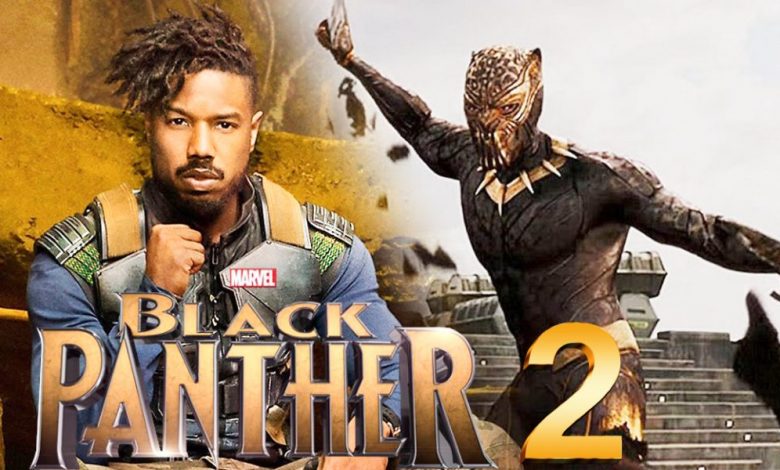 Marvel is all set to light the superhero world on fire with their upcoming projects. Needless to say, Marel's Phase 4 is going to supersede everything ever released. To mention a few, we have the Disney+ series Loki, Black Widow, Shang-Chi and the Legend of the Ten Rings, Fantastic Four, Guardians of the Galaxy Vol.3, and many more. On Monday, the Studio broadcasted their plans with a well-crafted video for Phase 4.
Check it out:
But that is not it. The world was left in a daze when Chadwick Boseman, who introduced Black Panther to the big screen passed away after a long battle with cancer. 2020 was anyway not having mercy on anyone and then we got this news. As the world mourned, the character's future came into question. Nobody wanted or was ready to see someone else in the shoes of T'Challa. As a result, it was announced in a tweet that the Studio will be honoring Chadwick Boseman's legacy & portrayal of T'Challa, and will not recast the character. But it has been announced that the sequel will be called Black Panther: Wakanda Forever.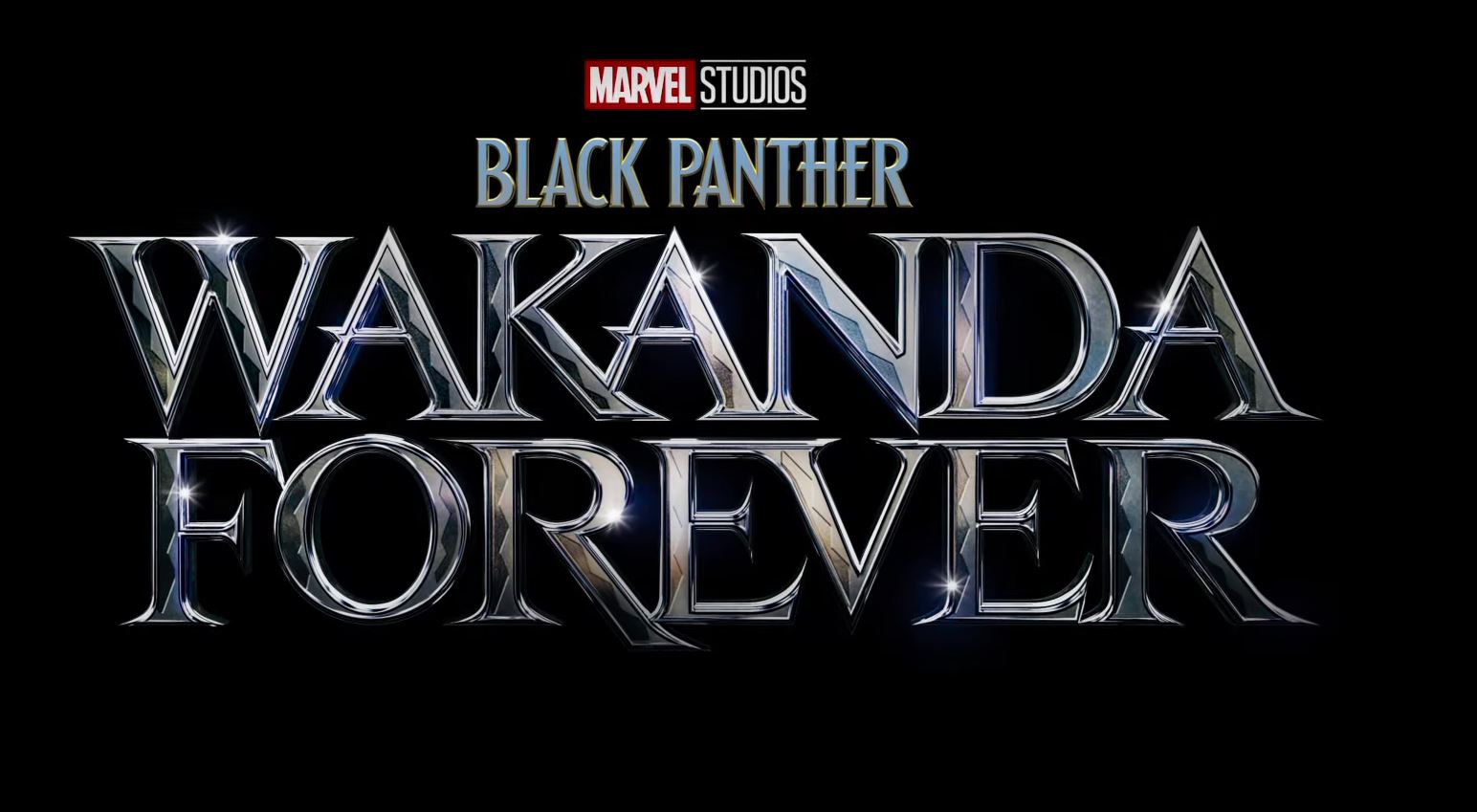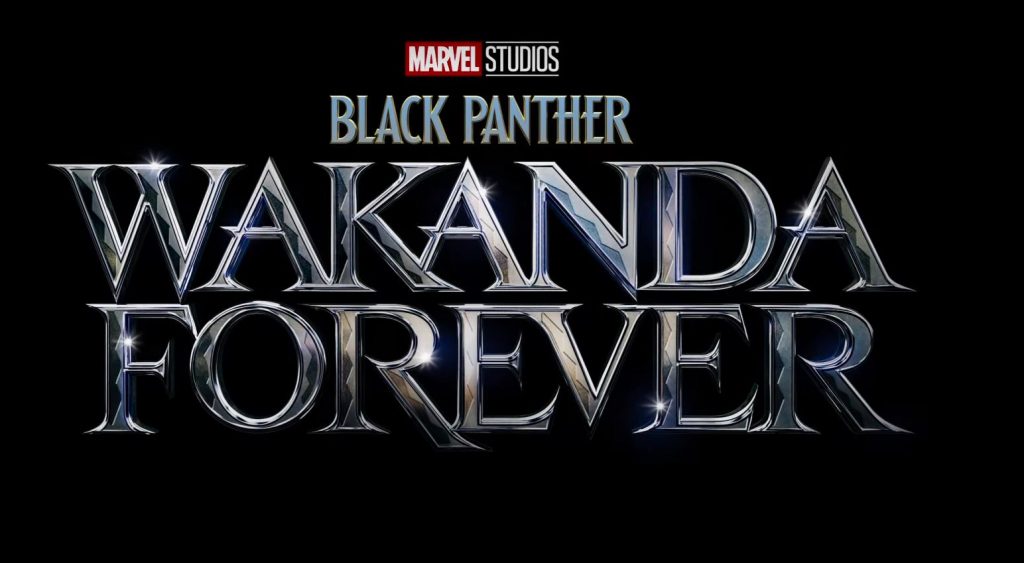 In fairness, it was not only Boseman's T'Challa that made the film a hit. The film's antagonist, Erik Killmonger, played by Micahel B. Jordan, wowed the audience with his skills. Killmonger eventually lost the battle to Black Pather. So, where do we go from here? In an interview with ET Online, actor Michael B. Jordan was asked about the possibility of his character Erik Killmonger showing up in Black Panther: Wakanda Forever. He didn't confirm or deny it but made it clear that he might under certain circumstances.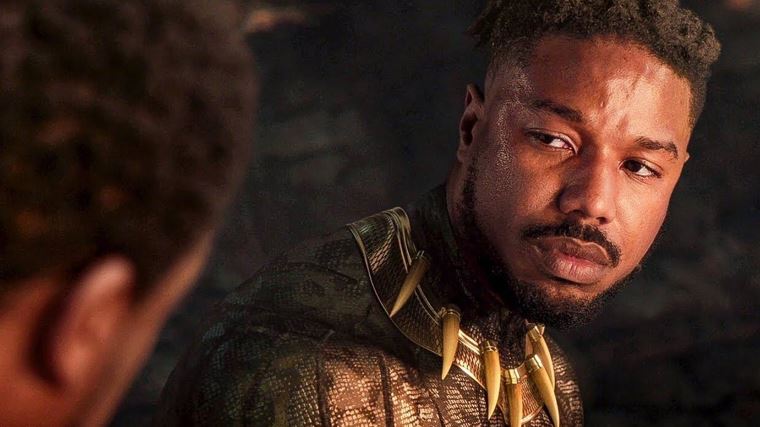 He said:
"There's always a love I have for those characters and Erik is definitely one of those that means a lot to me… So only if it's the right thing and it's impactful and if I could add something to it. If it means something then, yeah, I wanna be a part of that journey, you know?"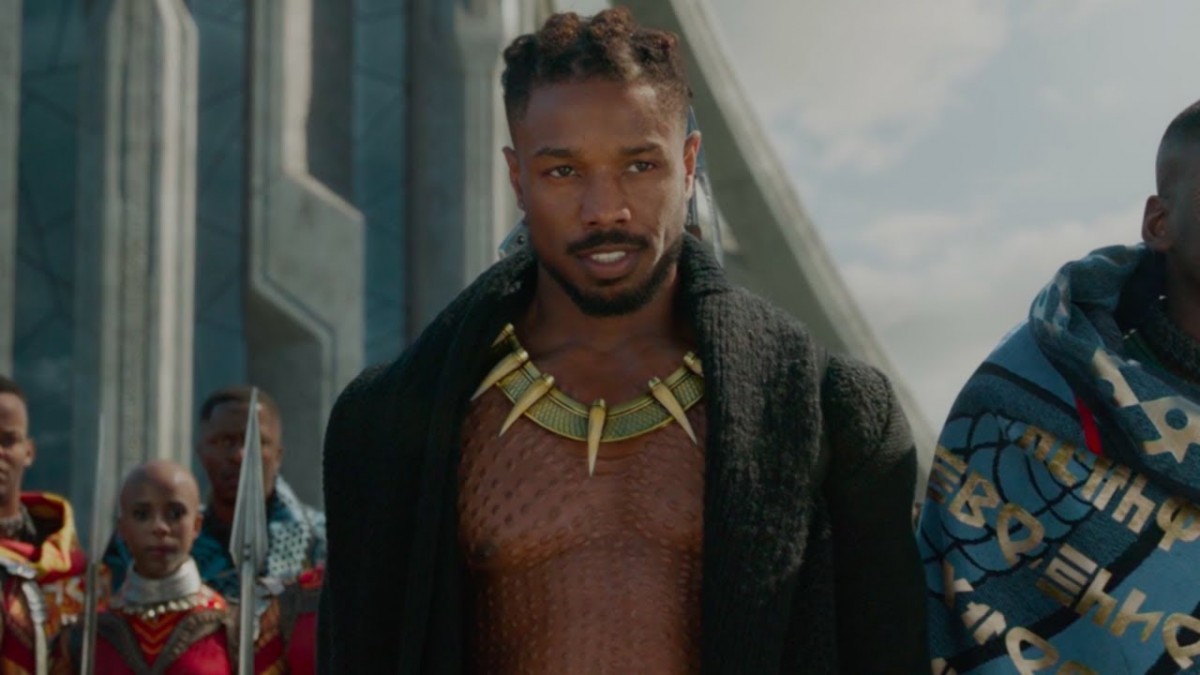 Apart from exploring Wakanda, the movie is surrounded by a mist that is covering the most obvious question – who will take on the mantle of Black Panther? With little to no doubt, it prompted people to believe that Shuri (T'Challa's sister) will be the one. Well, it makes sense because she has shown impeccable skills and will and could make up for a good Black Panther. Many believed that we will be introduced to a whole new character. Plus, this being the MCU, people even believed that Jordan's Killmonger will somehow resurface, now with a pure heart. The latter seems a little dubious because he was not shown anywhere after the first movie. So the writers will have to incorporate a heavy history to bring him back and make him rock the mantle.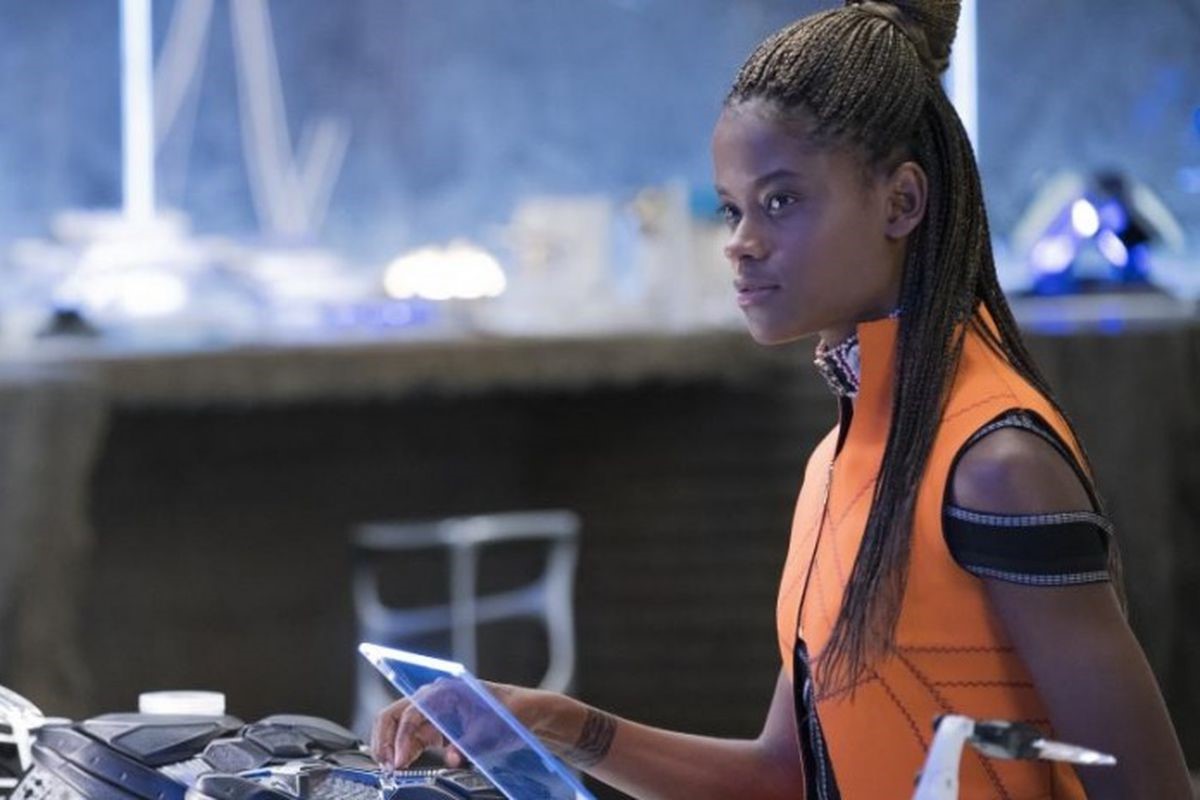 Black Panther: Wakanda Forever will undoubtedly focus more on the culture, rituals, and other underlying characters filling the layers. But what's gone, is gone. This goes on to say that Late Chadwick Boseman as T'Challa will not be seen in any form in the sequel. Feige told Deadline during an interview that, "So much of the comics and that first movie in the world of Wakanda. Wakanda is a place to further explore characters with different subcultures. This was always and initially the primary focus of the next story. We're not going to have a CG Chadwick and we're not recasting T'Challa."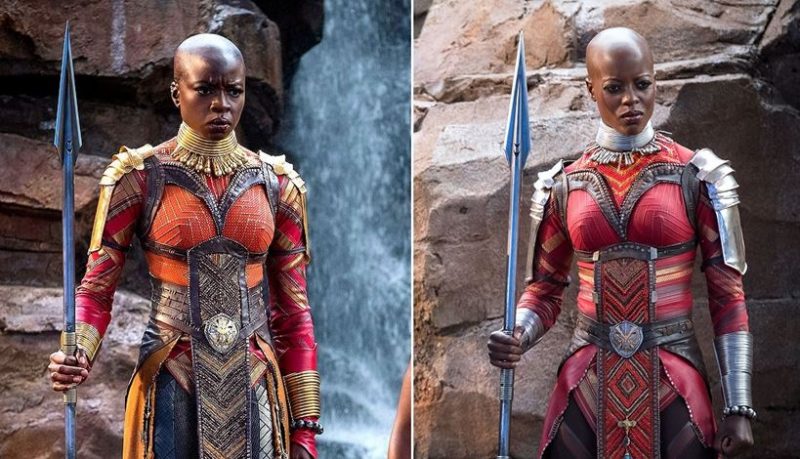 Marvel Studios president Kevin Feige has confirmed will not feature a recast of the late Chadwick Boseman's King T'Challa. Lupita Nyong'o, Winston Duke, and Letitia Wright are all expected to return for the new film. A Disney+ series is also in the works. It feels like the perfect opportunity for such a deep dive, largely because it has extra time built into it. Several episodes can do more than a two-hour movie. Though the Wakanda show might put the spotlight on new faces, it stands to reason that familiar figures like Shuri (Letitia Wright) or M'Baku (Winston Duke) could make an appearance or two. If the Wakanda series chooses to delve into certain areas of the country that have already been established through Black Panther like the Dora Milaje or the Jabari.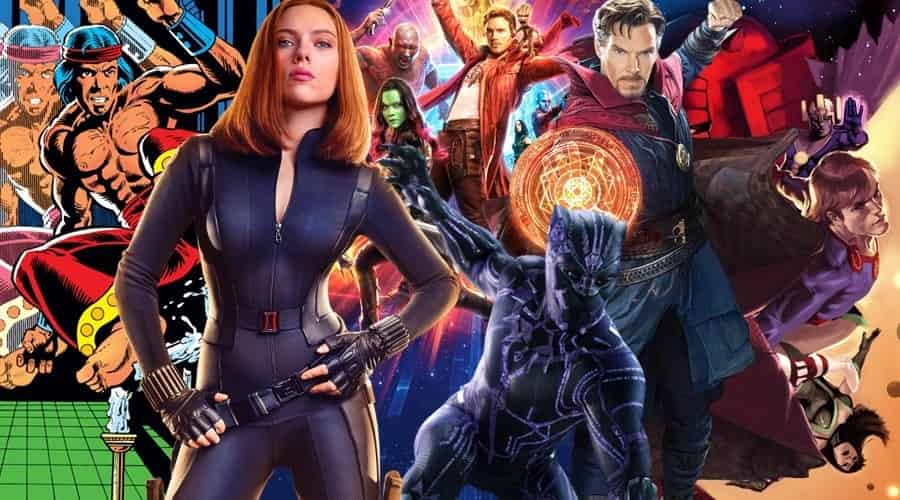 Black Panther: Wakanda Forever will release on July 8, 2022. Besides that, MCU's upcoming roster includes Black Widow, Eternals, Shang-Chi and the Legend of the Ten Rings, Spider-Man: No Way Home, Doctor Strange in the Multiverse of Madness, Thor: Love and Thunder, The Marvels, Ant-Man and the Wasp: Quantumania, Fantastic Four, Guardians of the Galaxy Vol. 3, Deadpool 3, and Blade. We've also got several MCU shows for Disney Plus including Loki, What if…?, Hawkeye, Ms. Marvel, Moon Knight, She-Hulk, Secret Invasion, Ironheart, I am Groot, Armor Wars, Echo, and Wakanda.