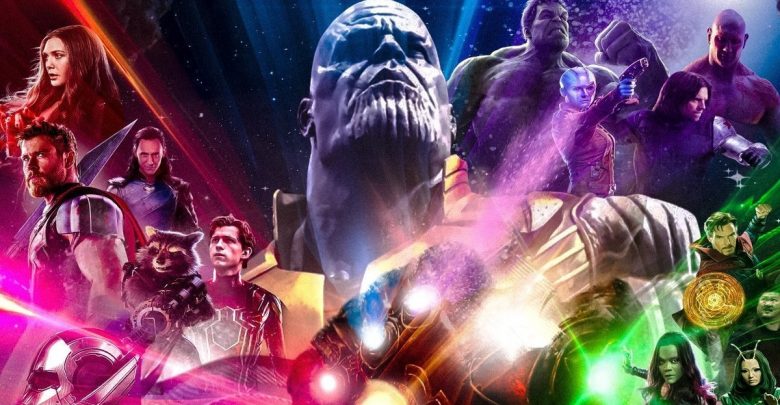 Avengers: Infinity War is out and all the fanboys in the world have been provided with the ultimate satisfaction. The movie delivered on every aspect. It had emotion, drama, suspense, thrill, humor, sci-fi moments and hardcore action. Fans going into the movie would not be able to see what's coming no matter how much they think they know about the movie. Avengers: Infinity War movie was the ultimate thriller pleasing anyone and everyone. But what this movie did was fix the broken timeline of the MCU that began from Phase 3.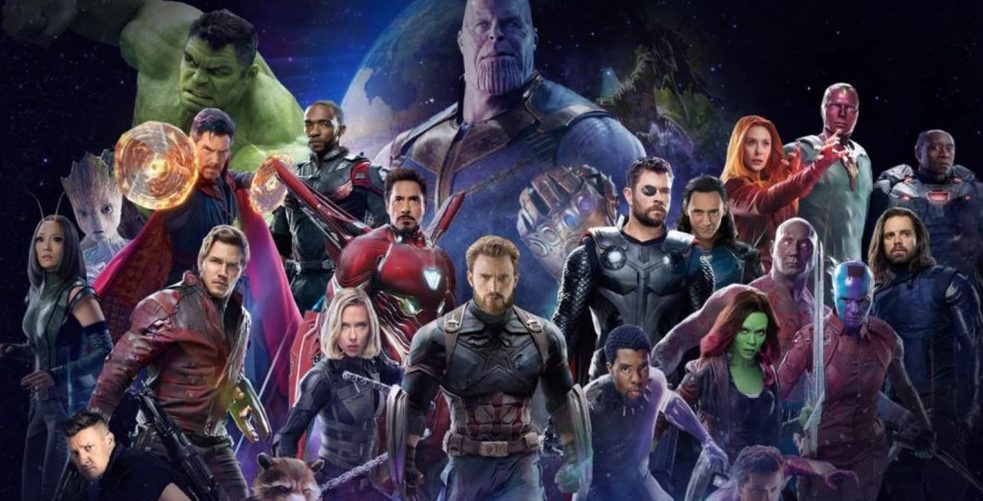 The MCU began with the chant of "It's All Connected", and to even fix all the issues, Marvel used to bring out the One Shot films solving the loopholes that the movies may have presented. All this happened in between Phase 1 and the first part of Phase 2. But ever since Phase 3 began, Marvel brought out so many movies and to explain the timeline of those movies, things became quite difficult for us to understand as to what all was going on.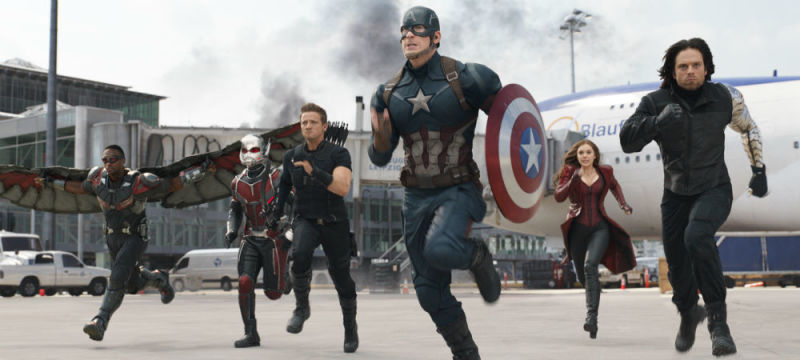 First came in Captain America: Civil War, which we all thought was to be around a year or so after the events of Age of Ultron. Civil War was the point that set the timeline of all other movies except Guardians of the Galaxy Vol. 2 which was totally unrelated. After Civil War came Doctor Strange which was pretty understandable when it came to the matter of timeline. But things got messed up with Spider-Man: Homecoming. That movie is the real culprit for messing up the entire timeline after Avengers 4. According to the movie, the events of Civil War and Spider-Man: Homecoming took place 8 years after the New York attack.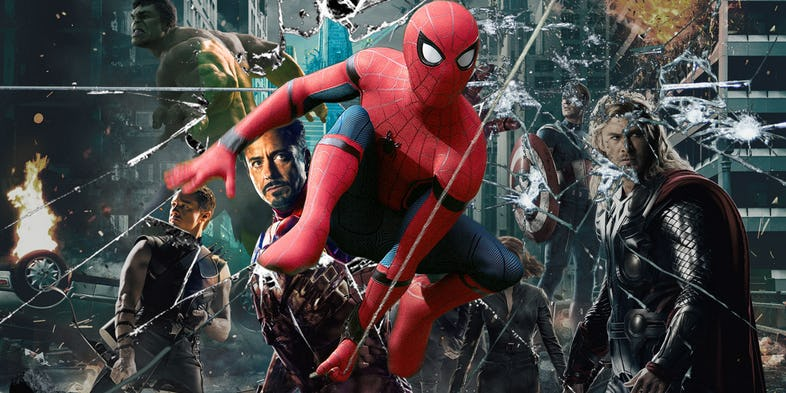 Joe Russo himself revealed that Spider-Man's timeline was totally wrong and we should ignore that little 8 years later message and assume the movie to be earlier than that. Black Panther took place just weeks after Civil War so it was understandable, and Thor: Ragnarok mentioned that it has been more than or at least 2 years since Age of Ultron as Banner had been on Sakaar in the form of Hulk for 2+ years. So this actually makes Civil War just months (2-3 Months) after Age of Ultron and not more than that.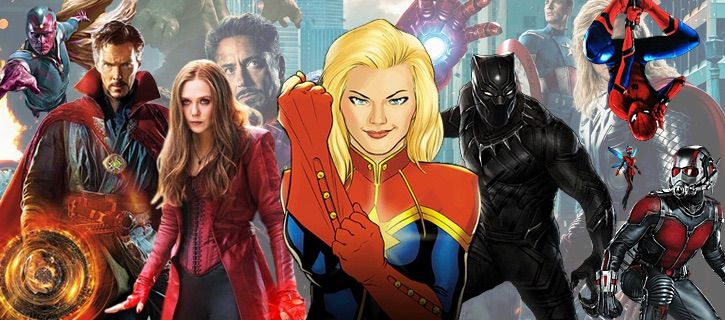 Now, Infinity War opened up 2 years later than Civil War as it was mentioned in the movie. so there has been a significant 1.5-2 years gap in all Phase 3 movies. Ant-Man and the Wasp will also fit in this time span as it is a prequel story, and Captain Marvel is a different story altogether as it is a prequel to the MCU itself (except Captain America: The First Avenger) being set in the 90s.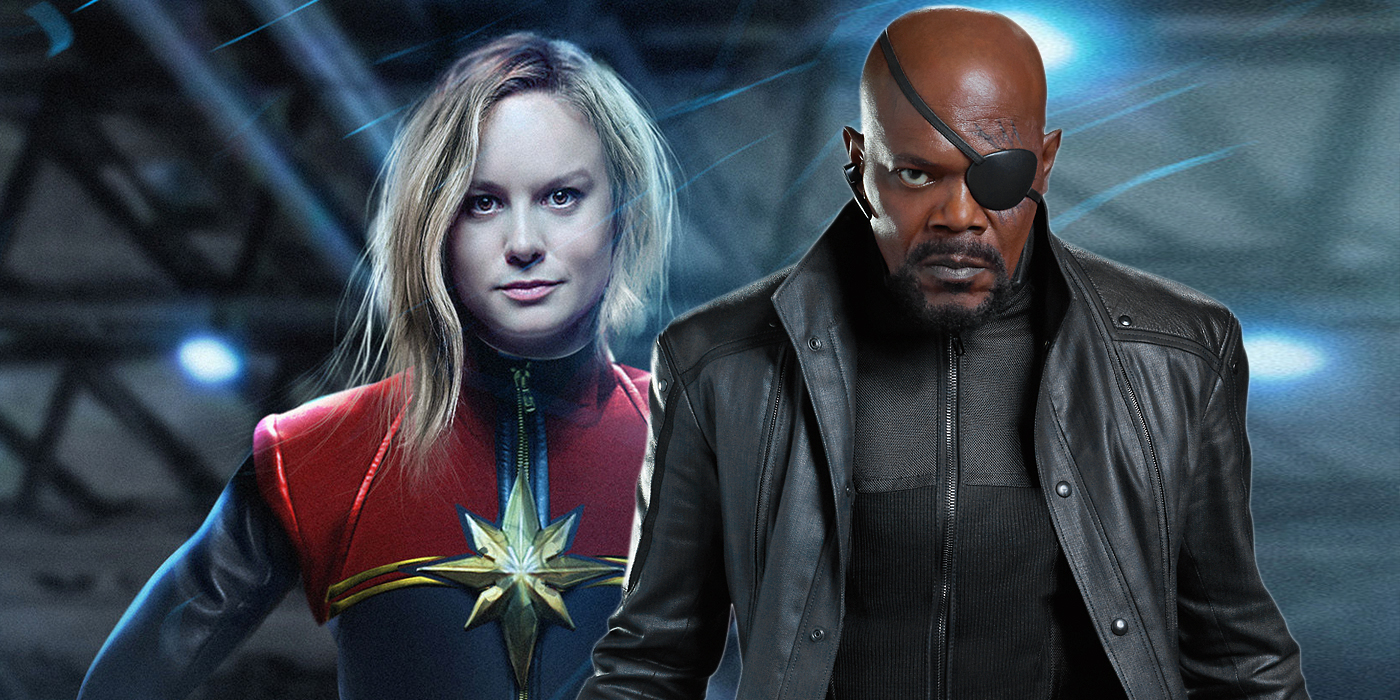 Being set in the 90s, Captain Marvel should not really bring any issue to the timeline of Phase 3 but let's see what happens. But Avengers 3 did fix the chaotic timeline of Phase 3 a little by actually giving a room of two years between itself and Civil War. This allowed movies to settle in between and tell their stories freely. We still have to ignore that 8 years mess that Spider-Man: Homecoming made, and we are good to go.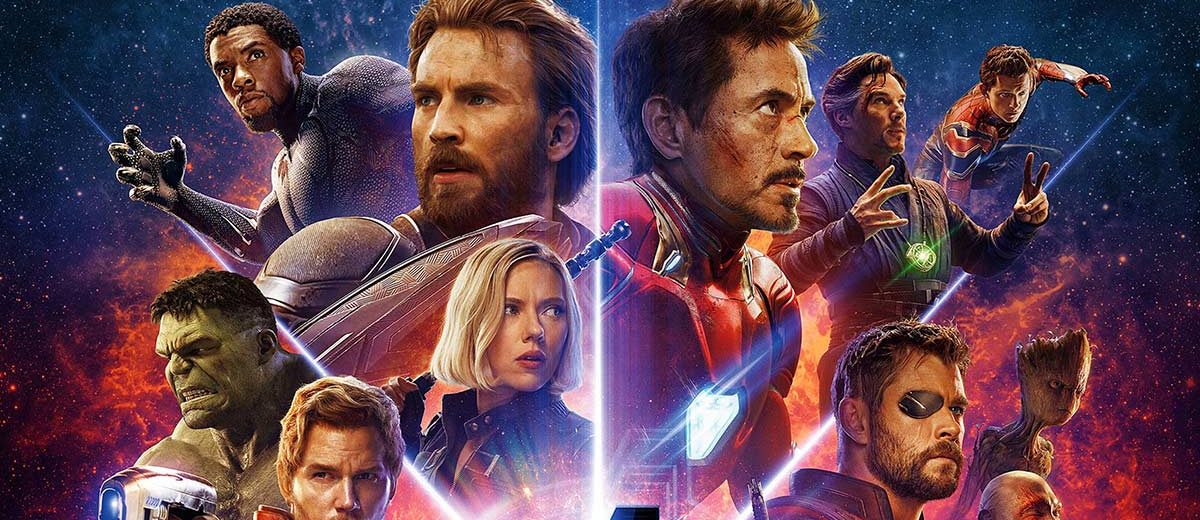 Avengers: Infinity War is currently playing in the theatres. Go watch it if you haven't. Here's the official Synopsis of the movie:
"As the Avengers and their allies have continued to protect the world from threats too large for any one hero to handle, a new danger has emerged from the cosmic shadows: Thanos. A despot of intergalactic infamy, his goal is to collect all six Infinity Stones, artifacts of unimaginable power, and use them to inflict his twisted will on all of reality. Everything the Avengers have fought for has led up to this moment – the fate of Earth and existence itself has never been more uncertain".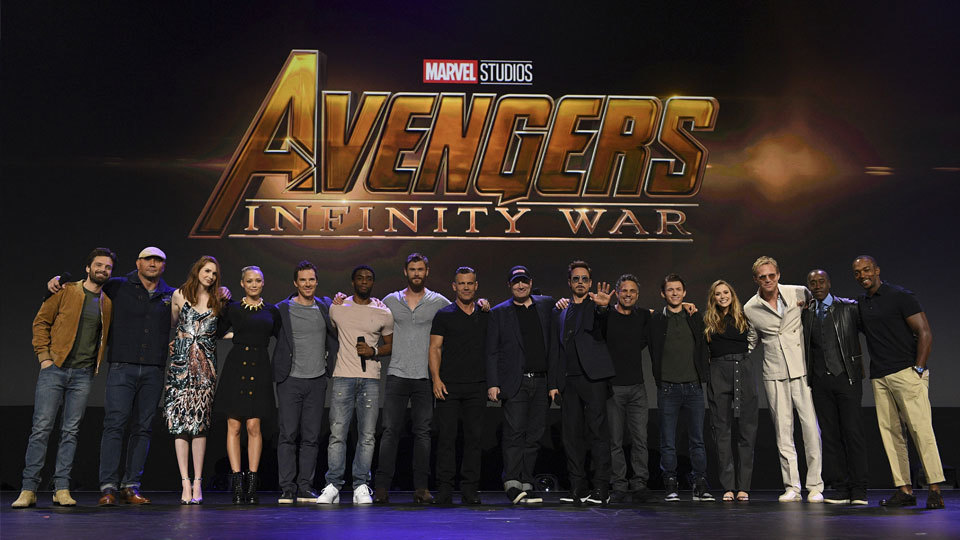 The ensemble cast is stunningly amazing as some of the biggest stars are visible in a single frame including Josh Brolin (Thanos), Robert Downey Jr. (Iron Man), Chris Evans (Captain America), Chris Pratt (Star Lord), Zoe Saldana (Gamora), Sebastian Stan (Winter soldier), Mark Ruffalo (Hulk), Scarlett Johansson (Black Widow), Anthony Mackie (Falcon), Chris Hemsworth (Thor), Tom Hiddleston (Loki), Benedict Cumberbatch (Dr. Strange), Benedict Wong (Wong), Chadwick Boseman (Black Panther), Elizabeth Olsen (Scarlett Witch), Tom Holland (Spiderman), Letitia Wright (Shuri), Karen Gillian (Nebula), Pom Klementieff (Mantis), Dave Bautista (Drax), Paul Bettany (Vision), Bradley Cooper (Rocket Raccoon), Vin Diesel (Groot), Samuel Jackson (Nick Fury) and Cobie Smulders (Mariah Hill).
 Don't Miss: Avengers 4: Here's How A Major Superhero Who Died Will Come Back From The Dead