Movies
First Look at Diana's Helmet in Wonder Woman 1984 Revealed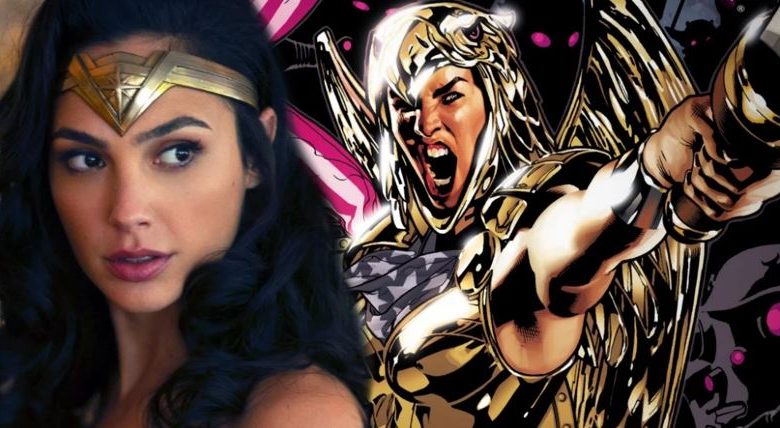 Diana's Helmet in Wonder Woman 1984:
It is time to get really hyped for Wonder Woman 1984 because we'd soon be looking at the first trailer for the film. Just a while before San Diego Comic-Con, we got the info that WB isn't going to the event. So, Director Patty Jenkins revealed the fact that the first trailer of the movie was going to be released in December. Now we know that it will come out on the following Sunday at Brazil Comic-Con Experience. That's when the digital marketing of the film will officially begin. But even before that, merchandising for Wonder Woman 1984 has already begun.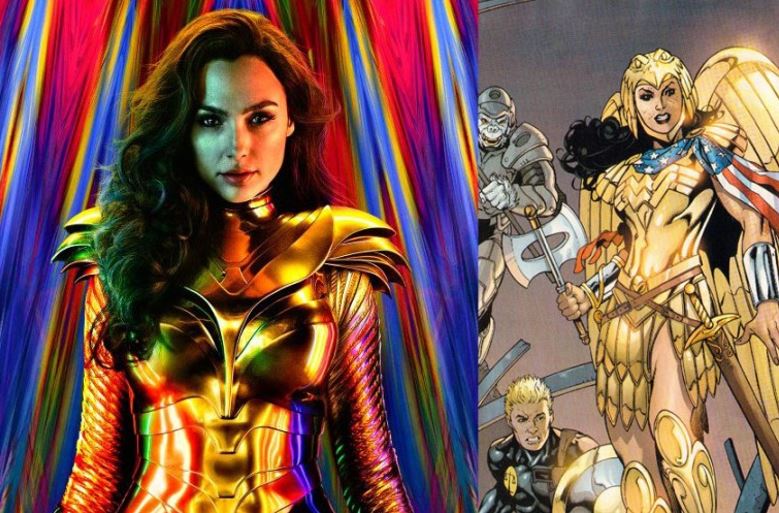 As you can see above, Wonder Woman is going to don the Golden Eagle Armor in the upcoming movie. It was revealed back in July, instead of the first trailer of the film itself. This is the perfect time to begin marketing Wonder Woman 1984 because a general hype & awareness does need to be generated. Releasing the first trailer in December, WB probably will not have to release 2 more trailers, and thus put all of the amazing scenes on the internet. They could work out with 2 trailers and a bunch of TV Spots. Talking about marketing, the official merchandise of Wonder Woman 1984 has revealed the first look at Diana's Golden Eagle Helmet. Take a look:
OTHER: T-shirt (CCXP official merchandise) reveals the helmet of the new Wonder Woman armor from DC_Cinematic
Yes, it isn't a high definition cinematic look at our Wonder Goddess, but still, it does give us an idea of how awesome Wonder Woman is going to look in her upcoming solo movie. Even before the first trailer release, we can vouch for Patty Jenkins to have done an awesome job with the movie. And if you don't think that, then here's a little proof.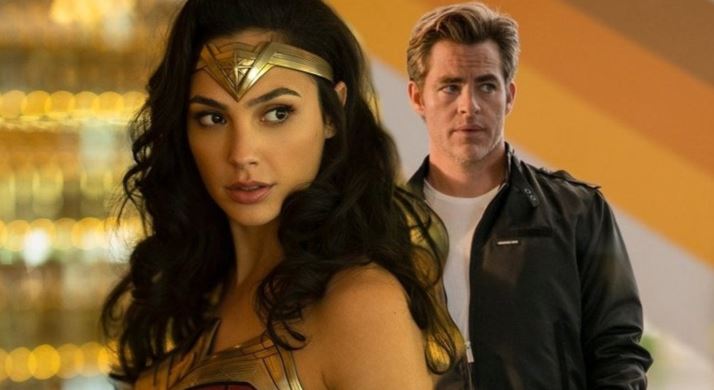 A while back, IGN posted a couple of pictures and a description of the footage that they got to see:
"Much of the footage appears to be set in Washington DC. We see a shot of Diana and Steve Trevor walking in front of the Washington Monument. Diana is wearing a white, Greek goddess-inspired dress and reaches out to caress Steve's cheek. Her voice-over narration mourns, "I can almost see it, like a beautiful dream."

That narration would seem to suggest this is a dream sequence of some sort, though the footage itself looks real enough.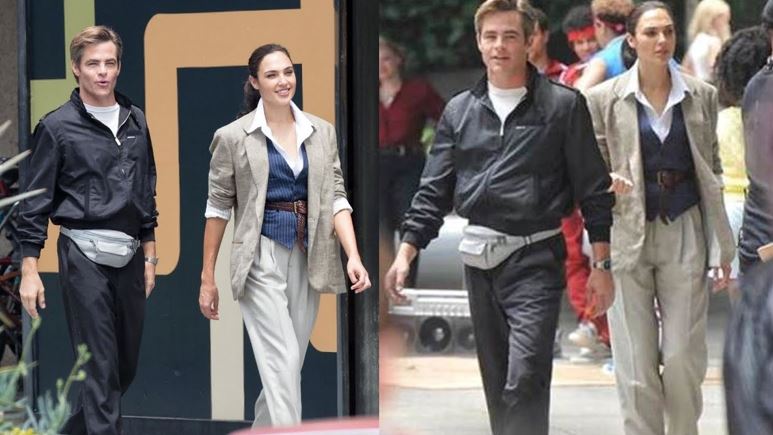 A second scene lends more credence to the idea that Steve Trevor is alive and well and not just a figment of Diana's imagination. We see Wonder Woman battling enemies inside the White House while wearing her new armor. She protects Steve from gunfire, grabs a gun and unloads it in slow-motion and pulls foes closer with her lasso. Another cryptic shot shows her whipping her lasso around to possibly deflect or redirect a bolt of lightning."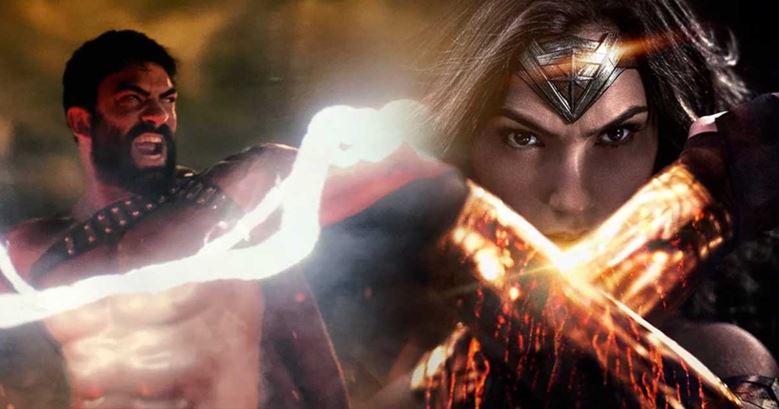 IGN then ends the description asking the question – Could she be fighting Zeus? Well, Wonder Woman is the daughter of the Almighty Zeus. It'd be awesome if Zeus does show up in the movie and a fight between him & Wonder Woman would be even better. From what we know about the film, it will be set in the times of the Cold War between the US & the USSR. Cheetah would be the main villain of the film, and we're also going to see Maxwell Lord.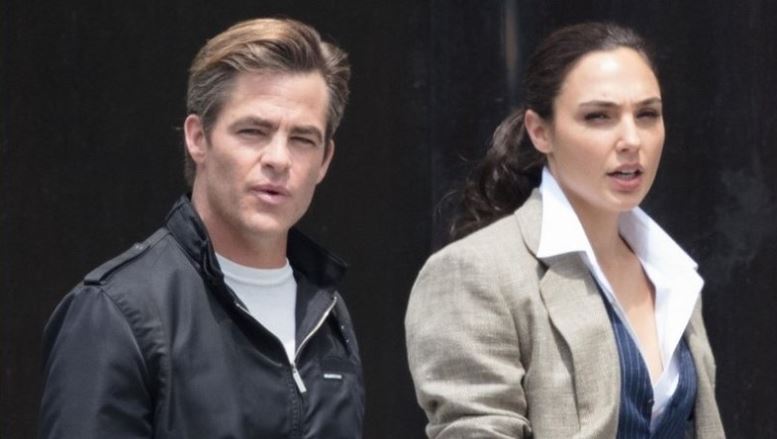 What fans are really inquisitive about it how Steve Trevor will be returning to the story? Patty Jenkins has claimed that the reason for his return is totally justified. If Wonder Woman 1984 would have followed its original release plan, then it would've already been out. But now it is coming out on June 5, 2020, and that's great. Why? Because the creatives didn't have to rush through things. Rushing a sequel always leads to problems, and it's good that WB wants to get it right by giving it a proper breathing room.
Are you excited to see Wonder Woman don a new suit? Tell us in the comments.