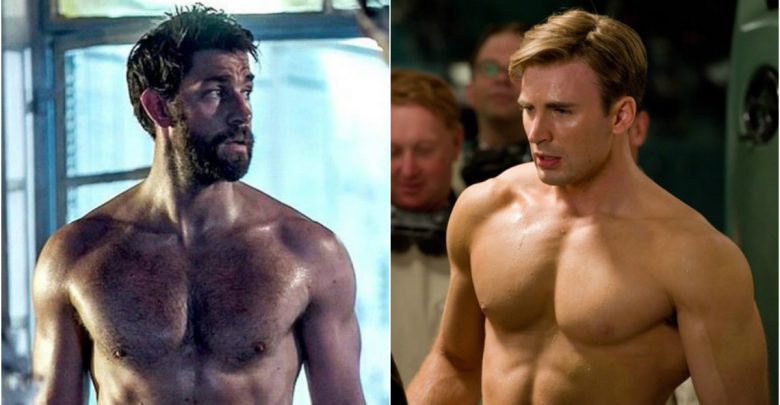 When a studio casts an actor for a particular role in a movie, that actor most of the times have beaten many other actors for getting that role. The same thing has happened in the MCU movies as so many characters that we now know of could have been played by different actors. Here is a list of actors who were almost cast in MCU movies:
Timothy Olyphant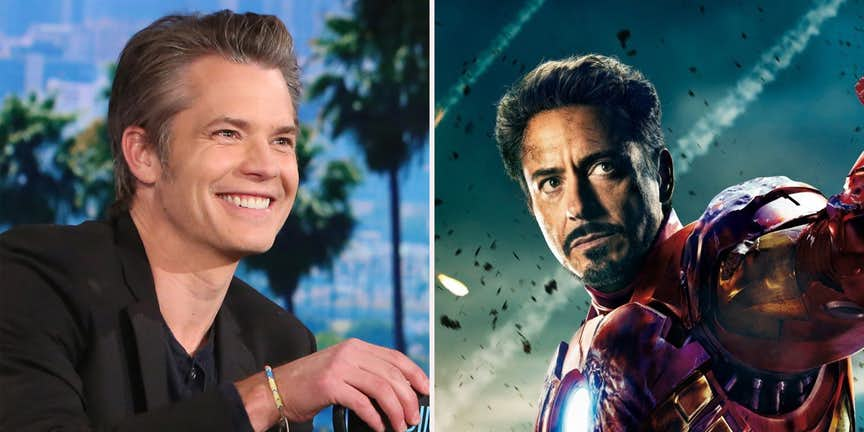 According to an interview the Tim gave in 2015, he also screen-tested for the role of Tony Stark/Iron Man the same day as Robert Downey Jr. and he's still waiting to hear back from Marvel. Well, keep waiting!
David Tennant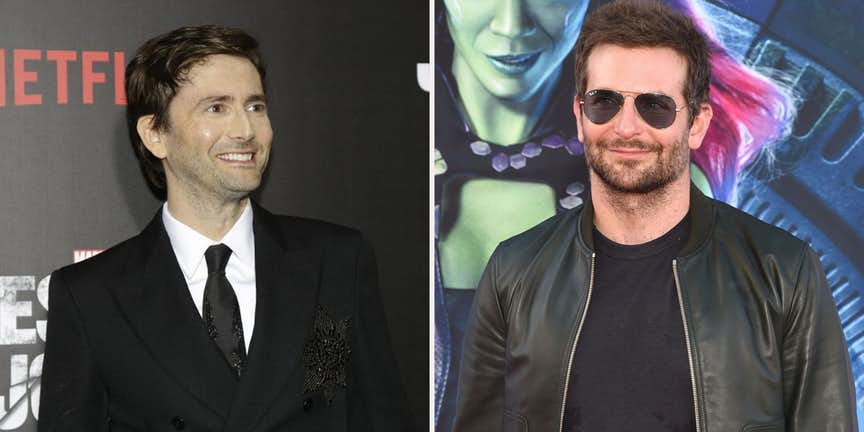 Tennant is known in the MCU for his amazing portrayal of Killgrave in Marvel Netflix's Jessica Jones. It's pretty fascinating that he was also very close to landing the role of Rocket Raccoon which is played by Bradley Cooper. He would have done the character justice but let's be honest, Killgrave suits him much better.
Emma Stone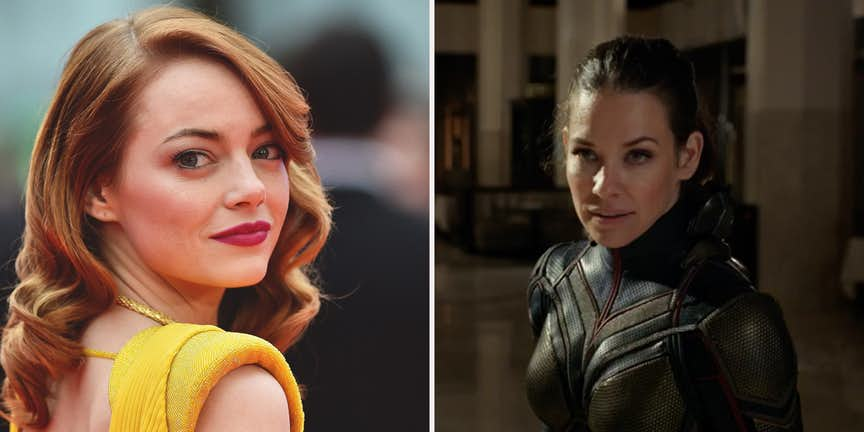 She is a darling of Hollywood and is not a new face to comic book roles as we have seen her playing Gwen Stacy in the Amazing Spider-Man trilogy. She was later very strongly considered for the role of Wasp as well but ultimately it went to Evangeline Lily.
Gary Oldman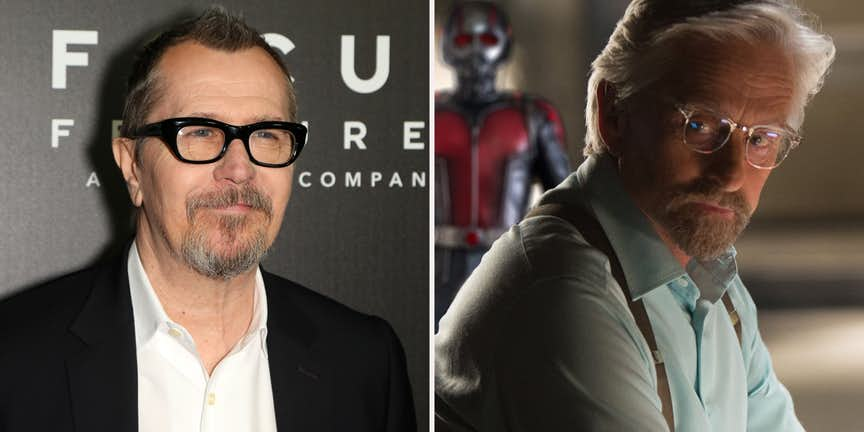 He could have switched sides from Marvel to DC as he played Jim Gordon in Nolan's Batman trilogy, but he lost out to Michael Douglas for the role of HankPym.
Alexander Skarsgard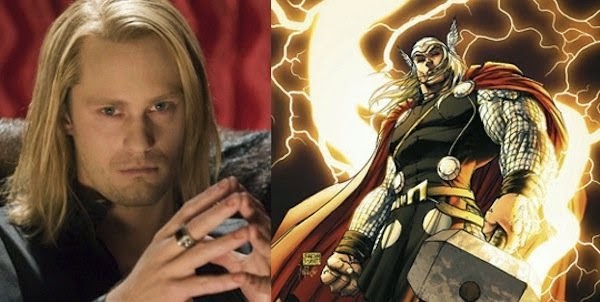 The Scandinavian actor Alexander Skarsgard of True Blood and Tarzan fame made it to the final round of casting, even filming a screen test but ultimately lost the part of Thor to Australian actor Chris Hemsworth.
Emily Blunt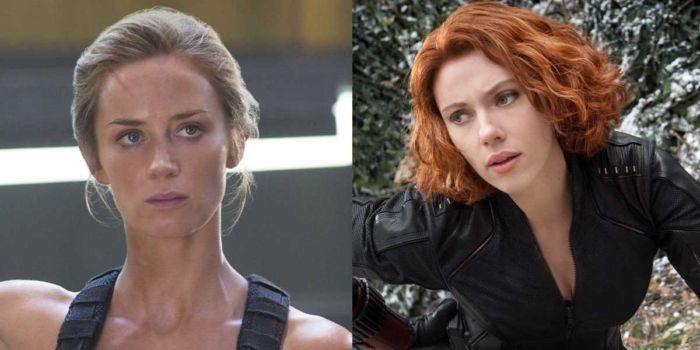 Emily Blunt was Marvel's top choice to play Black Widow in Iron Man 2. She lost the role due to scheduling conflicts with 2010's adaptation Gulliver's Travels. Scarlett Johansson replaced Blunt and the rest, as they say, is Marvel history.
John Krasinski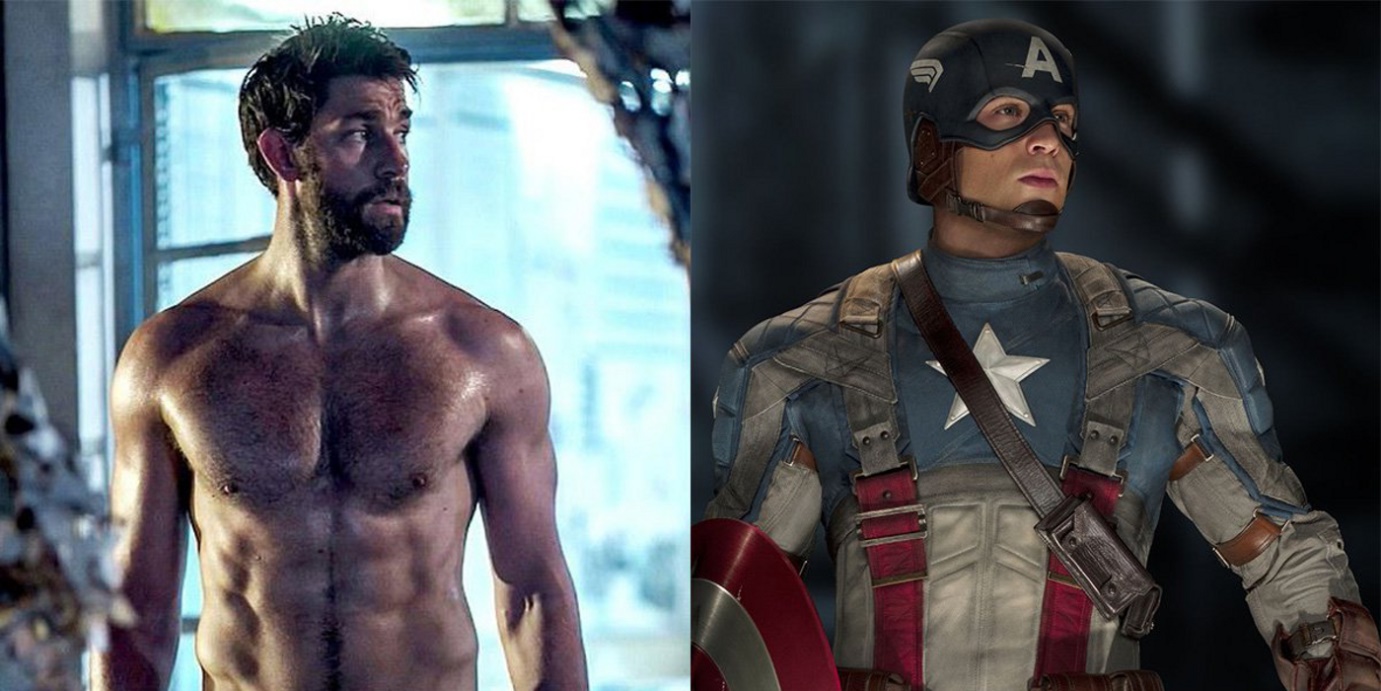 In 2010, it was reported that John Krasinski was close to being signed as Marvel Cinematic Universe's new Captain America. Ultimately Evans got it because when Krasinski saw how buffed up Chris Hemsworth got for Thor, he pulled out of the role thinking he could never be buffed enough to play a superhero.
Joeseph Gordon Levitt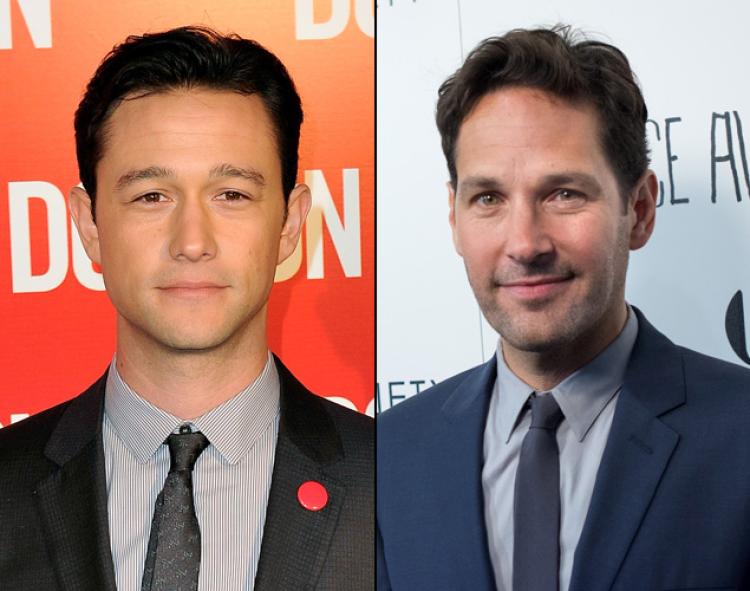 According to Variety report 2013, Joseph Gordon Levitt was almost final for the role of Ant-Man when Edgar Wright was handling the movie. He wanted an "everyman" for the role instead of Hollywood big guys who play Thor, Iron Man etc. The final choice was between Paul Rudd and JGL, and they went with Rudd.
Lindsay Lohan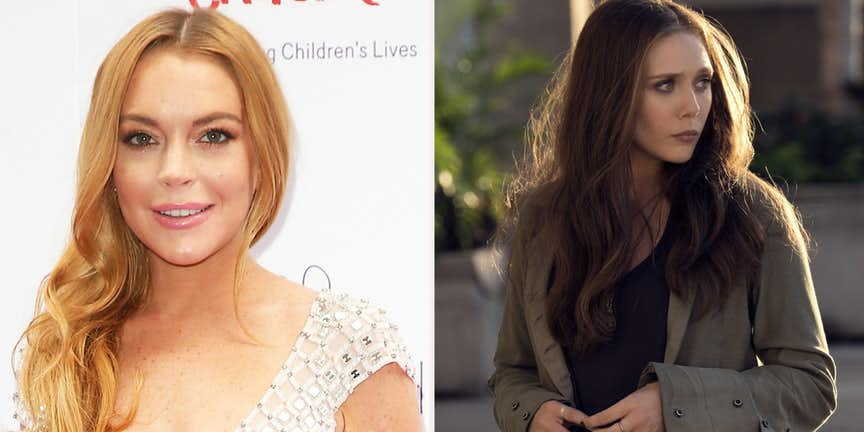 According to various reports, Lohan auditioned for the role of Wanda Maximoff aka Scarlet Witch in Age of Ultron and was very disappointed when the role went to rather an unknown actress. She thought that playing a role in the MCU will give her a chance to get her acting career back on track.
Nikolaj Coster Waldau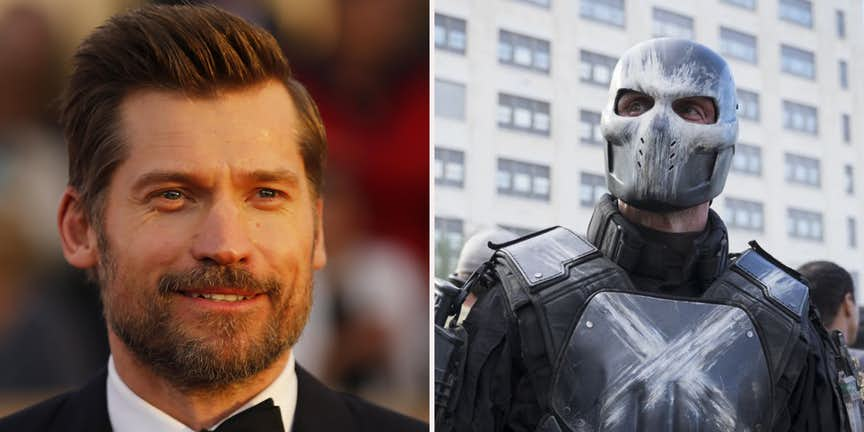 The actor is famously known to play Jaime Lannister on HBO'shit series Game of Thrones. Before the role of Brock Rumlow in Captain America: The Winter Soldier went to Frank Grillo, a number of actors screen tested for it and Nikolaj was reportedly one of those actors.
Djimon Hounsou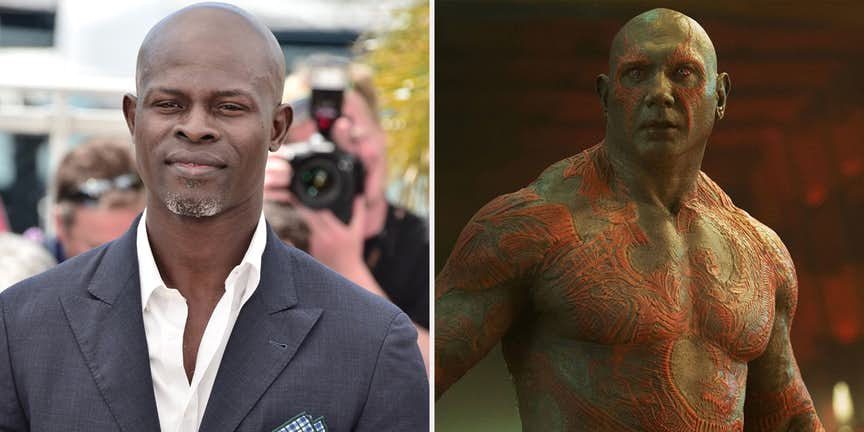 Hounsou is a very famous actor and he even landed a role in the MCU as we saw him play Korath in Guardians of the Galaxy. Before that, he was on Marvel's radar to play Drax the Destroyer.
Rachel Nichols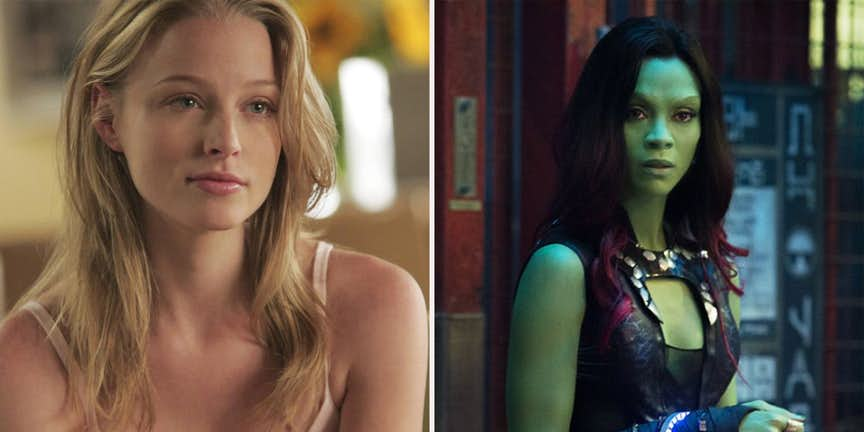 Among many actresses that were attached to the role of the green-skinned assassin, Gamora, Rachel who was also the Continuum star and Zoe Saldana's co-star from Star Trek, was in line to play the role in Guardians of the Galaxy.
Morena Baccarin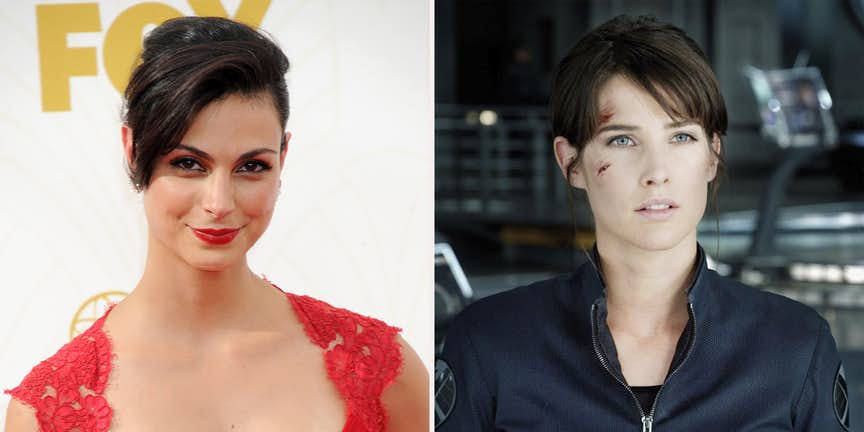 While the actress is famously known for her role in the hit series Homeland, she is no stranger to comic book roles now as we see her playing a role on Gotham and she also plays Vanessa in Fox's Deadpool. But when Marvel was looking for Agent Hill, she gave a screen test and lost to Cobie Smulders.
Joel Kinnaman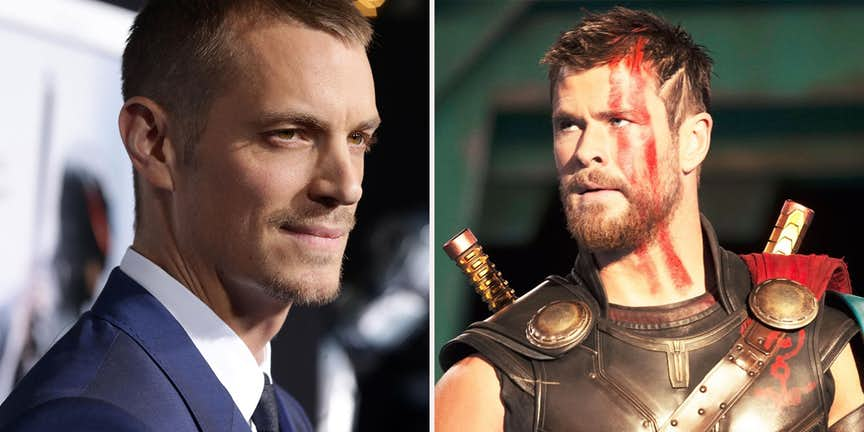 Kinnaman played Col. Rick Flagg in Suicide Squad and even played Robocop in the reboot. However, prior to joining the DCEU, Kinnaman was up for the role of Thor in the rival Marvel Cinematic Universe.
Charlie Cox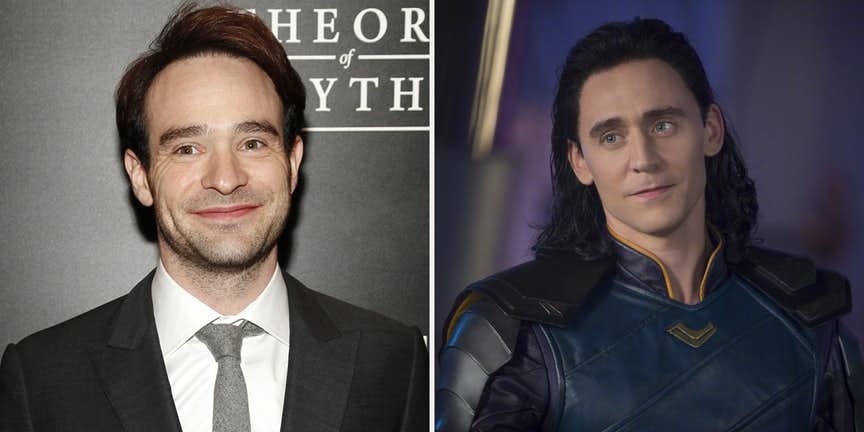 While Cox has given us an amazing version of Daredevil on Netflix, he was in for a major role on the big screen before that. Cox auditioned to play Loki. Luckily, Marvel went with Hiddleston because we cannot imagine any other actor playing the God of Mischief.