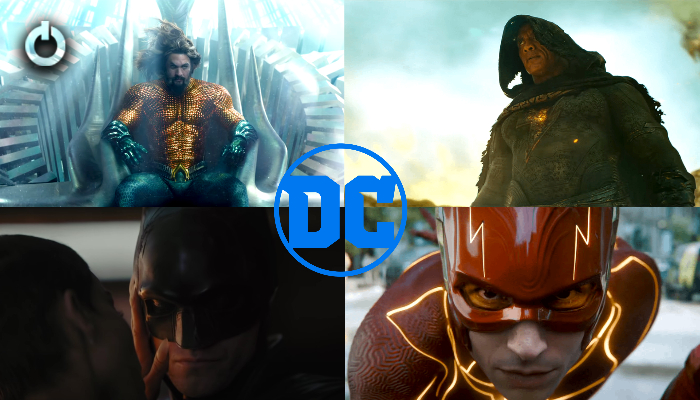 While Marvel will be continuing to expand the Marvel Cinematic Universe, DC has some exciting new projects set to come out. 2022 will see some of the most exciting projects from the DC comics that will also introduce some new characters. This is definitely going to be a rather memorable year for Warner Bros. with the hype surrounding each one of these projects. The lineup includes a whole new interpretation of the caped crusader The Batman, Black Adam, Aquaman 2, and a solo venture from the DCEU speedster, The Flash. This will also help us get some clarity regarding the status of the DC Extended Universe considering there has been some major confusion. New DC Movies 2022 trailer reveals footage for the upcoming projects of the year. It shows us The Flash, Black Adam and more!
New Footage From DC Projects
DC released a trailer for all the 2022 projects that included fresh footage from all of them. These movies include The Batman, Black Adam, The Flash, and Aquaman and the Lost Kingdom. This 60-second footage shows some of the characters in serious action and it further increases our excitement for them. We can Dwyane Johnson's Black Adam in action, Ezra Miller's new look as the Scarlet Speedster, and Jason Momoa's Aquaman. But the most exciting amongst all these has to be our first official look at the Justice Society of America with each and every character.
Justice Society of America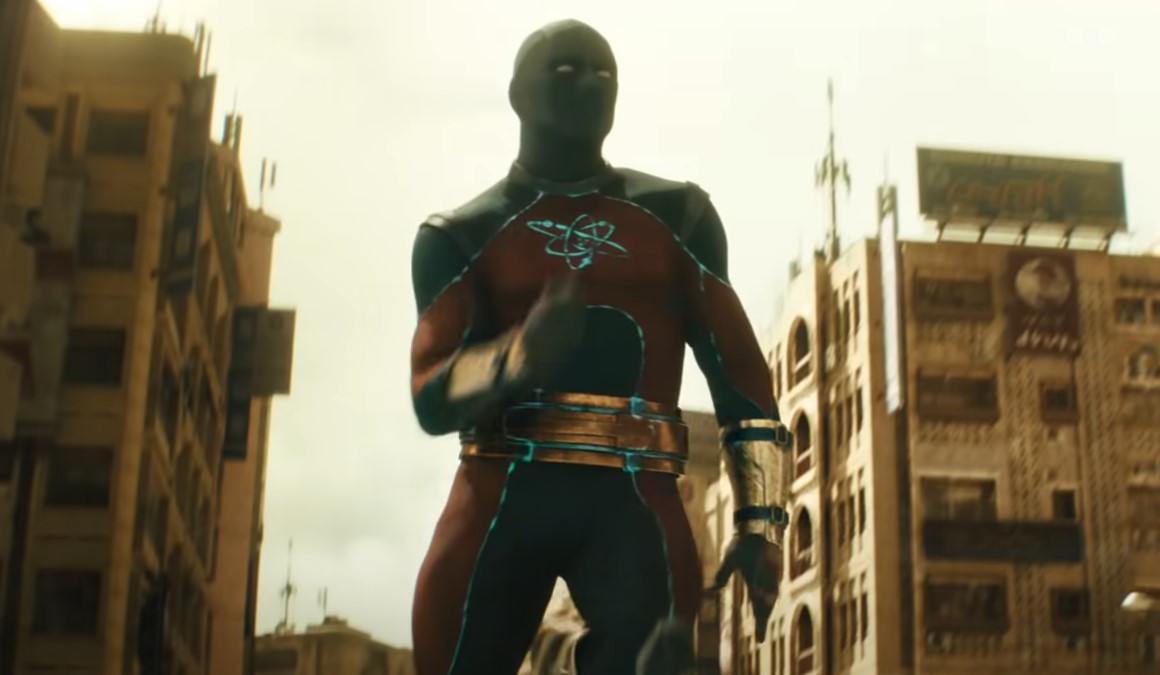 Noah Centineo can be seen as Atom Smasher and it sure looks like he will rule the screen. We also get to see him without his costume as Albert Rothstein.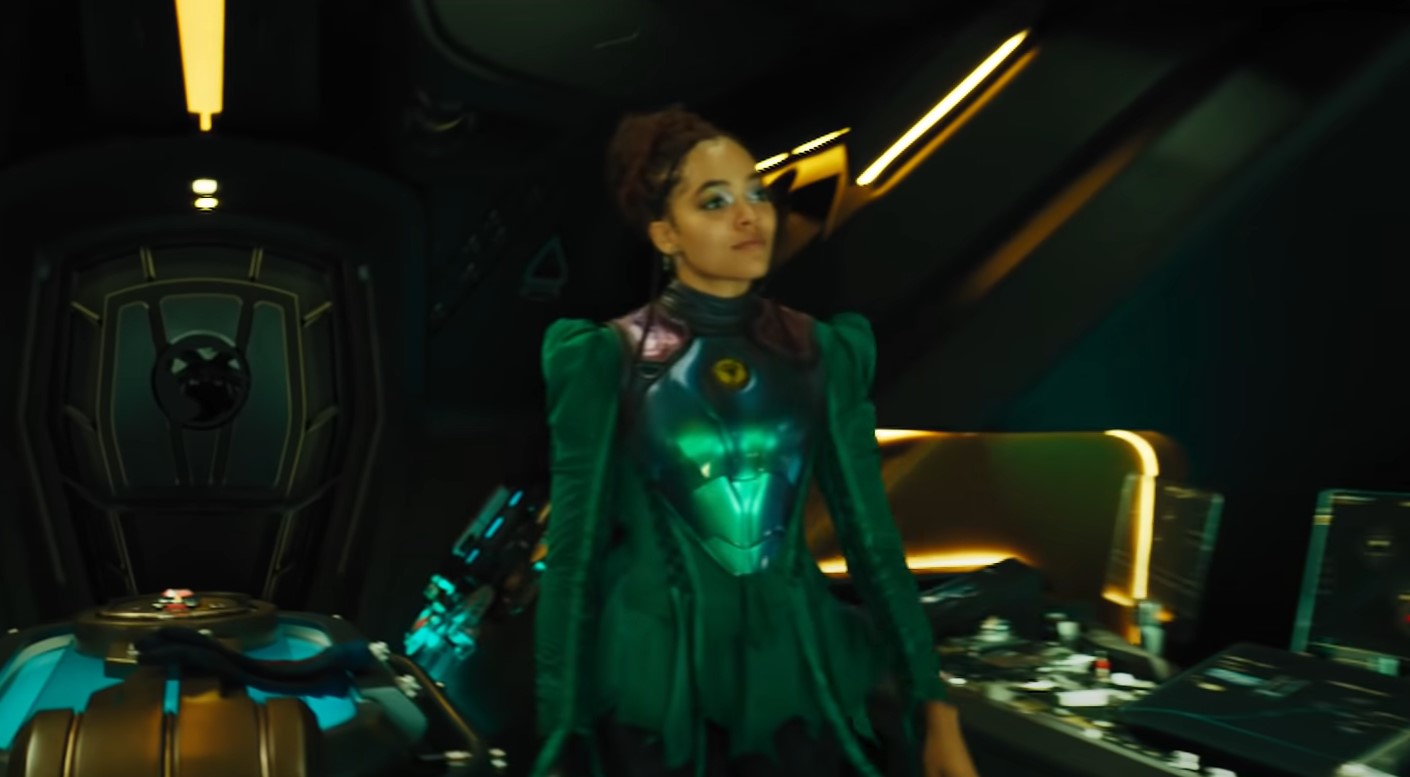 Here's a stunning look at Quintessa Swindell as Cyclone.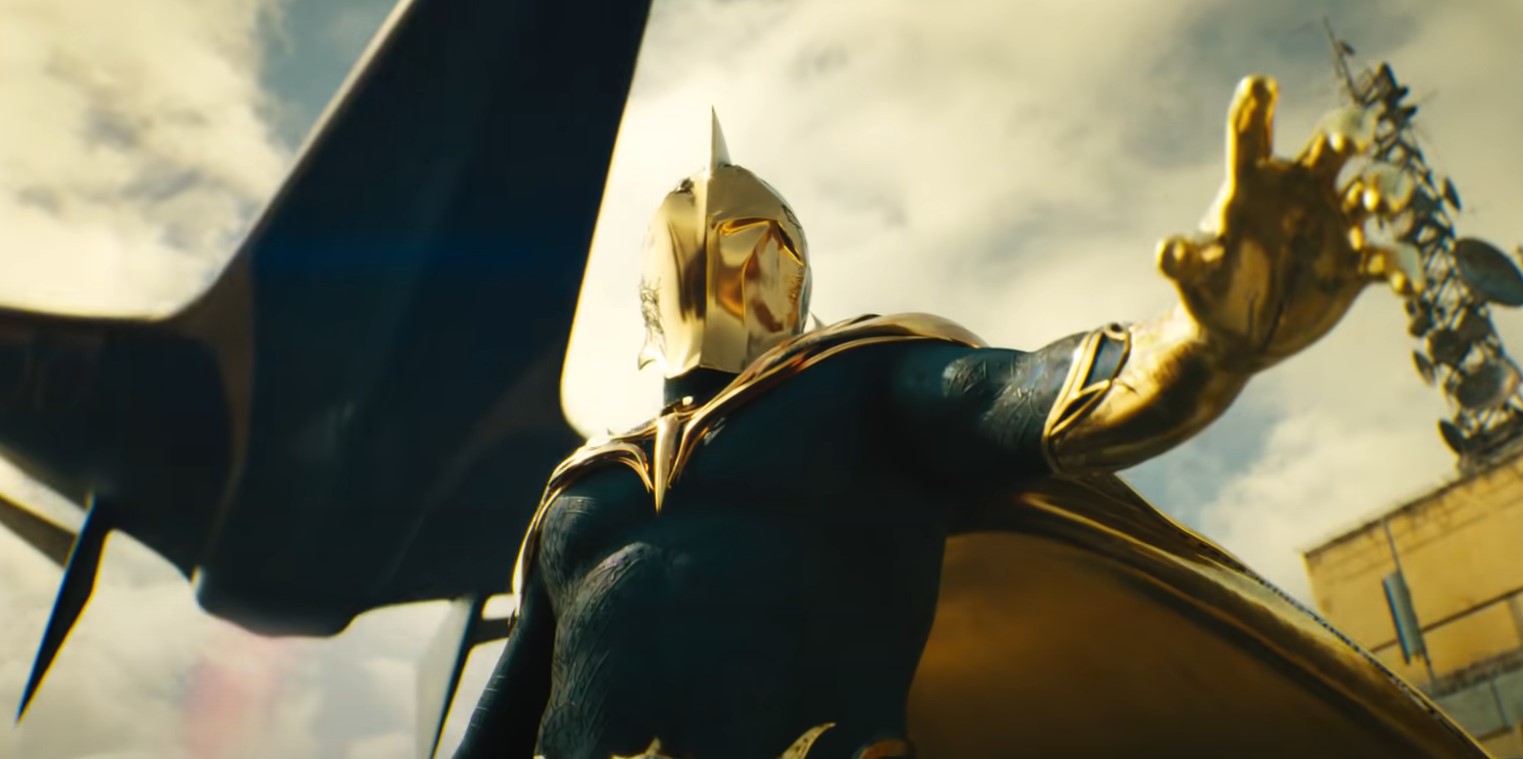 Pierce Brosnan will bring his extraordinary performance as Dr. Fate. It is exciting to see that there are elements from the original costume that are brought into the live-action.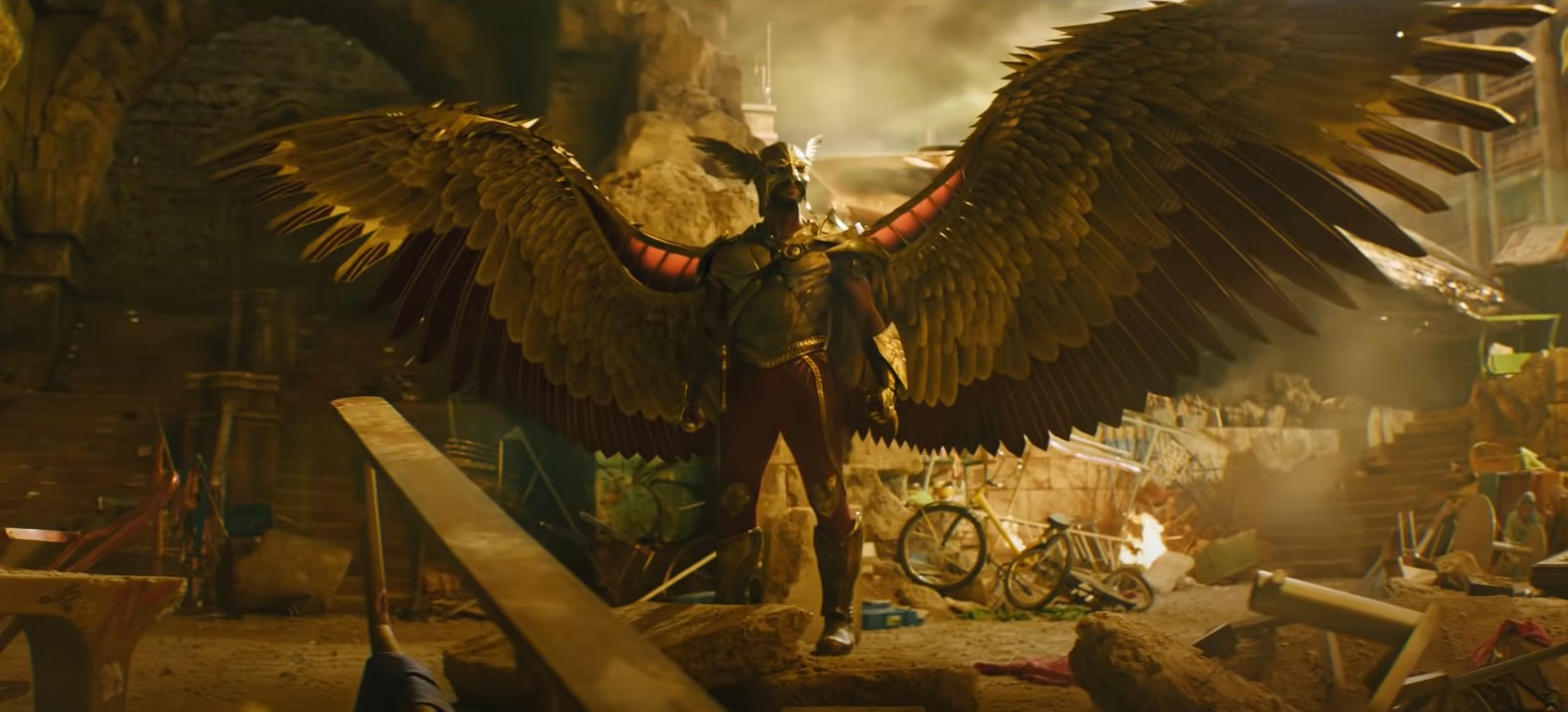 Aldis Hodge can be seen in the Hawkman costume looking absolutely awesome.
Around the end of the trailer, we can see Pierce Brosnan with his Doctor Fate helmet in his hand. He says, "Come with us. It's a glorious world out there waiting for you." It is later shown that he is actually talking to Dwayne Johnson's Black Adam.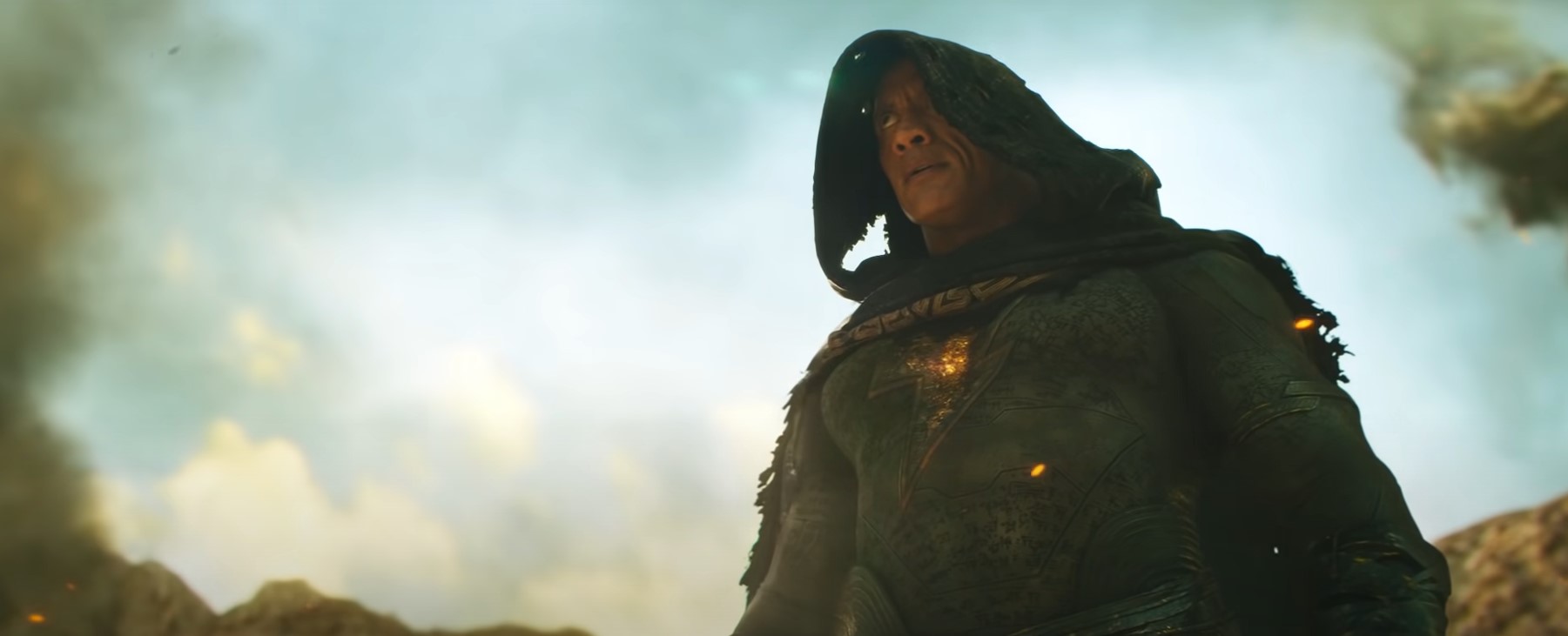 Another exciting new look at Black Adam is also included as he has an exchange with Hawkman. We hear him say, "My son dreamt of a better world, that's why he saved me."
Other First Looks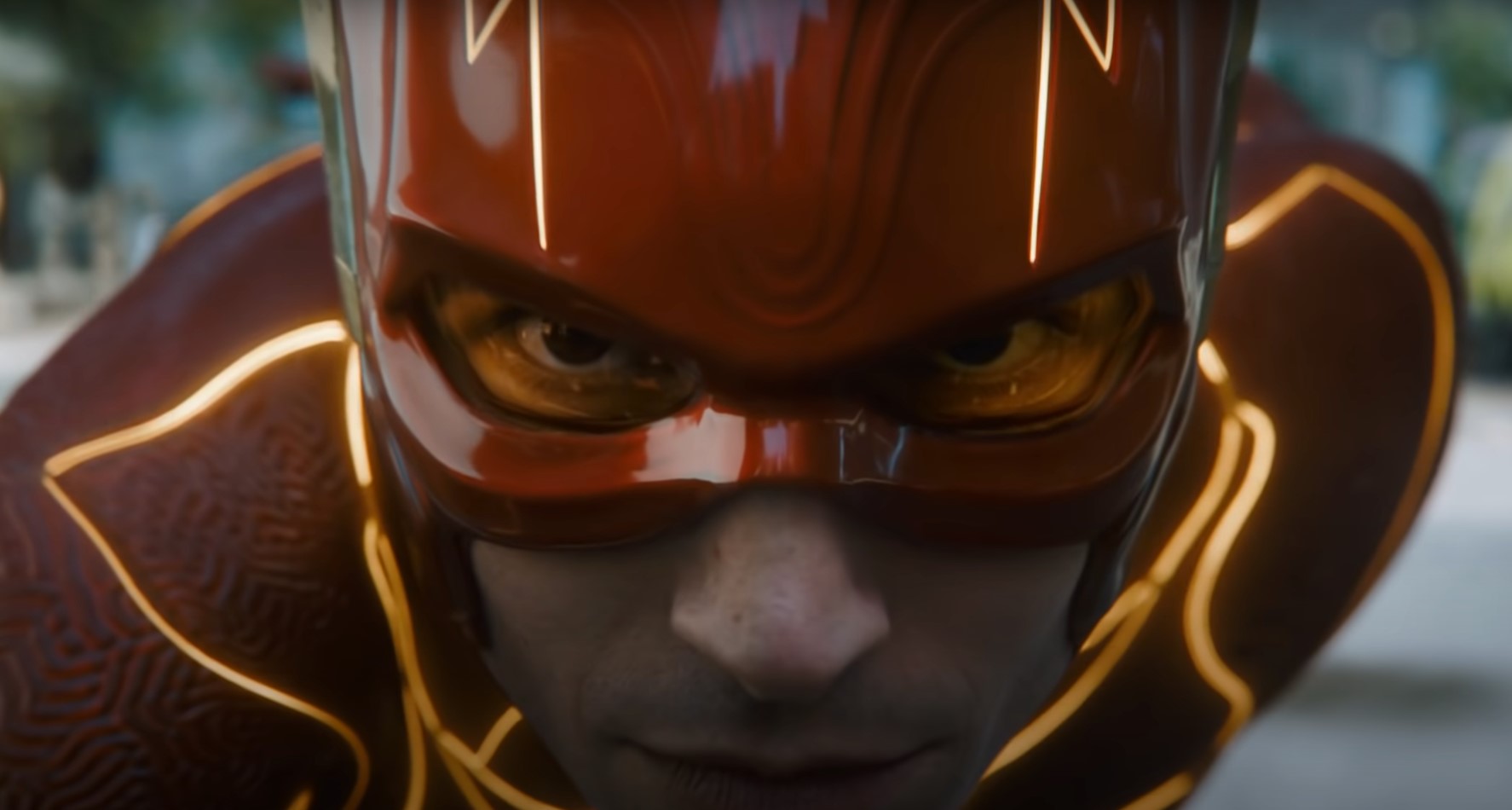 Ezra Miller can be seen in the comic-accurate suit that even includes the eye visors. He uses them to protect his line of sight before he speeds off.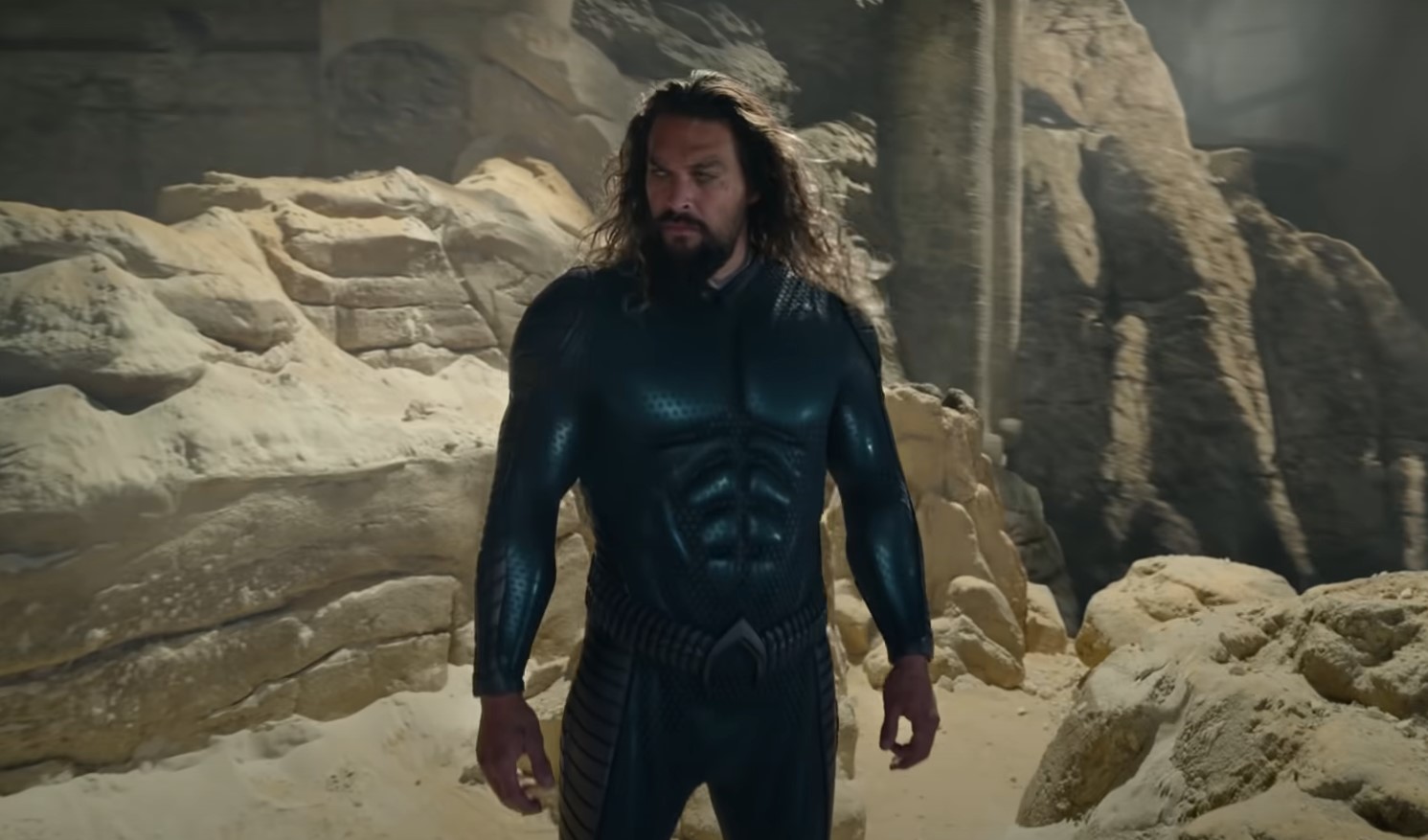 Jason Momoa can be seen in his stealth suit as Aquaman in the upcoming sequel.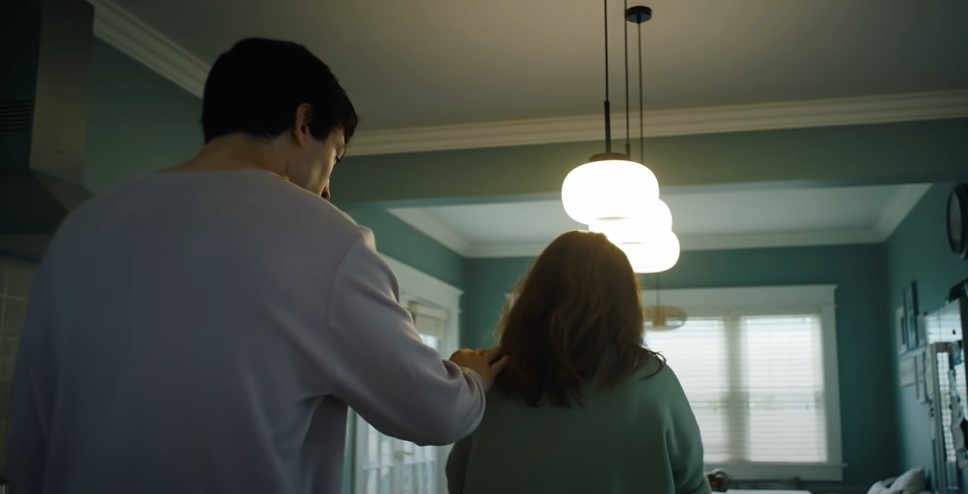 We still haven't gotten our first look at Michael Keaton as Bruce Wayne/Batman with his reprisal of the character in The Flash. But we do hear his voice as he states the things that we last heard him say in the footage for The Flash during the DC FanDome event. But whatever we have gotten to see so far clearly indicates that there are gonna be a lot of parallels to the Flashpoint narrative in the movie. The trailer declares that "The World Needs Heroes" and we can be sure that DC is all prepared to deliver on that.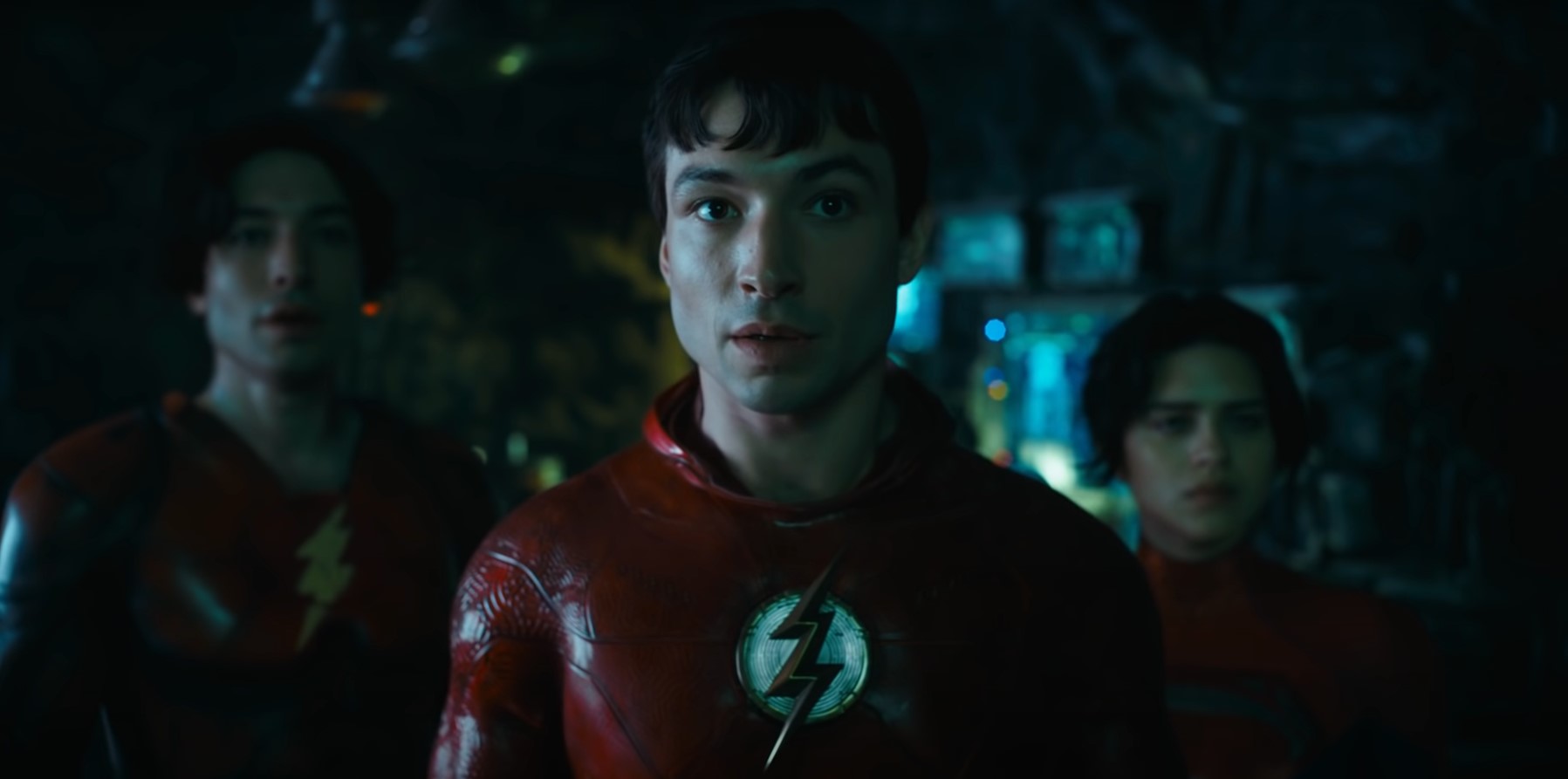 The trailer ends with Barry Allen asking, "Are you in?". Are you? The Batman will premiere in theaters on March 4. We will see Dwyane Johnson and the Justice Society of America in action with Black Adam set to come out on July 29. Ezra Miller will take us on a crazy journey with The Flash which will be released in theaters worldwide on November 4. Finally, we will get to see another underwater (and otherworldly!!) action-adventure with Aquaman when Aquaman and the Lost Kingdom debuts on December 16.
Follow us on Facebook, Instagram & Twitter for more content.
Also Watch: