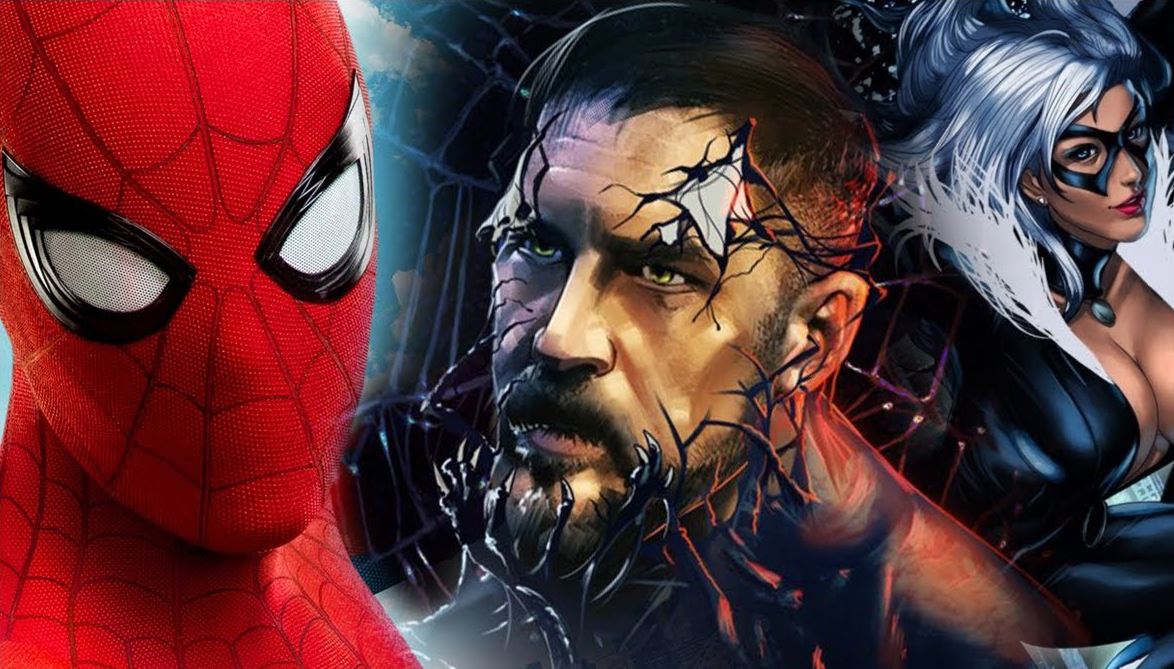 The producer of Sony, Amy Pascal has finally confirmed that the Venom movie starring Tom Hardy that they are producing and the Black-Cat story they are moving forward with would, in fact, exist in the same Universe that Tom Holland's Spiderman in Spiderman: Homecoming.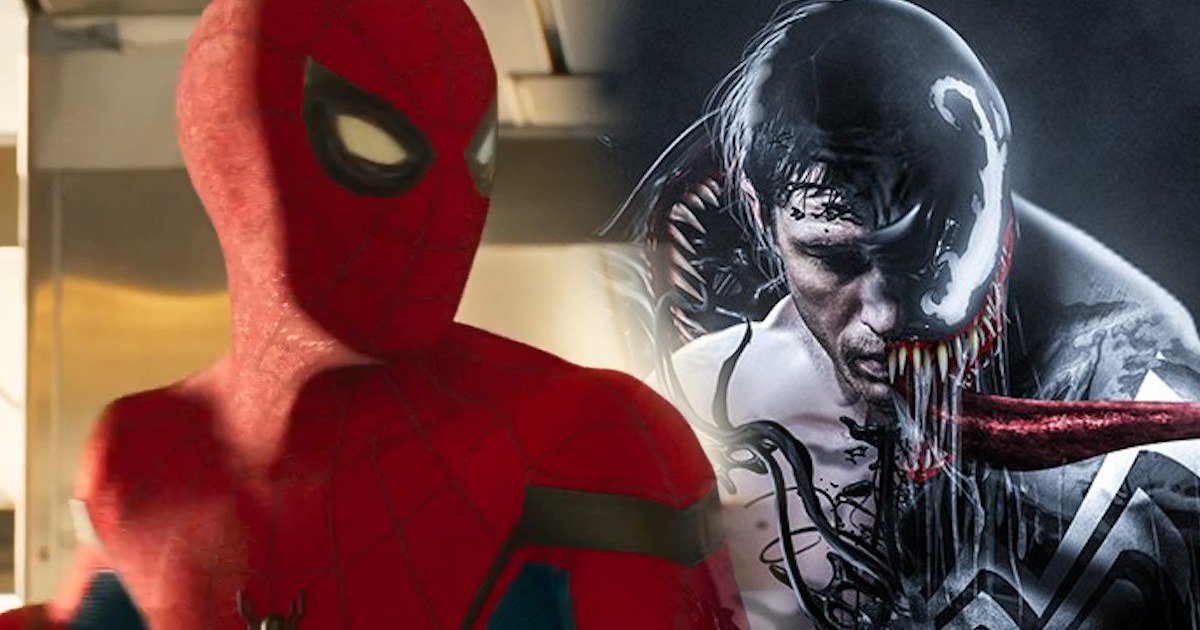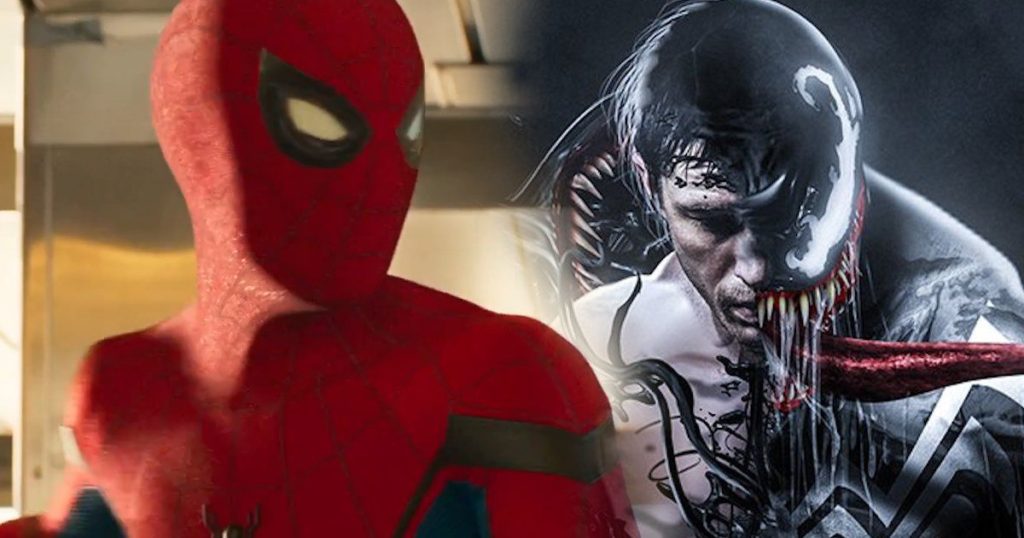 This opens up chances for them to appear in future MCU movies just like Spiderman himself, which will be really awesome to watch. Pascal said that both the films that are mentioned above will 'take place in the same world' of the current Spiderman movie but maybe in different places and will be linked to the MCU Spiderman.
"It will all take place in the world we are now creating for Peter Parker. It'll be adjunct to it, it may be different locations, but it will all still be in the same world and they will be connected to each other as well."  
When she was asked that would Spiderman appear in any of these movies and she replied positively with a smile that "there's a chance, there's always a chance"
Watch the Video:
https://www.youtube.com/watch?v=r57Lrdg8SVw
This news is really exciting and confirms many theories that have been trifling the minds of the fans as soon as the news about Venom hit the internet.
Although Kevin Feige, the president of Marvel Studios had confirmed earlier that Venom and the Black Cat movie would not be connected to the Marvel Cinematic Universe, this probably proves that wrong.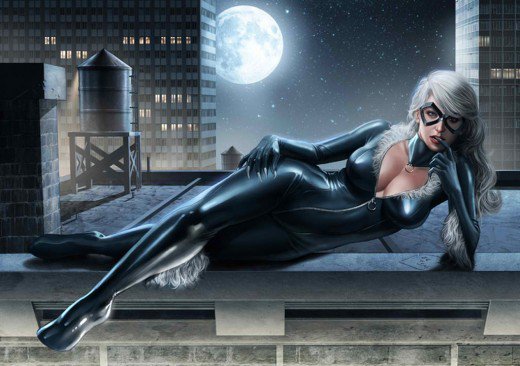 This strong move from Sony is not very surprising as Venom has always been a very big part of the Spiderman's universe in the comics and Sony has admitted learning a lot from the shared Universes formula that Marvel follows in its movies.
This reveal also confirms that why the 'Sinister Six' movie that Sony is working on would exist in a different world separate from Venom/Black-Cat and Spiderman himself.
Don't miss: The First Connection Between Deadpool 2 and X-Men Revealed