Movies
Phase 5 Rumor Suggests Marvel is Making Captain Marvel & 1 More Hero LGBTQ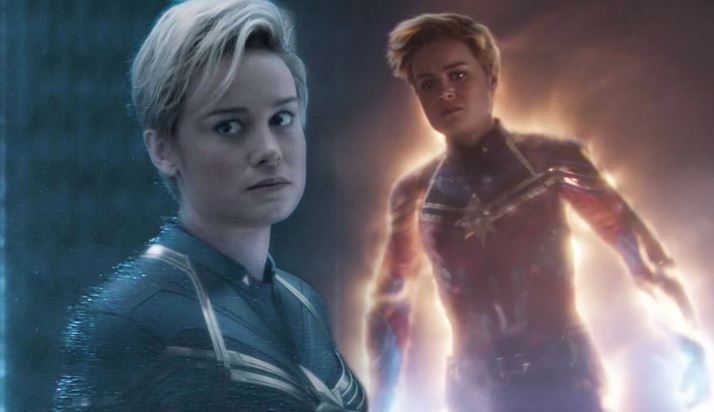 Marvel Making Captain Marvel LGBTQ:
Marvel Studios has followed the perfect scheme of selling their heroes. To begin things, they started off with the main properties that they had their hands on. Kevin Feige always wanted to build a shared universe franchise and that's what he got to do. Having cemented the heroes through Avengers, they slowly began expanding in Phase 2. Phase 3 brought in more diverse heroes like Captain Marvel & Black Panther and now Phase 4 will be the next step of diversity in the MCU. Everyone could be a hero, and since people have accepted the Marvel brand, Marvel is not afraid to bring content based on more different characters.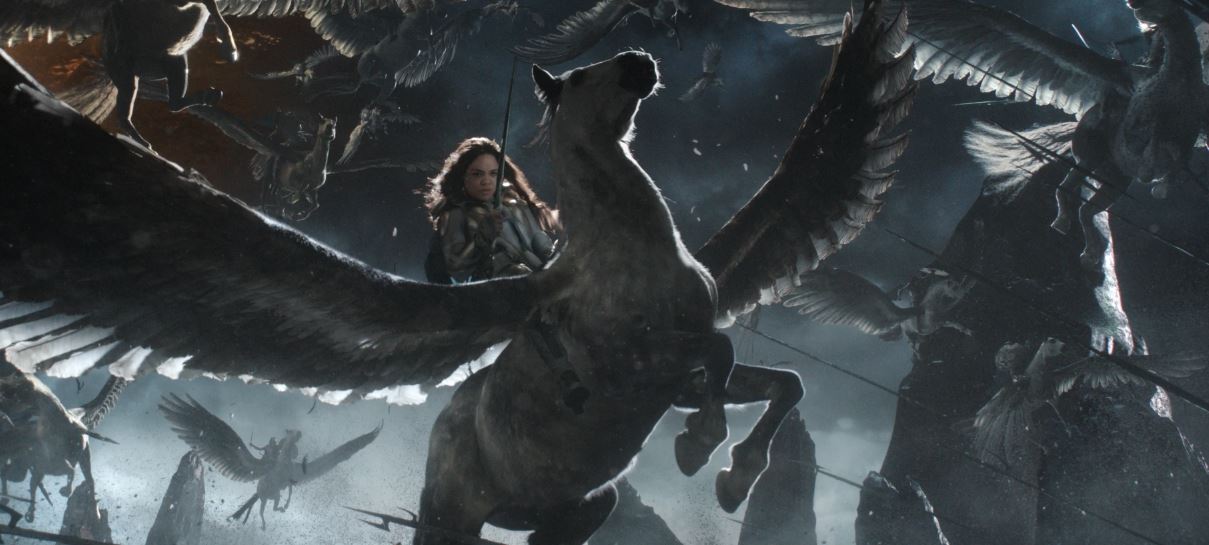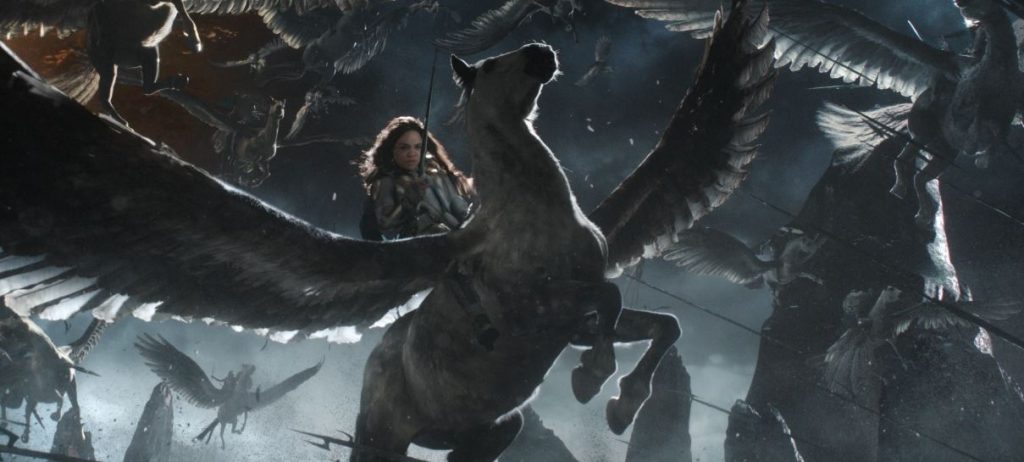 Gender and Color is not mattered among the heroes now. And now, Marvel will bring the LGBTQ community heroes quite regularly as well. In Avengers: Endgame, Joe Russo's character was Gay. In Eternals, Richard Madden's Ikaris has been reported to be another LGBTQ character. He'd probably have a husband and children as well. In Thor: Love And Thunder, Valkyrie will be looking for a Queen to rule New Asgard along with her. Similarly, some more characters could be from the LGBTQ community.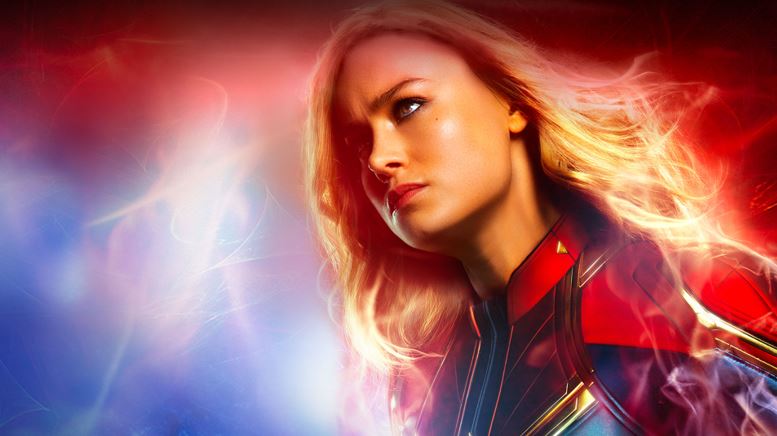 A new rumor suggests that Captain Marvel 2 will establish Carol's sexuality. Carol probably isn't what people have been expecting her to be. She could already have a female love interest. It'd be interesting to see who'd be her partner. Another character that is being rumored to be among the LGBTQ characters is Jessica Walters aka She-Hulk. As of now, we don't know much about the She-Hulk series. Nothing is set in stone for these characters yet as their projects are more than 2 years away from now. But we should be prepared for anything right now.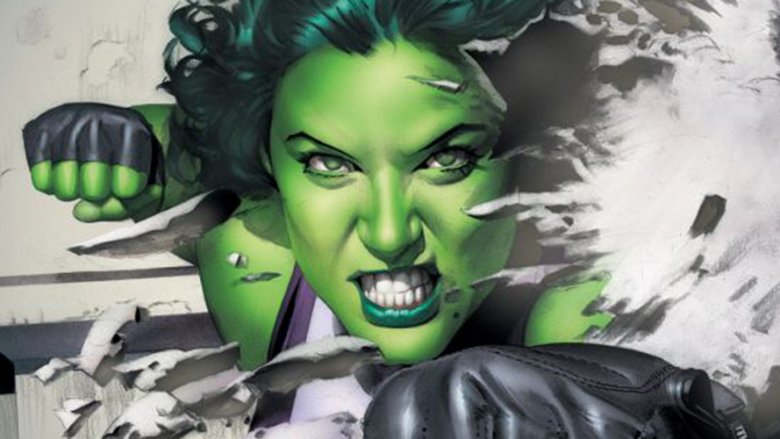 Marvel is in a place where they can tell their own original stories without taking even a single strand from the comics. They've been doing this with many of their movies where they take elements from the comics but still tell fresh stories that are more fitting to the MCU. But now that people are following everything that Marvel is making, the writers can come up with 100% original concepts by just using the characters from the comics. That's why anyone of the incoming characters could be from the LGBTQ community despite the fact that they're not gay in the comics.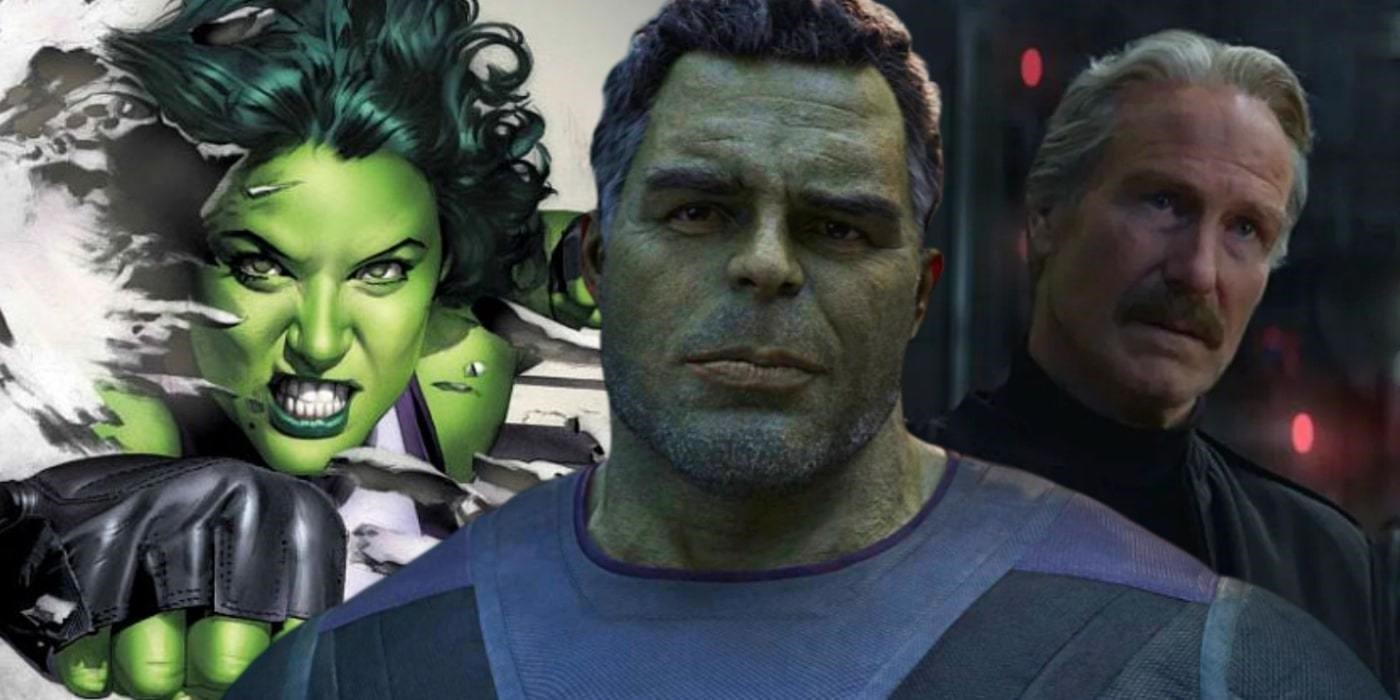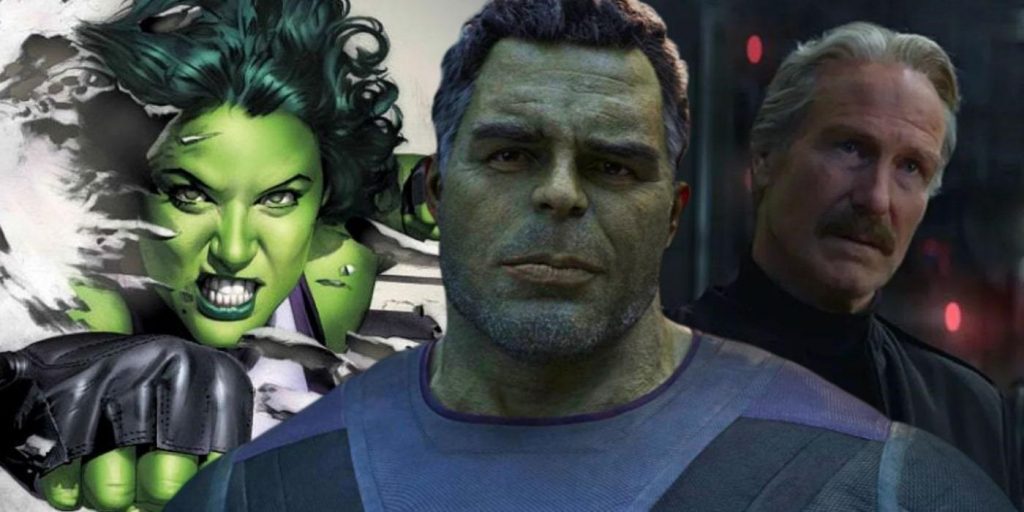 She-Hulk will be the first series to arrive. The most exciting factor about the series will be the dual team up of Hulk & She-Hulk. It is obvious that Smart Hulk will be the one to mentor Jennifer Walters, and help her deal with the fact that she's going to be big and green from here on out. The series will come out in 2022, and logically, it will be the next step towards the Thunderbolts since Secretary Ross is also expected to be involved.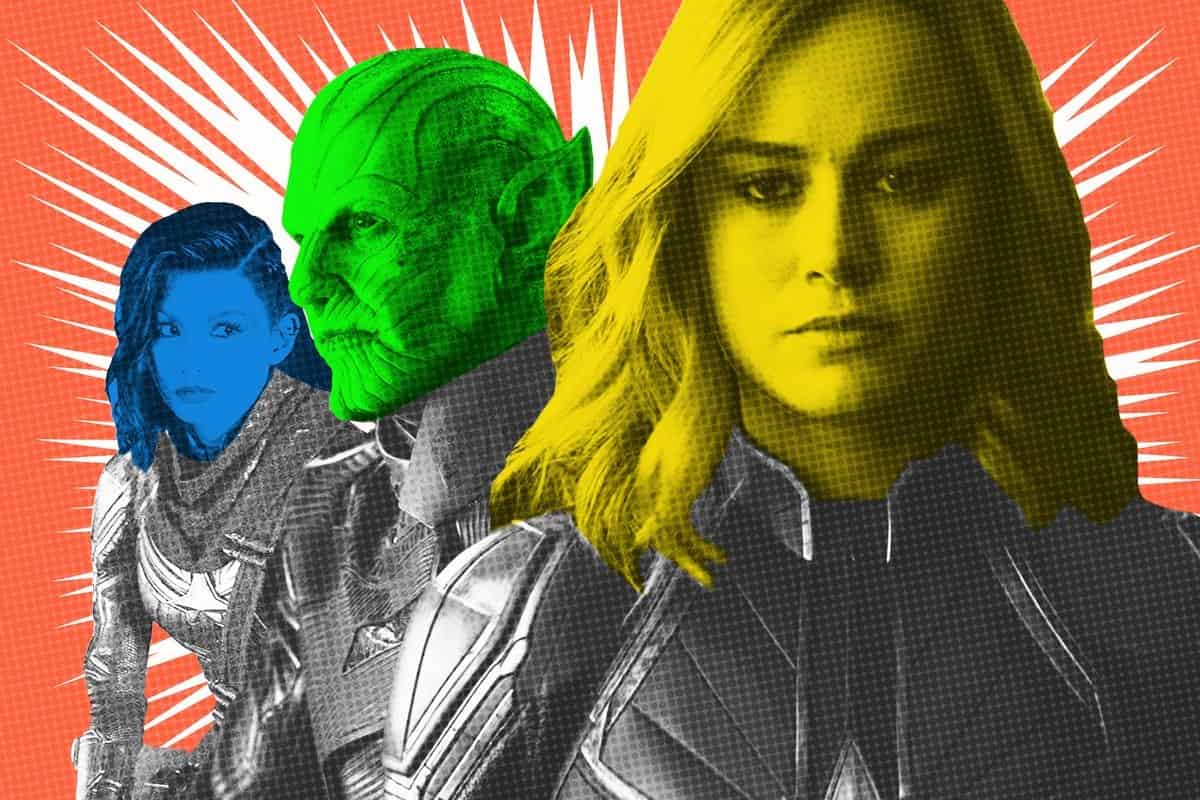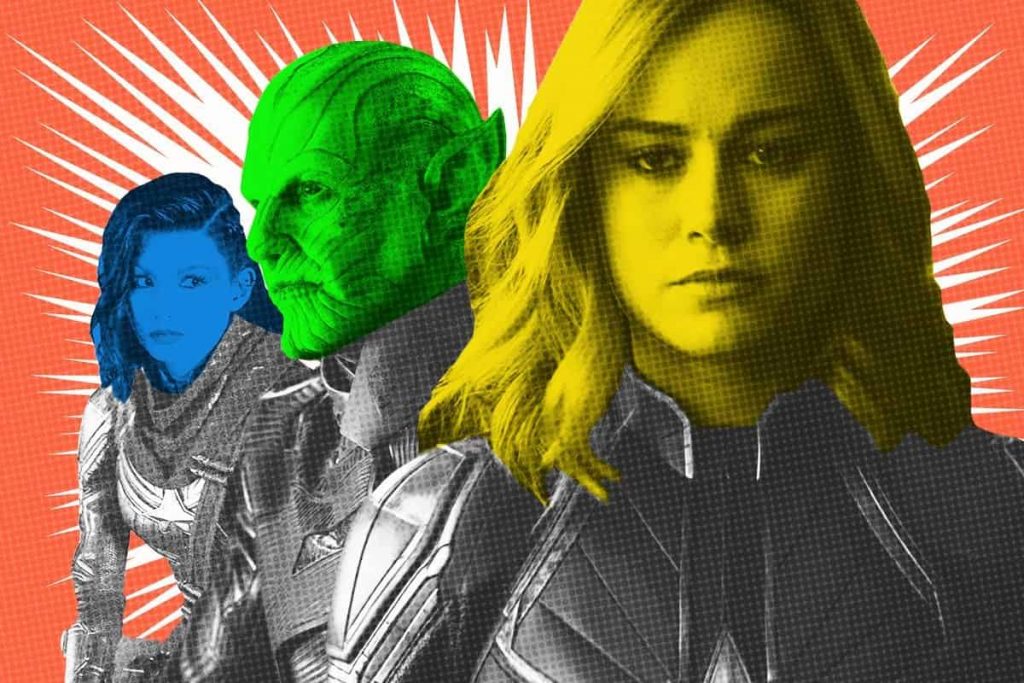 Captain Marvel 2 will probably be the movie to follow the She-Hulk series. The most exciting factor about this film is going to be the Secret Invasion storyline. Spider-Man: Far From Home was proof that Marvel is moving towards the entry of SWORD and making the Skrulls more streamlined. We'll have to wait and see how Marvel will take on the Secret Invasion Storyline.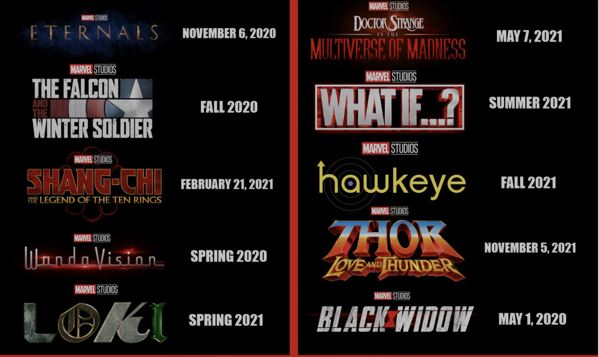 Marvel's future is huge and there's a lot that could happen. Black Widow is going to kick off the future slate on May 1. Here's how the rest of the Phase 4 slate looks like – The Falcon and The Winter Soldier in Fall 2020, The Eternals on November 6, 2020, Shang-Chi and the Legend of the Ten Rings on February 12, 2021, WandaVision in Spring 2021, Loki in Spring 2021, Doctor Strange in the Multiverse of Madness on May 7, 2021, Spider-Man 3 on July 16, 2021, What If? In Summer 2021, Hawkeye in Fall 2021, and Thor: Love and Thunder on November 5, 2021. Following these are Ms. Marvel, Moon Knight, and She-Hulk. Black Panther 2 has been scheduled for May 6, 2022.