Movies
Did Brie Larson Tease Spider-Man & Black Panther in Captain Marvel 2?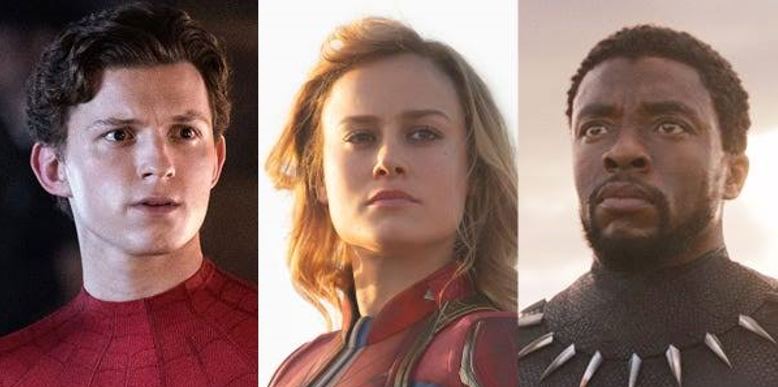 Spider-Man & Black Panther in Captain Marvel 2: 
We've got the full slate for Phase 4, but we don't have the slate for Phase 5 yet. A few films like Black Panther 2, Ant-Man and the Wasp 3 & Captain Marvel 2 have been confirmed, but we don't know any more than that. We've certainly had some reports suggesting what comes next, but that's it. And now, Brie Larson seems to have teased something quite interesting. Here's what she posted on Instagram last week.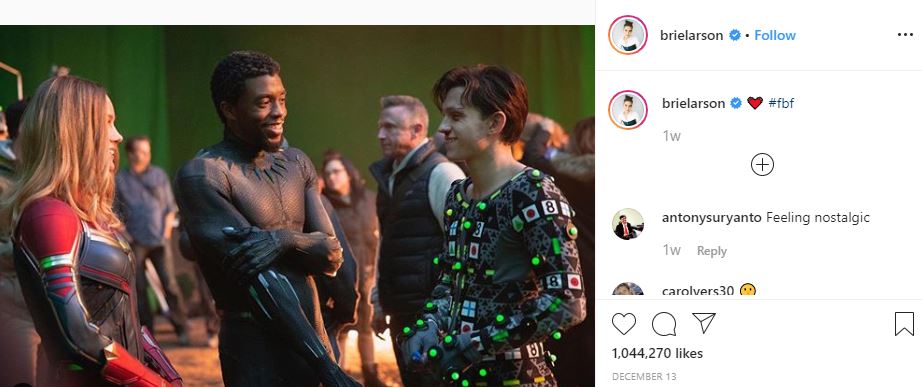 Now this could just be something to commemorate her work with Chadwick Boseman and Tom Holland. Or this image could actually mean something more. Larson doesn't usually post set photo and this almost came out of nowhere. So, this could be her teasing something of the coming future. She could be teasing a reunion with Boseman and Holland.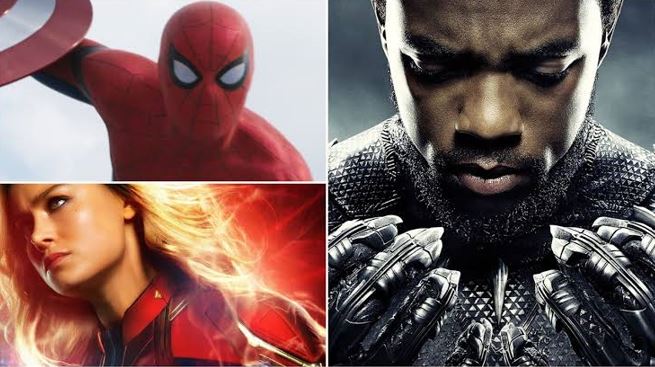 We know for a fact that 2 more team up movies are coming at us. One of those team up movies will obviously be The New Avengers, and the second one has to be a Civil War like Crossover event. Now we reckon that this Civil War like crossover event could be Captain Marvel 2 since it is supposed to be based on the Secret Invasion event in Marvel comics. If that's the plan then Spider-Man and Black Panther could appear in Captain Marvel 2 after they appear in their solo films coming out in 2021 & 2022 respectively.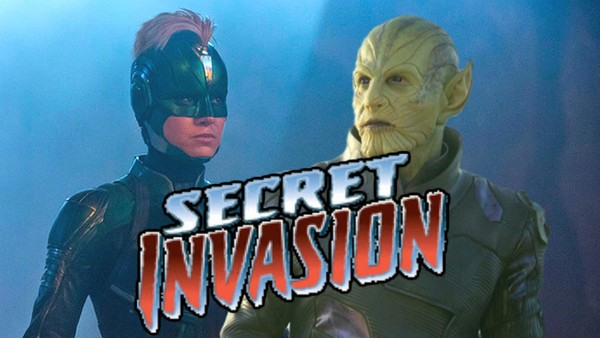 Captain Marvel 2 will most likely be releasing in 2023. It cannot be later than that and it won't be sooner than that either. So, that makes it a perfect time for Secret Invasion. Spider-Man: Far From Home sort of laid down a set up for Secret Invasion by involving Skrulls and even mentioning the Kree. Spider-Man is supposed to appear in one more MCU film after Spider-Man 3, until a new deal happens between Sony & Disney. So, this MCU film as previously rumored, could be Captain Marvel 2 – Secret Invasion.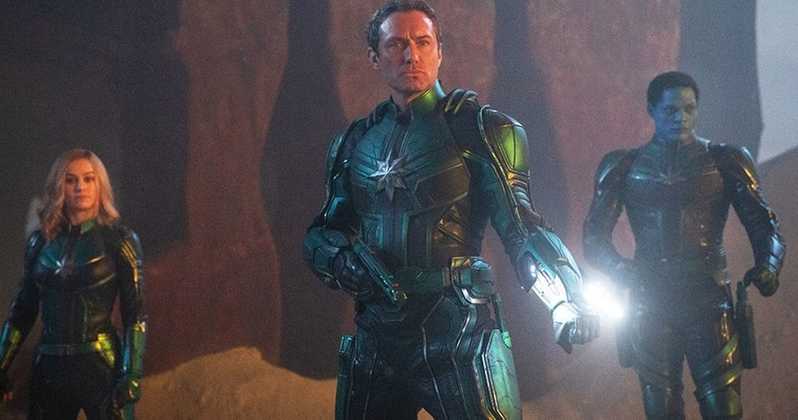 Marvel's Secret Invasion could be very different from the comics. As of now, we don't know how Marvel will pull it off because the Skrulls seem to be the good guys for now. A theory is that the Kree could be the ones invading Earth. Mar-Vell was one of the Kree and she was hiding as a very high ranked individual of Earth. Nick Fury mentioned Kree Sleeper sells on Earth in Spider-Man: Far From Home. So, perhaps the Kree could be leading a Hydra like an invasion. But that won't be as interesting and rather redundant. We want to see Skrulls be portrayed as the villains sometime in the future as that'd mark the real Secret Invasion.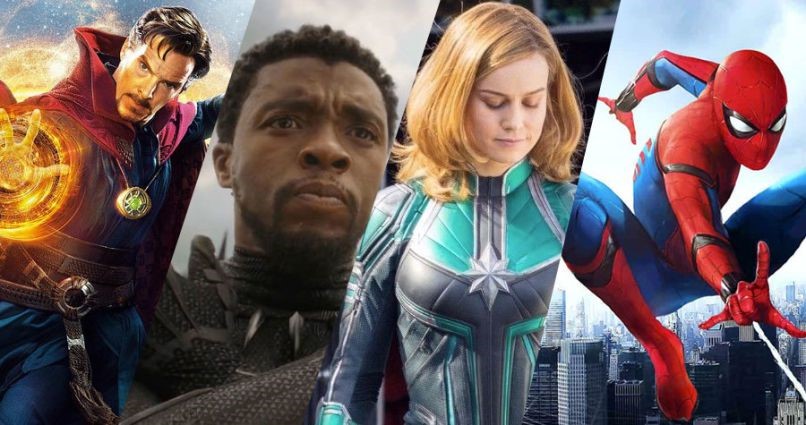 But that's in the future. In the meanwhile, we've got a lot to look forward to. Captain Marvel could show up in the Ms. Marvel series next. That will open up the possibility of Ms. Marvel to be in Captain Marvel 2 as well. And with that, we can also say that there would be even more heroes involved in Captain Marvel 2 other than just Black Panther, Spider-Man and Ms. Marvel. How interesting would it be to see Doctor Strange show up as well? Let's wait and see how that happens.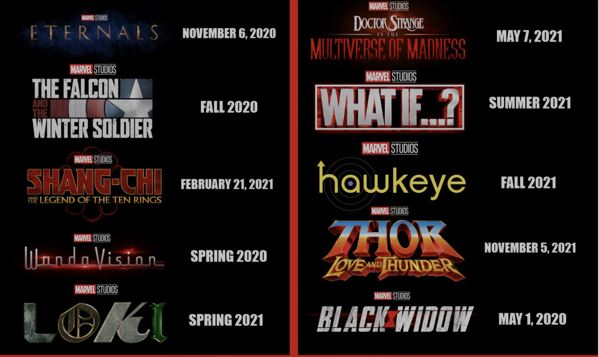 Marvel's future is huge and there's a lot that could happen. Black Widow is going to kick off the future slate on May 1. Here's how the rest of the Phase 4 slate looks like – The Falcon and The Winter Soldier in Fall 2020, The Eternals on November 6, 2020, Shang-Chi and the Legend of the Ten Rings on February 12, 2021, WandaVision in Spring 2021, Loki in Spring 2021, Doctor Strange in the Multiverse of Madness on May 7, 2021, Spider-Man 3 on July 16, 2021, What If? In Summer 2021, Hawkeye in Fall 2021, and Thor: Love and Thunder on November 5, 2021. Following these are Ms. Marvel, Moon Knight, and She-Hulk. Black Panther 2 has been scheduled for May 6, 2022.