News
Doctor Strange 2 Will Get Marvel's Best 3 Sorcerers Together on Screen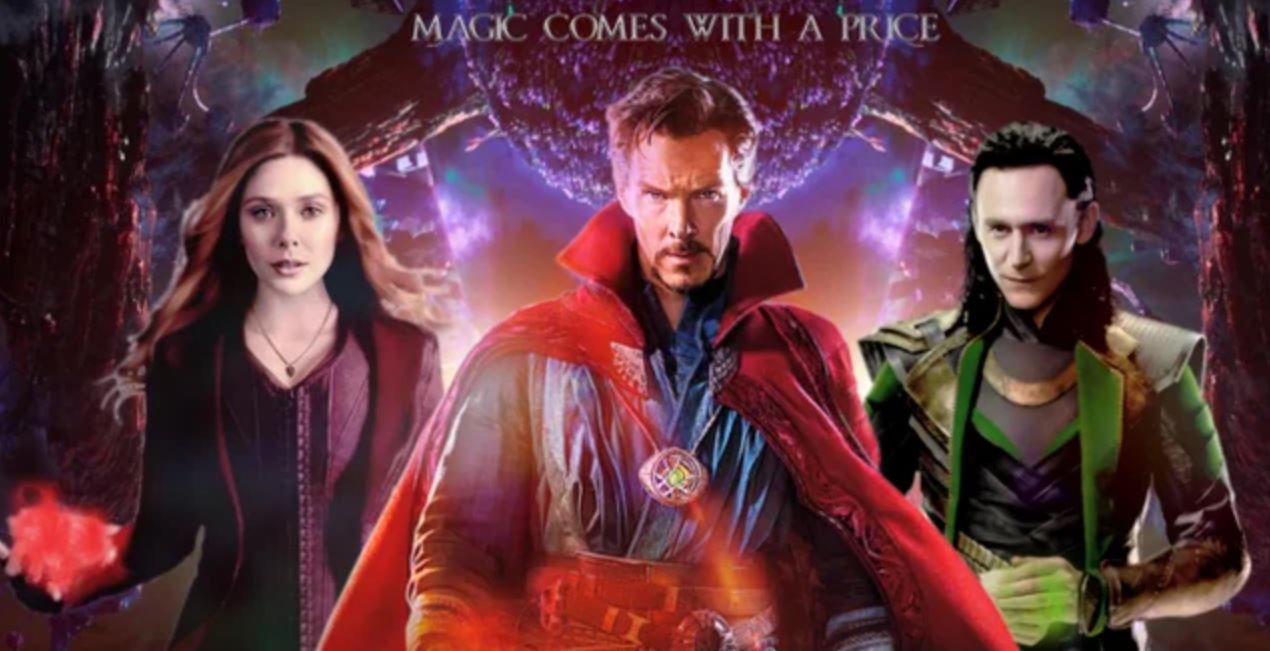 Doctor Strange in the Multiverse of Madness will surely be Marvel's next Civil War level crossover event. But instead of it bringing us another battle of fists, web-heads, giant men & suits, it will bring us a rather mystical battle which we just cannot imagine until we actually see it. At Comic Con, Kevin Feige made the announcement that "when you have a strong sorcerer, it also helps when you have a strong witch. Scarlet Witch is appearing alongside him (Doctor Strange)." But the man has done it again! Kevin Feige has confirmed something major and we're all gonna love it.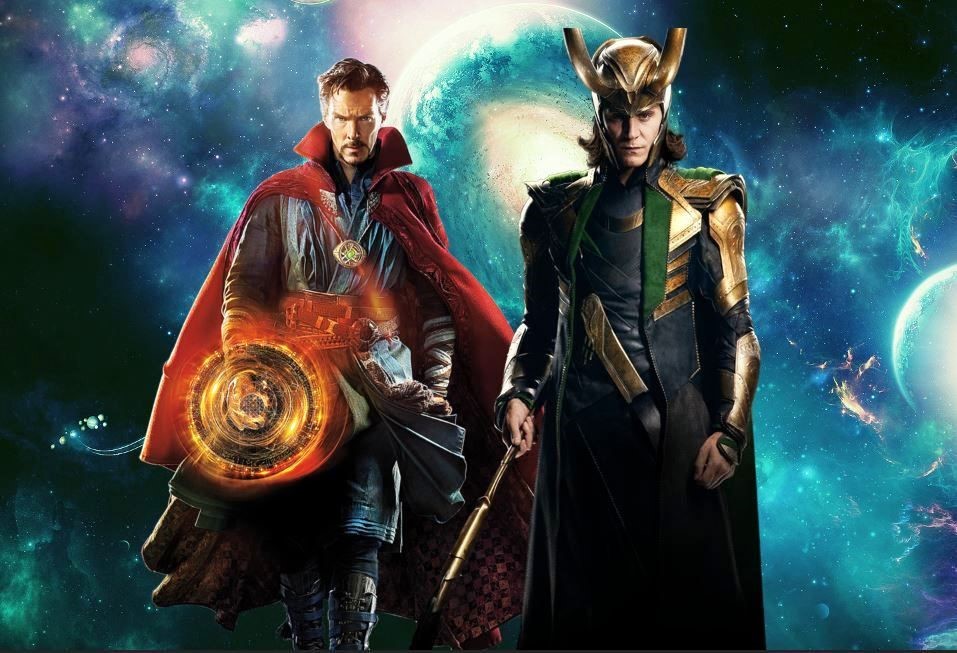 WandaVision will directly tie into Doctor Strange in the Multiverse of Madness, and that will further lead us into the Loki series. While talking to Bloomberg, Feige was asked whether Loki & Doctor Strange 2 have a connection and he said – "I'm not sure we've actually acknowledged that before. But it does [connect]." So there you have it! Doctor Strange 2 will involve Loki and even though we've been speculating that for months, an official confirmation does put a smile on your face!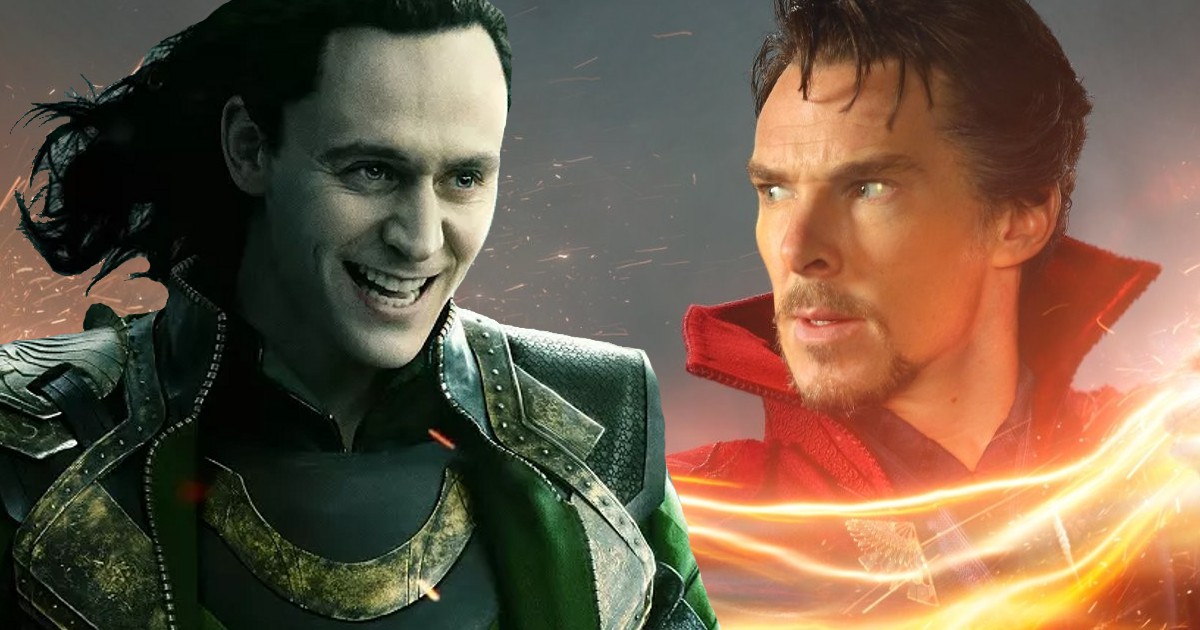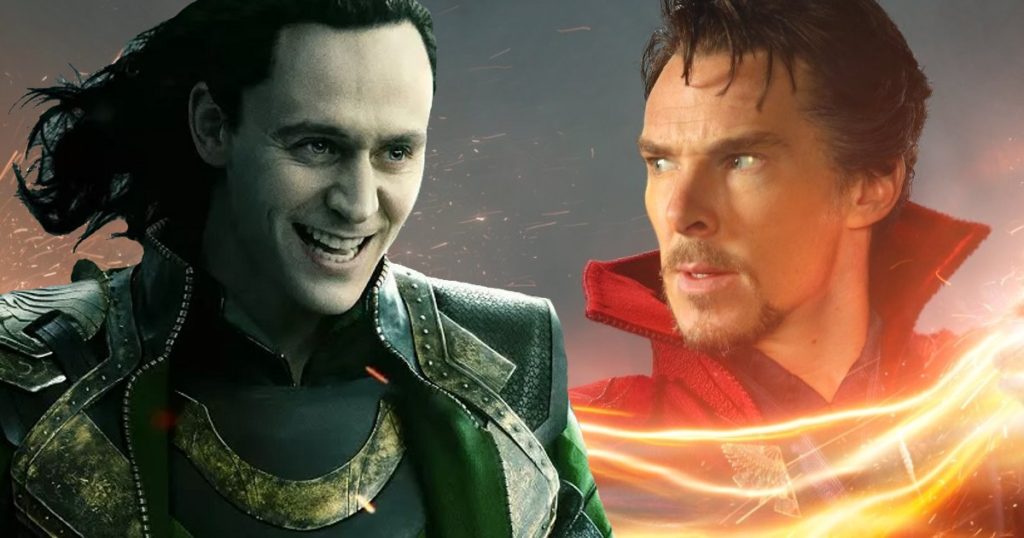 The Doctor Strange sequel will be a horror movie but most importantly, it will give us the first tour of Marvel's Multiverse. Avengers: Endgame showed us that 2012's Loki escaped with the Tesseract. Now he'd be in his own separate Universe as he has changed the timeline. Remember that this Loki is still in the sway of the Mind Stone, he is still someone who tried to conquer earth, so in this universe, that could be his motive.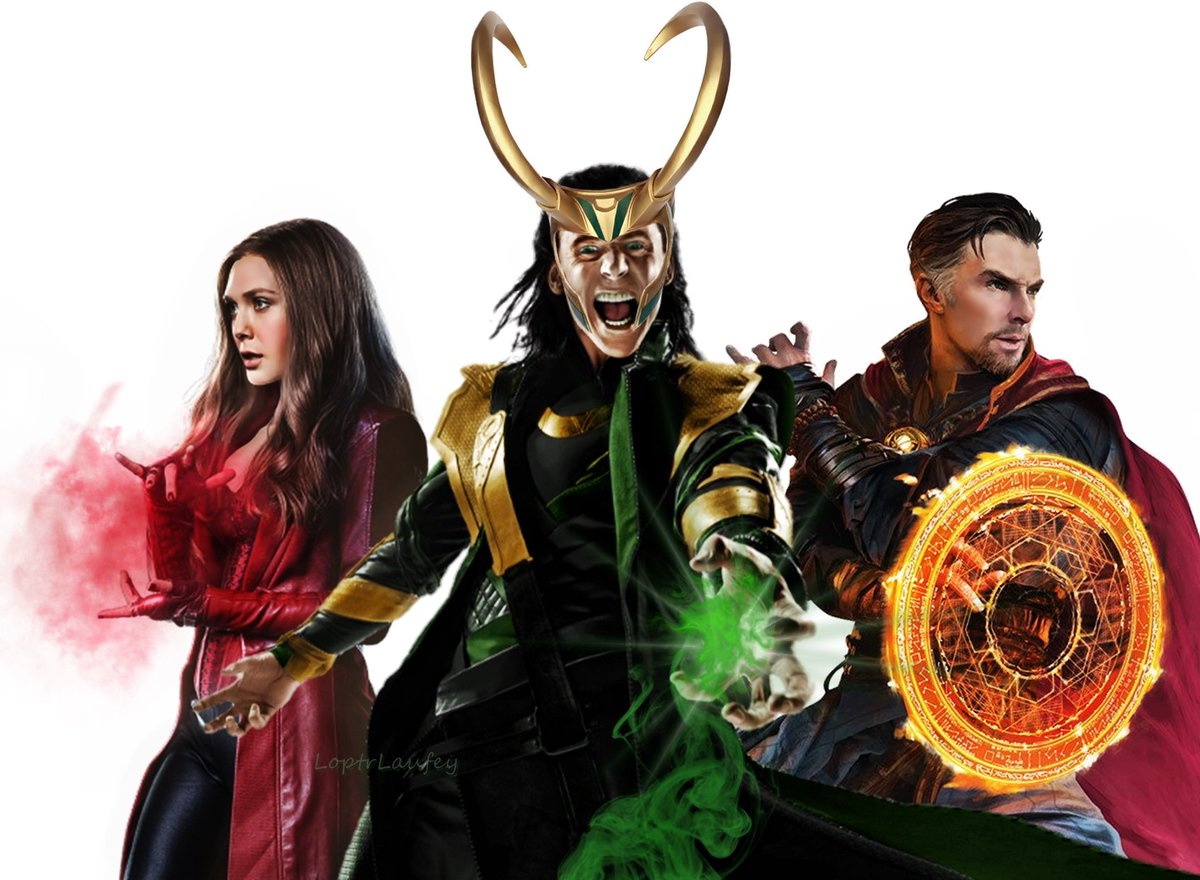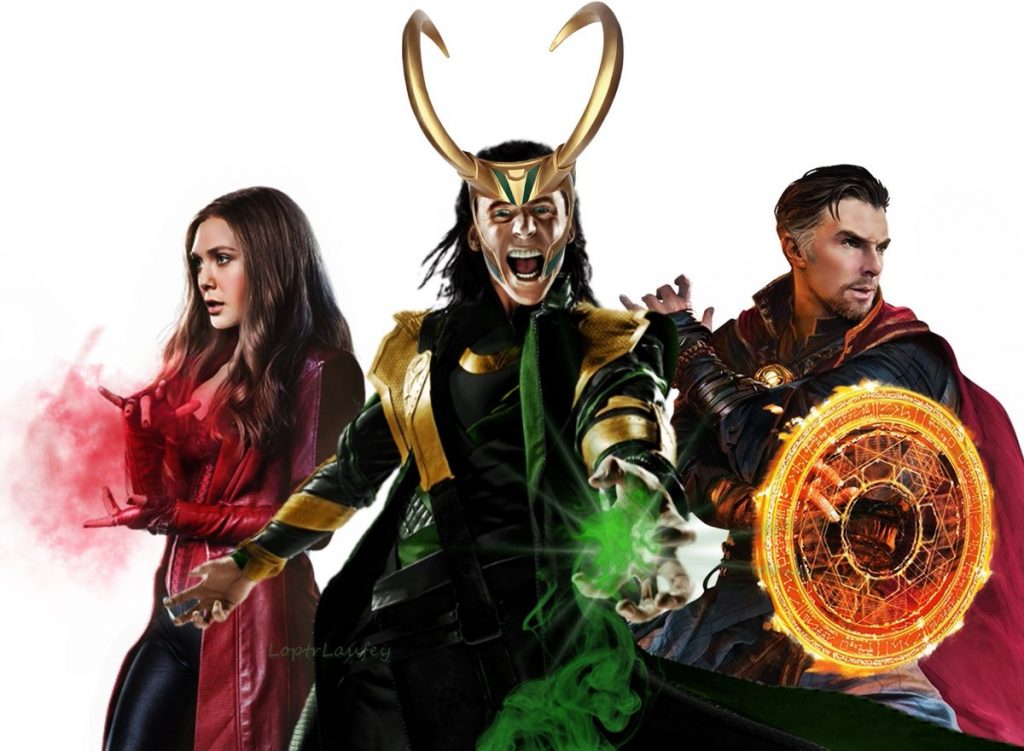 Since Doctor Strange would probably try and get all these alternate Universes in order, he'd try and stop Loki his own Universe. And Loki being a smart guy would have figured out that time travel happened and things are a bit different. There are rumors that after Doctor Strange 2 & the Loki series, the God of Mischief will also appear in Thor: Love And Thunder and he might be responsible for bringing Mjolnir back.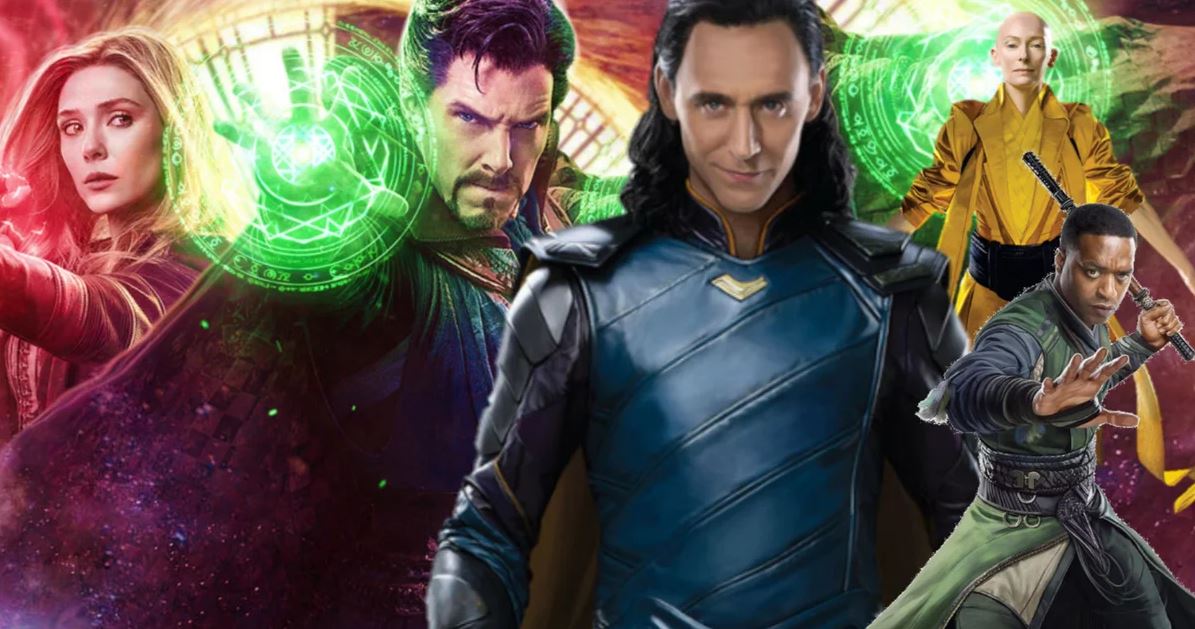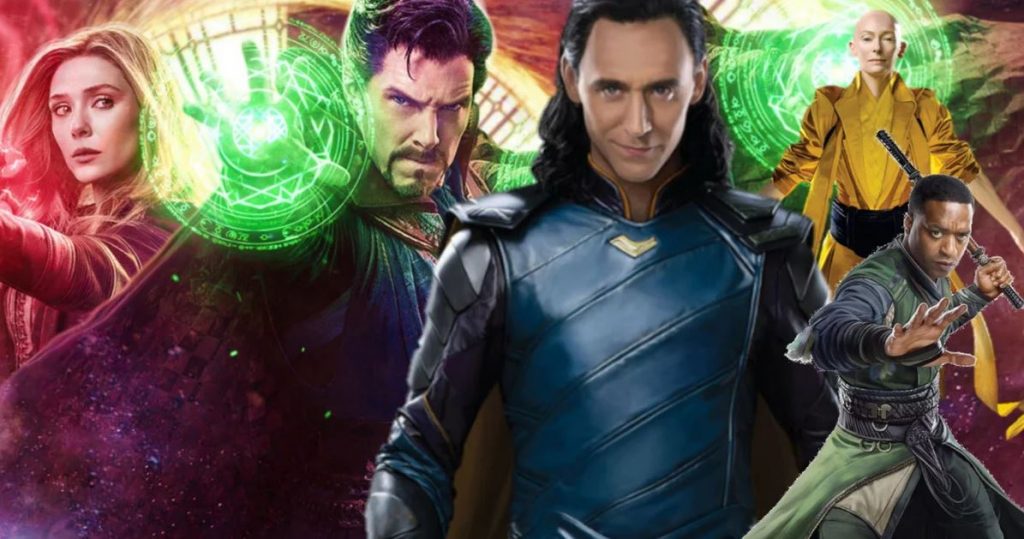 But the big takeaway from Doctor Strange tying in with the Loki series is that we'd actually get to see Loki, Strange and Wanda all together in one frame, and at their prime! It's gonna be a mystical madness fest and probably a dream come true. Add the Ancient One & Mordo to this group and we could get a massive magical battle. Loki & WandaVision connecting with Doctor Strange in the Multiverse of Madness is proof that everything is going to be connected and the Disney+ series are going to be extremely crucial for people to see.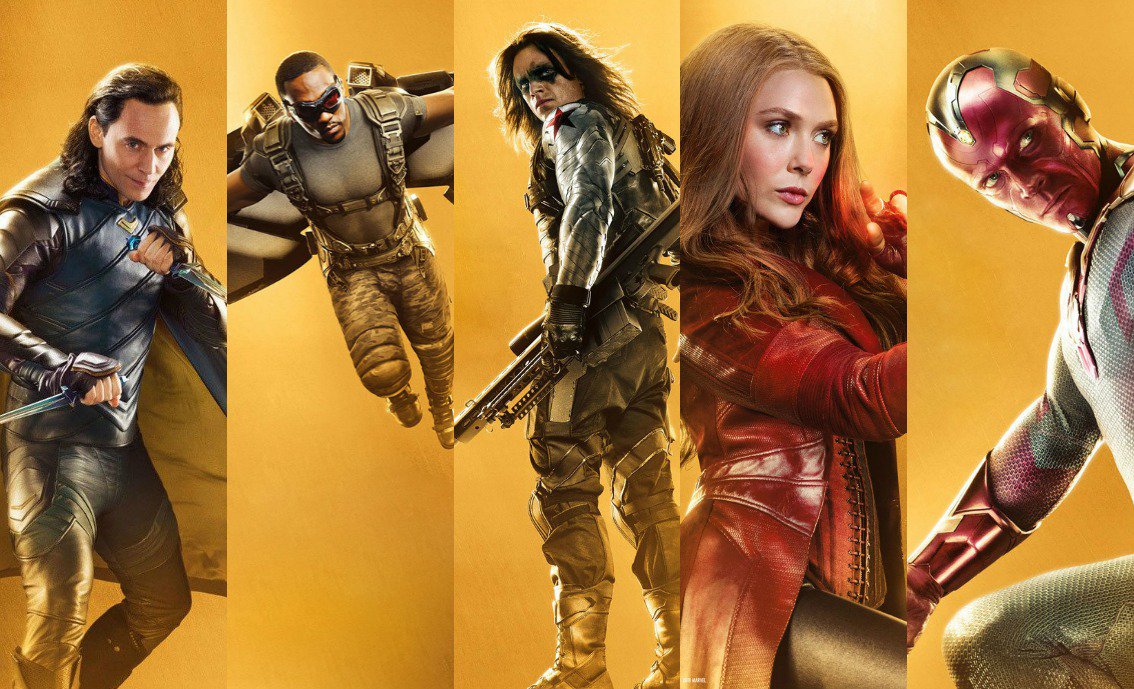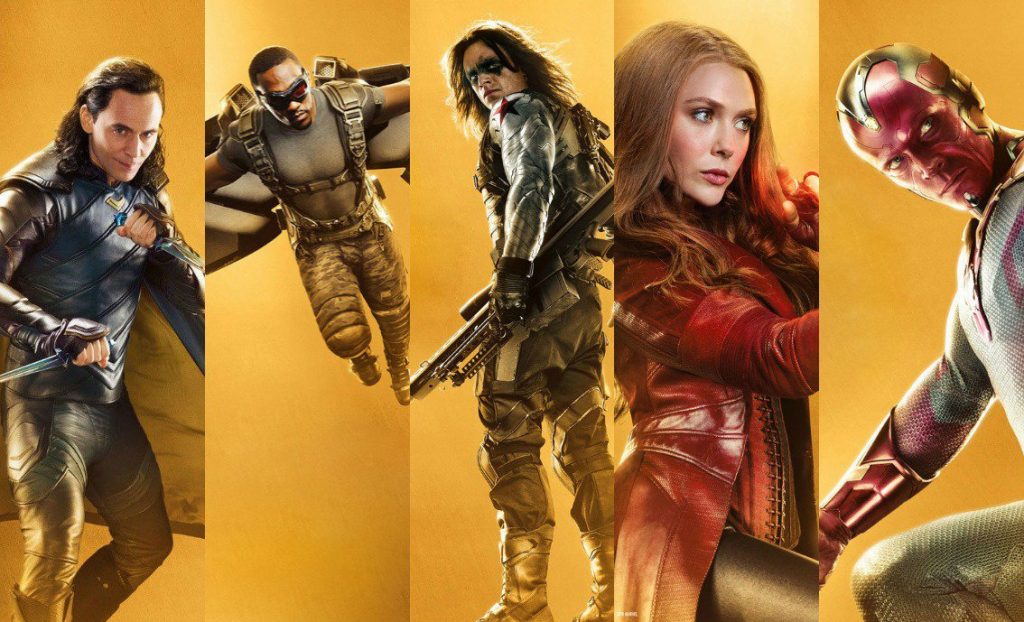 Feige previously told Variety:
"These episodes will intersect with the movies in a very big way. It's a totally new form of storytelling that we get to play with and explore." He added that these shows are included in "the first long-form narrative that Marvel Studios has done. They'll be six episodes, eight episodes, 10 episodes with the actors from the films playing their characters," Feige said. "They'll be changing, evolving, growing in those event series and then those changes will be reflected in their next film appearances."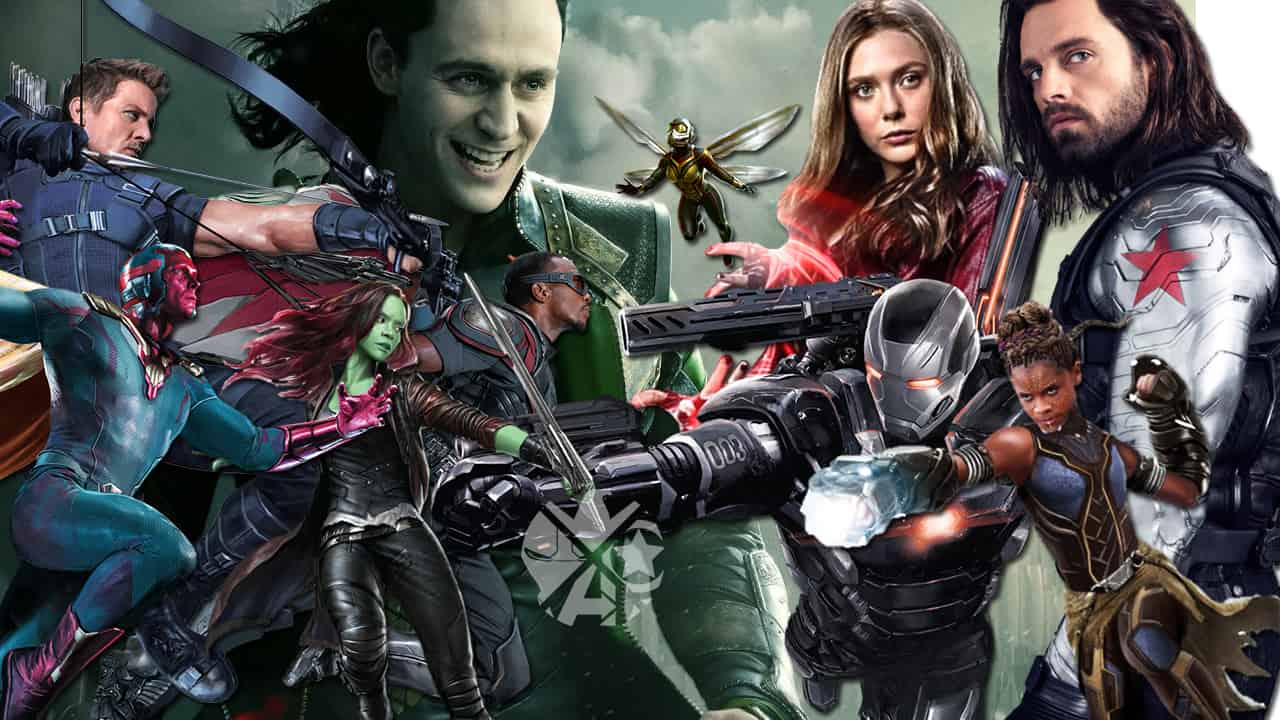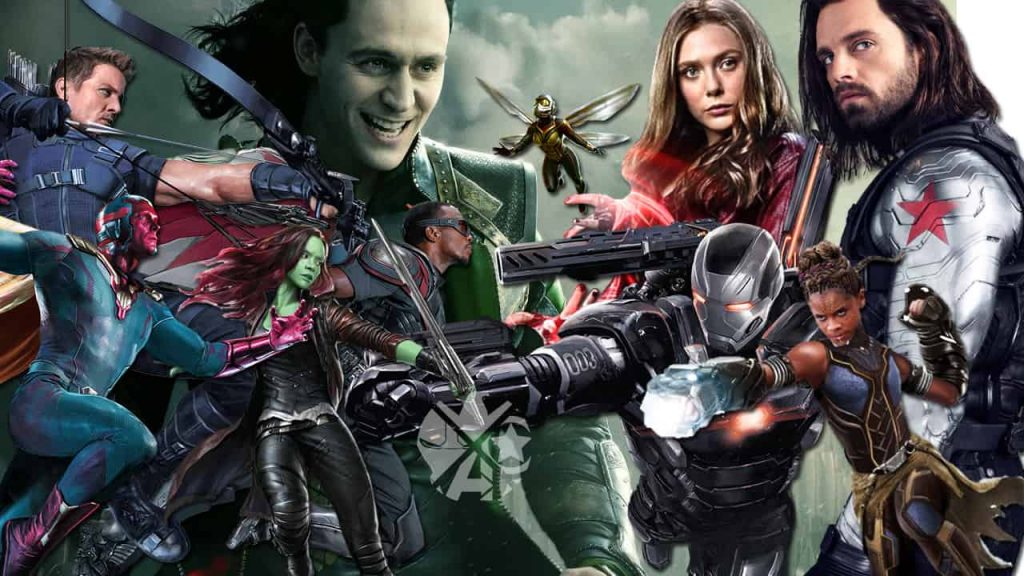 2021 is a packed year, and we really like the fact that from that year onwards, we wouldn't really have to wait for a long period of time to get a new MCU product. Let's see what surprises these series will bring in for us.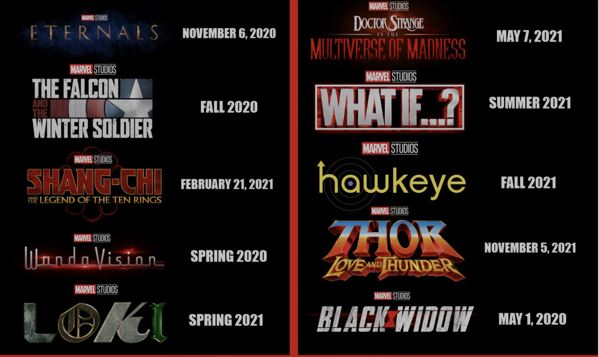 Marvel's future is huge and there's a lot that could happen. Black Widow is going to kick off the future slate on May 1. Here's how the rest of the Phase 4 slate looks like – The Falcon and The Winter Soldier in Fall 2020, The Eternals on November 6, 2020, Shang-Chi and the Legend of the Ten Rings on February 12, 2021, WandaVision in Spring 2021, Loki in Spring 2021, Doctor Strange in the Multiverse of Madness on May 7, 2021, Spider-Man 3 on July 16, 2021, What If? In Summer 2021, Hawkeye in Fall 2021, and Thor: Love and Thunder on November 5, 2021. Following these are Ms. Marvel, Moon Knight and She-Hulk. Black Panther 2 has been scheduled for May 6, 2022.