Television
Disney+ Loki Series – Tom Hiddleston Reveals the Number of Episodes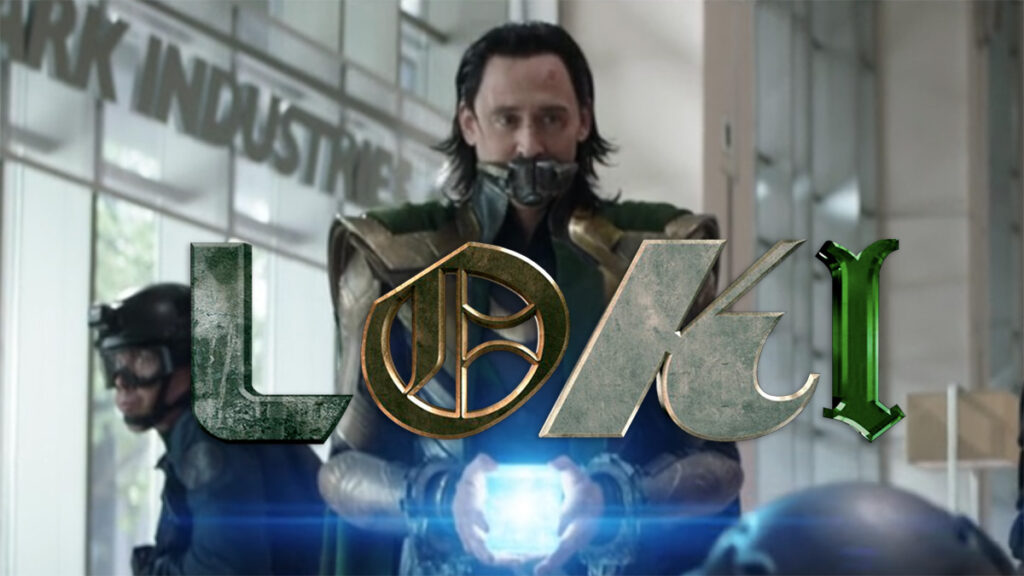 The Loki series that will be exclusively made for Disney+ has every one of us quite excited. The sole factor for that is because we'd be getting to see our favorite version of Loki. He is the God of Mischief and was the best villain of the MCU before Thanos arrived. He died a hero, an Odinson. Even in his appearances past The Avengers, when he turned into more of an Anti-hero, he had his mischievous side intact. But the Loki series is going to be based on the villain Loki that we all loved in The Avengers.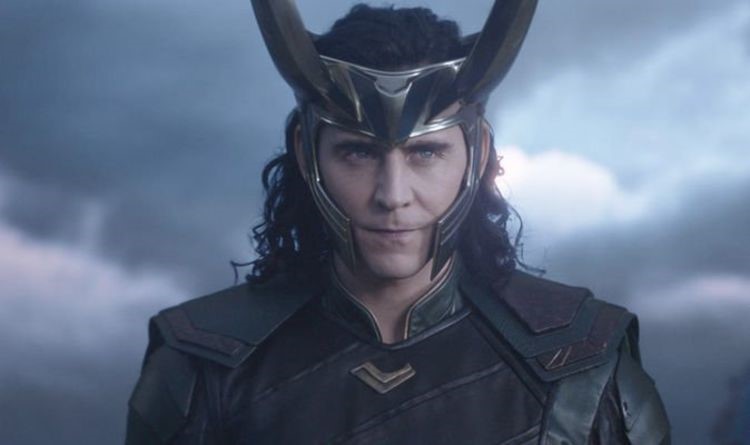 Loki was affected by the Mind Stone as he had the scepter with him for quite a long while. That's why his mischief was dialed to 11. His inner demons showed up like crazy, and we're going to continue seeing more of that throughout the whole show. He will still be under the effects of the Mind Stone and be an agent of chaos to planet Earth.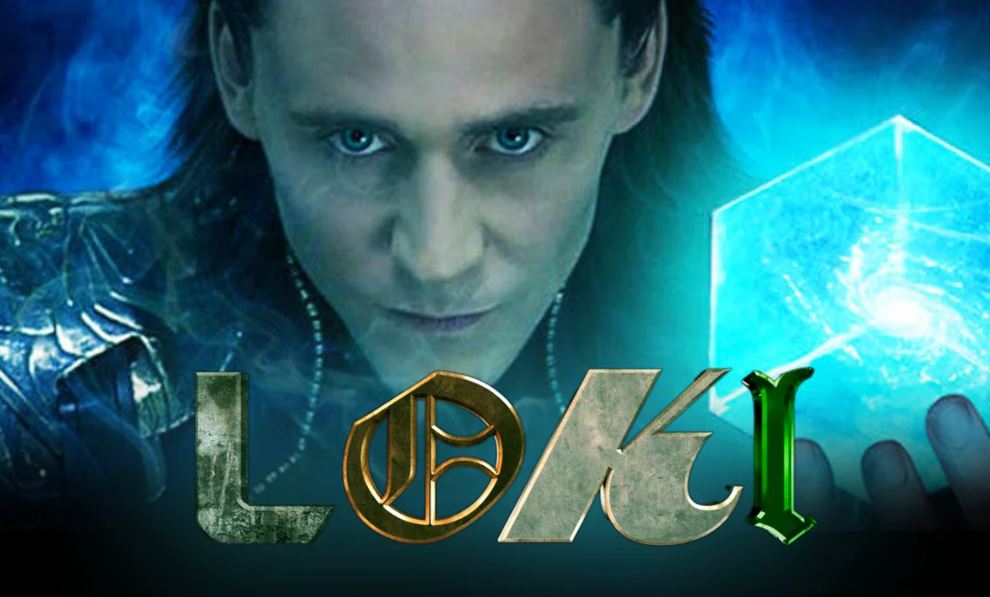 Rumor has it that with the Tesseract, Loki will travel throughout time and alter certain events. Because his motivation in The Avengers was to conquer Earth, the end goal of this series should also be that. But since the series will start streaming after WandaVision & Doctor Strange in the Multiverse of Madness, & Loki will change certain events throughout history, we can be sure that the show will deal with the Multiverse.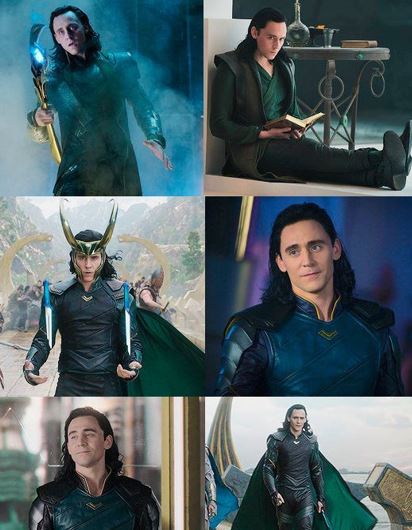 In an extensive interview with MTV News, Tom Hiddleston talked about having played Loki for all this time. He started in 2010 as that's when the first Thor movie hit the theatres. The Loki show will arrive in 2021 so, that will take Tom past the 10 year mark. In the interview, he revealed that the miniseries will be 6 episodes long. This falls in line with The Falcon & The Winter Soldier and WandaVision as both of those shows have also been suspected to be 6 episodes long. Each of these episodes will run for about an hour.
Tom talked about playing Loki. He said:
"I feel like I know him, I've been playing him for 10 years now, and that's crazy to me. By the time it's out, I'll be 40. When I was cast I was 29, which is a great chunk of my life. Playing him, and playing him truthfully, but presenting him with new challenges which then have to change him in different ways is the most exciting aspect of it. You have his specific gifts, his intelligence, his treachery, his mischief, his magic, and then seeing him come up against more formidable opponents the like of which he has never seen or known."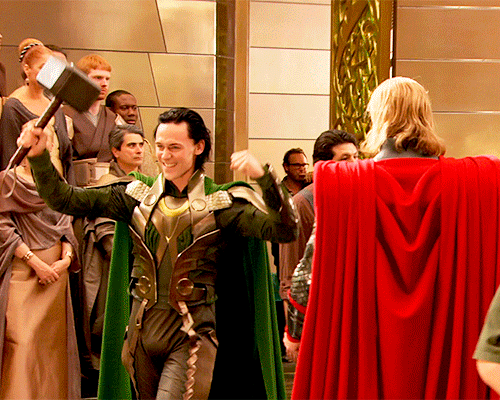 We're pretty excited for Loki. Latest rumors have also suggested that the events of the Loki series will also lead us directly into Thor: Love And Thunder. He will be the means to bring Mjolnir back into the prime timeline, and he will also show up in the movie. Now you really didn't think that we would have a Thor film without Loki? We just cannot imagine Thor without Loki. He is what completes Thor as a character. The series will give Loki the longer screen time that he never got being in the shadow of Thor. But after that, he's gonna be back troubling and helping Thor.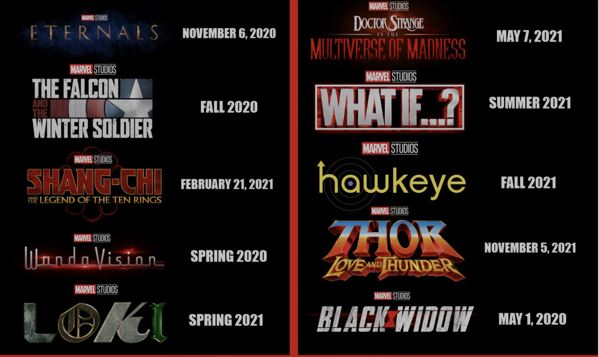 Let's wait and see what happens. Here's the slate of Phase 4 – Black Widow on May 1, 2020, The Falcon and The Winter Soldier in Fall 2020, The Eternals on November 6, 2020, Shang-Chi and the Legend of the Ten Rings on February 12, 2021, WandaVision in Spring 2021, Loki in Spring 2021, Doctor Strange in the Multiverse of Madness on May 7, 2021, What If? In Summer 2021, Hawkeye in Fall 2021, and Thor: Love and Thunder on November 5, 2021.