Television
Top 10 Best New Mystery TV Shows Worth Getting Lost in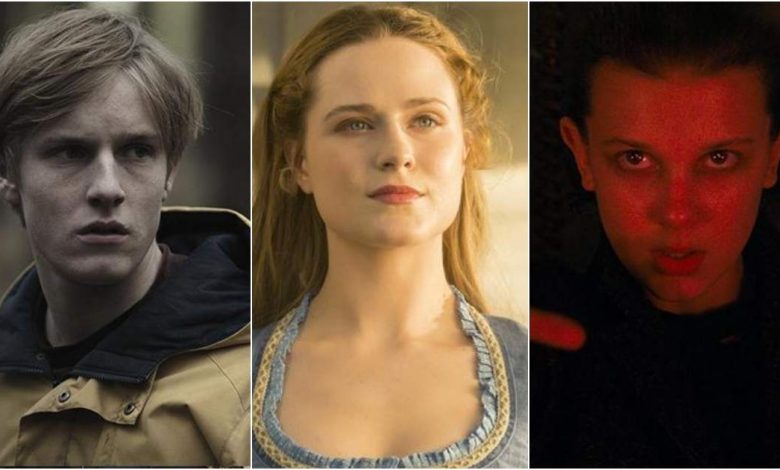 New Mystery TV Shows:
Unraveling a mystery is one of the most satisfying feelings of all time. Unpredictability makes it thrilling and exciting, giving us the perfect getaway. The Past 5 years have given us many such TV shows that are full of suspense and mystery. These shows will make you restless and leave you without answers that will eat you away until you watch them completely.
#10: The Stranger (2020 -)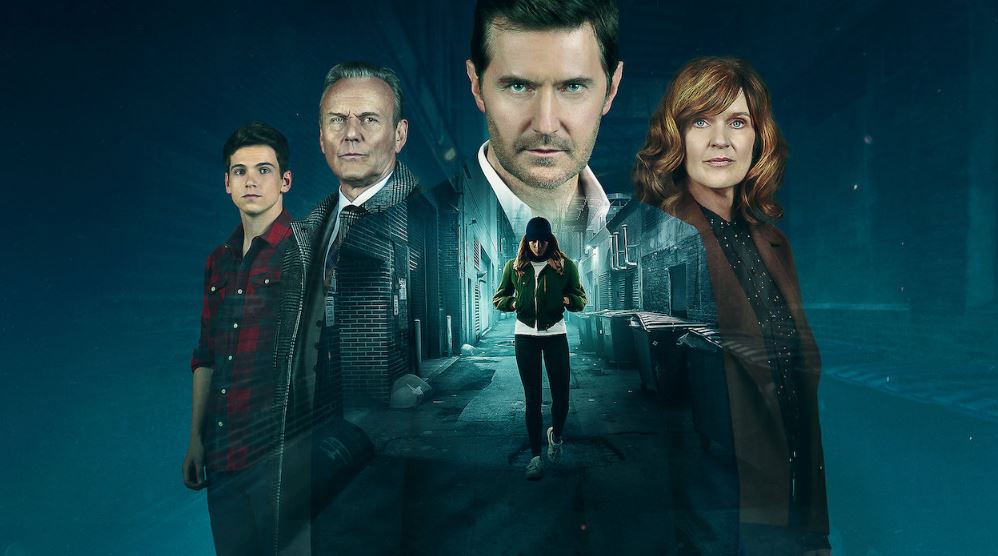 The Stranger is a fast-paced and short story about a mysterious stranger, who wrecks people's lives by revealing shocking secrets to them. The show only has 8 episodes and we are certain that you won't stop until you finish it. Each episode ends with a cliff-hanger that will keep you engaged. There are some plot-holes here and there but overall it is a good watch.
#9: 13 Reasons Why (2017 -)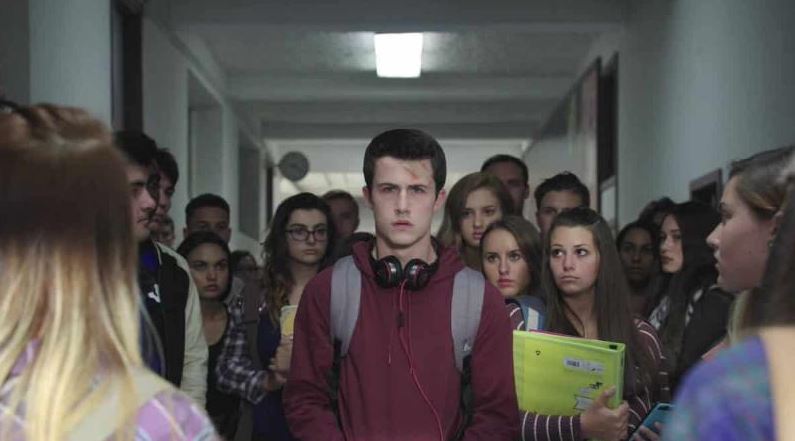 13 Reasons Why was an instant sensation when it came out and even though the subsequent seasons have let us down a bit, it is still a solid mystery show. The first season deals with Hannah Baker's suicide and the story starts from there. It is a teen drama but it handles several adult themes with ease and manages to spread awareness about them.
#8: Travelers (2016 – 2018)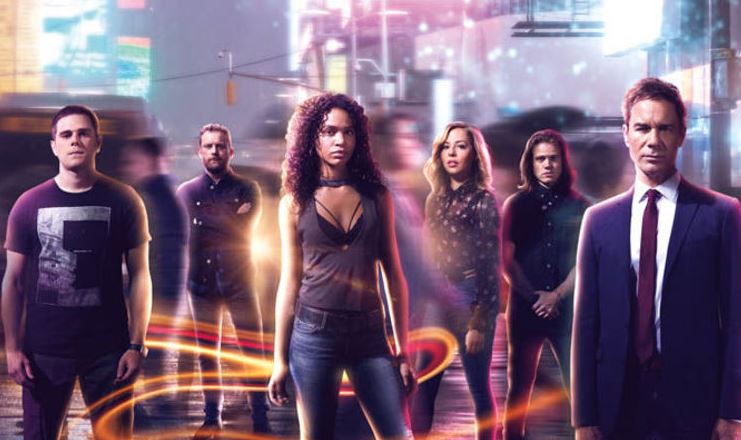 Travelers is a sci-fi mystery show with a very intriguing concept. Centuries from now, humans discover a way to send their consciousness back in time in a bid to save humanity. This show is criminally underrated as it is gripping, intense and most importantly doesn't have a weak season. It executes the concept of Time Travel in a very intelligent manner.
#7: The Outsider (2020 -)
The Outsider is based on Stephen King's work, so you know it is going to be something special. The story starts when a small boy is found murdered in a horrific manner, and the clues only lead to more confusion and questions. It is a slow-burn and you have to wait for the answers.
#6: The OA (2016 – 2019)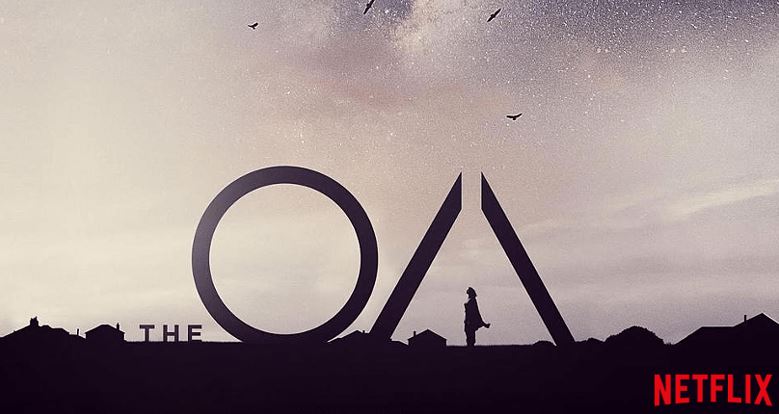 The OA is yet another example of Netflix canceling an awesome show prematurely. Why can't Netflix get it right? The OA is an intoxicating show about a young woman who makes a sudden reappearance after seven years with her eyesight restored mysteriously. The show is shot beautifully and has one of the best storylines.
#5: The Sinner (2017 -)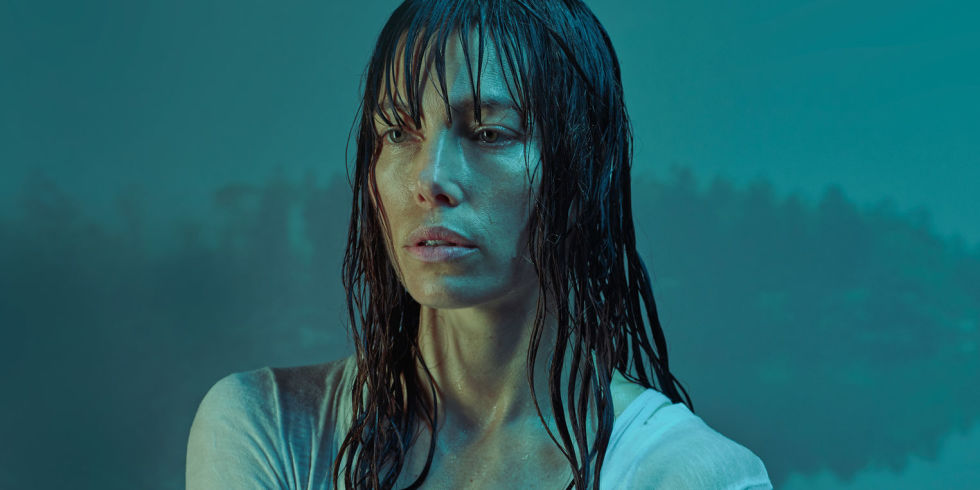 The Sinner is an anthology series that uncovers the reasons why ordinary people commit a crime. It is not the type of show in which you will search for the killer, you already know who the killer is, but it is the reason behind the killing which is mysterious and intriguing. The pacing of the show is slow and it builds the mystery exponentially as it proceeds.
#4: Stranger Things (2016 -)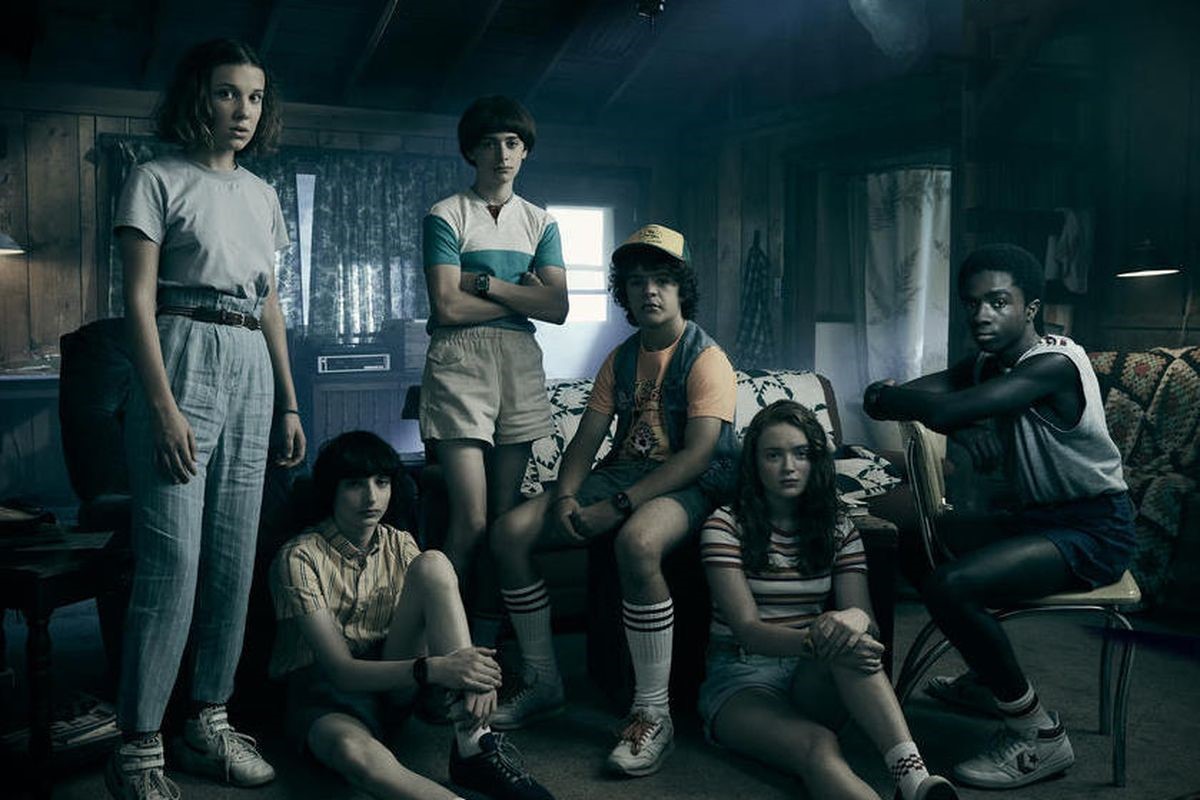 The Netflix sensation Stranger Things packs a lot of suspense and mystery. It is set in a small town that is shocked by the sudden disappearance of a young boy which sets a lot of peculiar things into motion. You might feel that you know what is going on, but that would rarely be the case in reality.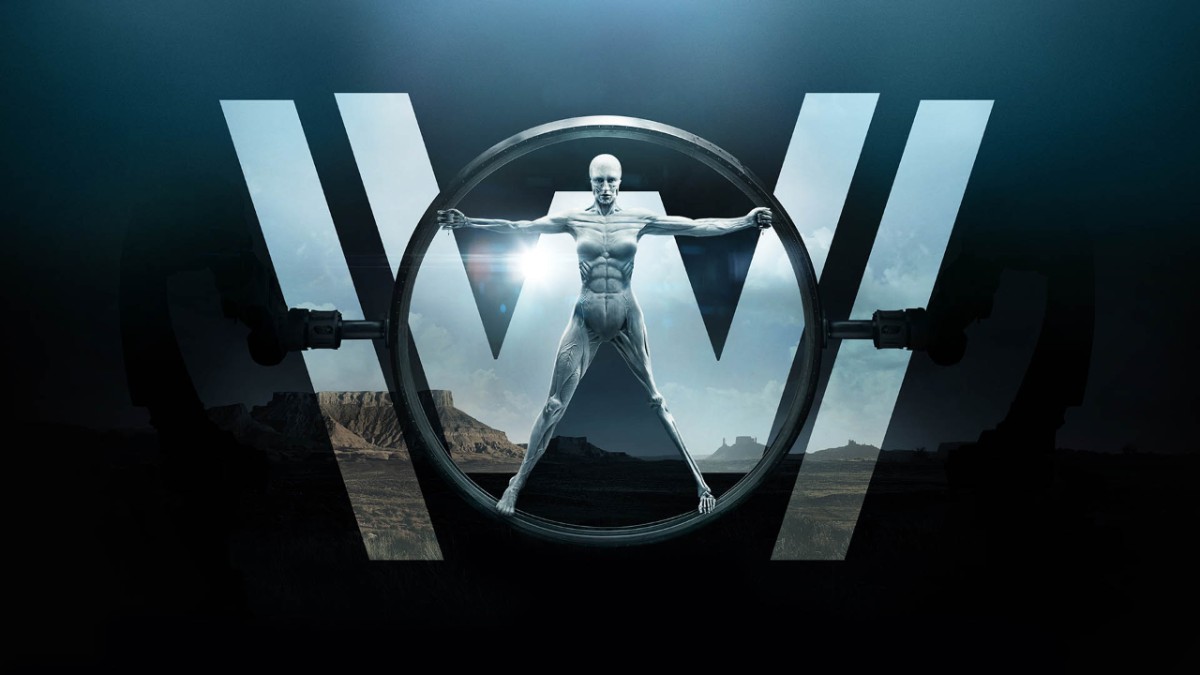 Sci-fi shows are often shrouded in mystery as it gives the makers a perfect opportunity to surprise us. Westworld tells us the story of a mysterious world where nothing seems impossible. But the real mystery does not lie in the technology, but behind people's true intentions. The third season just came out and so far, it has been fantastic just like the first season.
#2: Big Little Lies (2017 – 2019)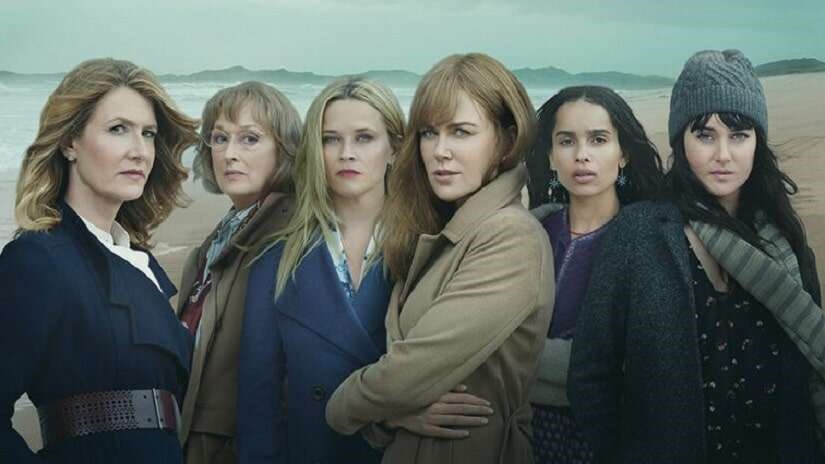 You can never go wrong with a cast such as Big Little Lies. Nicole Kidman and Reese Witherspoon give spectacular performances. The arrival of a certain single mom in a small-town leads to a chain of mysterious events. It has a very intriguing plot and the twists never stop coming.
#1: Dark (2017 -)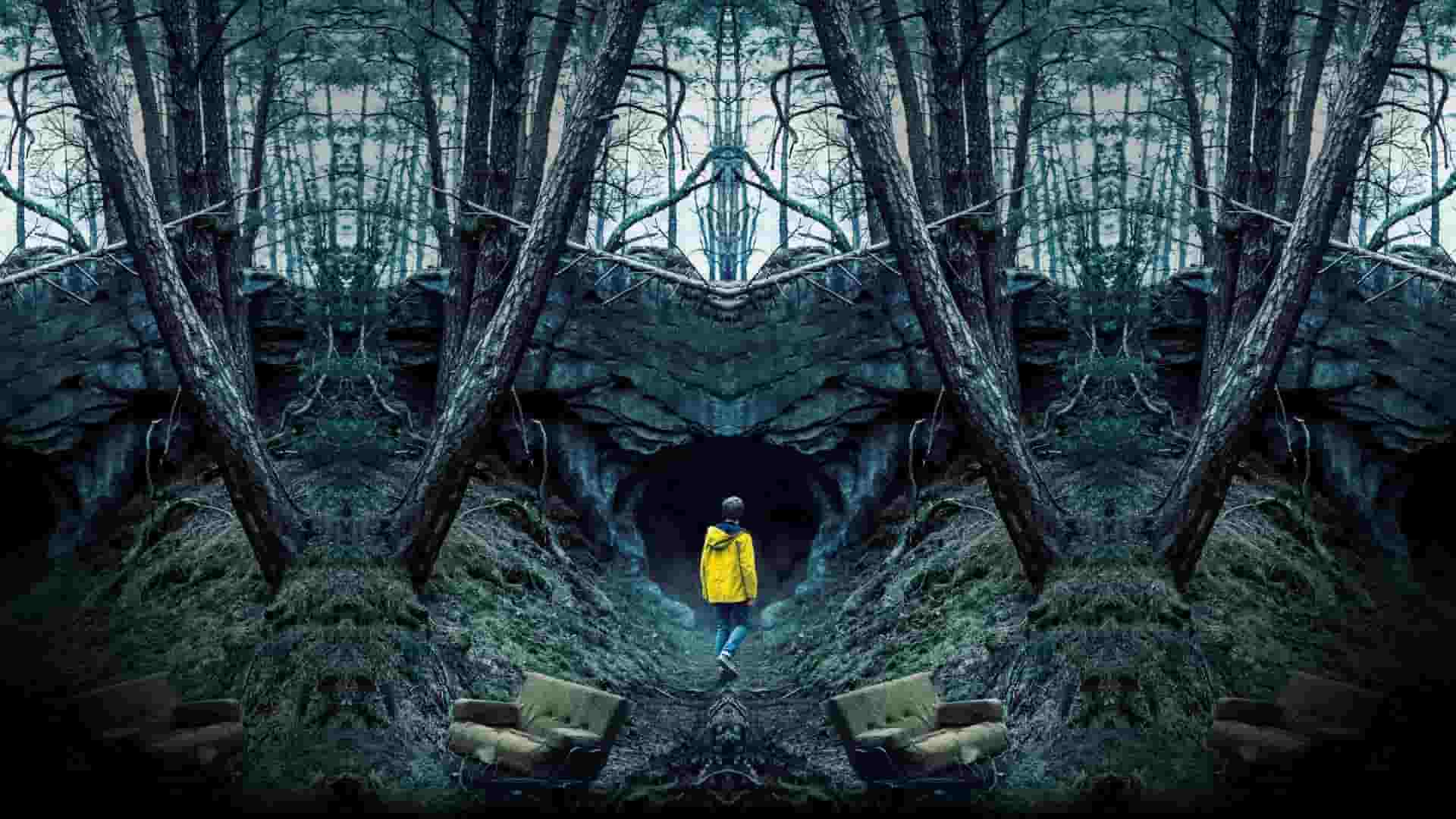 There has hardly been any other show that has spun our minds so much and made us wonder what the hell is going on. Dark is a show that will shock you in every way imaginable and you won't be able to figure out the truth until the very end. We were aware that Time Travel was complex, but not like this. Dark is the perfect mind-bending mystery show that you were waiting for.