News
Television
5 TV Series Which Lost Their Original Charm After Two Seasons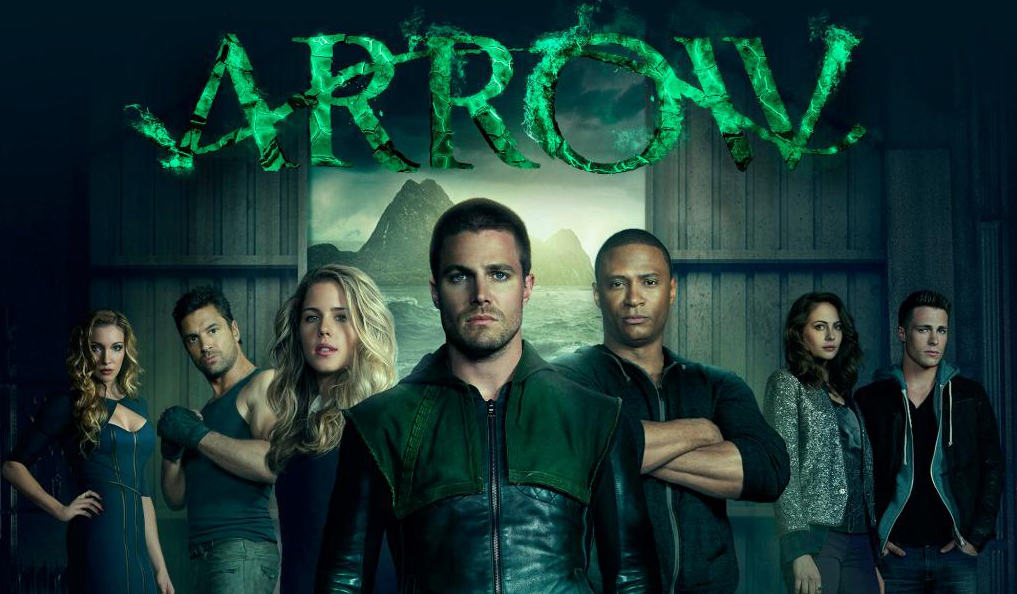 Very often, we have seen new TV shows are launched with much fanfare and hype, they strike a chord with the fanbase for some time but couldn't sustain the momentum they had created for themselves. Sometimes, it doesn't reflect in the TRP ratings as there is the huge loyal audience which is forgiving and wants to stick to their favorite shows, but eventually, eyeballs drop and show creators struggle to get a green signal from the studio for the renewal or a possible spin-off show. Also, sometimes the popular shows have been canceled after a couple of seasons. Here're 5 TV series who generated enormous buzz for first two seasons but their original charm lost somewhere after initial euphoria.
1) Homeland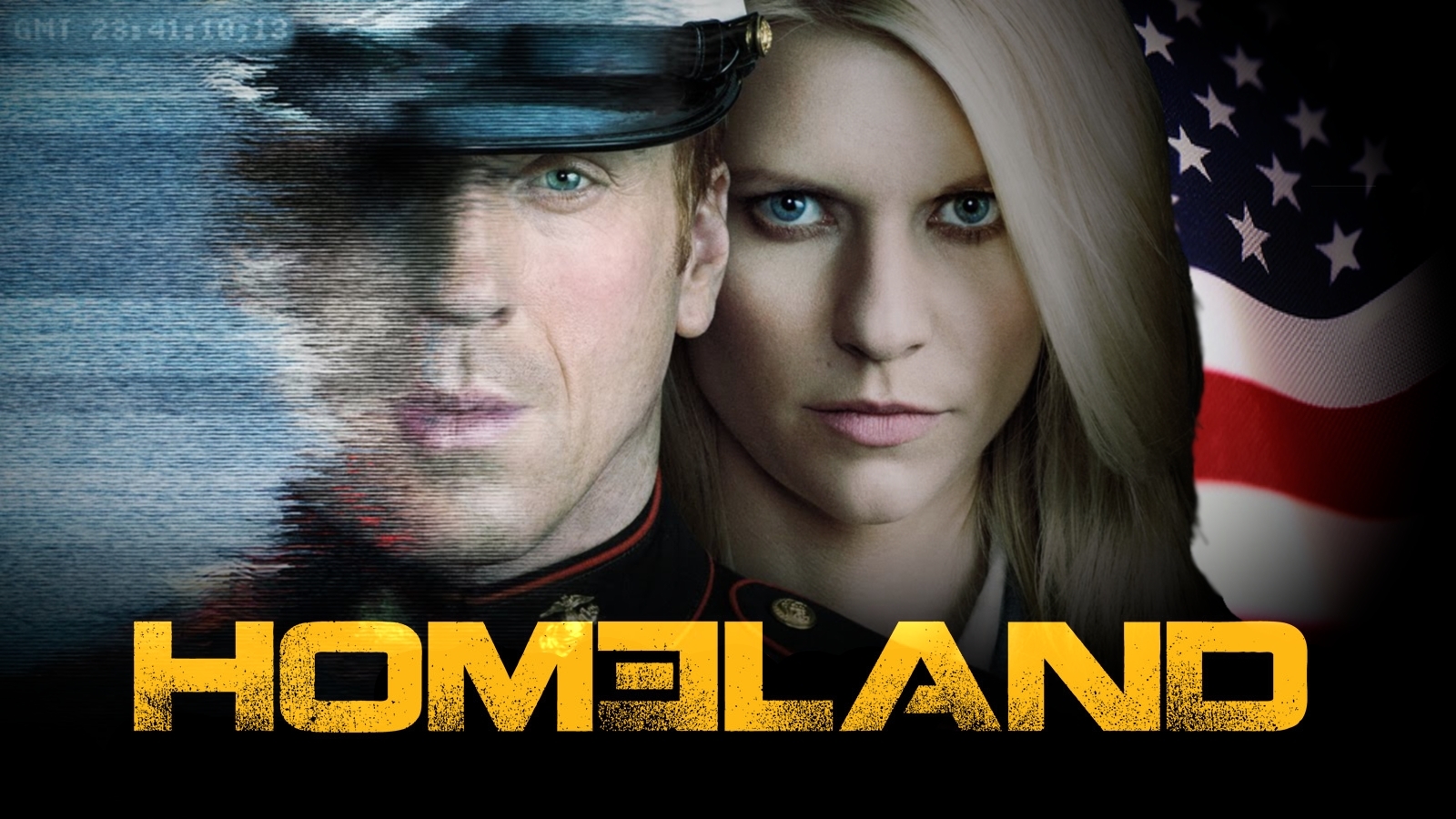 It's one of my favorite spy drama on TV which broke new ground in the genre. The idea of an American Marine going rogue and a CIA Agent chasing him was tantalizing in the first two seasons. But then the show lost its way completely.
2) House of Cards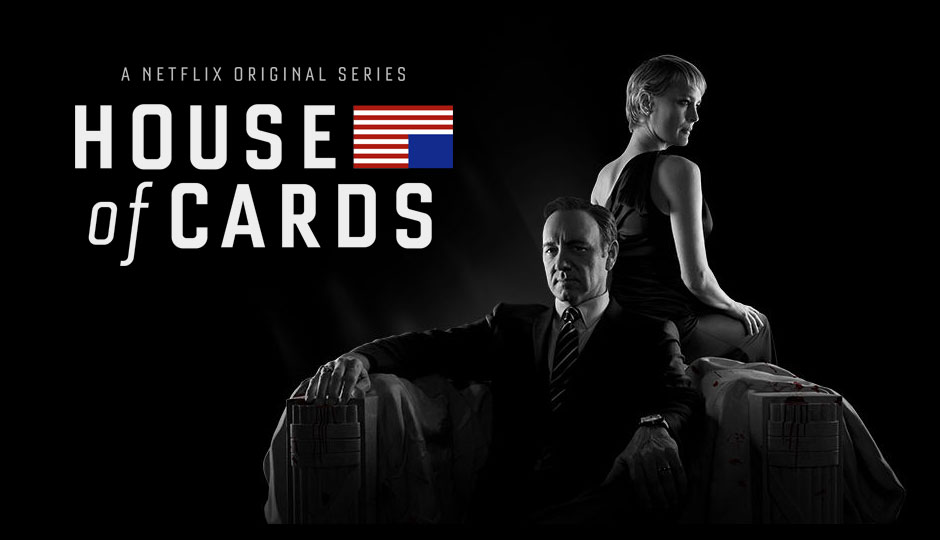 Netflix scripted history as it managed to create a quintessential political drama which depicts the state of affairs of US politics. It's a story of Frank Underwood who will stop at nothing to achieve his lofty ambitions. In the first two seasons, we saw the rise of Underwoods who took down their rivals one by one through manipulation, deceit, and treachery (even murder). But the third season fell flat and couldn't leverage the buzz it had generated.
3) Arrow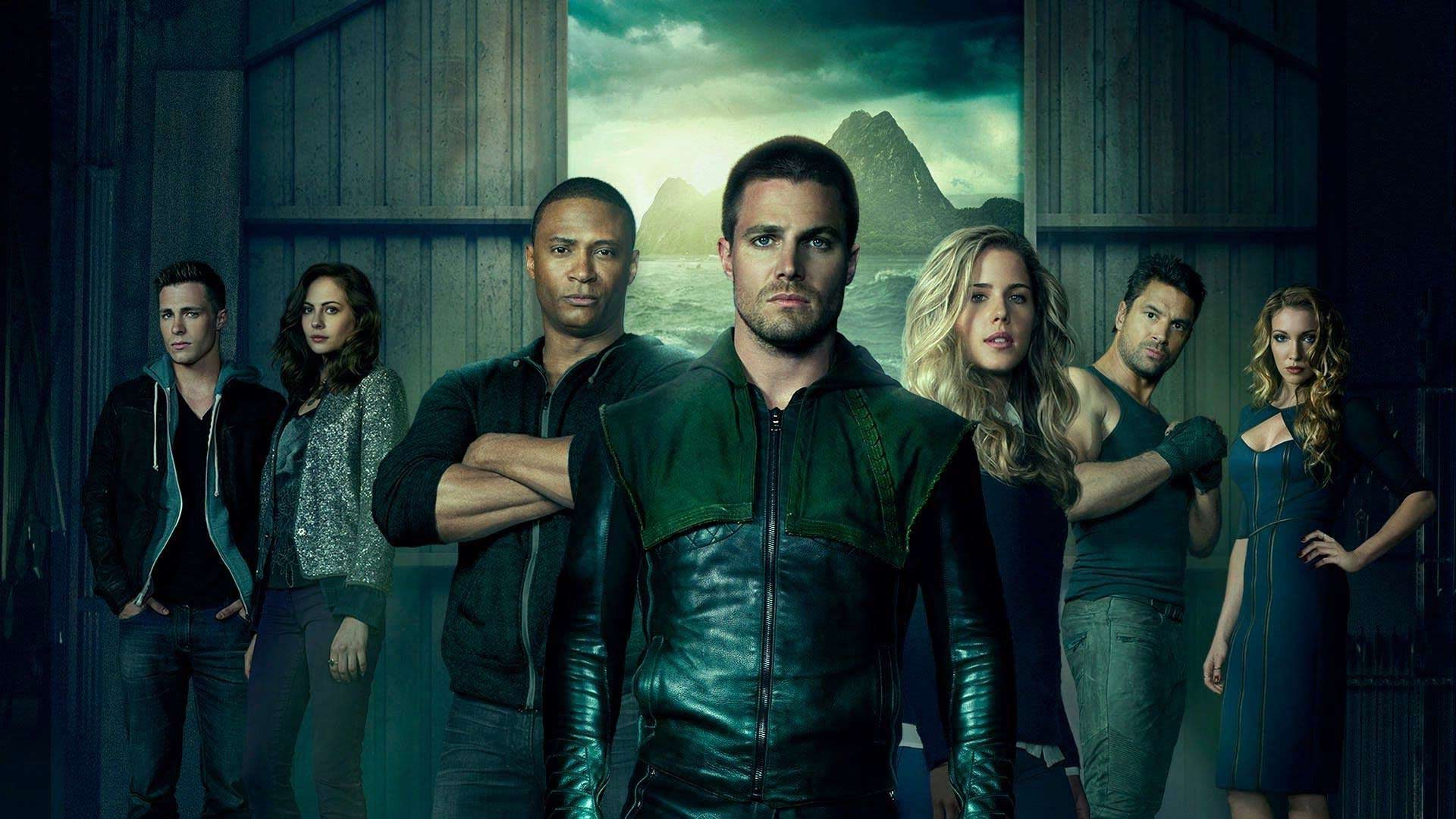 Without a doubt, Arrow is one of the most successful superhero TV show which catapulted CW network into the major leagues. When it was launched, it clocked massive TRP ratings and became a trendsetter for other superhero shows to follow suit.
In the debut season, the dark archer Malcolm Merlyn was the big villain who wanted to wipe out "Glades" in Star city through a sinister "Undertaking". In the 2nd season, the show introduced Slade Wilson/ Deathstroke who brought Mirakuru soldiers to the Star city and remains the most formidable villain of all times. But the villains in season 3 (Ra's Ahl Ghul) and season 4 (Damien Darhk) were far removed from the sheer grit and high-octane action that made the show popular in the first place.
4) Vikings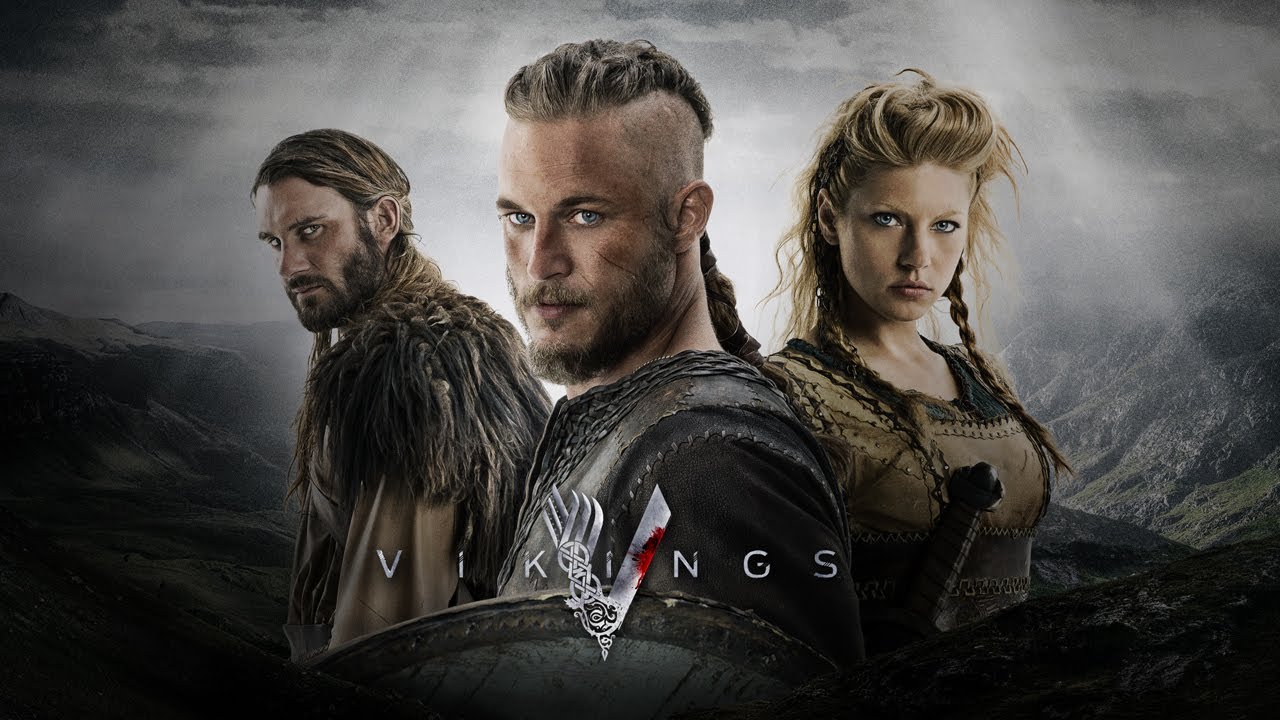 In the first two seasons, we saw Ragnar Lothbrok becoming Earl, gathering men to travel into the unknown and uniting with Lagertha to take down Jarl Borg. But the subsequent seasons lacked political intrigue, bloody battles and edge-of-the-seat thrill that made fans love the show.
5) Agents of S.H.I.E.L.D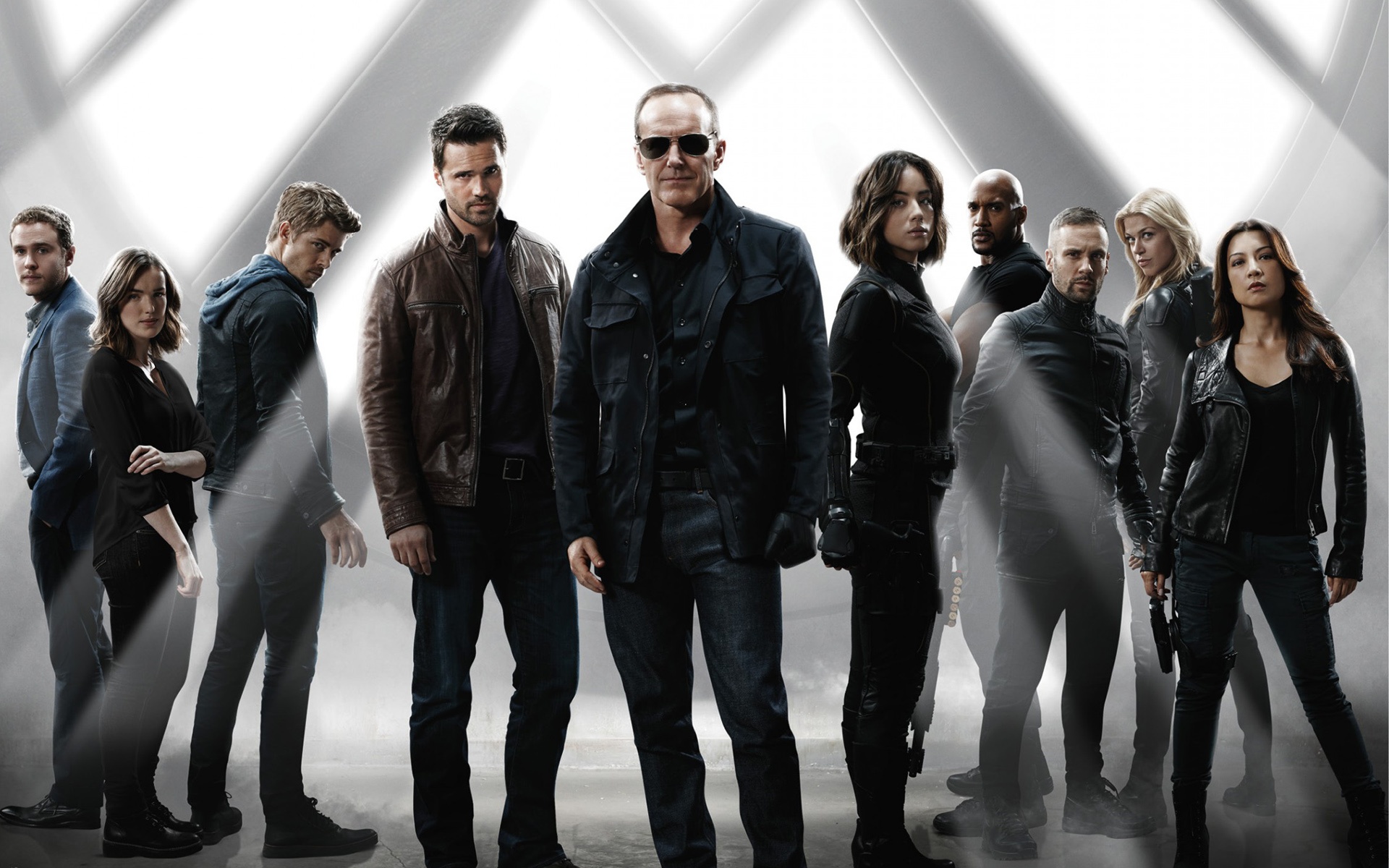 Despite thumbs down from critics, I immensely enjoyed the first two seasons of the show. If I were to give one reason, I would say Agent Ward was far more interesting than Hive (God of HYDRA).