Movies
Disney Fox Merger is Finally Complete, X-Men & Fantastic Four Back to Marvel!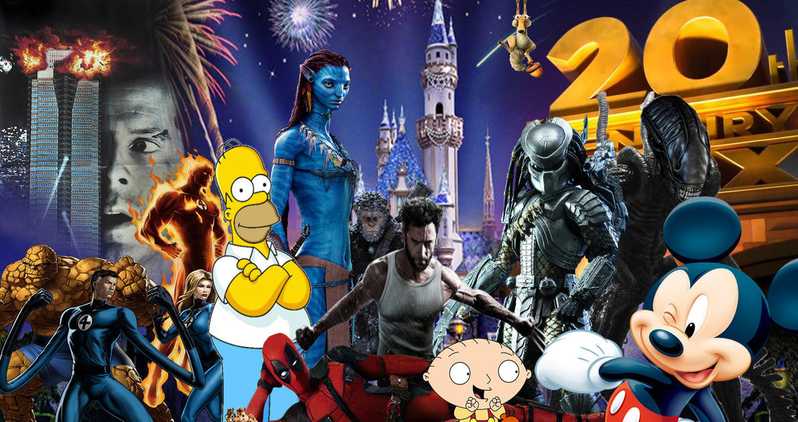 Disney Fox Merger –
2019 is so big for us comic book fans in so many ways that you just cannot imagine! There is so much happening this year that it would just turn out to be overwhelming for us at the end. So many comic book films, so many Superhero TV Series, there's just a lot happening. Not just this, Netflix and HBO are making this year the biggest of all. Still, the real prize has to go to Disney as they are bringing us Avengers: Endgame and their new streaming service, but all of that is the icing and cherry on top of the cake, i.e. the acquisition of 21st Century Fox.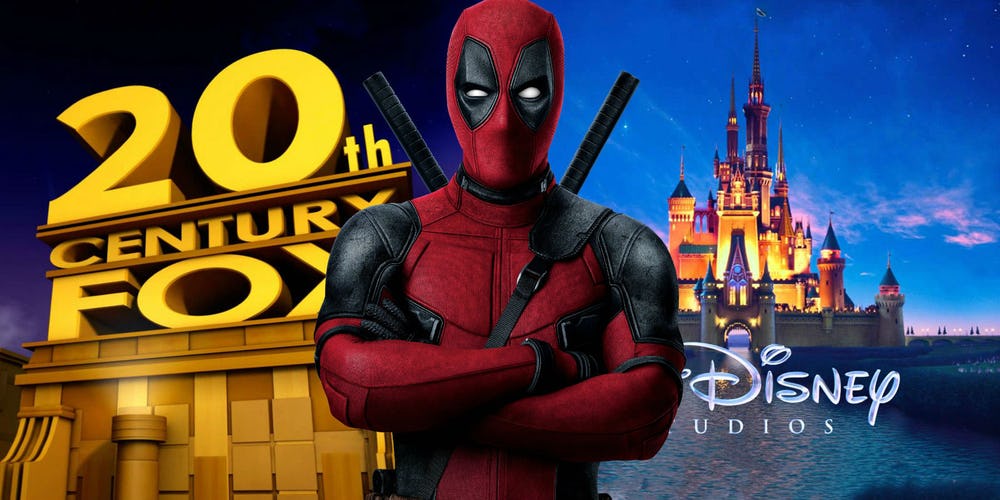 It all began in December 2017, and here we are 16 months later, getting into the next stage of excitement not knowing the magnitude of what Disney has pulled off. Fox has transferred ownership of all their shares to Disney. Yes this is a huge deal for them and they are going to make a shit load of money which we will happily spend, but what we, the little guys care about is the homecoming of the X-Men, Fantastic Four, Deadpool, Silver Surfer, Galactus, Phoenix Force, Doctor Doom and so many other characters. For so long we have wanted to see these characters interact with the ones in the MCU, and now we can gladly say that the MCU just got a whole lot bigger!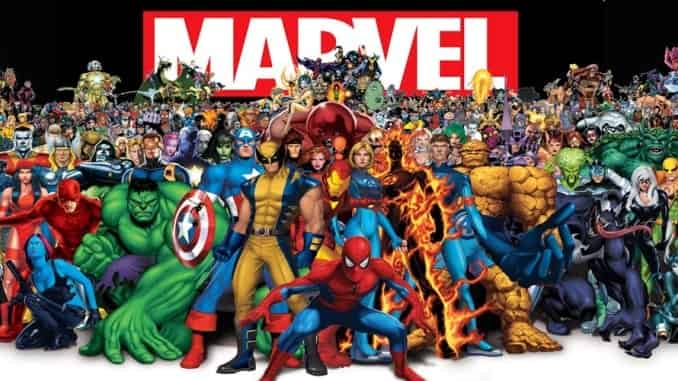 The dream that Kevin Feige and fans shared has finally become a reality as Marvel now has access to almost all of their characters. They don't really own Hulk and Namor, but they still get to use them. Peter Parker is the Sony Man, but he is already back at Marvel. Now, the Fox properties are also home and the MCU is going to become one huge castle full of our very favorite characters. The house that Stan Lee and Jack Kirby built has finally united (except for Venom and a few other Spider-Man villains).
Disney officially acquires 21th Century Fox after all these hurdles. CEO Bob Iger has already called it a "historic moment," in Disney's official statement:
"This is an extraordinary and historic moment for us — one that will create significant long-term value for our company and our shareholders. Combining Disney's and 21st Century Fox's wealth of creative content and proven talent creates the preeminent global entertainment company, well positioned to lead in an incredibly dynamic and transformative era."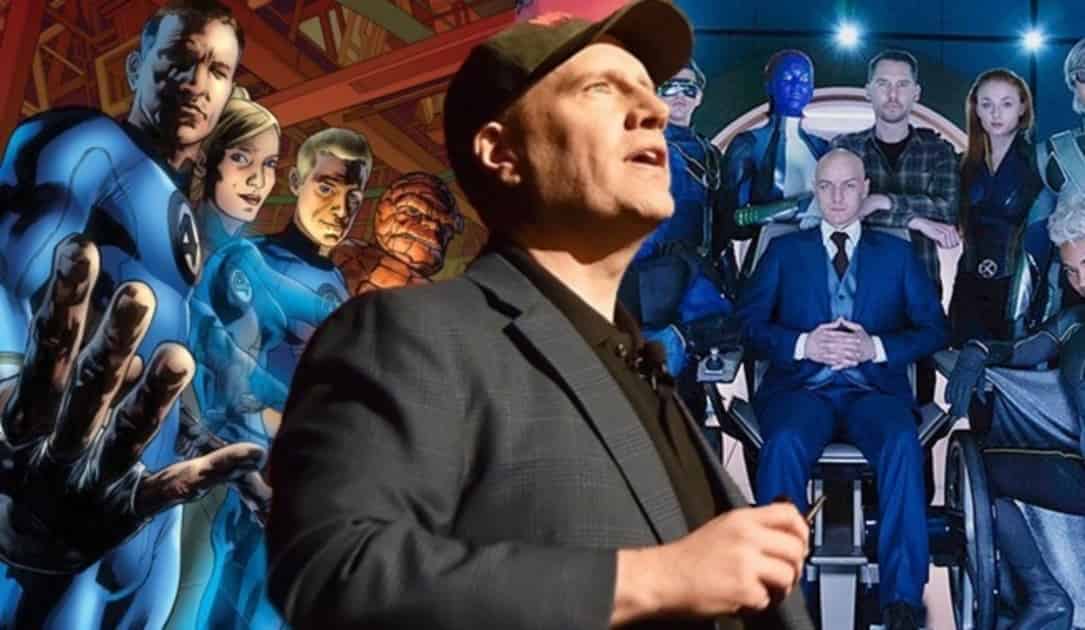 We are yet to hear from others but this is a very big day. All of us are just waiting to see Kevin Feige's reaction upon this and we are sure that he'd be very happy right now, planning the next stage of the MCU with the X-Men and Fantastic Four in it. Come this year's D23 expo, we'd surely know what Marvel could be planning with the Fox properties finally at their disposal.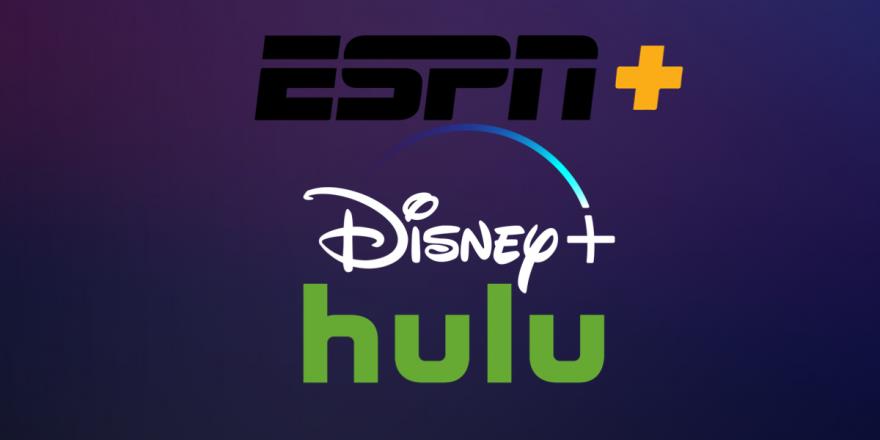 The Disney+ streaming service that will be launched next month already has 18 movies and 16 TV series under development and with all the Fox properties, we'd actually see more of those get added. This isn't the only network that Disney owns now. They already own ABC, but yet another streaming service, i.e. Hulu is almost in their grasp now! Earlier Disney owned 30% stakes of Hulu, and now with the acquisition, Fox's 30% stake also comes under their belt.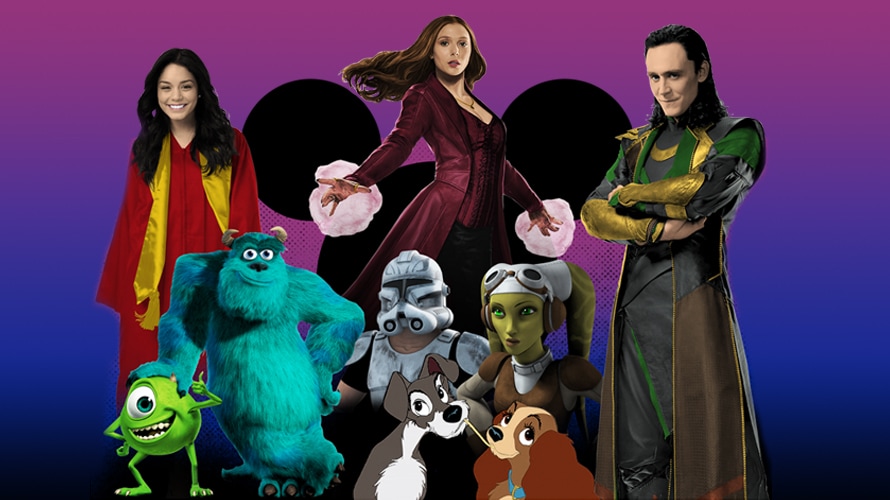 They are going to purchase WarnerMedia's 10% stake and will then have the major ownership of the Streaming Service with 70% stake in it. So they could basically control the entire content over there as well. Along with the Fox acquisition, Disney also gets Network channels which include – Fox News Channel, Fox Sports, the Big Ten Network.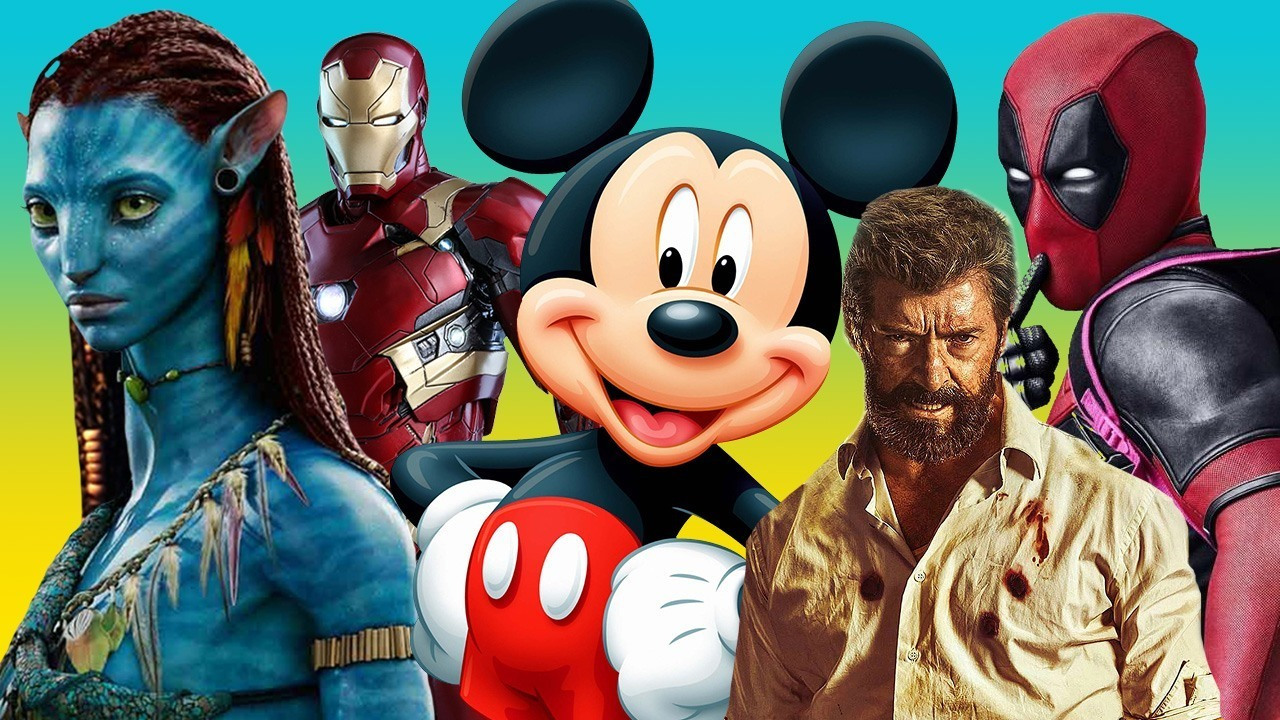 So there's just a whole lot in Disney's arsenal now, and they will literally rule Hollywood with what they have. When it comes to the movie properties, Disney now has ownership to the likes of Avatar, Predator, Alien, Kung Fu Panda, Rio, and what not. It won't just be MCU and live-action fairy tale movies now as Disney is stepping in the R-Rated genre as well!