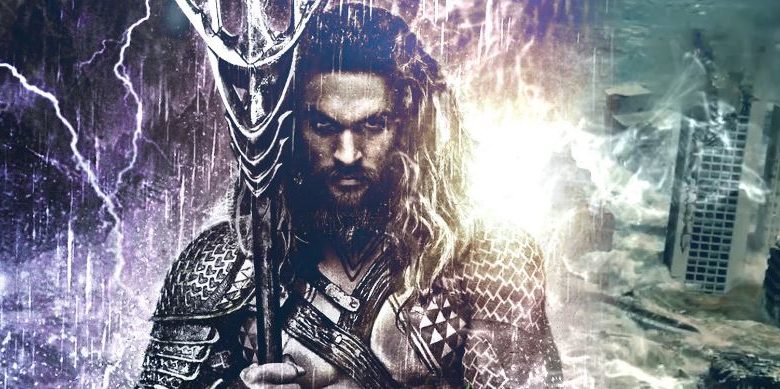 The upcoming Justice League movie is every DC fans' childhood dream come true and it will happen in about 10 days. The hype level for this movie is insane and we all just cannot wait for the movie to come out. Our favourite DC heroes are finally going to gather altogether which is the most exciting factor. One of the highlights of the movie is surely going to be the  Aquaman Actor, Jason Momoa.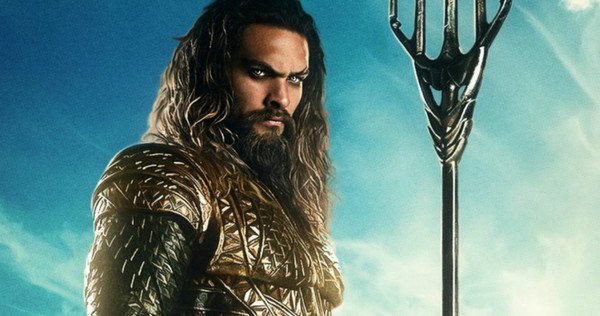 Zack Snyder has had an entirely new and different approach on Aquaman and bringing in Jason Momoa for the role was a bold and seriously awesome move. Still fans have had a lot of questions about the character and some things have been unclear about his character, like why is his Trident a 5 pronged-weapon instead of the classic 3. Fans thought that it was meant to be this way by design but Momoa has come to our rescue about this matter as he reveals that there is a reason for that.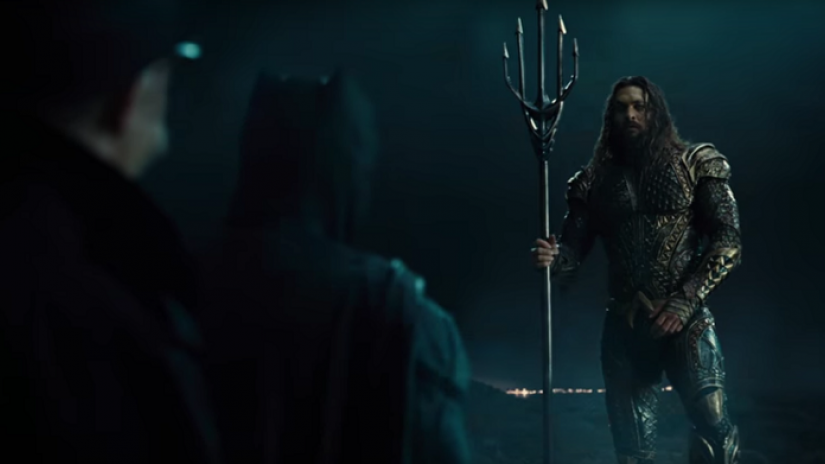 In his interview along with Justice League co-stars Ben Affleck and Ray Fisher, and he was asked that what did he think of it when he heard people saying that his classic weapon is not a Trident as it has 5 points. He then revealed that it is not in fact a "Trident" and it is not his main true weapon, as we are not going to see his original Trident appear in this movie. Here is what he said.
"I didn't call it a trident. It's a quindent. We don't call it that in the movie and when you watch Aquaman you're going to see him go for the trident, so everyone's just got to stay tuned for a hot minute."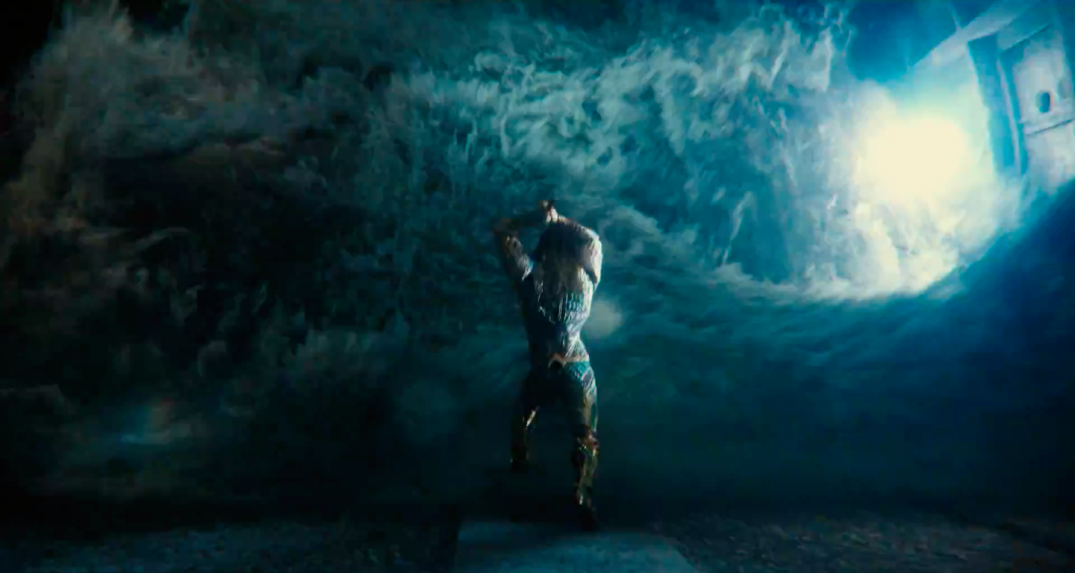 So, According to Momoa, Aquaman's weapon in this movie is actually on loan to him from Mera and it won't be until the Aquaman solo movie that the hero goes for his real trident as well as the throne. He said-
"He's not the king yet. He looks to Mera and he goes 'I need to borrow something. I need you to do me a favor' so that's when she gives him the equipment."
As we have seen in the trailers, his 'Quindent' will come in pretty handy when we see him in Justice league facing off the parademons and Momoa revealed last week that he uses the weapon — that he says is named Bernadette — to pick off the creatures. He said –
"It's one of the coolest scenes in the movie. I originally ride the Batmobile. I jump off with my trident — my trusty pitchfork — and stab parademons."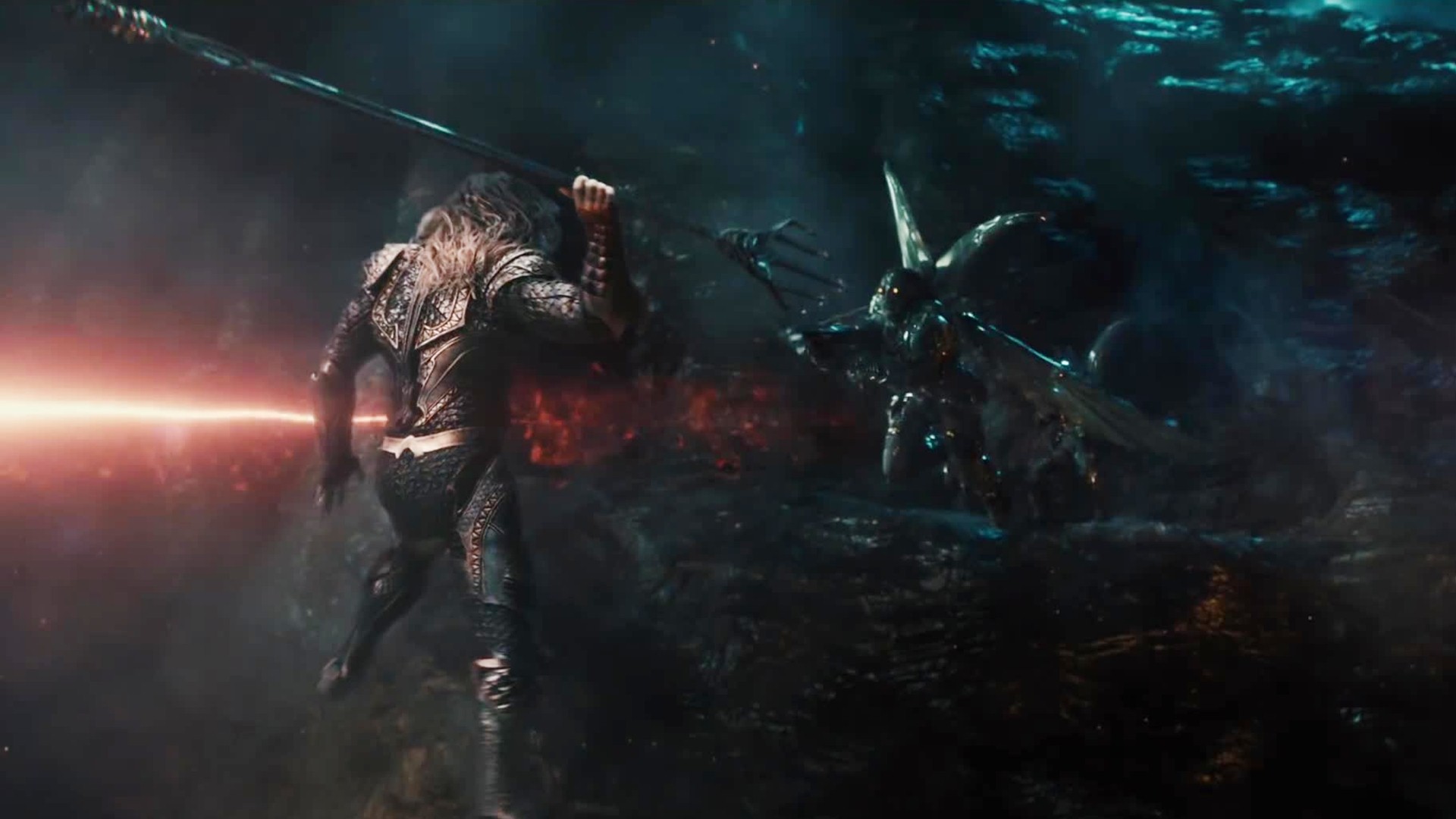 Fans will get see Aquaman and his "Quindent" in action when Justice League arrives in theatres on November 17th and he just gave us yet another reason for why we need to be excited for his solo movie. Here is why we are so hyped for 'Aquaman'.
Jason Momoa
For a moment, just take a break and applaud Zack Snyder's perfect casting of Aquaman. Jason Momoa who was really popular as Khal Drogo of Game of Thrones is just perfect to be the King of Atlantis. He is really pulling off the royal Aquaman look and his physique is best suited for the character.
The Director
The film is going to do really well because the Director who has taken on the project is none other than James Wan. Wan is a very versatile Director and has so many huge blockbuster movies under his belt. He is the king of horrors and we sure will see some elements of that in the movie and along with that, he showed us that he could pull off a film full of great action and emotion with 'Furious 7'.
Story-line
The movie is going to depict a unique storyline of an Individual who is half human and half Atlantian and how he rises to become the King of Atlantis (a kingdom underwater) by Taking down his Evil Half Brother who unleashes chaos whilst being the King. This movie will also reveal how he gets his true weapon, the "Trident".
The Visuals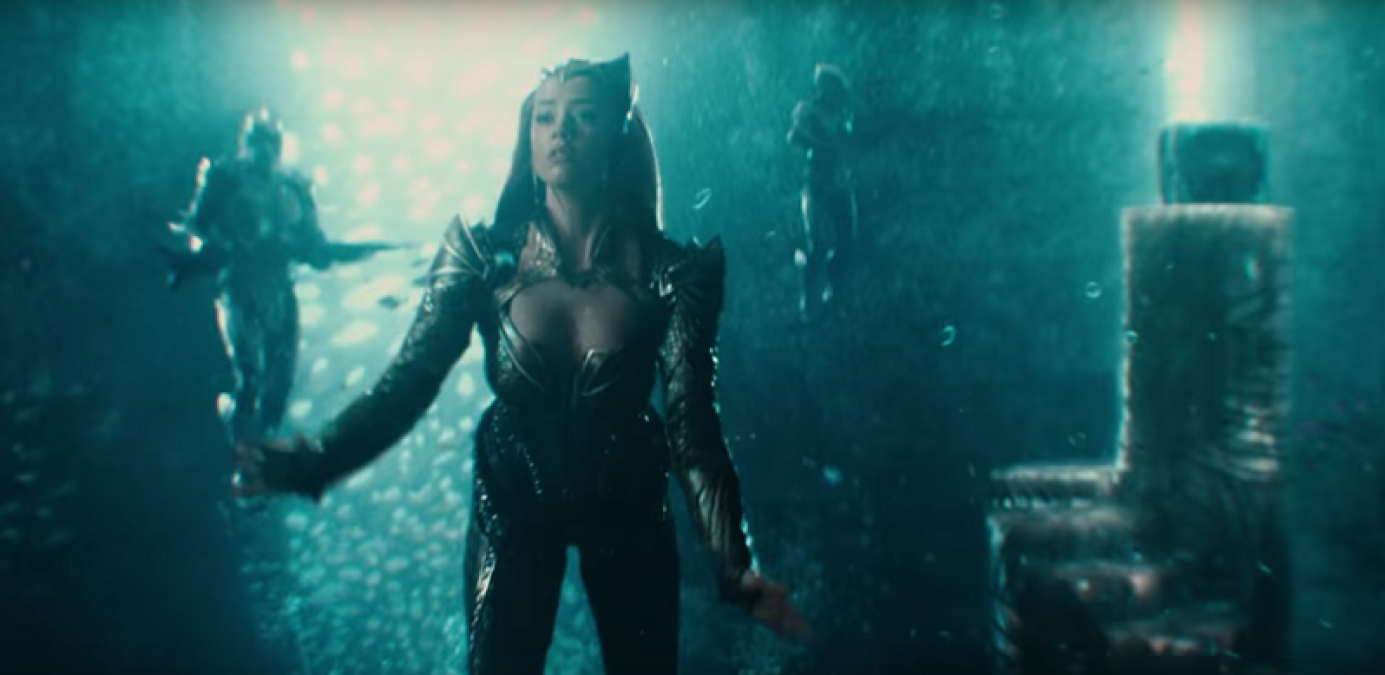 For the first time, we are going to see a movie that is going to show a magical underwater world. The underwater visuals are going to be beautiful along with kick-ass action sequences underwater as well as on the ground. The set locations have been so awesome that we can only imagine that how good the movie visuals are going to look.
Aquaman's Ally – Mera   
Amber Heard, who is playing Mera, the love interest of Arthur Curry (Aquaman) has already got fans hyped with just one or two photos of her released in the get up of the character. The movie is not just going to have a Bad-ass Male lead, but the Female lead is going to be one of the main reasons why the movie will do so well.
Aquaman will hit the theatres next year on 21st December. Here's the link to the video where he talks about his trident, check it out.
Don't Miss: The Two Infinity Gauntlets Theory Finally Explained In Thor Ragnarok