Television
Disney+ Has More Than 30 Projects in Development
Cinema has evolved a lot over the years, and we now live in an era where the market is actually dominated quite a lot by the streaming services. Netflix has become the biggest contender in this game, and now that Disney has seen and analyzed the profitability in this even after considering the fact that there is just a lot of competition, they are also backing their resources to bring in Disney+. What's interesting is the content that they will put on this streaming network.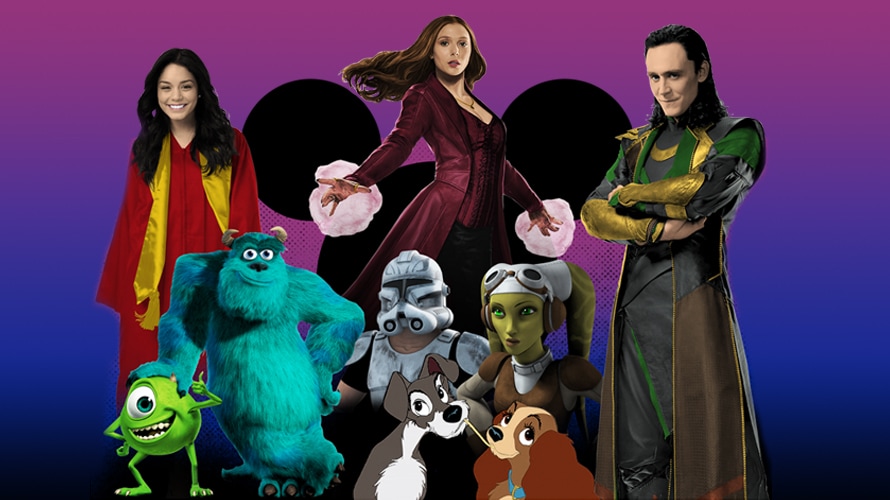 It has been confirmed that Disney+ will maintain the family-friendly image that Disney has, so we cannot expect adult content on the portal at least for the near future. But we can be glad because there's just a lot of content that Disney is planning to bring within the first 2 years of its launch. We can obviously be sure of the fact that they will put out projects from the Star Wars franchise, Marvel, Pixar and a lot more than they own.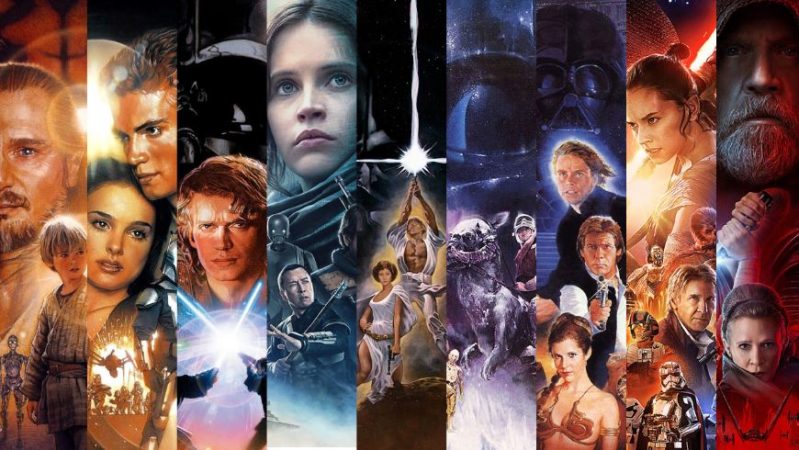 Talking about Star Wars, there were already reports out there which suggested that Disney is looking to produce a show that will have a budget of $100 Million under Jon Favreau. They bought Lucasfilm for $4 Billion, and even though they have made all that money back by now, their recent backlash from The Last Jedi and Flop from Solo has made them rethink their strategy. Having a streaming service would certainly help their cause big time, and hence, their first project is going to be called The Mandalorian.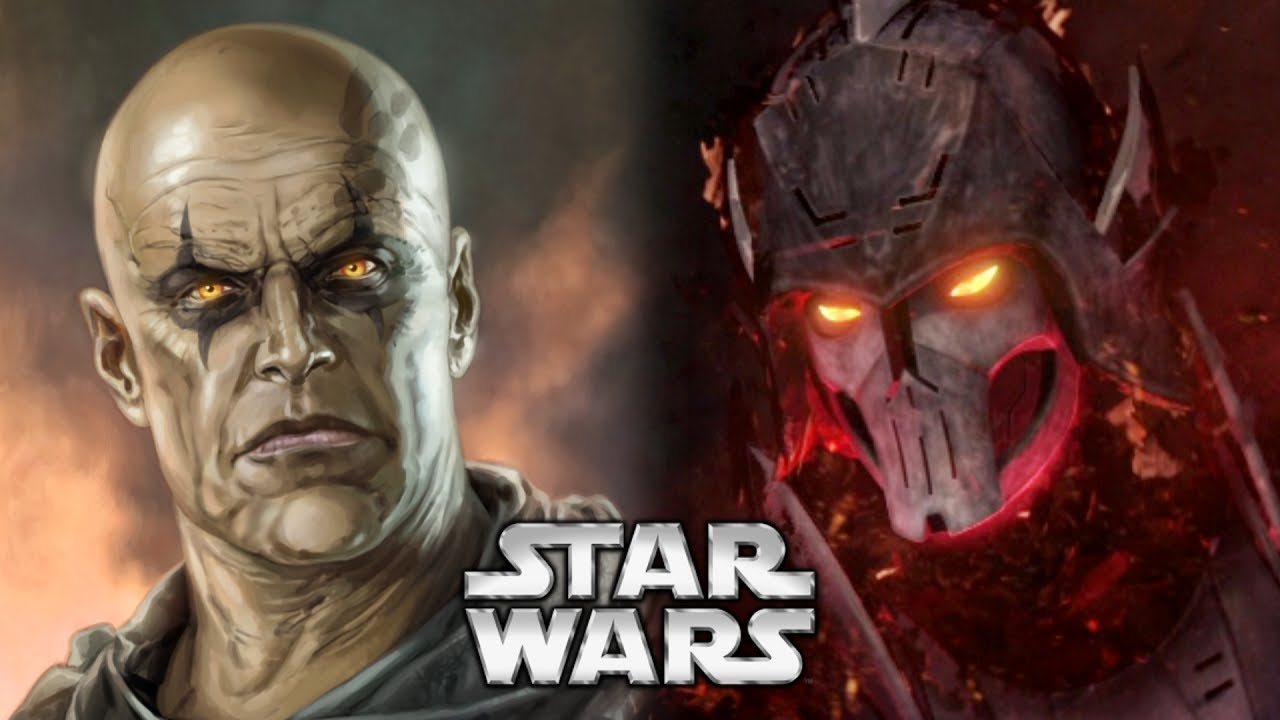 The latest update suggests that multiple Star Wars series are being considered for the service, as HN Entertainment reports that there are ideas laid out about a young Princess Leia series, a Captain Phasma series, a Knights of Ren series, a Rose Tico series, and a Darth Bane series. So, the future of Star Wars could be huge.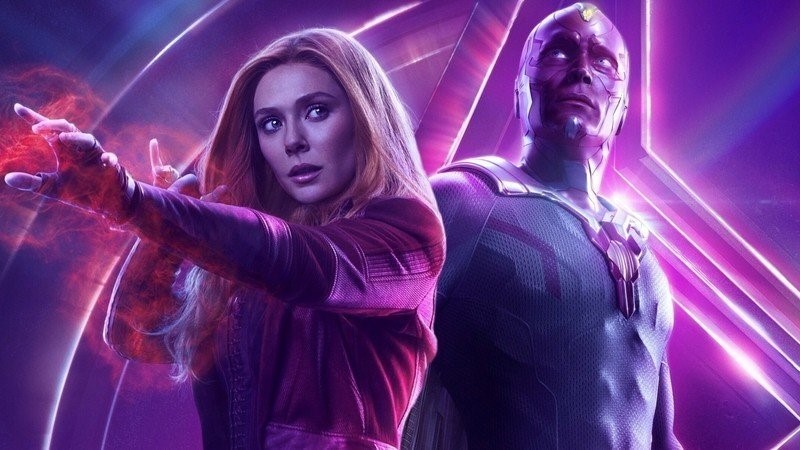 But that's not it. There are various plans when it comes to the Marvel Cinematic Universe as well. Kevin Feige will lead the charge upon multiple MCU connected series as work upon 4 of them have already been put into motion. We have had confirmations that Disney+ will bring us a Loki series, Lady Sif series, Vision and the Scarlet Witch & Falcon and the Winter Soldier, till 2020 itself. The Fox deal would also put many of the X-Men related shows in motion. Moreover, Captain Marvel will probably be the first exclusive film that the streaming service will offer.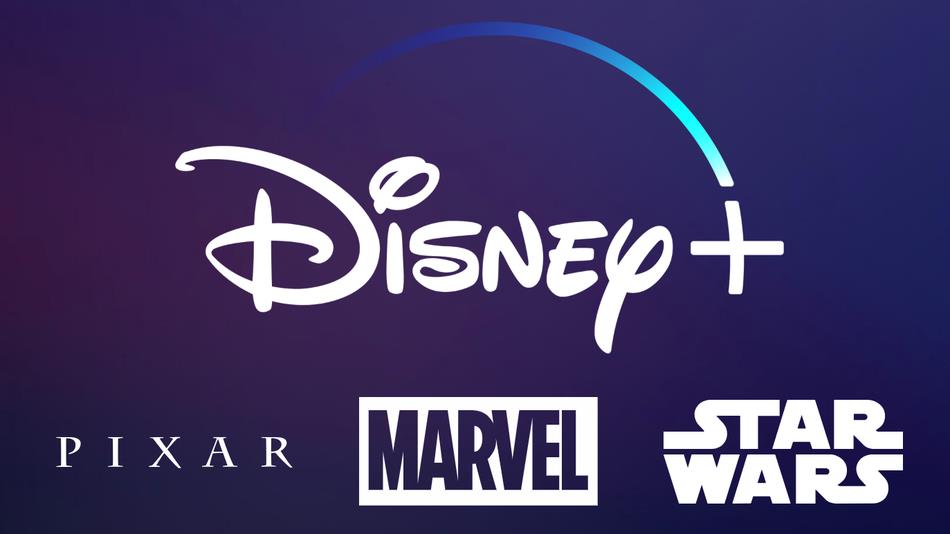 As Deadline reports, Disney actually has more than 18 movies and 16 televisions shows based on Star Wars, MCU and Pixar in the works for Disney+. Here's what the report reads:
"There may be as many as 18 films and 16 TV series in some form of development for [Disney+]. Plus we expect some licensed content to be purchased or repurchased from other outlets as Disney looks to fill in programming gaps prior to the service's launch later this year."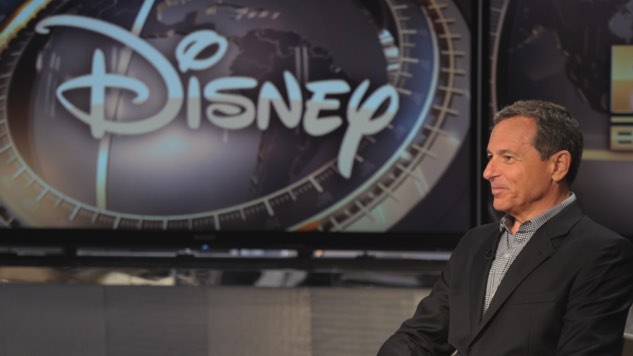 So, Disney has some big plans for the Streaming Service, and we are glad that so much more content is heading our way. The acquisition of Fox will literally make these plans even bigger. Here's what Bob Iger had to say about the upcoming streaming service: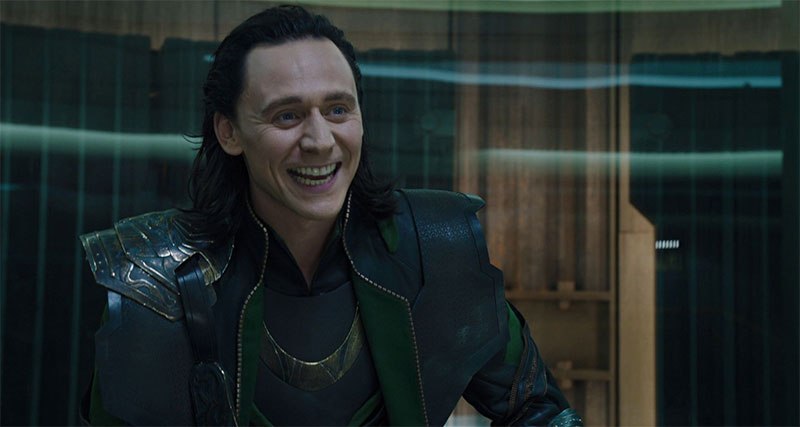 "I think the strategy will be long term pretty heavily weighted toward internally sourced. There will be occasions where we will be glad to license from third parties. Because the Fox deal hasn't closed yet — so we can't take advantage of some of their capabilities — and because we need to launch the [Disney+] service with some volume and it takes time to ramp up, we're buying certain products form the outside opportunistically."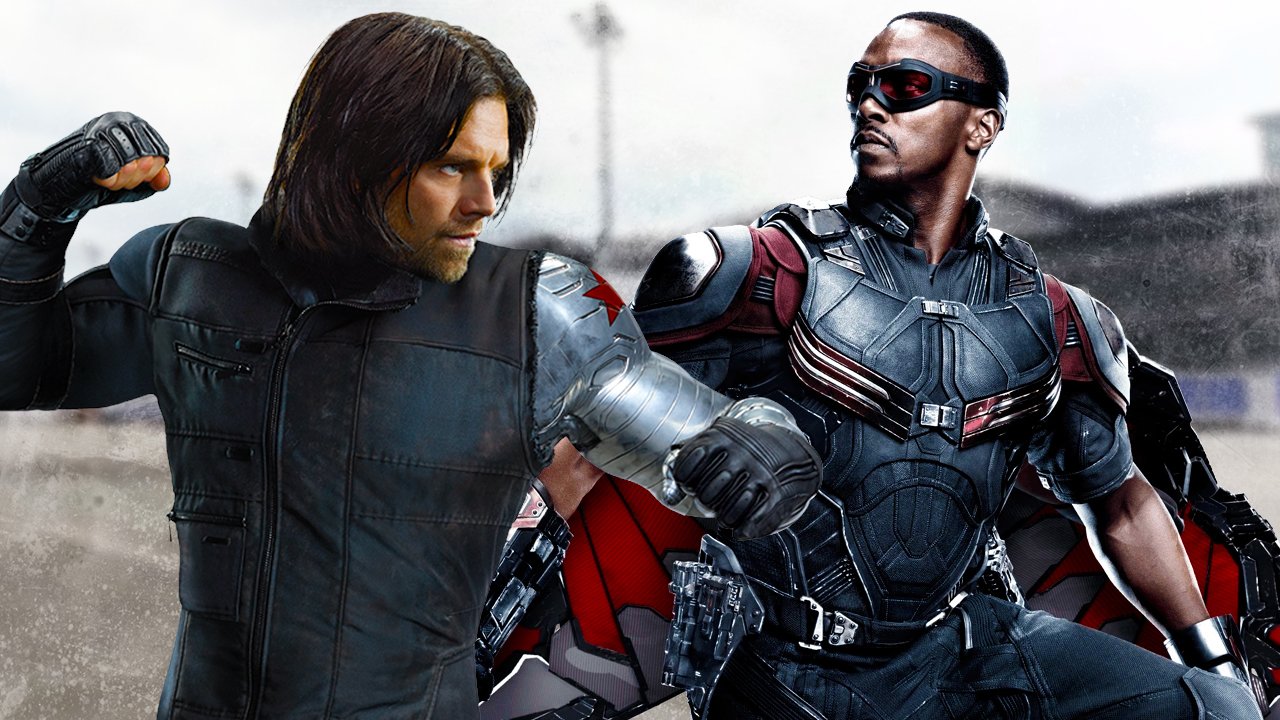 Kevin Feige is also pretty excited about Disney+ as he said:
"Disney+ is, yes. Which is another exciting avenue and another exciting thing about being at this place at this time and goes back to the amount of characters we have and the amount of stories we could tell."
What shows do you want to see pop up on the outlet? Tell us in the comments.