Television
Marvel is Reportedly Developing a Lady Sif TV Series for Disney+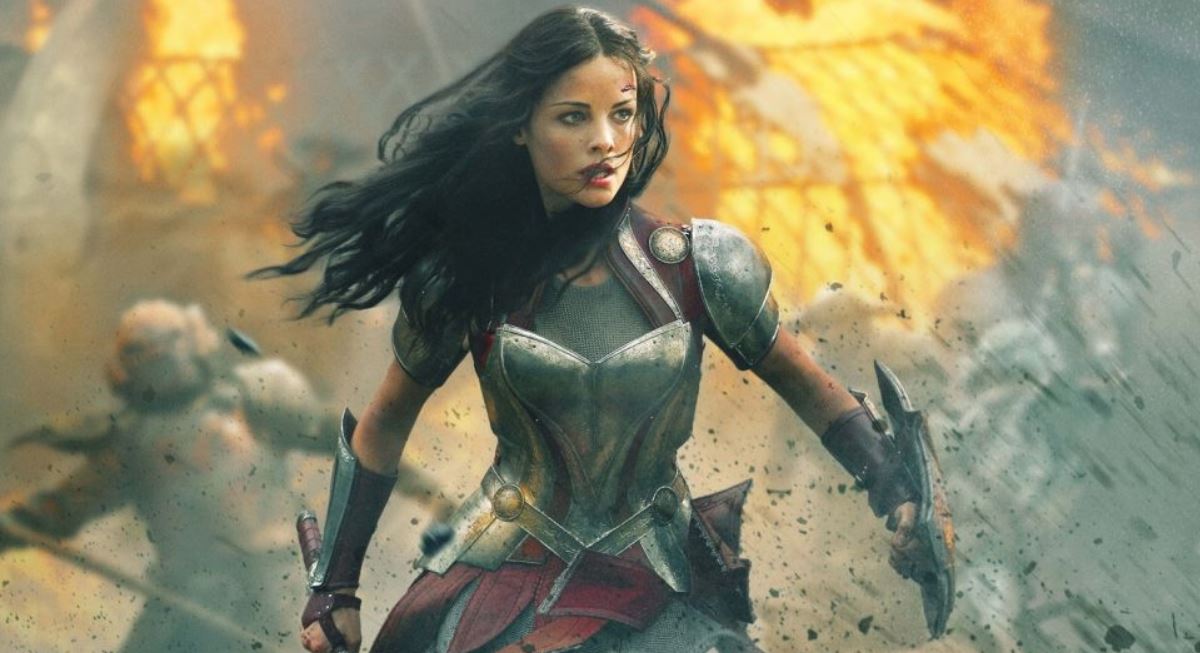 Lady Sif TV Series:
We all are waiting for Marvel to bring their magic on Disney+ as soon as it is launched. There are some great shows planned for the streaming service and now it seems that one more is being added to the list. So far we from what we've heard, we will be getting a Falcon & Winter Soldier show which will be followed by Vision and the Scarlet Witch. Then there is the Loki TV series that was confirmed by Disney President Bob Iger.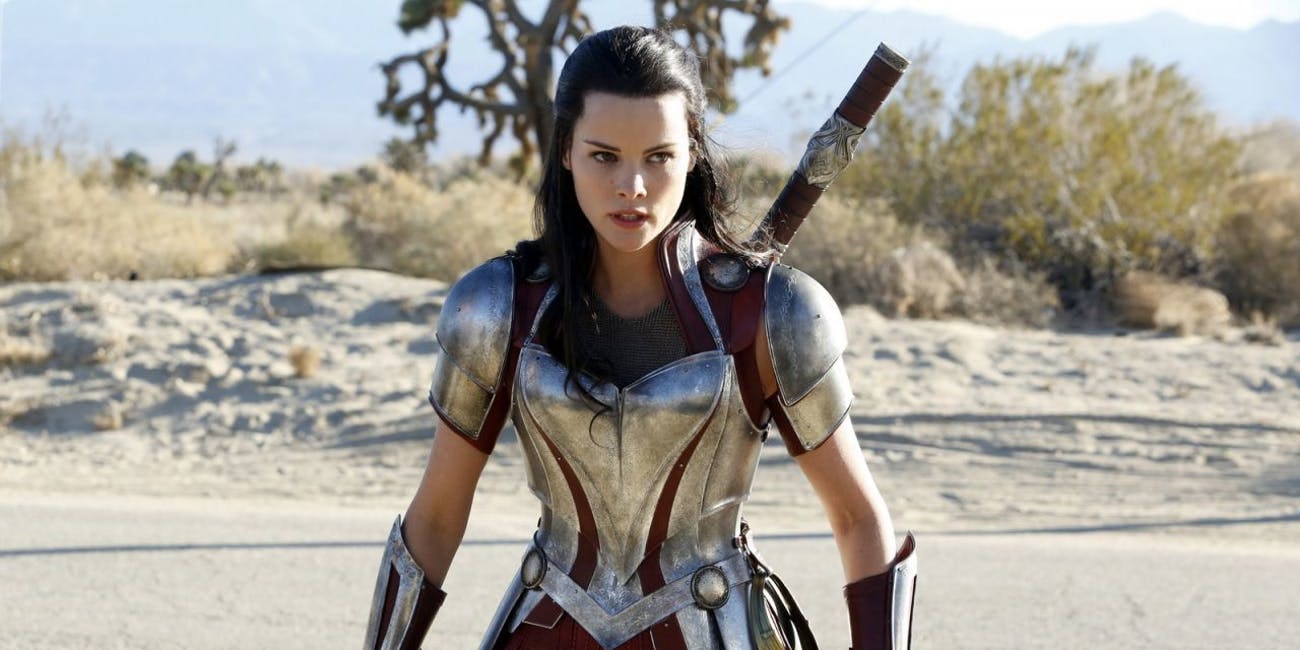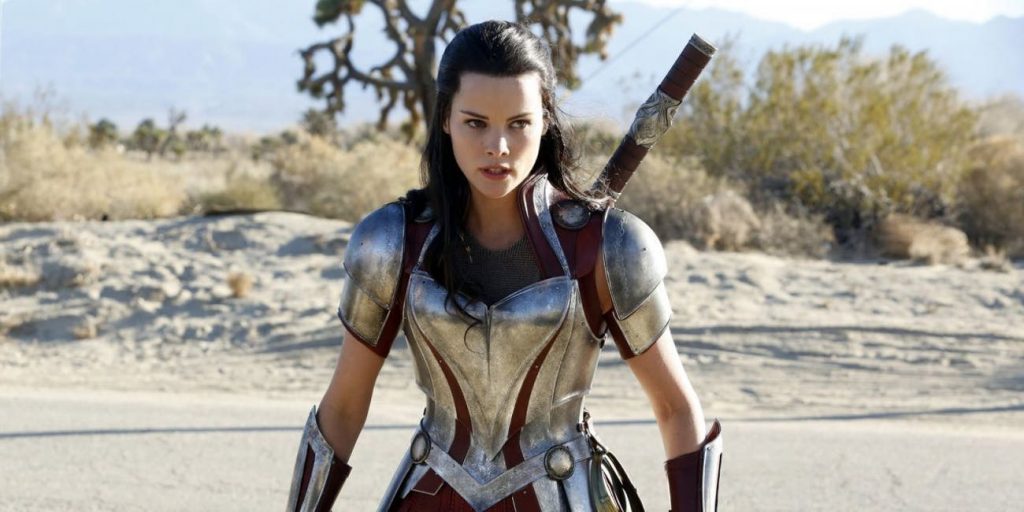 These three shows could come out in any order, but According to a report from Discussing Film, Marvel is currently in the planning stages on a Lady Sif series and Jaime Alexander is obviously expected to return in the titular character. For those of you who don't remember, Lady Sif missed out back in Thor: Ragnarok where we did get to see the Warriors Three getting killed off by Hela, but Sif was nowhere to be found.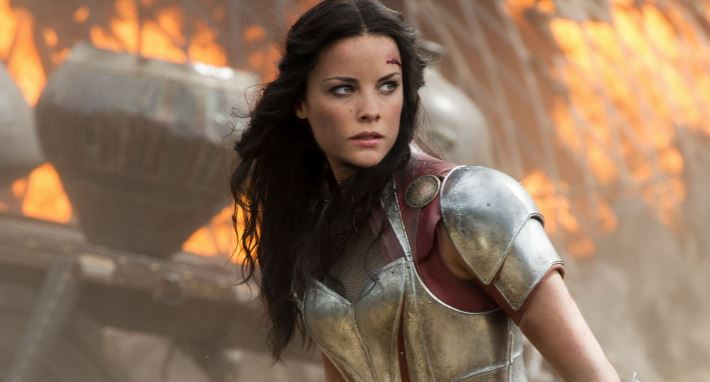 This could actually be a great opportunity for Marvel to put out something totally different and get the fans excited about another one of Marvel's characters. Since it is being planned for Disney+, it is obviously Kevin Feige who is going to produce the show and we can see where this series is coming from. It will probably explain the absence of Sif from Ragnarok. Perhaps Loki must have kicked her out of Asgard as she would have found out the truth about King Odin, or he could have sent her on a long mission.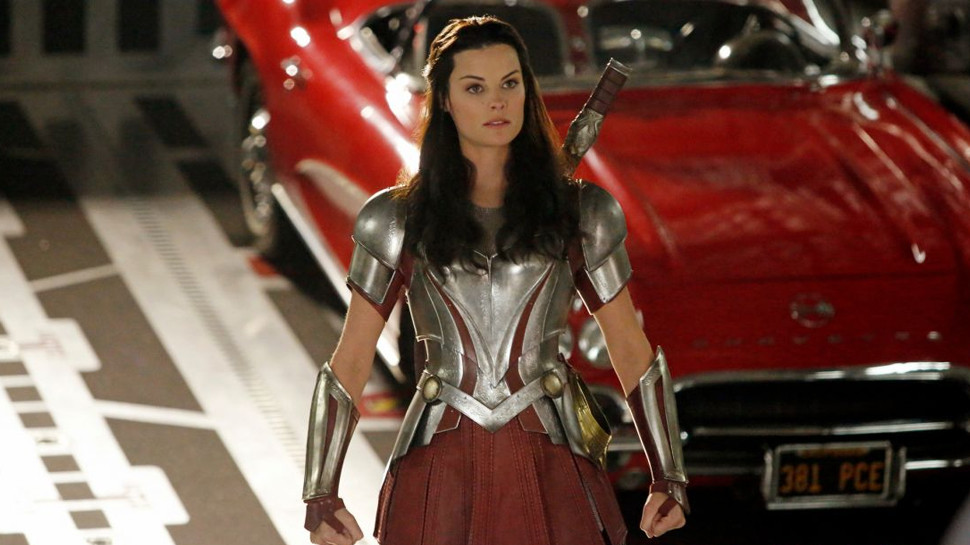 This show could be produced pretty cheaply and involve a great amount of action. We have already seen Sif appear in an episode of Agents of SHIELD where she was after Enchantress' sister so the show could tie in with Agents of SHIELD as well. There could be a cameo from Thor, or perhaps Valkyrie considering how Avengers: Endgame comes to an end.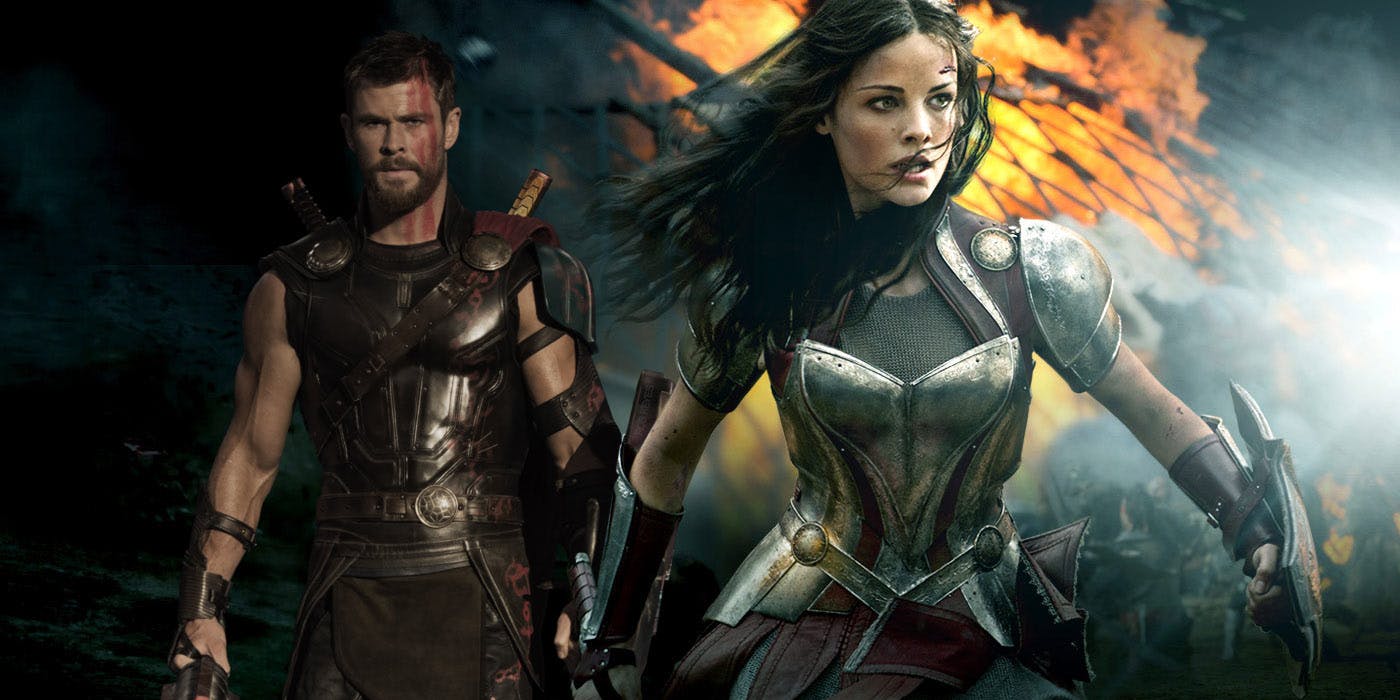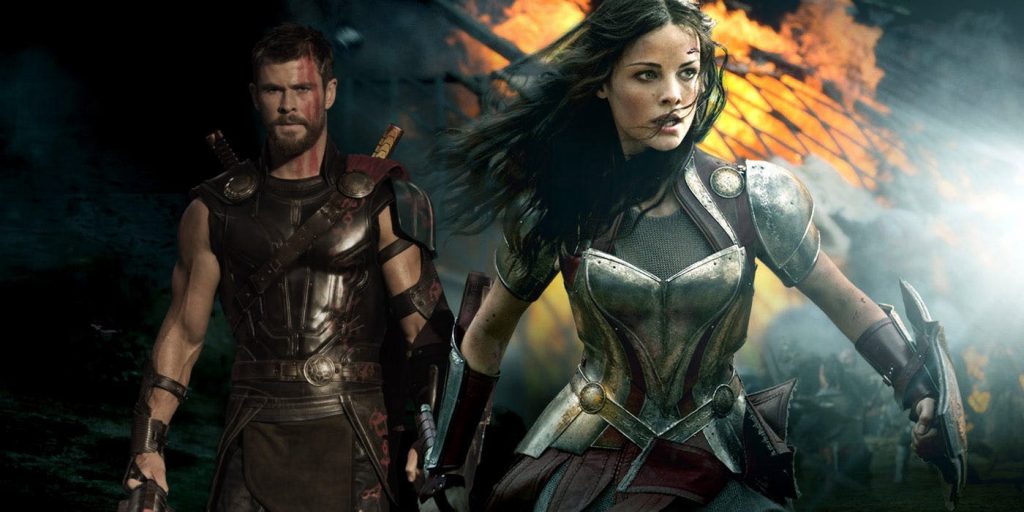 Jaime Alexander could not make it into Thor: Ragnarok since she was contractually obligated to appear in the NBC series Blindspot, and hence Marvel he out of Ragnarok's plot. But since they don't really leave any stones unturned, we will get the answer for the absence of Sif from the previous Thor film. The great thing about the show is that it could tie in with the Loki TV series.
It is actually a really good decision to bring Jaime Alexander back as there is a whole lot of positivity that surrounds her. The producers love her, and so do the audiences. So she could get to spend a fair bit of time onscreen which she didn't get to do in the two Thor movies.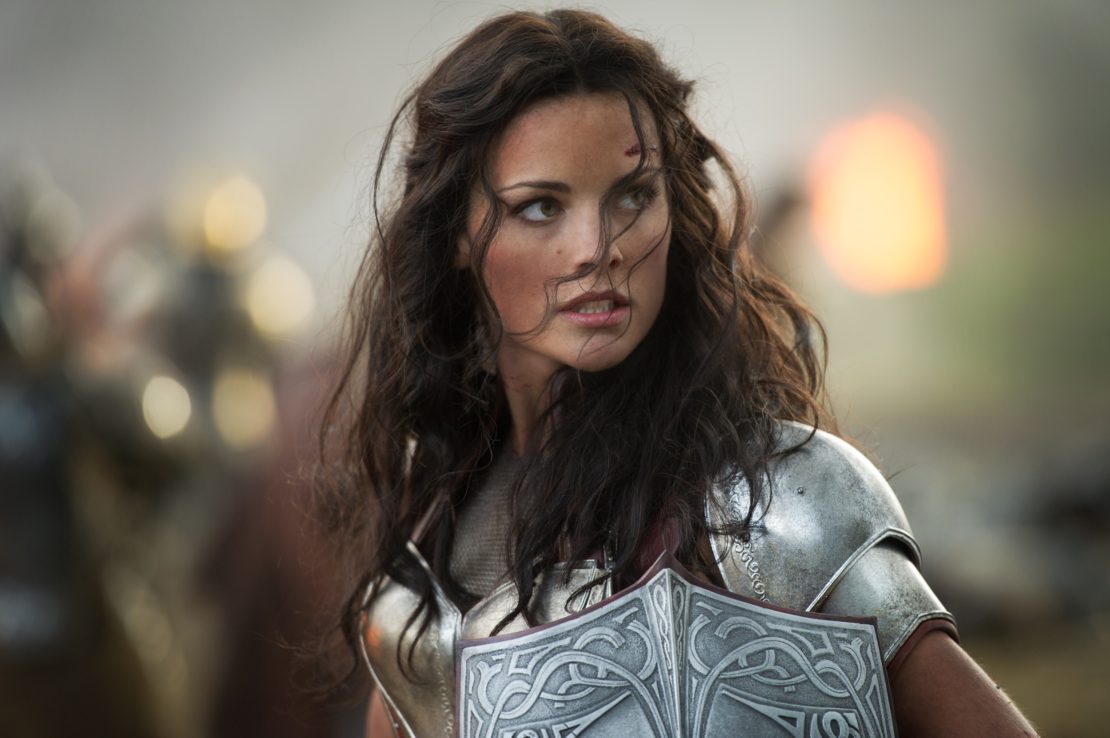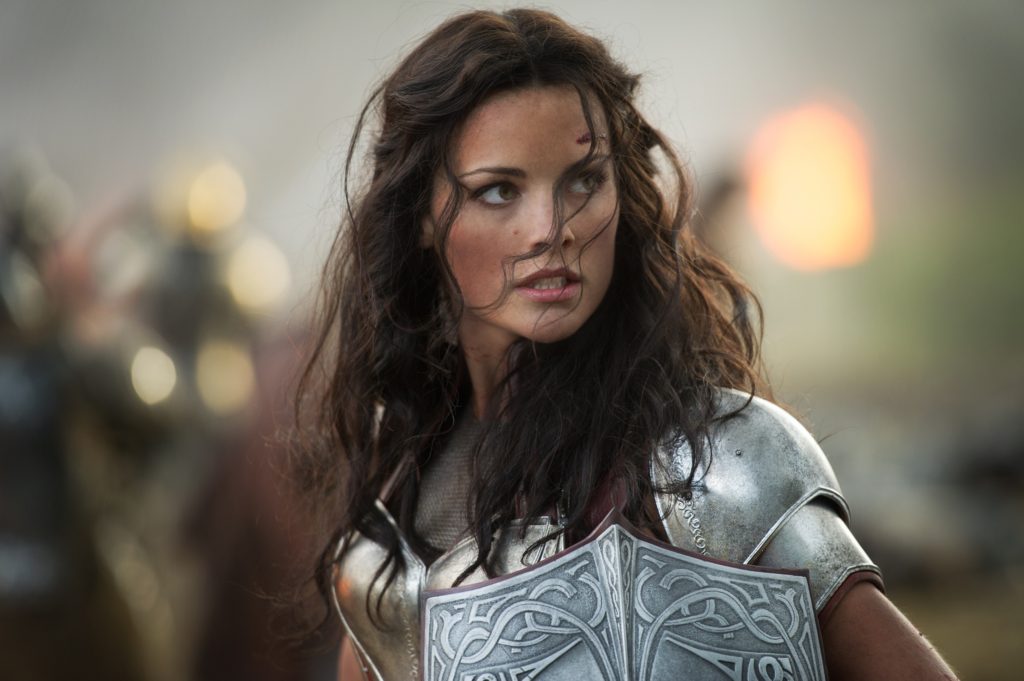 We don't know how things will end for Thor in Endgame, but if he ends up surviving then there will definitely be a Thor 4 as the fans have really found new love and hope for Thor as a character. We could see a sequel to Thor: Ragnarok, and both Lady Sif, and Loki series could converge and tie into that considering it is all under Kevin Feige.
With all that we are getting from Marvel after Endgame in relation to the Thor franchise, it may be an indicator that Thor will probably end up surviving and there would be a Thor 4 after a while. Chris Hemsworth will get a renewed contract from Marvel to continue for a bit longer. It is important for at least one of the big 3 to continue in the MCU, and that has to be Thor since both Evans and Downey have confirmed exit, and Hemsworth is willing to go on for a bit more.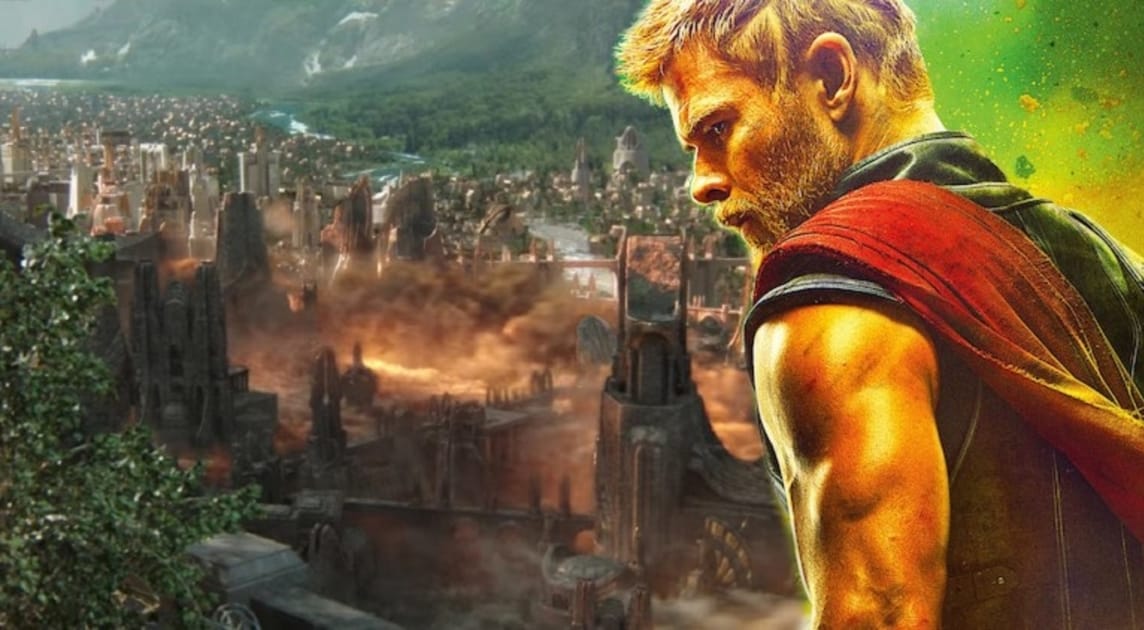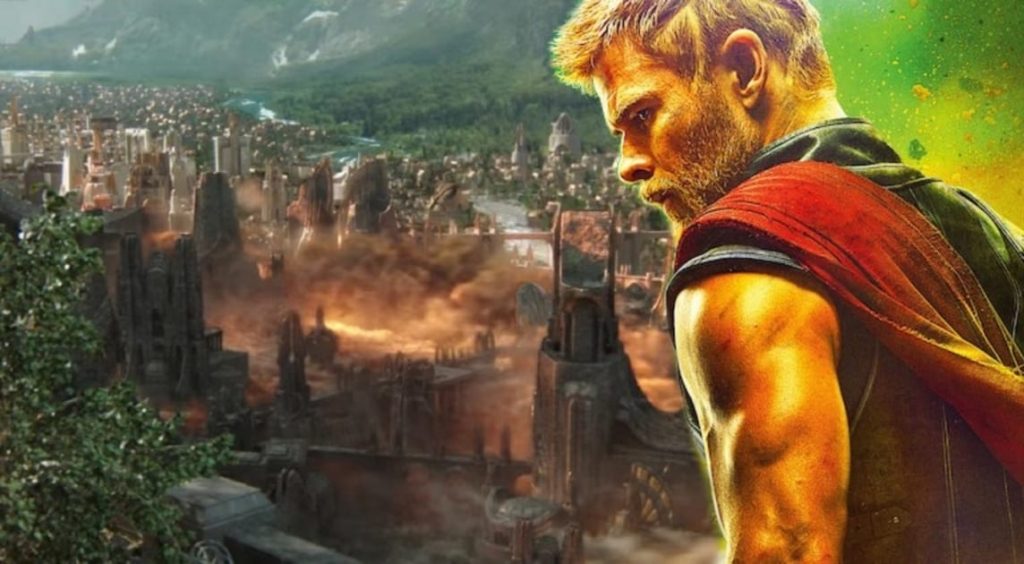 Here's the official synopsis of Thor: Ragnarok
"Imprisoned on the other side of the universe, the mighty Thor (Chris Hemsworth) finds himself in a deadly gladiatorial contest that pits him against the Hulk (Mark Ruffalo), his former ally and fellow Avenger. Thor's quest for survival leads him in a race against time to prevent the all-powerful Hela (Cate Blanchett) from destroying his home world and the Asgardian civilization."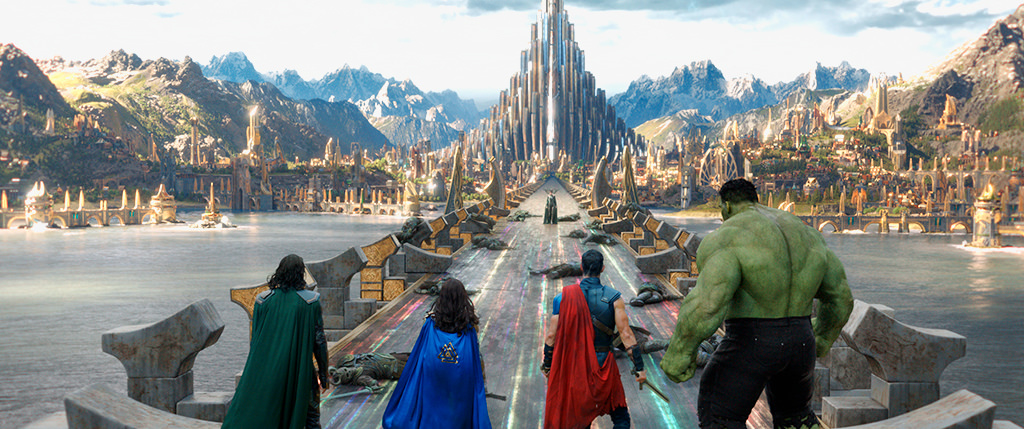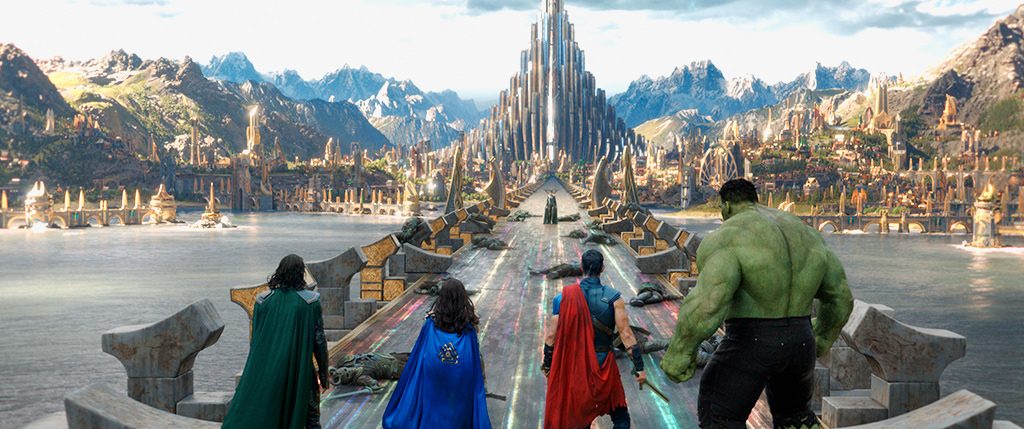 Thor: Ragnarok is directed by Taika Waititi and stars Chris Hemsworth as Thor, Tom Hiddleston as Loki, Cate Blanchett as Hela, Idris Elba as Heimdall, Jeff Goldblum as Grandmaster, Tessa Thompson as Valkyrie, Karl Urban as Skurge, Mark Ruffalo as Bruce Banner/Hulk and Anthony Hopkins as Odin.