Television
The Villain of WandaVision Series on Disney+ Has Been Revealed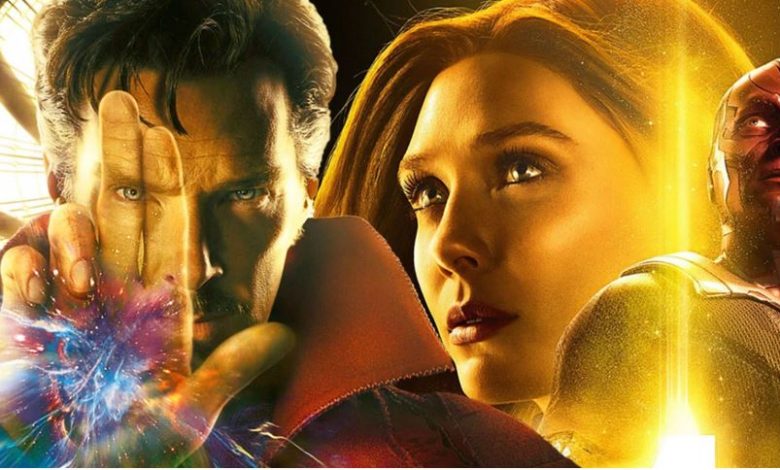 Villain of WandaVision Series on Disney+
We've heard so many theories about WandaVision and Doctor Strange in the Multiverse of Madness, but none of them have actually talked about who would be the villain of WandaVision. We know that Nightmare is going to be the main villain of Doctor Strange 2, but all the theories and "plot leaks" have failed to tell us who the villain of WandaVision is. Scarlet Witch herself has been the main talking point. But now we might actually know.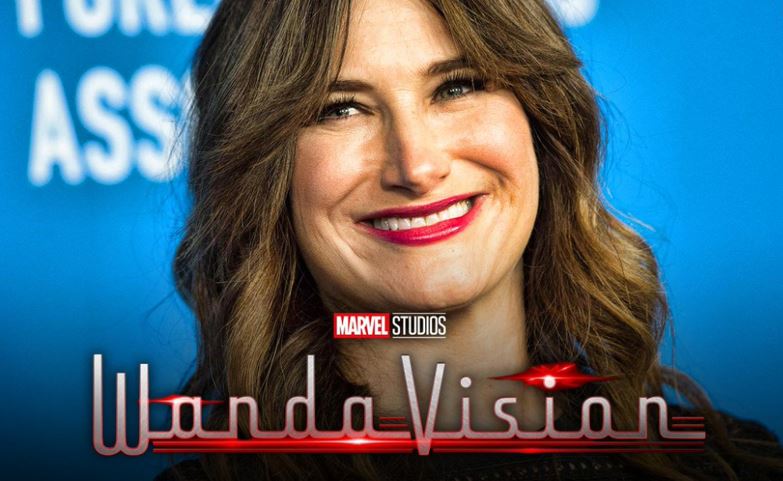 A recent leak suggested that Katherine Hahn, who will play a nosey neighbor of Wanda & Vision on the show is actually playing Agatha Harkness, the follower of Nightmare. She could be the main villain of the series, but there is a chance that she probably won't be. Why? Because as we've mentioned, Agatha is related to Nightmare, and this film has to tie into Doctor Strange in the Multiverse of Madness.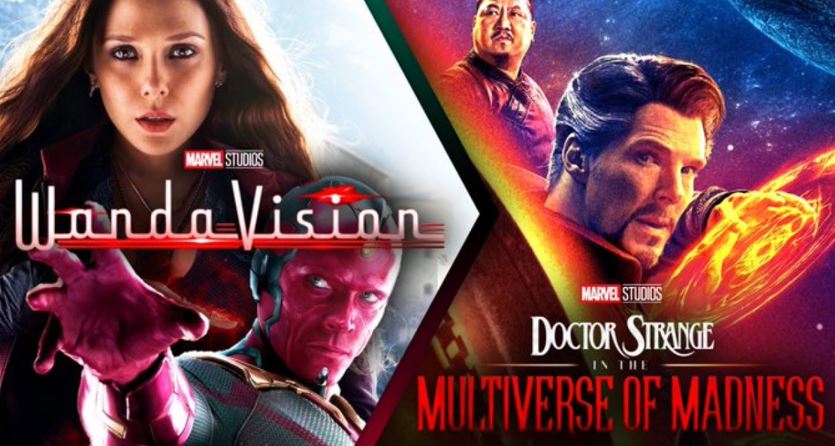 According to Marvel scooper Charles Murphy, the main villain of WandaVision will ultimately be revealed as Nightmare. The following are the rumored plot details that have been circling around the internet, which actually tie in with Doctor Strange 2:
"Nightmare was the villain that Doctor Strange director Scott Derrickson originally teased for Doctor Strange 2, even though that casting has never been confirmed, the villain choice seemed to be in place.

WandaVision's mysterious premise of Scarlet Witch and Vision living a retro domestic life, with kids, was always seen as setup for a bigger reveal. Wanda discovering that Nightmare was imprisoning her in a dream world would explain Marvel's teases that WandaVision will start out a sitcom, and end with some Marvel movie-level action and conflict.

Many fans assumed that WandaVision's big reveal would be Scarlet Witch going through a similar breakdown that led to the "House of M" reality of Marvel Comics. It would make somewhat more sense if Nightmare manipulating Wanda with a family she always wanted – and then taking that joy away – would lead to Scarlet Witch having a superpowered breakdown.

It would make sense, then, that Doctor Strange would need to step in, as an out-of-control Scarlet Witch would be a potential threat to all reality."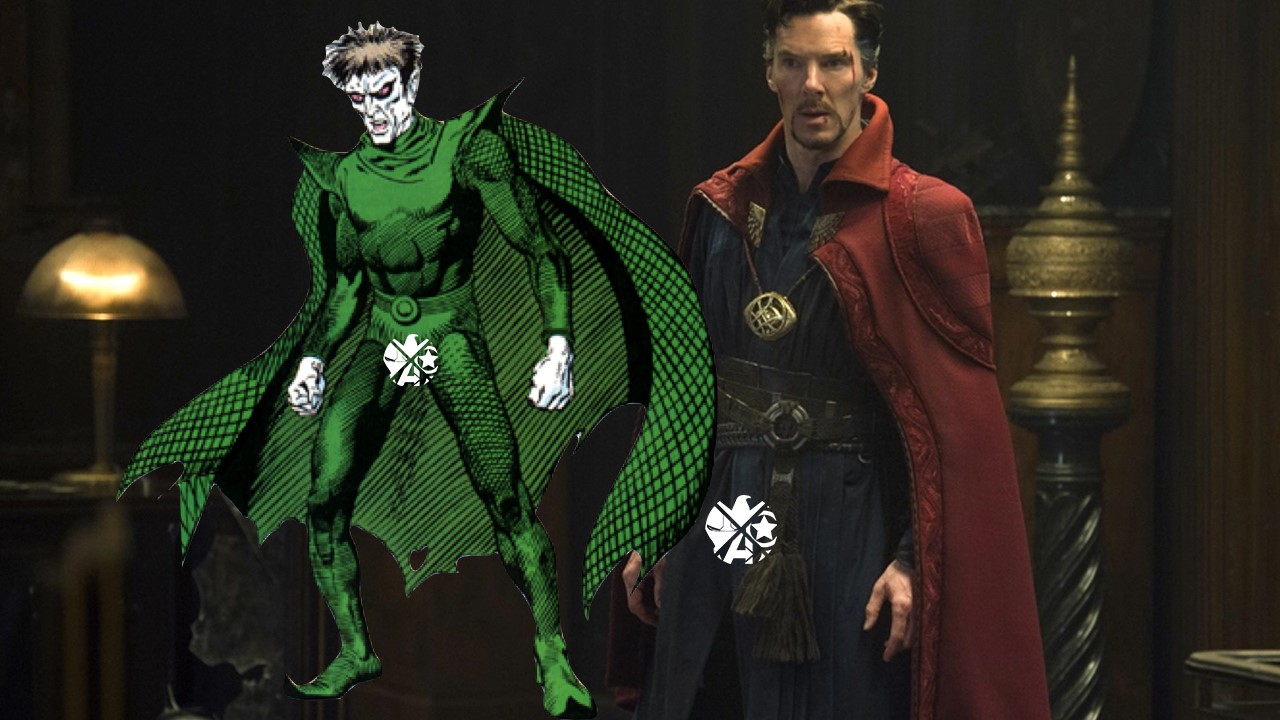 So yes, Scarlet Witch will become a threat to all reality, but it will be all because of Nightmare. It will make total sense for Nightmare to be revealed as the big villain. Sorry that we didn't give a potential spoiler alert. But by the time WandaVision hits Disney+, you guys will have already forgotten about what you read here. So, the Spoiler warning was kinda pointless.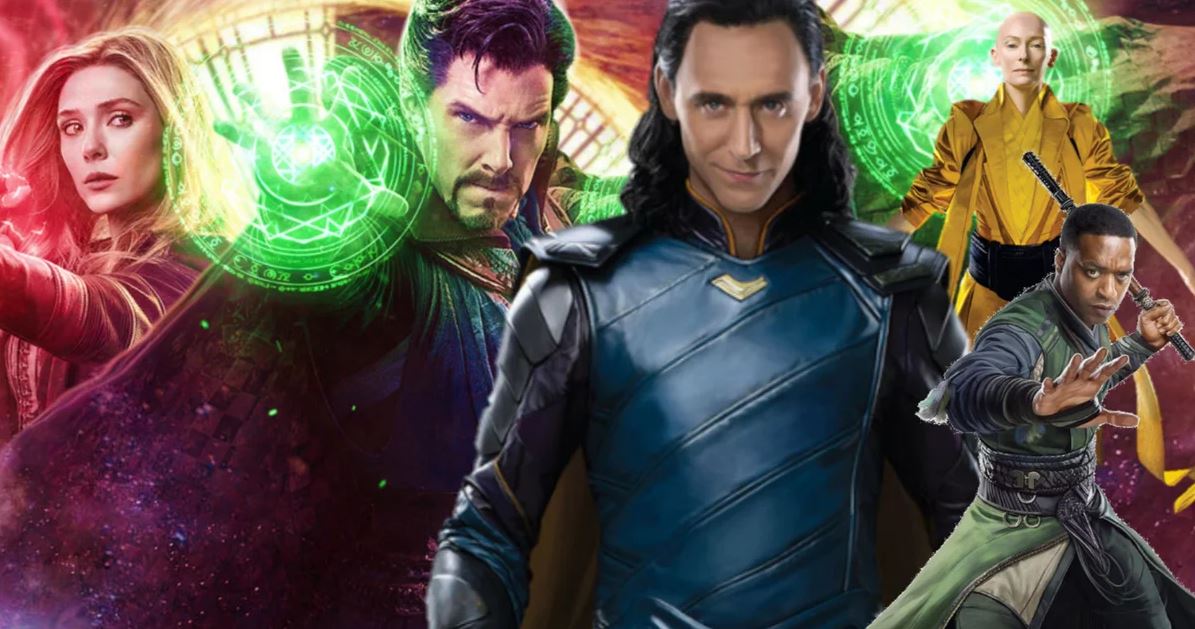 Anyway, it is just great to see that Marvel is actually building a more continuous Universe now. What happens in a particular film or series will affect other projects now more than ever. The Black Widow movie, The Falcon And The Winter Soldier series and She-Hulk series should run a continuous story to tie into Thunderbolts. Just like that, WandaVision will tie into Doctor Strange in the Multiverse of Madness, which will lead us into Loki. Following Loki would be Thor: Love And Thunder.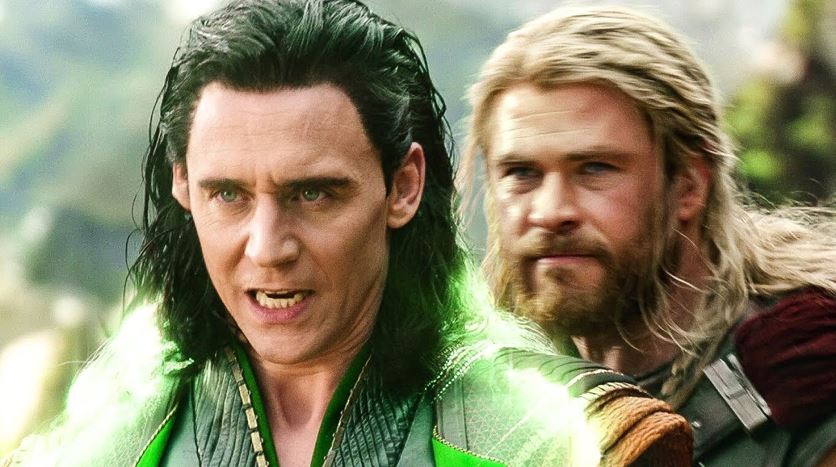 Here's what Kevin Feige had to say about this:
"These episodes will intersect with the movies in a very big way. It's a totally new form of storytelling that we get to play with and explore." He added that these shows are included in "the first long-form narrative that Marvel Studios has done. They'll be six episodes, eight episodes, 10 episodes with the actors from the films playing their characters. They'll be changing, evolving, growing in those event series and then those changes will be reflected in their next film appearances."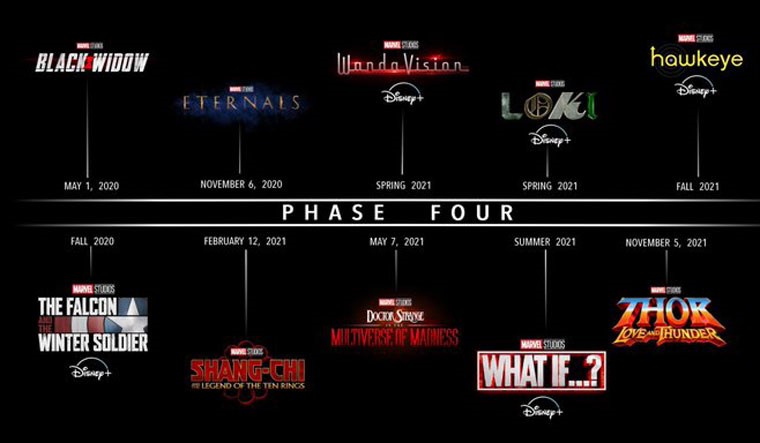 Marvel's future is huge and there's a lot that could happen. Black Widow is going to kick off the future slate on May 1. Here's how the rest of the Phase 4 slate looks like – The Falcon and The Winter Soldier in Fall 2020, The Eternals on November 6, 2020, Shang-Chi and the Legend of the Ten Rings on February 12, 2021, WandaVision in Spring 2021, Loki in Spring 2021, Doctor Strange in the Multiverse of Madness on May 7, 2021, Spider-Man 3 on July 16, 2021, What If? In Summer 2021, Hawkeye in Fall 2021, and Thor: Love and Thunder on November 5, 2021. Following these are Ms. Marvel, Moon Knight and She-Hulk. Black Panther 2 has been scheduled for May 6, 2022.