Television
10 Things We Definitely Want to See in MCU's Vision-Scarlet Witch TV Series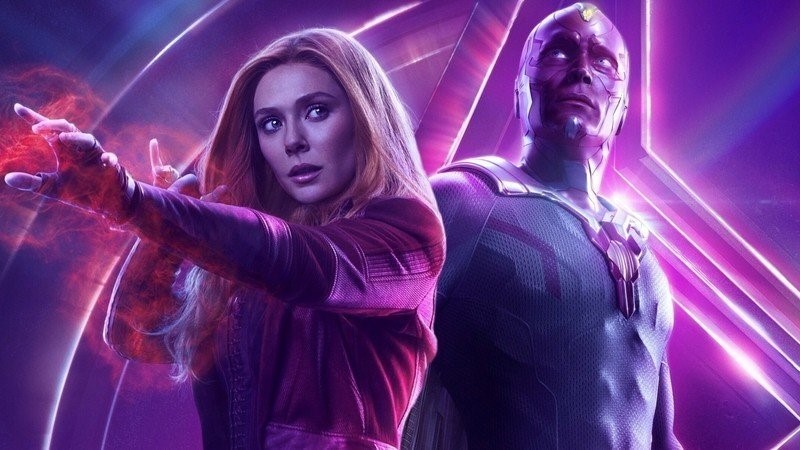 Vision-Scarlet Witch TV Series:
With Disney about to launch its own streaming service, the superhero hungry fan base will have yet another outlet to satiate their hunger. Disney+ will be coming to town with a whole new set of TV Shows that are taken directly out of the Marvel Cinematic Universe movies. To that end, the TV Shows of Disney+ will be a direct continuation of the MCU and will be set within it, unlike the Netflix shows which had but only a vague connection to the main source. We already know that a Loki TV Series and the Falcon-Winter Soldier TV Series is happening.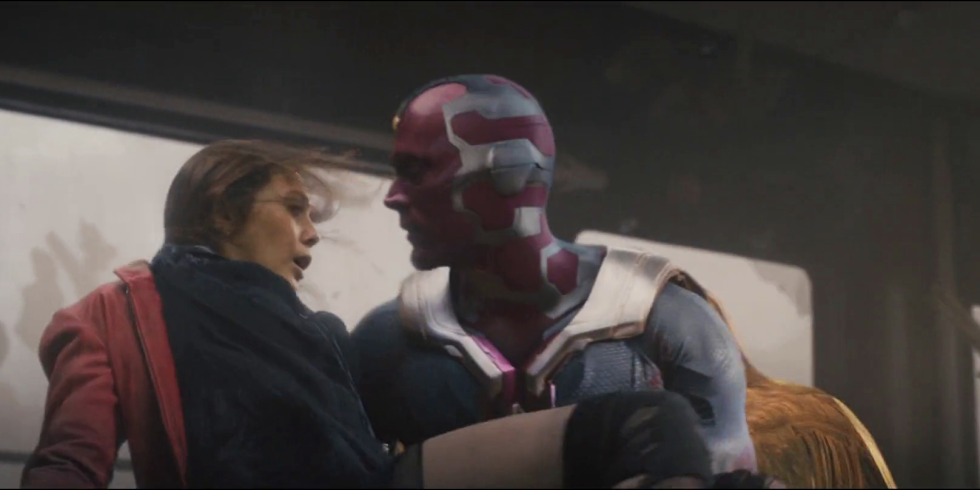 Disney has announced that they will also be making a TV Show featuring two of the most prominent superheroes of the Avengers – Vision and Scarlet Witch. And there is just a ton of stuff we would like to watch happening in that show. Presenting – 10 Things we definitely want to see in MCU's Vision-Scarlet Witch TV Series
1. An actual human Jarvis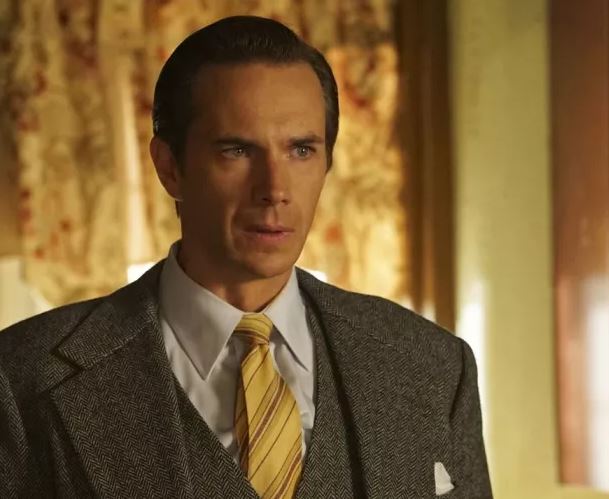 Jarvis is the artificial intelligence that serves Tony Stark and handles the armour and related functions like running the Stark Industries in Tony's absence. In Age of Ultron, Jarvis is killed by Ultron and is used as the basis to frame the Vision's mainframe. Jarvis effectively turns into Vision in the MCU but in the comics, it is quite different. Jarvis is actually the butler of Tony Stark in Marvel Comics.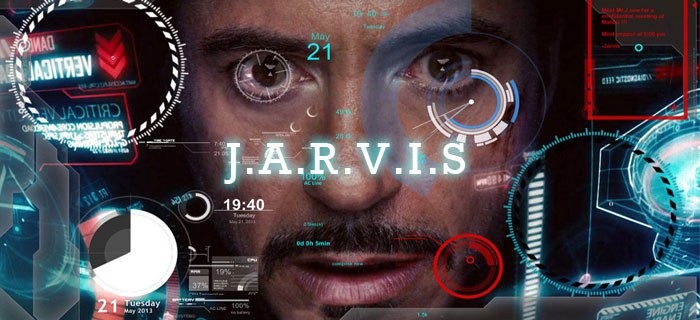 In Agent Carter, one of the predecessors of the current comic book Jarvis ends up going on a lot of adventures with Miss Carter. In the Vision and Scarlet Witch comic book storyline, Jarvis actually is sent by Tony to aid them as part of returning a favour. If they could combine both these elements together, then a descendant of Agent Carter's Jarvis could end up in the TV Show – a nice little way to connect the dots.
2. Flashbacks featuring Quicksilver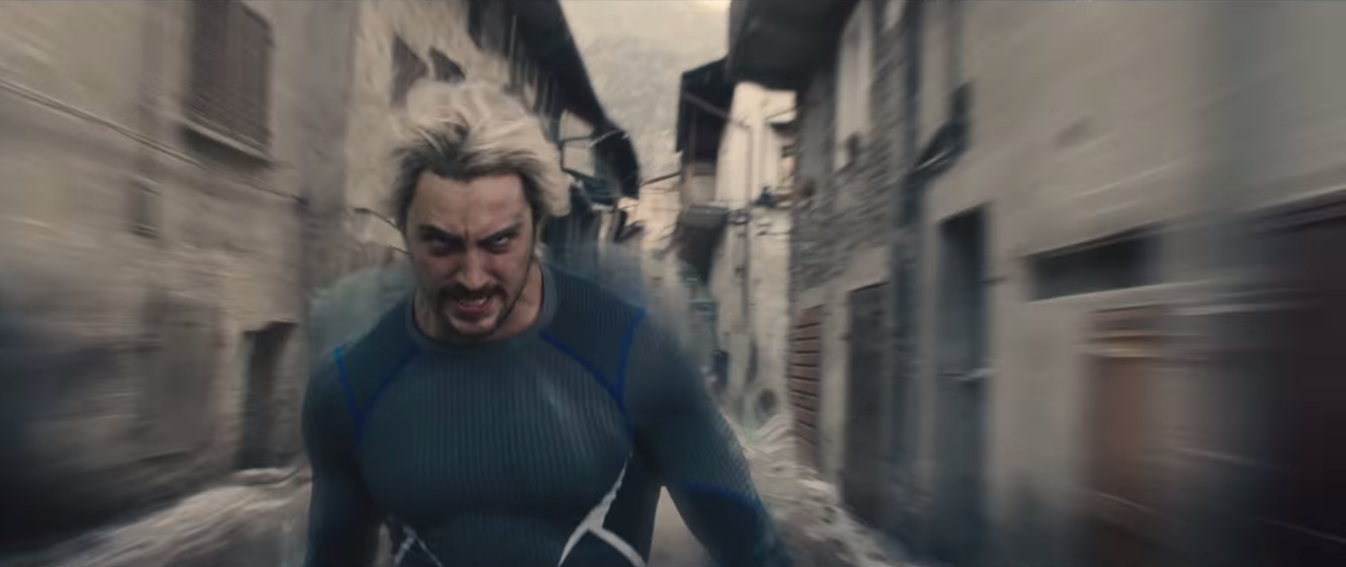 The most popular sibling duo in Marvel Comics is that of Wanda and Pietro Maximoff aka Scarlet Witch and Quicksilver. In Age of Ultron, Pietro died an untimely and rather uncalled for death at the hands of Ultron. And this is why we were never able to see more of that sibling relationship between the twins.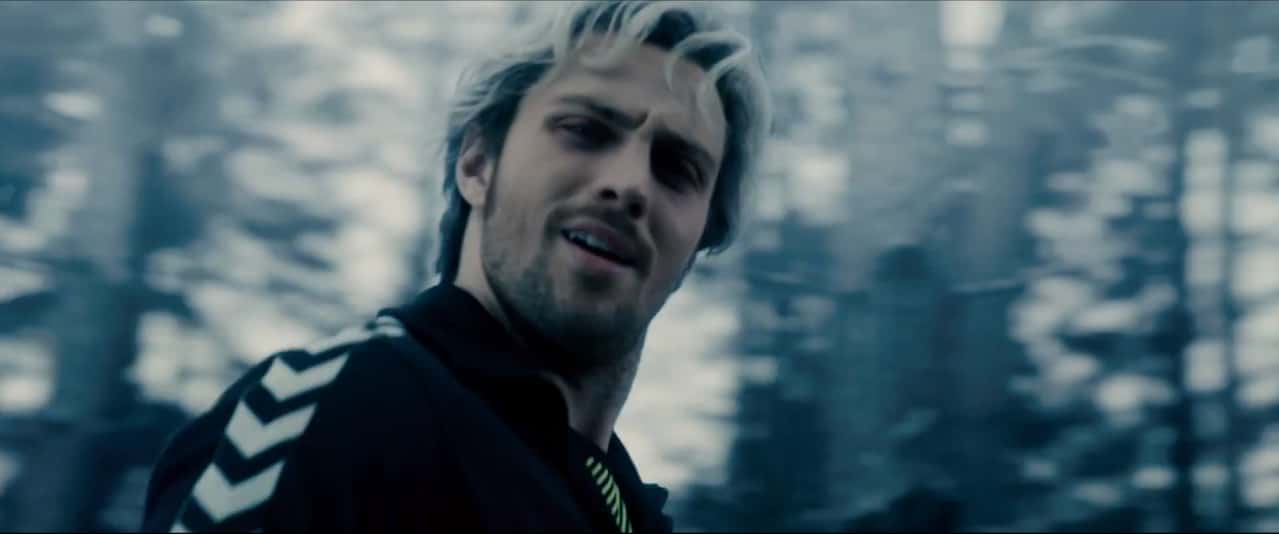 But the TV Show could feature Pietro and this could be Marvel's chance to make up for their mistake. How did the two grow up together? Were they always fighting or did they always get along? There are a lot of questions that the flashbacks could answer.
3. Enter the West Coast Avengers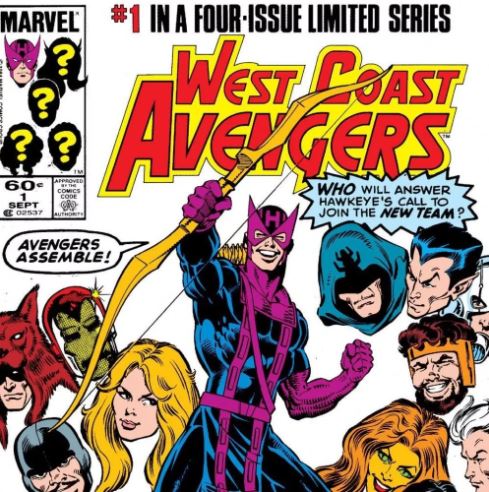 The West Coast Avengers were formed by Hawkeye, who wanted to do more for the team by allowing the team to spread to both the coasts of the United States (the Avengers are stationed at the East Coast). The West Coast Avengers were a popular team then but their popularity soon waned due to boring storylines. They have recently achieved back their former glory due to the acclaimed storyline penned by Kelly Thompson in 2018.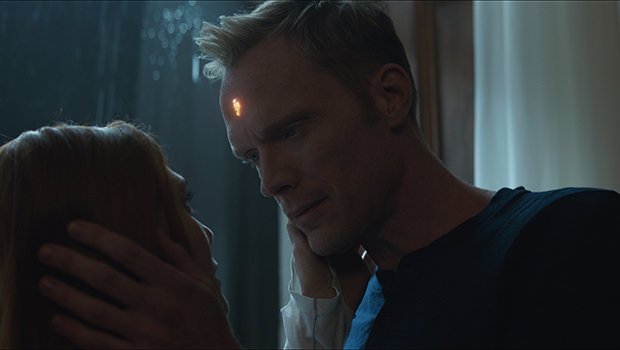 The Vision and Scarlet Witch, in the comic books, call New Jersey their home, which lies in the East Coast. But if the show managed to shift their home a little bit to the west, the West Coast Avengers could have a fun little cameo, or even an Easter egg would do.
4. A spotlight on a father figure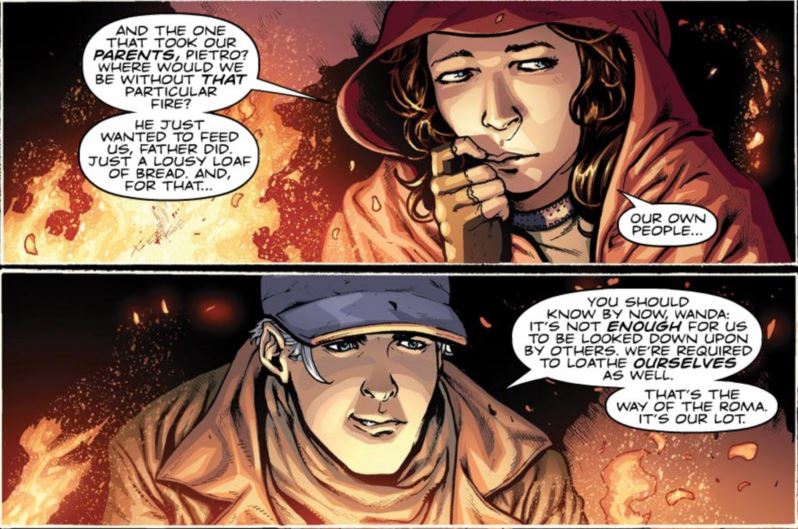 Wanda has had a troubled childhood. She was experimented upon, used as a pawn and then discarded and abandoned by her own benefactors when she had outlived her purpose. For now, Scarlet Witch needs some personal stability. To set her compass straight, Wanda needs a father figure. In the comics, Pietro and Wanda's parentage has been changed a lot.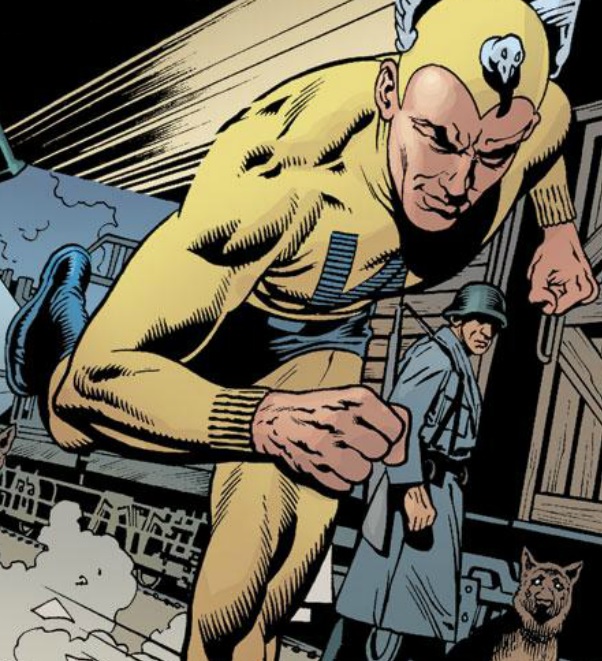 First, it was Robert Frank aka the Whizzer which soon was ret-conned to Magneto. Then in the 2010s, we realize that they were the result of genetic experimentations. Give Wanda her daddy back. For starters, a guy by the name of Robert Frank would be good.
5. More focus on Vision's Humanity and "Soul"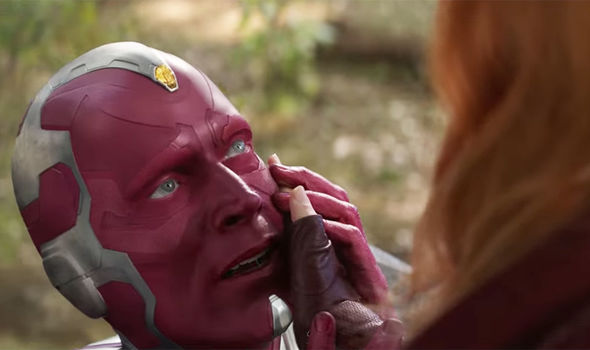 Is Vision really human? Or is he just a machine? Right from his inception in Age of Ultron, that has been a question that has dogged both the character and the fans. Vision is an android but he somehow manages to also have what appear to be vestiges of the element of humanity within him. How is that even possible? We only know up until now that Vision questions his own existence and whether he is truly alive or not. But we never did have a definite answer on that subject. The fans deserve one. Hopefully, the show will give us exactly that.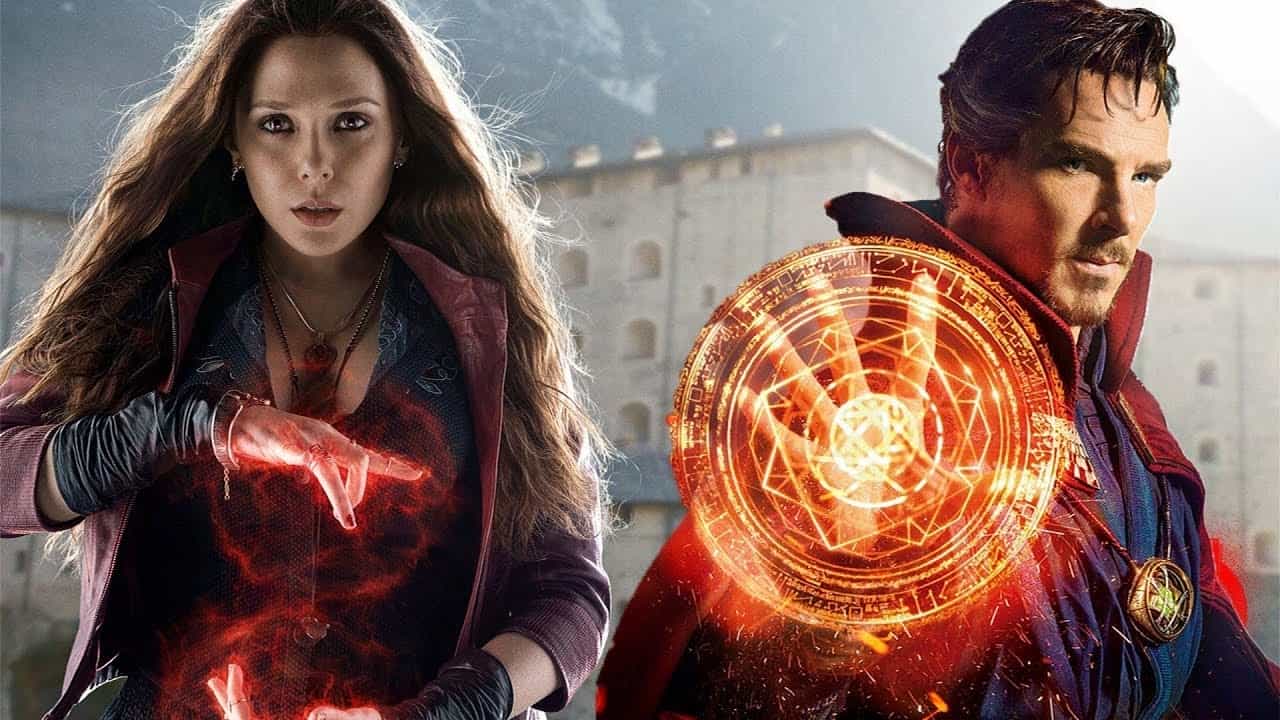 Many do not know this but the Scarlet Witch is actually worthy of the mantle of the Sorcerer Supreme of Earth. Since she is a natural born mutant with the ability to control the flow of magic via her hex powers, Scarlet Witch is a formidable mage. In "The Last Days of Magic" comic book arc, Scarlet Witch helps Doctor Strange defeat a supernatural threat called the Emprikul. Benedict Cumberbatch is a busy man and he might have a hard time scheduling his timings according to the show's timings but it is still worth a shot.
7. The Children of Wanda and Vision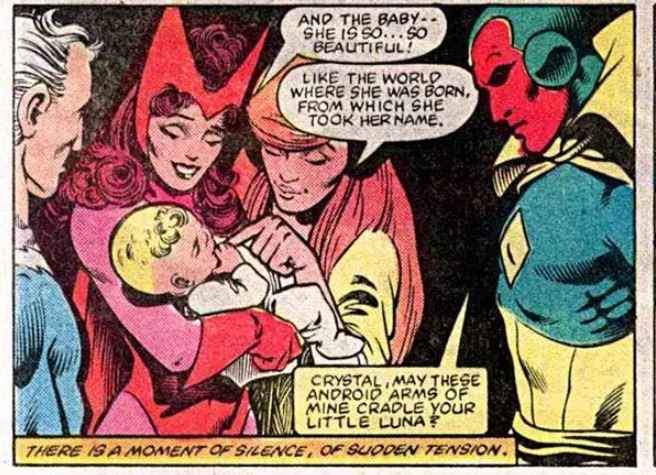 Can an android have children? Sure it can. All it has to do is, feature in a comic book story arc. The Scarlet Witch and Vision did have children of their own. They were the perfect amalgamation of woman and machine. But there was just one flaw in that concept. The children were actually created by Wanda using her hex powers to mould the part of a demon lord's soul into two living sentient beings.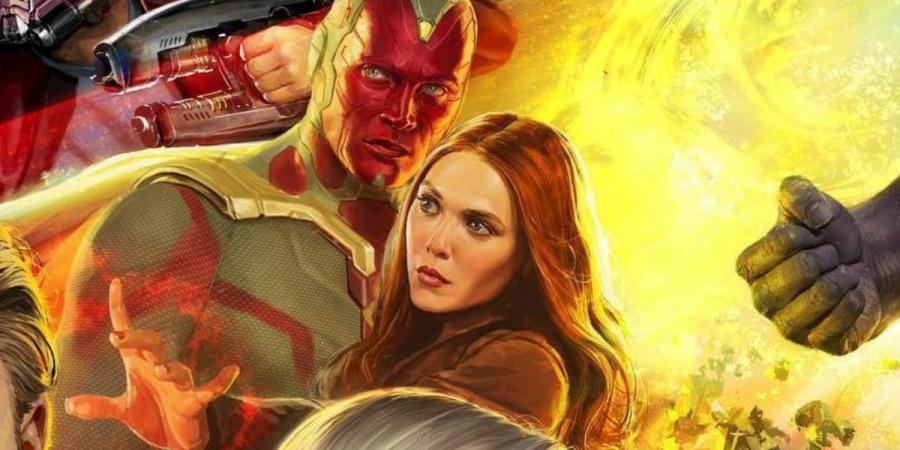 That Demon Lord they tore his soul out of turned out to be Mephisto, and he was not happy. He came to collect what was actually his and the children were taken away from Wanda and Vision, which drove the former crazy. All we want is the show should feature a less dark version of that storyline.
8. Vision made out of nano-bot tech just like Iron Man's suit
In the comics, a storyline called Avengers A.I features a Vision that is built entirely of nanoscopic robots. This means that Vision's body can self-heal and rebuild itself from even the smallest portion of his body provided the other parts are annihilated. In the movies, we know that such technology exists in the form of the Infinity War Iron Man suit. The comics and the movies are converging to a point where this might soon be a possibility. Vision could actually go full on nano-tech.
9. Return of Ultron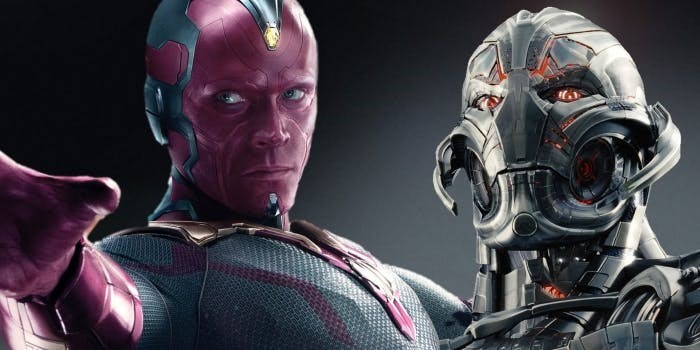 One of the coolest and most powerful villains of the Marvel Comics was outright man-handled in his big cinematic debut. Ultron is a force to be reckoned with in the comic books but in the movies, he was running away like a jackrabbit. This needs to change. People's perception of Ultron as weak and irrelevant needs to change! James Spader has to come back to reprise the role so that the people start to be scared of this guy.
Besides, Ultron is one of Vision's primary enemies, or he could be called his arch-nemesis. Vision was created by Ultron but both are now enemies. This relationship needs to explored in depth which is actually a great storytelling device. How would the creation and its maker deal with each other when in opposing sides of battle?
10. Occult detective show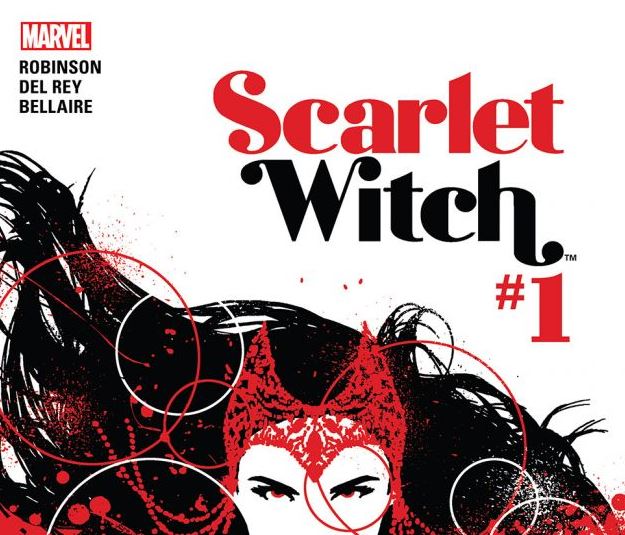 In the 2015 Scarlet Witch series by Marvel Comics, Wanda becomes the Jessica Jones of the Occult and Arcane. She senses that there is something really wrong with magic and goes on a grand investigation to get to the root of it all. The series soon becomes a detective series where Wanda ends up solving a lot of other magic based crimes in the process. Wanda also uses magic in the movies. This is one storyline we would like Marvel to explore as she even has a great sidekick to aid her this time in the form of her lover and fellow Avenger- Vision.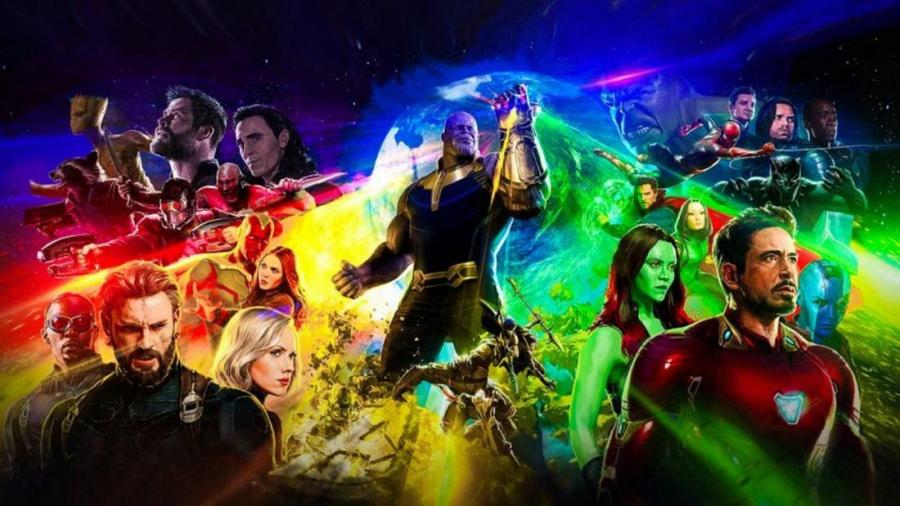 The last Avengers movie to be released under the MCU banner that featured Scarlet Witch and Vision was Avengers: Infinity War. The official film synopsis for the movie reads:
Iron Man, Thor, the Hulk and the rest of the Avengers unite to battle their most powerful enemy yet — the evil Thanos. On a mission to collect all six Infinity Stones, Thanos plans to use the artefacts to inflict his twisted will on reality. The fate of the planet and existence itself has never been more uncertain as everything the Avengers have fought for has led up to this moment.