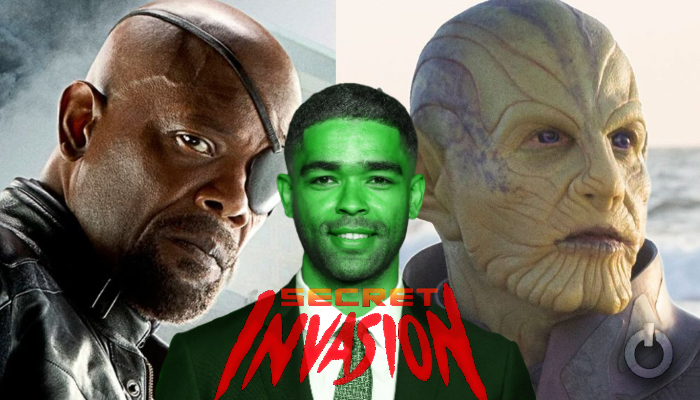 Marvel is leaving no stones unturned with their shows in the Disney Plus streaming service. While multiple shows got released earlier this year and got a sufficiently good critical response. It is no wonder that this is their means of putting out stories that were left out from the movies in Marvel Cinematic Universe and at the same time giving us some insight into the characters. The shows even have kept the quality of the movies in their execution making us feel like we are getting weekly doses of Marvel's major projects. While some of the shows are already set to come out this year, others are also planned to come out sometime soon in the upcoming years and give us some of the major storylines. We don't know what we will get to see in the upcoming shows but Marvel is giving us hints of what to expect and setting up some of these storylines. Let's take a look at a new rumor that might reveal some spoilers for Secret Invasion. Here are some plausible details regarding major characters in the upcoming Disney Plus project.
Disney Plus Shows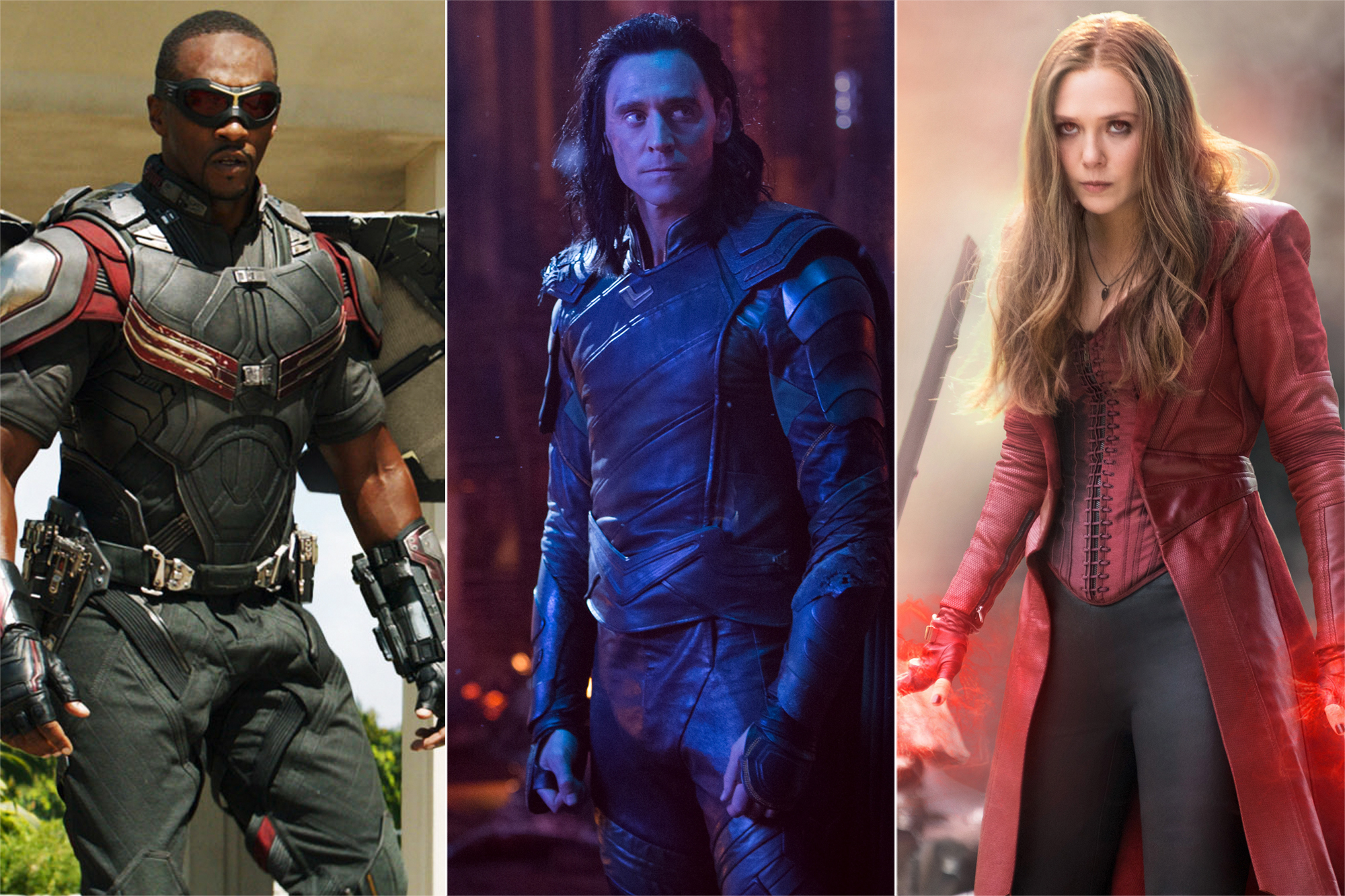 It is very clear that the Marvel shows in Disney Plus are at par with the movies in the Marvel Cinematic Universe. The very first show, WandaVision was a massive success and even earned multiple awards during the awards season. Not only that, some of the moves and impacts that these shows have had are comparable to what we witnessed in Avengers: Endgame. The idea that there is a multiverse and the chaos that it can ensure was something that was clearly considered as a threat in Loki. Wanda has acquired a whole new level of her powers and it is fairly obvious that this will play a major role in her future appearances (Doctor Stange In The Multiverse of Madness). The shows in the streaming service are clearly serving the opportunity of providing us new stories the response to which has often been quite overwhelming.
Secret Invasion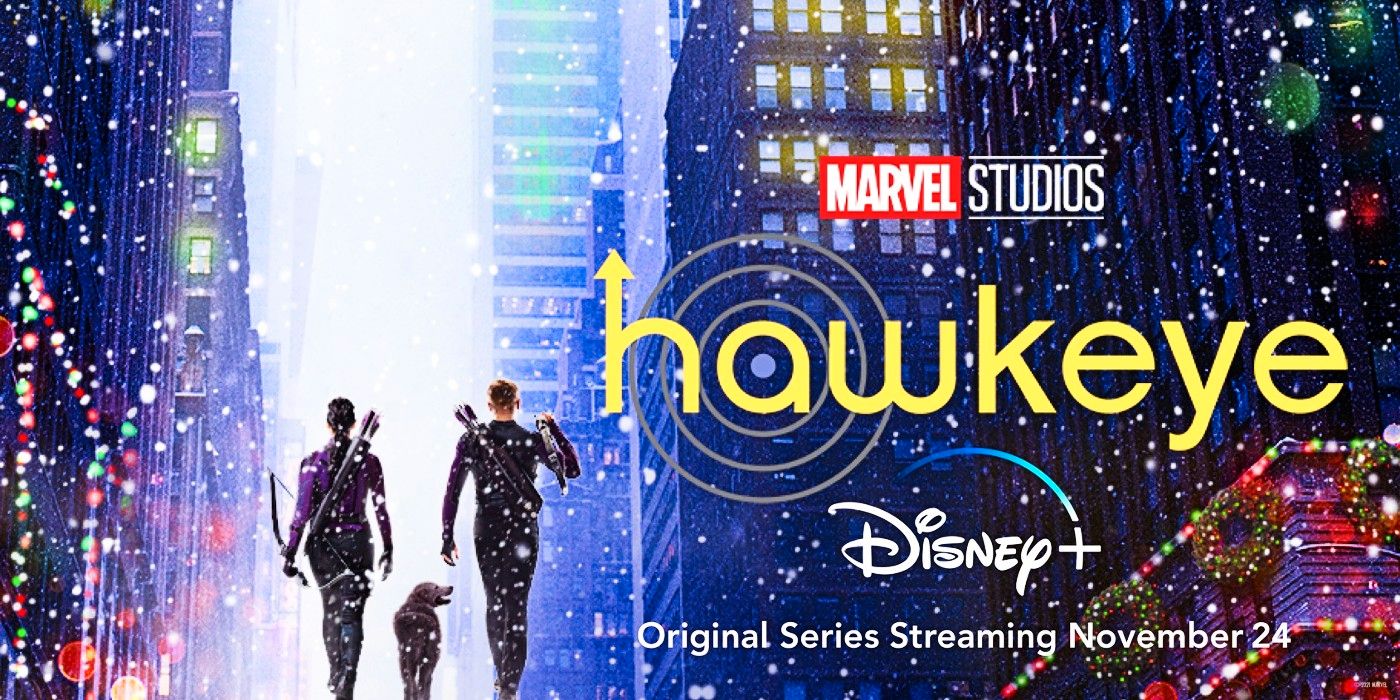 While this year will end with the Hawkeye series, 2022 is scheduled to give us multiple of these new shows. Some of the examples of these shows are Ms. Marvel, She-Hilk, and Moon Knight which are already on production. Another major show that has us excited is Secret Invasion. This series is based on the comic book storyline where the Skrulls start taking over the Earth with their capabilities of having shape-shifting abilities.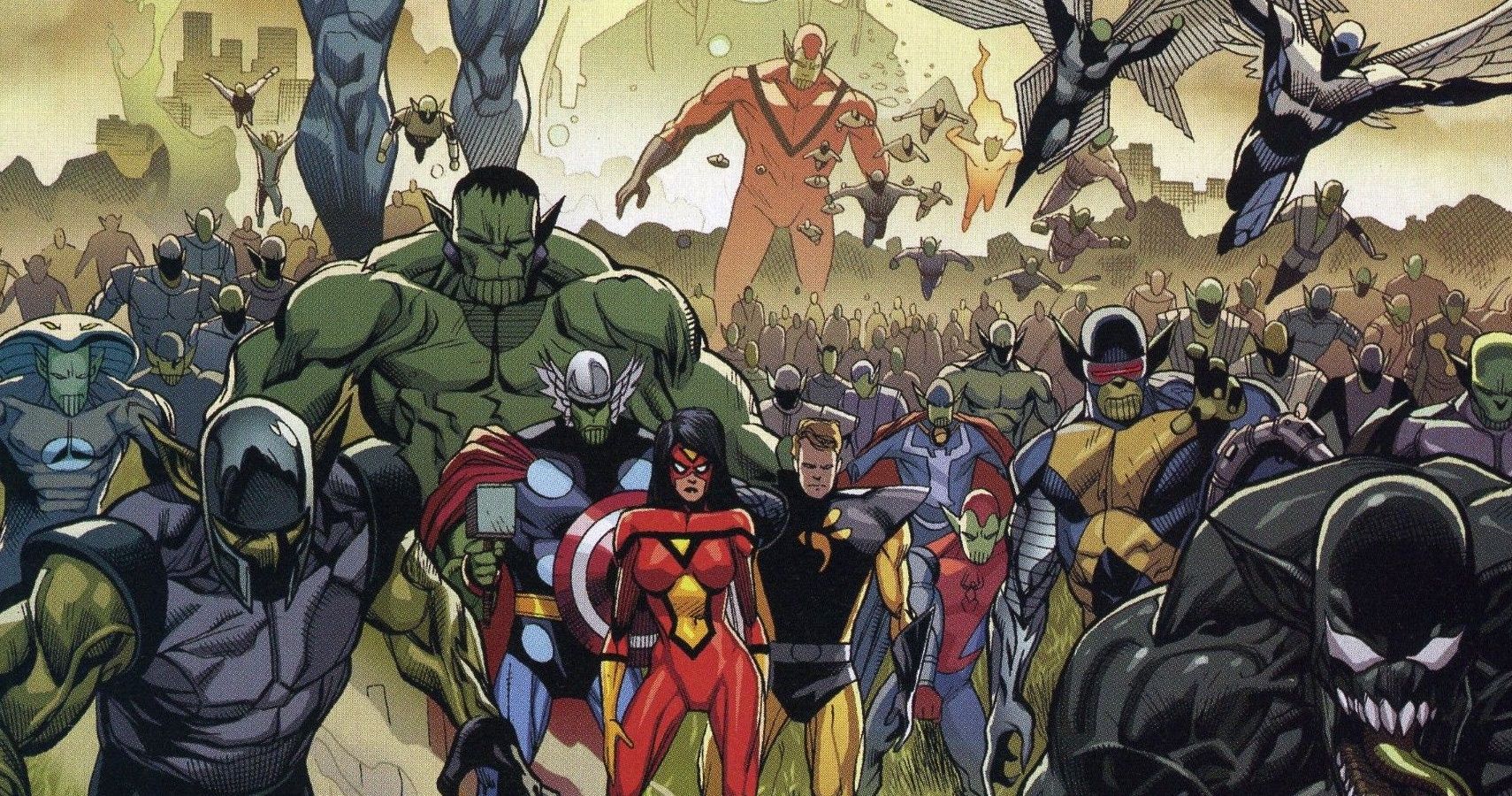 Not much is known about this project. But there has been news of the fact that multiple new faces have joined in on the project. None of these new additions to the cast have gotten official characters attached to them yet. But based on rumor there is a chance that we might be able to find out who these new additions could be portraying.
Theory Behind The Series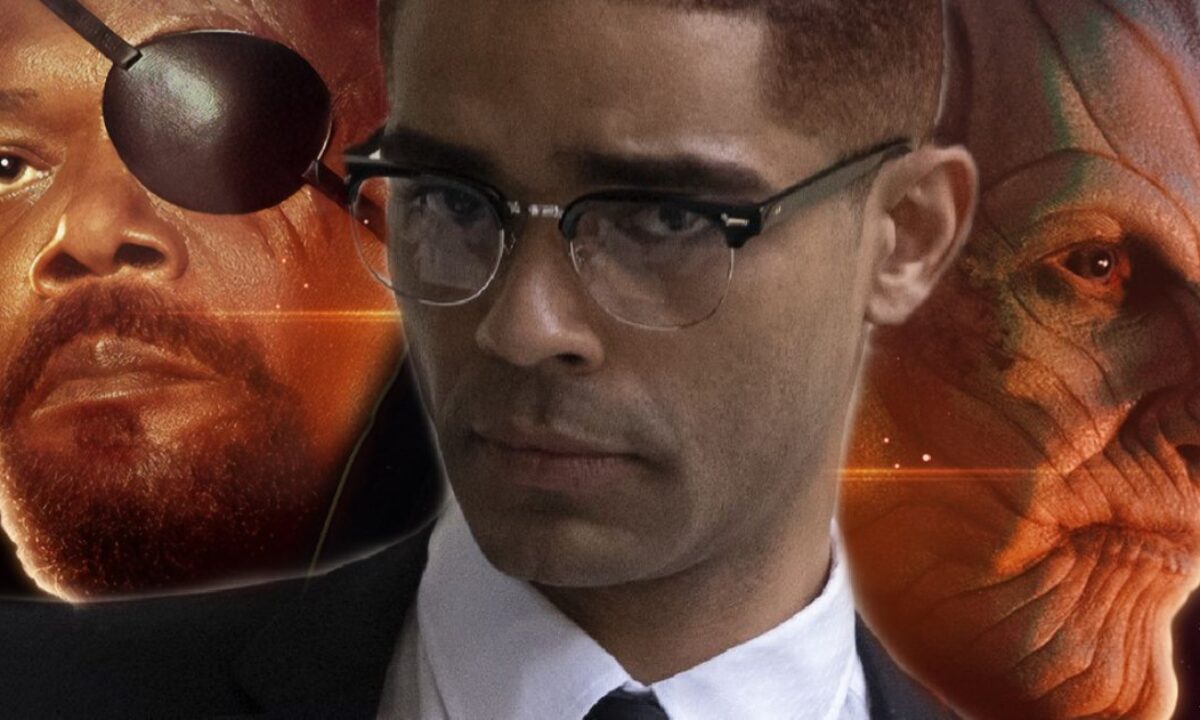 Murphy's Multiverse has recently revealed some brand new details about the upcoming show. This includes major information regarding the character of Kingsley Ben-Adir. Many fans were already guessing that he will be playing a Skrull who will be seen against Nick Fury and Talos in the six-episode run of the series. According to the source, there is a chance that this Skrull might actually share a past with Talos played by Ben Mendelsohn.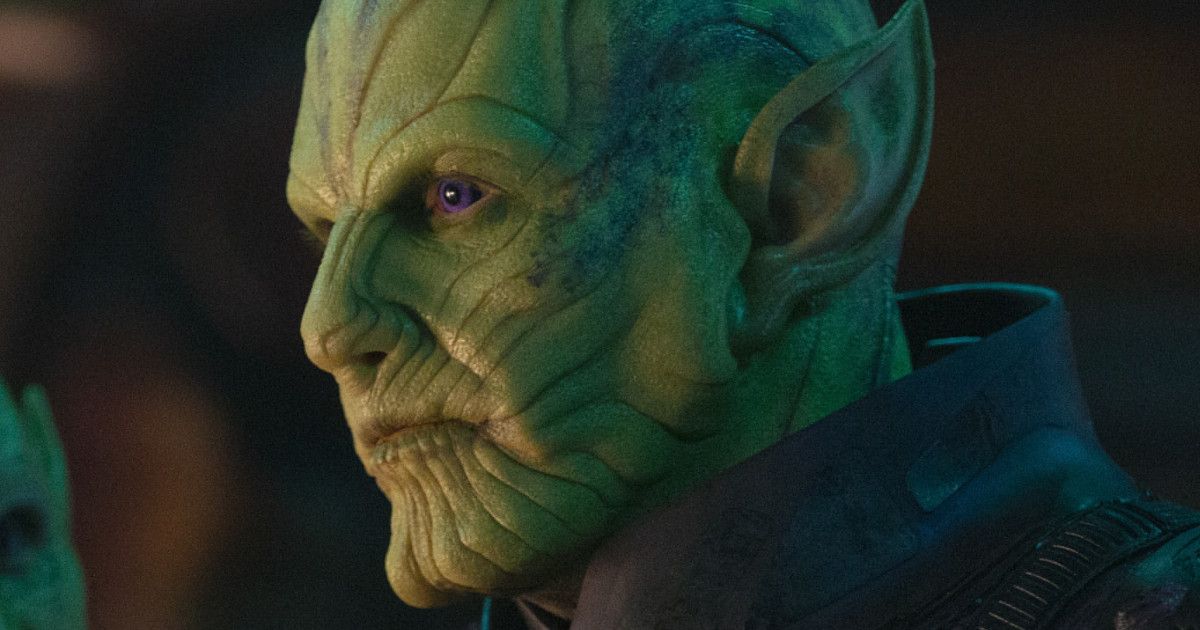 Talos and the Skrulls were properly explored in the Captain Marvel movie. There we found that Talos was working with Kree scientist Mar-Vell in order to find a refuge for a group of Skrulls before the destruction of the homeworld of Skrulls, Skrullos. This was actually revealed by Captain Marvel herself. This clearly indicates the fact that Ben-Adir's character may hold a grudge against Talos for his poor choice of friends.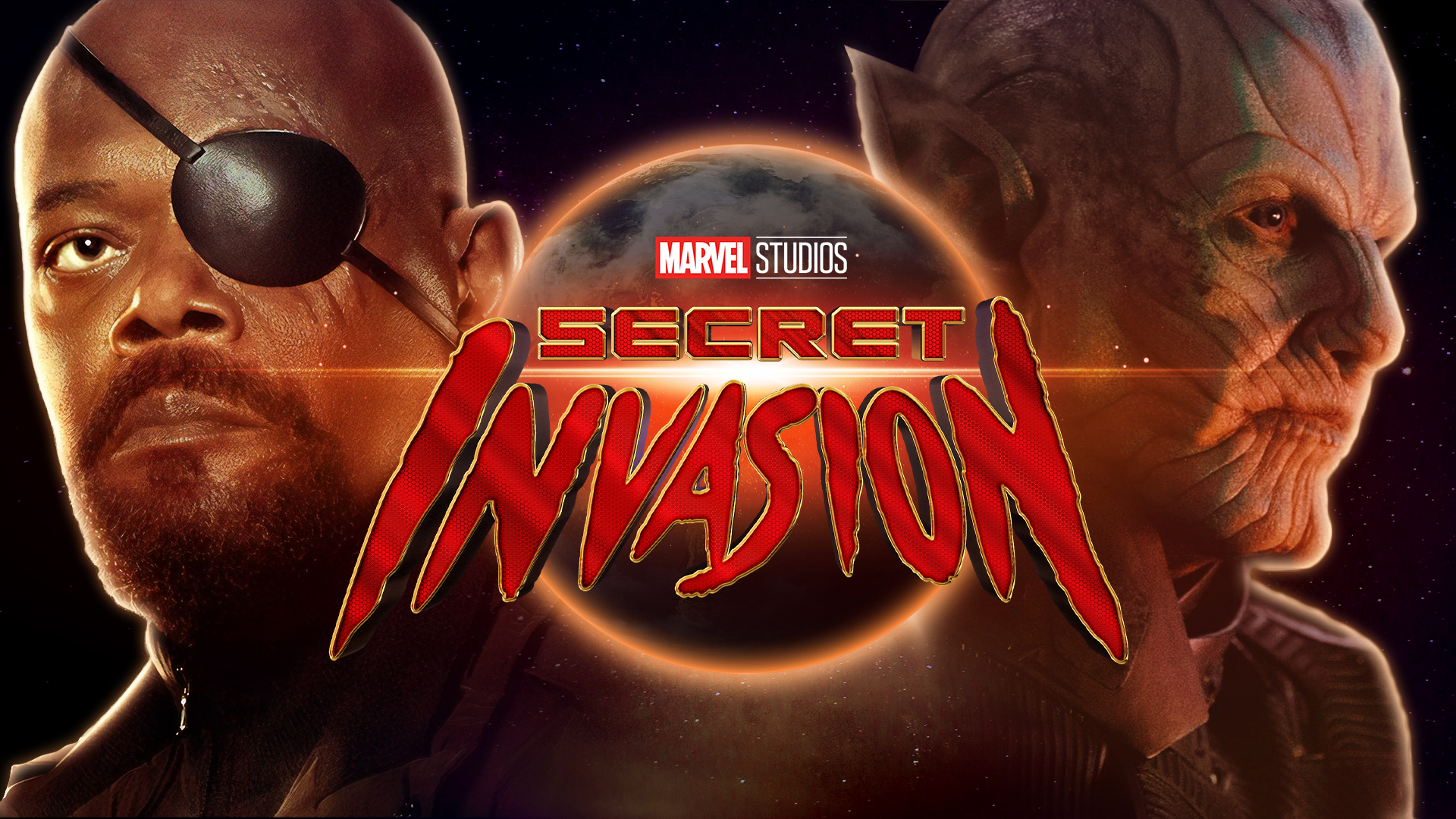 According to the source, Marvel is intentionally trying to keep the information regarding the character of Ben-Adir a secret. But since the relation that he has with Talos is already revealed we can expect to find out more about his character. By the time the series airs, it would actually be based on a time period of 30 years since Skrullos was destroyed. During this period the rest of the Skrulls must have found a new refuge and there is a chance that this refuge could be Earth itself.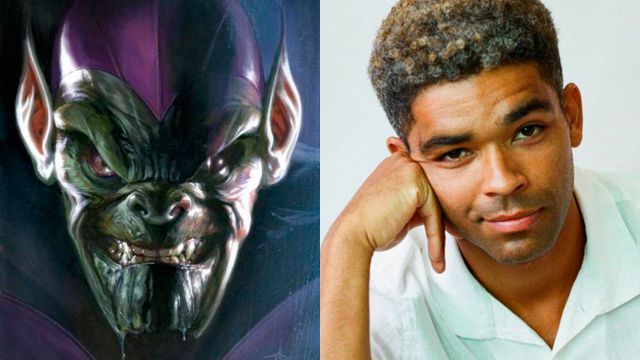 Based on these facts, Murphy's Multiverse has guessed that Ben-Adir's character may have the possibility of being any of two possible figures. First amongst these two have to be the Skrull spy Paibok, who was actually a Skrullian military captain in the comics. The other and more probable option could be Kl'rt who is also known as the Super Skrull. This is amongst one of the most famous Skrulls in the comics.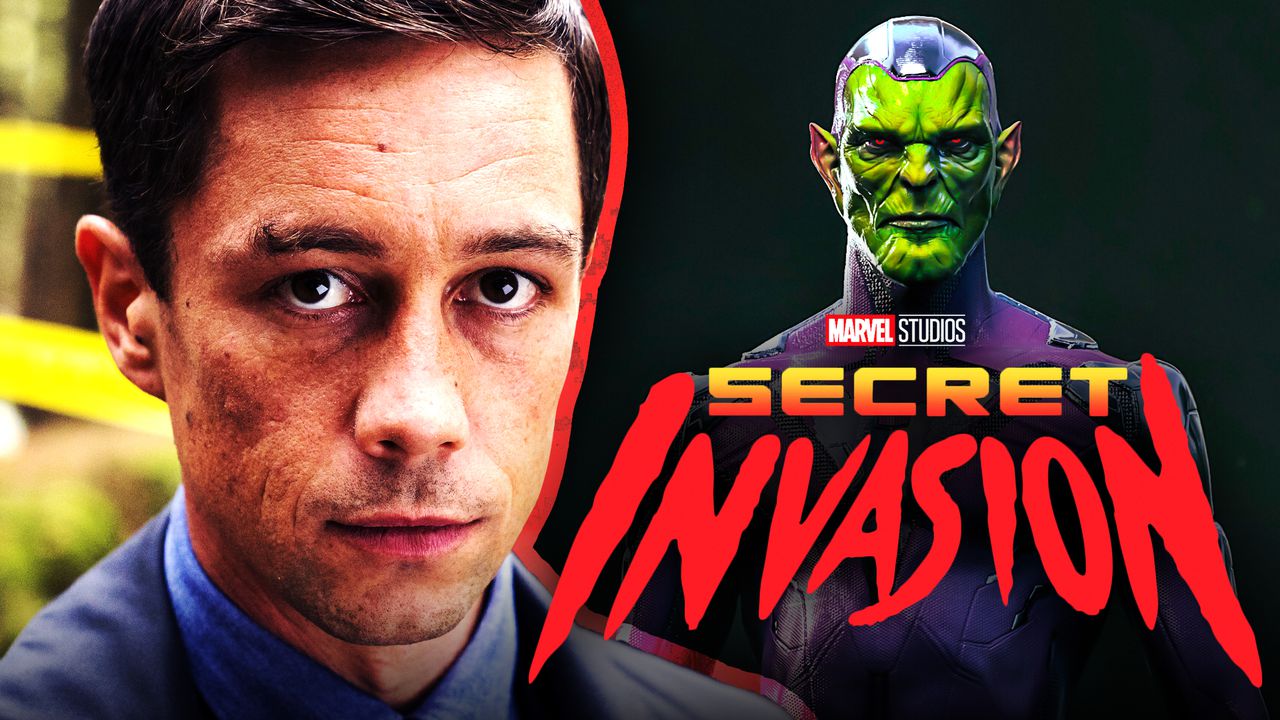 Another new face attached to the series has to be Killian Scott, who according to the source will be joining alongside Ben-Adir's character against Nick Fury and Talos. No information regarding his character hasn't be provided either. But there is a chance that he could be Klrr, another one of the well-known Skrulls from the comics.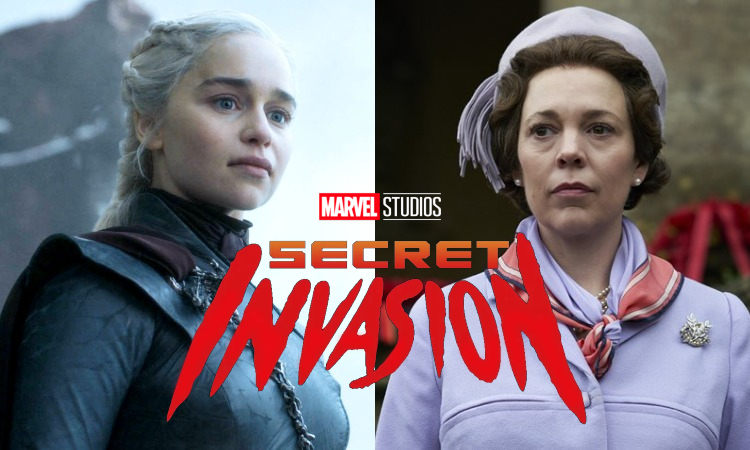 This is actually quite exciting to discover since we haven't been able to find any information regarding the much-hyped series. It would be fair not to trust these points as they are still rumors and hardly anything could be justified yet. A lot of other major celebrities attached to the project are yet to be announced regarding their characters. Secret Invasion can be expected to come out in later 2022 based on the fact that the series has just recently started on its production.
Follow us on Facebook, Instagram & Twitter for more content.
Also Watch: