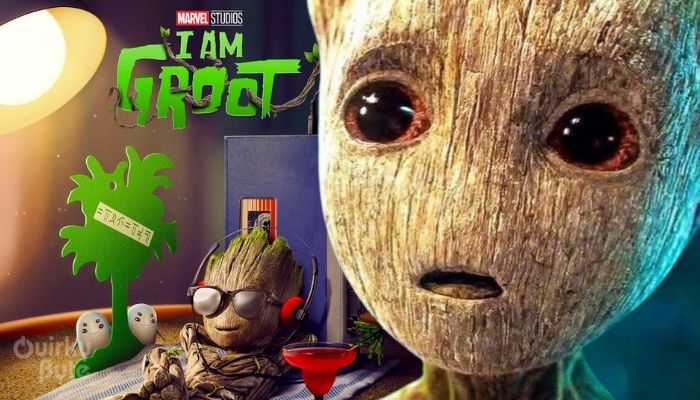 Disney has now been busier than ever, what with all their new Marvel and Star Wars projects on Disney+. And they added yet another one to their list that fans had been waiting for a long time now. Marvel and Disney just revealed the first look for the Groot spin-off series, I Am Groot, coming this fall. They released the first official poster and the release date of the show. Here is everything you need to about the Baby Groot release date, poster, and all other details of the show.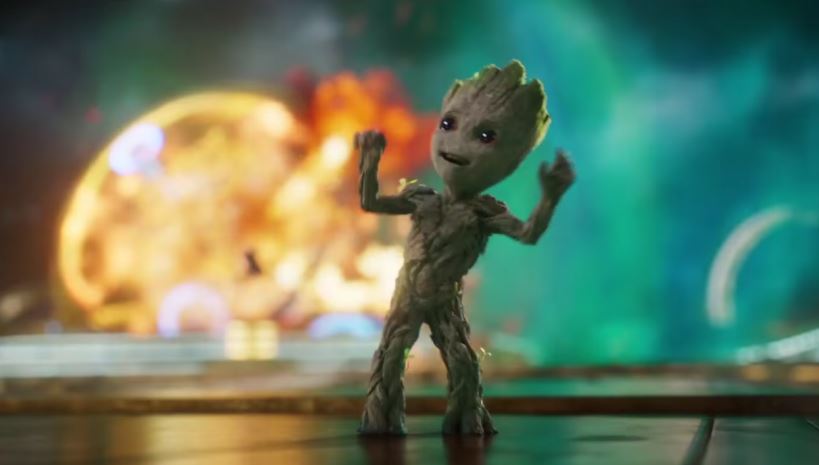 Guardians of the Galaxy have not been quite active since Avengers: Endgame, but it will be all about them starting this July. Between giving a brief appearance on Thor: Love and Thunder, and their solo movie, and not to mention, the Holiday special, Marvel managed to give another gift to their GotG fans. I Am Groot is the next chapter in the story of one tree-who-speaks, Groot. The story will likely see him as still a baby and how his fans drool all over his over-the-top shenanigans. With the darkness approaching the world of the MCU, with NWH, Doctor Strange 2, and Gorr the God Butcher in Thor 4, Groot will, no doubt, light up our screen with joy.
EVERYTHING ABOUT THE NEW DISNEY+ SHOW- I AM GROOT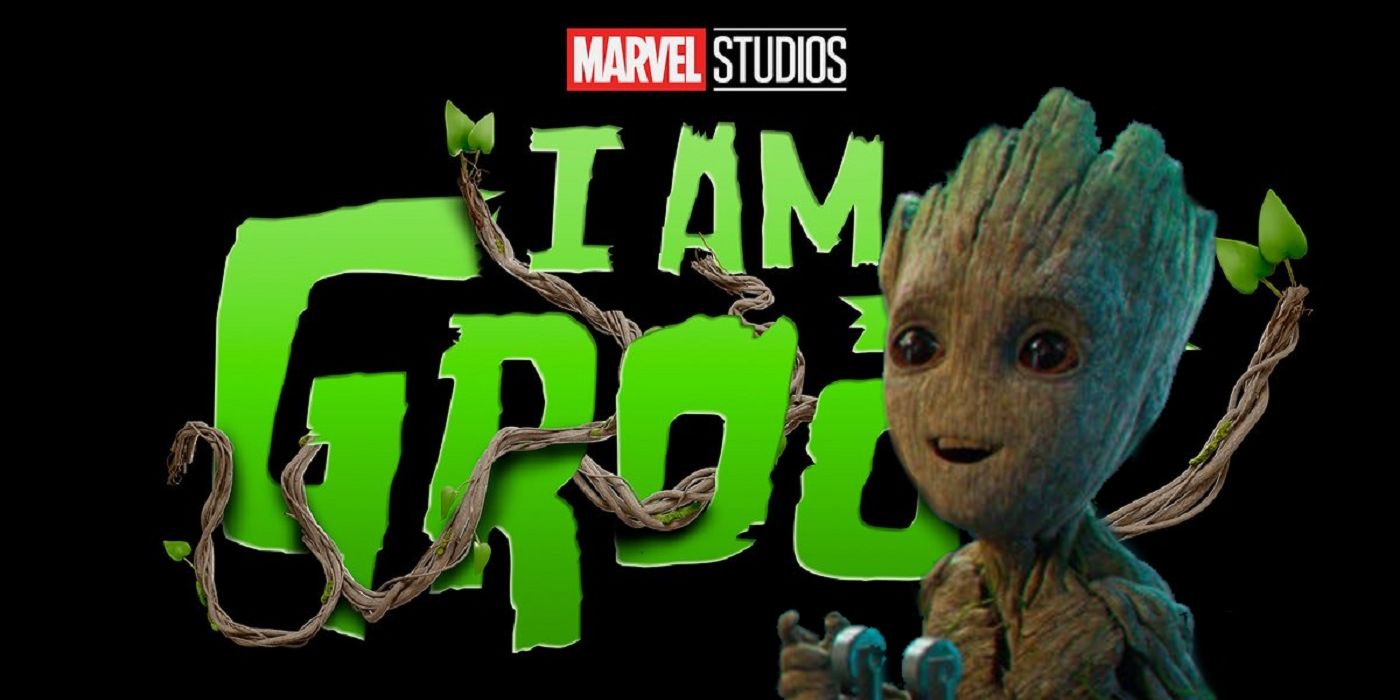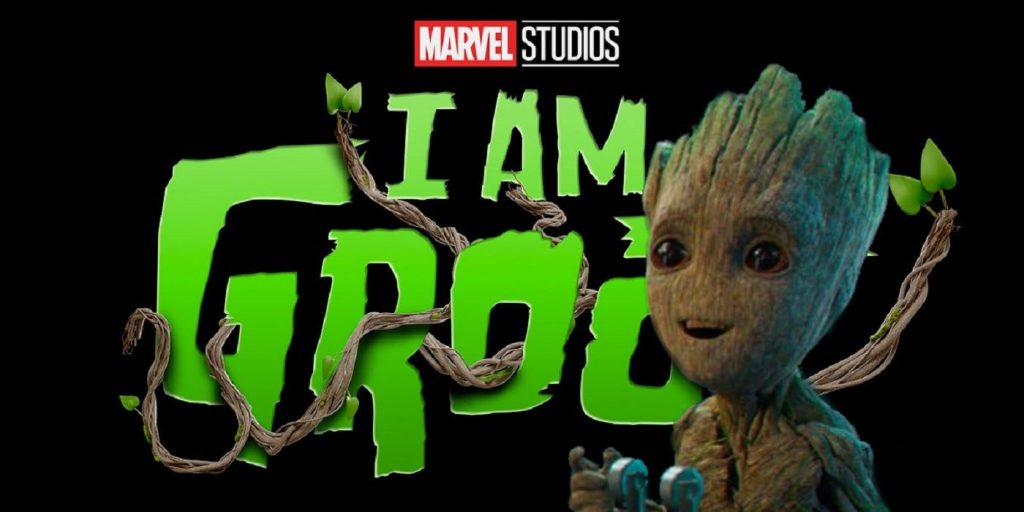 Marvel just released their first poster for their new show, I am Groot, for Disney+. The show has been in talks since its announcement, considering it focuses on the cutest member of the MCU. They started with a goofy poster for the new series, hinting at what to expect from this new show. Other than that, we got its release date and some more information that will open up ways for more fan theories to come. Check the poster out for yourself-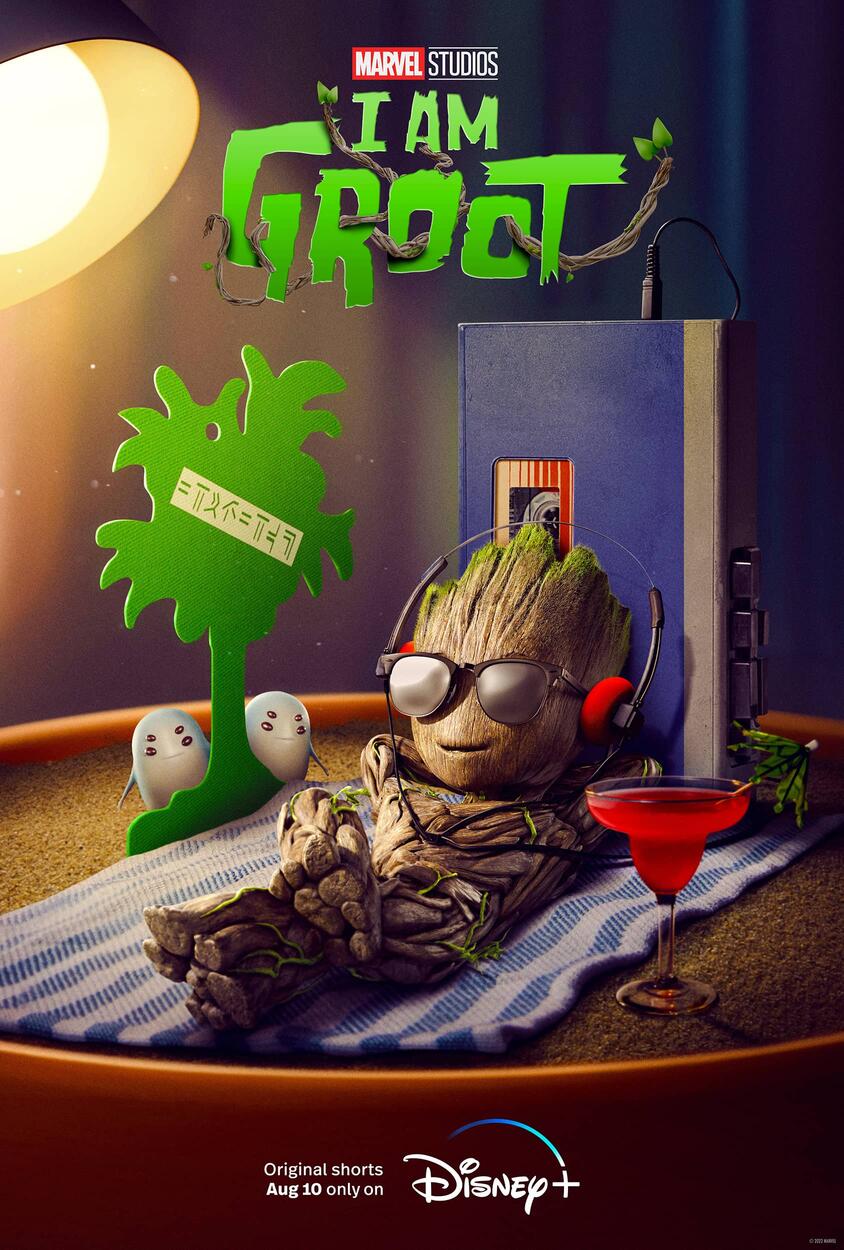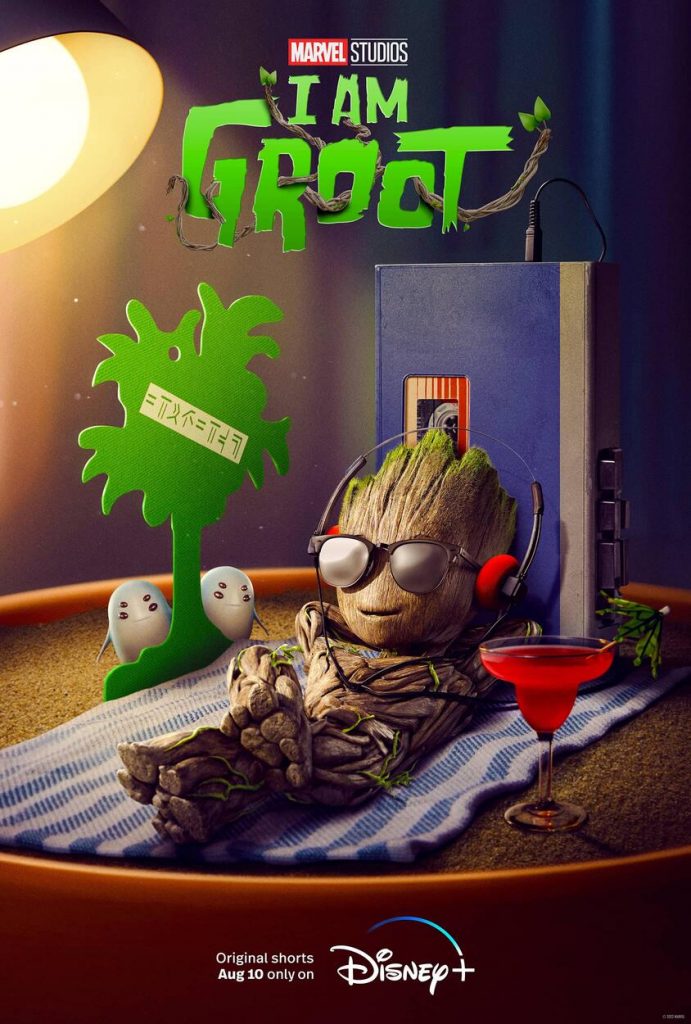 This little tree-boy will be here to bless our day on August 10, so remember to clear up your schedule. Now we are telling you that there is a possibility that we get the entirety of the show on a single day, given how both Andor and She-Hulk are up for an August release. They don't want us overwhelmed, or do they?! On a different note, Like almost every Marvel project, more information about this project is deep under wraps. But Marvel did reveal one line that summarises this series. And from what we can get from it, this will be one heck of a short series. Here is what Marvel said about what we are going to see in this short Original
Baby Groot's glory days growing up, and getting into trouble among the stars.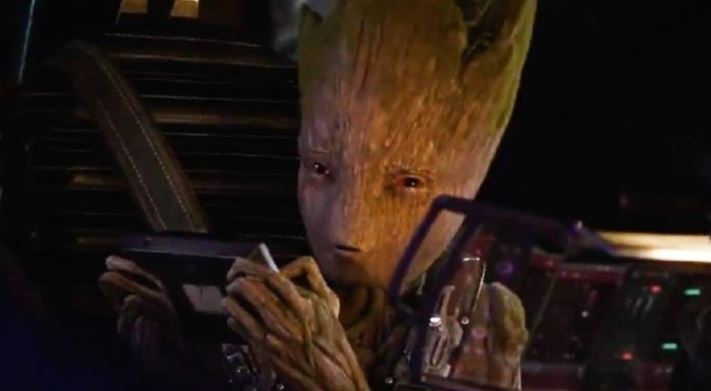 According to this synopsis, what we predicted about this short series is, in fact, true. All in all, everything we can say about this Disney+ original is that it will focus on Baby Groot, as opposed to the Teen Groot that we see in Infinity War and Endgame. Also, the series, like other GotG projects, will have music play a crucial role in the narrative. (We can tell this from the headphones and the groovy smile on Groot's face.) Now, this could mean that we might be getting a playlist of Groot's favorites, 'A Super-Awesome Mix' if you will.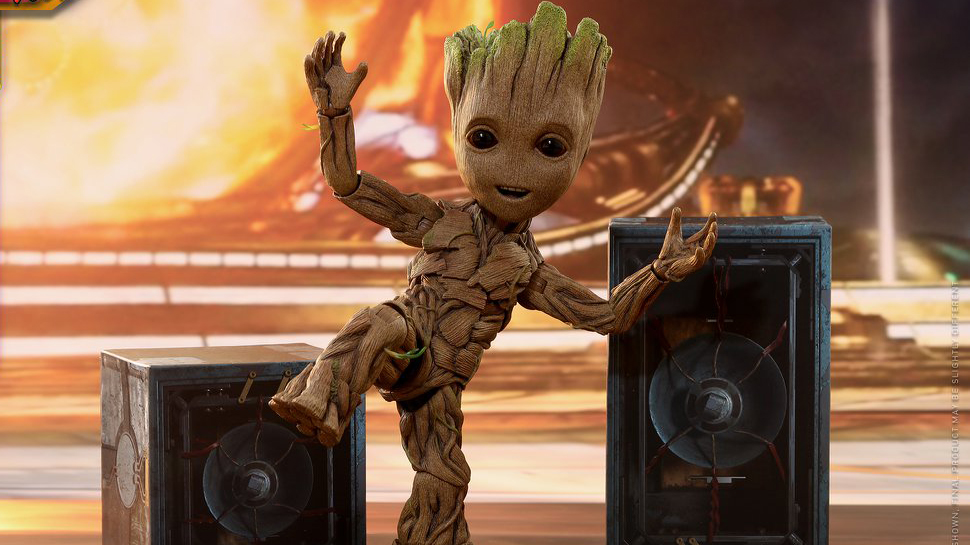 For all the Grootophiles out there, this project will be an even shorter miniseries than the other MCU shows. But its runtime has no relation whatsoever with the amount of fun it packs. And it should be, given Kirsten Lepore, who oversaw the animated series Adventure Time, is going to be the director for this Disney+ show. Adding to this pool of information, the hysterical Ryan Little will be writing the script for I Am Groot. So do keep your hopes up! Because this show will be the most fun thing Marvel will have done for a long time.
So what are your thoughts about this new I Am Groot series? Let us know what your thoughts are down in the comments.
Follow us on Facebook, Instagram & Twitter for more content.
Also Watch: