News
Roadies Xtreme Hits The Ground Running In The Capital City For The Most XTREME Season Ever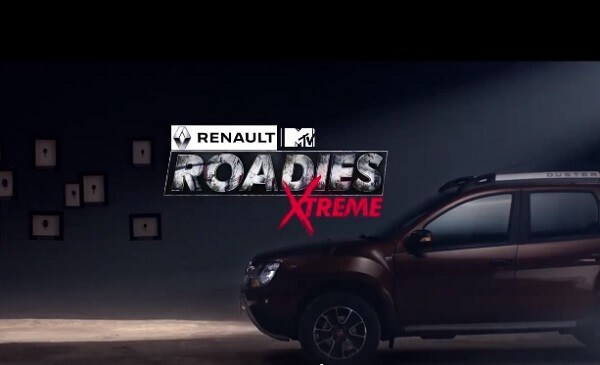 MTV, the voice of the youth is back with the country's longest-running reality show's fifteenth and most XTREME season ever, Roadies Xtreme. Bringing in a tinge of adventure and surprise for the audience and gang leaders, original Roadie, Rannvijay Singha will be ushering in the 'unexpected' this time around. To determine who gets to be in their gang, adventure squad – Girl Boss, Neha Dhupia, Indian Television's heartthrob, Prince Narula and seasoned Roadies judge, Nikhil Chinapa. The 4th gang leader will be Raftaar this season.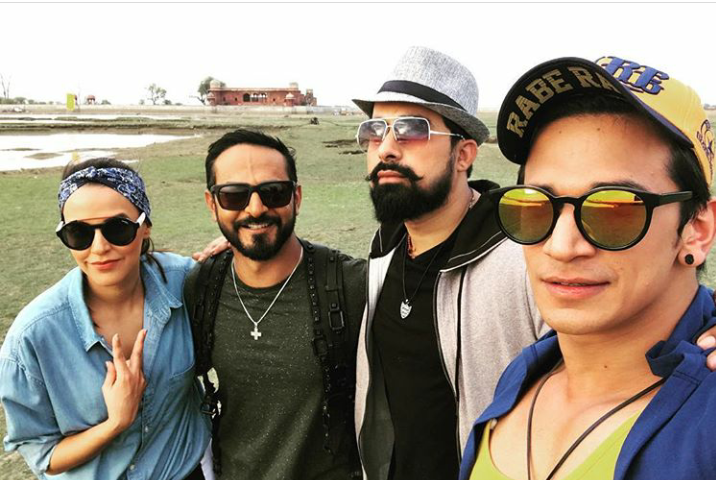 Gourav Pilania of Quirkybyte was invited to attend the official press conference before the auditions kicked off. All the gang leaders addressed the media officials about their experiences and new strategies.
How do you empower the girls through this show? Do you try to give any special treatment to the girls?
Neha Dhupia: Giving special treatment won't take the girls anywhere. Roadies is the most gender neutral place I have seen and worked. Shweta Mehta didn't win because she was given 'special treatment' but her hard work and will took her to the finals.
Neha, what challenges do you feel as you are the only female gang leader?
Neha: I don't feel any challenges as such. In the 1st year, faith was a big challenge. You have to garner the faith that you come in my gang and we will do wonders. The audience did not have the faith either. Rannvijay supported and helped me a lot throughout. He put me at ease and I have never felt that division.
What are the 5 things you need to have or to be to become a part of Roadies Xtreme?
Neha, Rannvijay & Prince: The first one would be the mental strength. You also need to have resilience. You should be aware about the tasks. You got to have that survival instinct and the last one would be the fire in the belly and that will to win.
Nikhil, how do you perceive the growth of Roadies?
Nikhil: It has grown massively over the years. We can call it the Roadies franchise. As the show has grown over the years, it has become a lot harder. This season is going to be ridiculously hard. The love and fanboyism for this show has been immense and it has only grown and grown.
Prince, share some of your thoughts on your experiences and the new season that is about to kickstart?
Prince: Roadies is my alma mater. It was a great kickstarter for me and owe it all to Roadies. When I was first approached to be gang leader on Roadies, I felt like life had come full circle for me. My main aim is now to win the show and this time I will come out with full force.
Rannvijay, what will be your role this season?
Rannvijay: My role will be that of somebody who will be bringing in twists and turns at every level possible. I will be making sure that the contestants and gang leaders, both face Xtreme challenges and emerge stronger than ever.