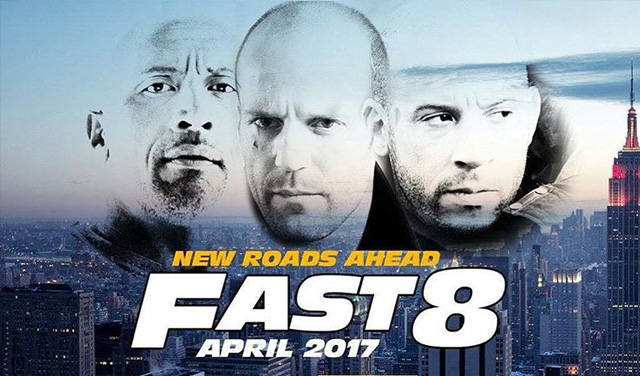 Fast and the Furious 8 is still a few months away to hit the theaters and it looks like the franchise would keep trending until its release. From on-set feud to Paul Walker's possible appearance to the revelation of its premier launch, the film is still in discussions. With all of that happening, it looks like superstar Vin Diesel would like to keep this trend going. Now, he believes that Fast 8 could bring an Oscar to the franchise's basket. Since it is going to be a different installment than its predecessor, Vin Diesel is pretty much playing on.
During the promotion of his recent movie, Billy Lynn's Long Halftime Walk, Diesel said that director F Gary Gray is taking the film to a next level. In a report by Moviefone, he referred to Gray's last film and said: "He is definitely going to get his comeuppance … He should've really been acknowledged for 'Straight Outta Compton."
Later he added: "I think he went into making this movie with a little bit of a chip on his shoulder, going 'Oh, really? OK. Now I'm going to take the biggest saga in the world, and I'm about to throw Oscars at you.' Wait until you see what he does!"
It is definitely uncertain to consider it as an Academy Award contender until we see it on big screens. As there are several types of Oscar awards like sound, visual effects, editing and other technical awards. Looking at the rest of the action-buffed stories of the franchise, there could be chances that the film could get an Oscar.