Movies
Spider-Man: Far From Home Has a Zombies Fight Sequence
Spider-Man: Far From Home is less than 6 months away, but still we know a whole lot about the film. Our knowledge of the film is certainly more than what he has of Avengers: Endgame. Even though the much-anticipated trailer of Spider-Man: Far From Home did not arrive for the world to see, we still got the description of the trailer which was shown at Brazil CCXP. So, having seen a whole lot of set photos and read the description of the trailer, we do know some significant details of the film.
For starters, we know that the movie is going to have at least 3 different Spidey suits involved. First, there is going to be the Homecoming suit which Spidey will leave back in New York when he goes to Europe on a vacation with his friends. The second suit is going to be the stealth suit that according to the trailer description, Nick Fury is going to offer Peter Parker.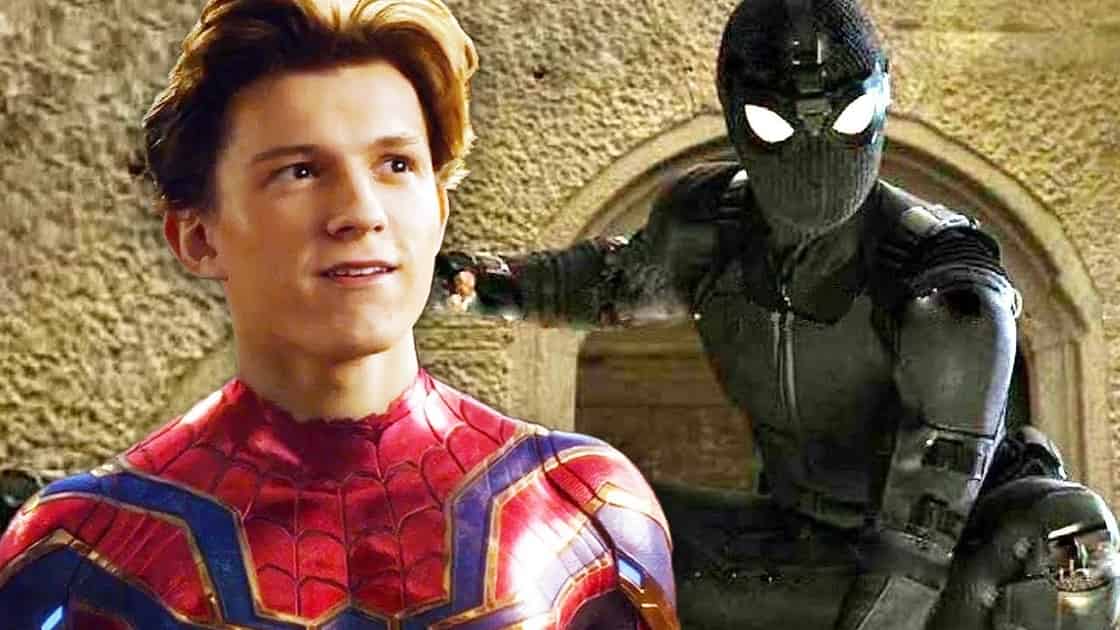 Pete will get the new suit, but along with that, he is going to partner up with Jake Gyllenhaal's Mysterio who is an MCU hero brought forward by SHIELD. They will work together to fight a group of villains called the Elementals. After that comes the third suit which is the Red-Black suit that we've seen in the set photos. This suit will probably be worn in the third act of the film when Peter & friends go back to New York.
Now the interesting takeaway here is that Mysterio will initially be backed by SHIELD as he has a great deal of Intel about the Elementals. At CCXP, Jake Gyllenhaal weighed in upon how he gets recruited by Fury and what's the tie-up between them. He said: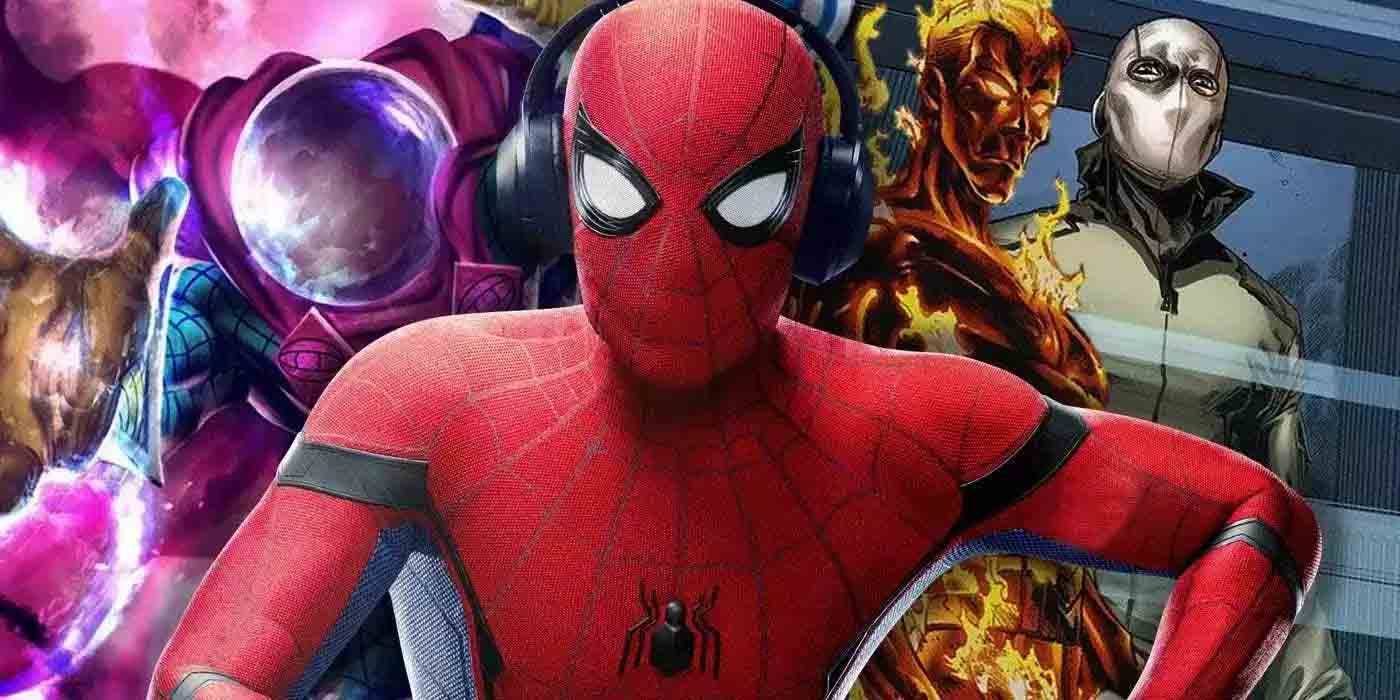 "There are these threats to the world, the Elementals, elemental creatures. And Mysterio is someone who knows about them and wants to make sure that the world is safe from them. And Nick Fury asks him to come on and help because he's the only one who really understands them. And then he teams up with the friendly neighborhood Spider-Man and unfortunately has to make him become more than a friendly neighborhood Spider-Man."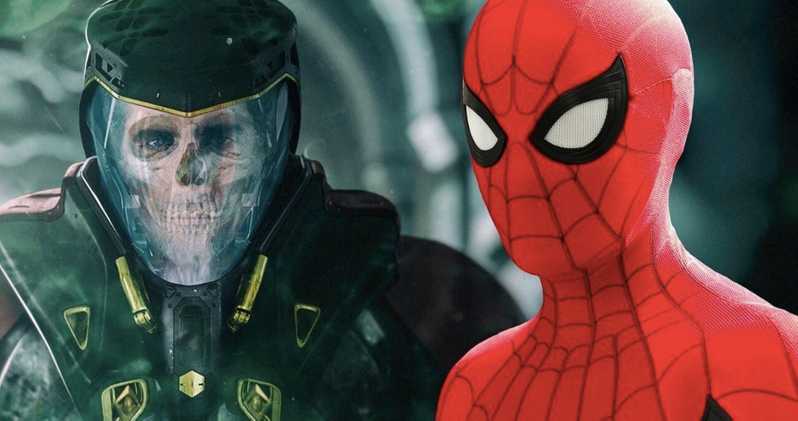 While he may be partners with Peter Parker for the better half of the film, we know it for a fact that he is the big bad that will take on Spidey towards the end. But since he is a master illusionist, it should not come as a big surprise that he is the one who created the Illusion of the Elementals in everyone's minds. He could be playing Peter and Fury right from the start.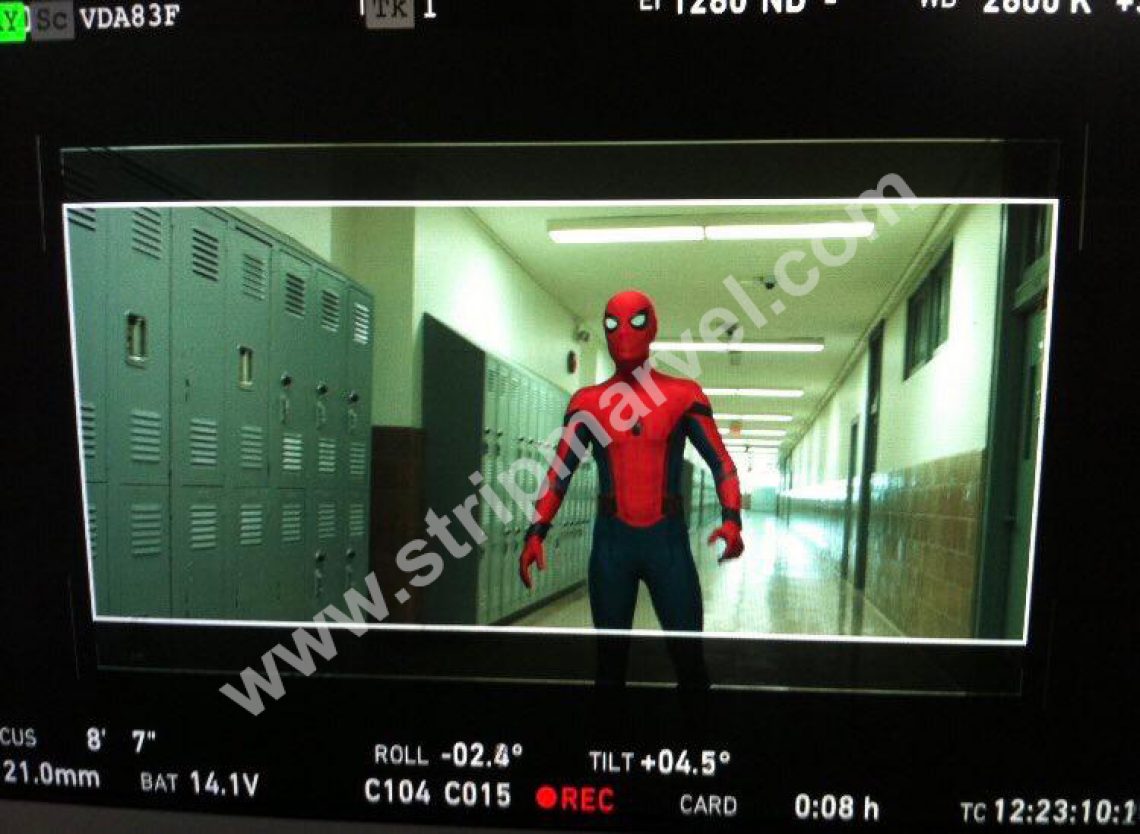 Considering that, another rumor which has been floating around the internet could come true. We recently got the set photo of Peter Parker in his Homecoming suit, standing in his school. Now, this teases a big action sequence being involved. Rumour has it that this will be the fight sequence where Mysterio will show a grand illusion to Peter and he has to fight the things he is afraid of.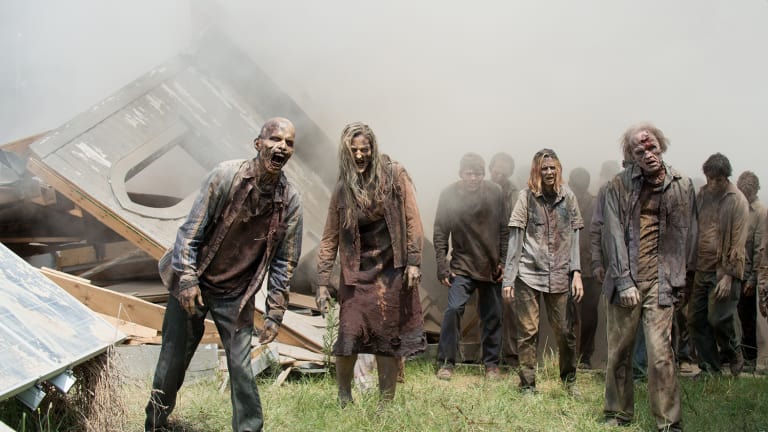 We have already seen how Peter involves pop culture film references in most of his fights, so according to the rumour, the illusion here will show him, Zombies. All his friends in school will have turned into the undead and the giant action sequence will involve Peter fighting Zombies!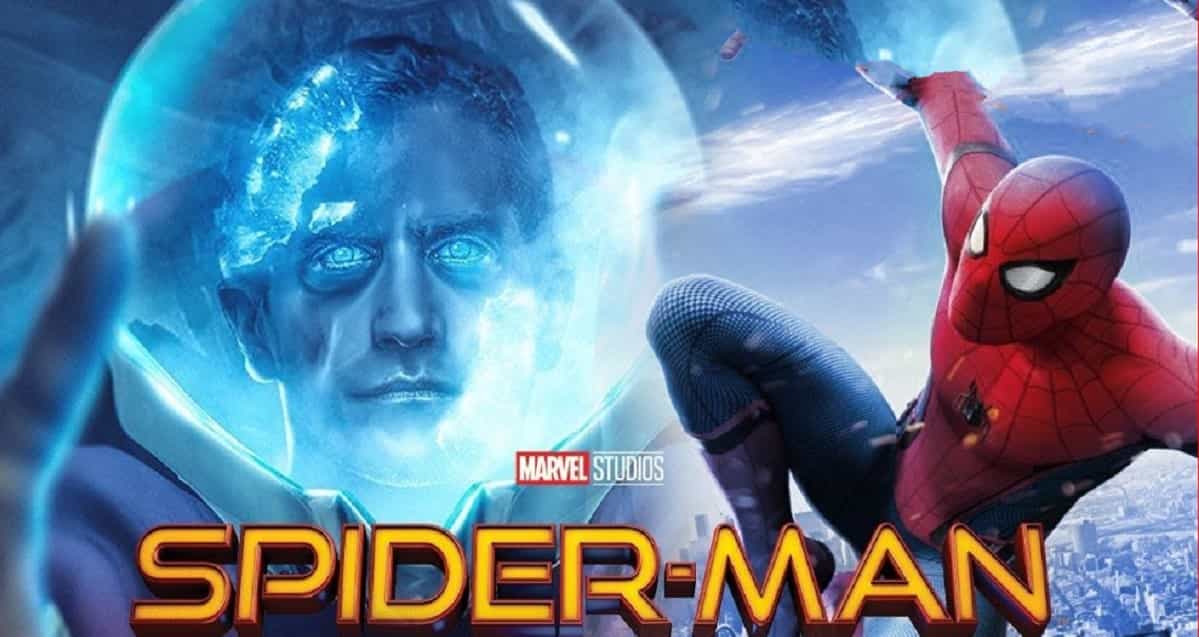 This will bring a unique change into the MCU. We've seen quite a lot of different villains in the MCU, but never have we seen typical Zombies. Spider-Man fighting Zombies could be visually amazing but we can't be sure whether this rumor is true. Those who are excited by it can only wish that its true, but we shouldn't get our hopes high right now.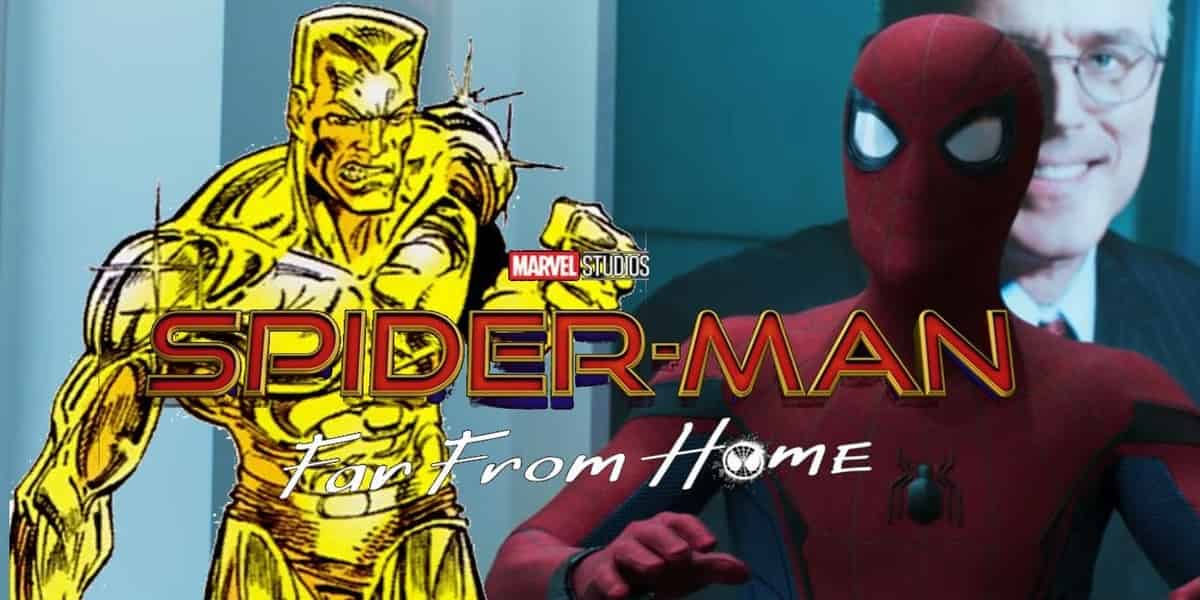 The Spider-Man: Far From Home trailer will probably come out around the February time frame, probably at Super Bowl 2019. Here's the new Spider-Man: Far From Home synopsis:
"Peter Parker (Tom Holland) and his friends go on summer holidays to Europe. However, the friends will hardly be able to rest — Peter will have to agree to help Nick Fury (Samuel L. Jackson) uncover the mystery of creatures that cause natural disasters and destruction throughout the continent."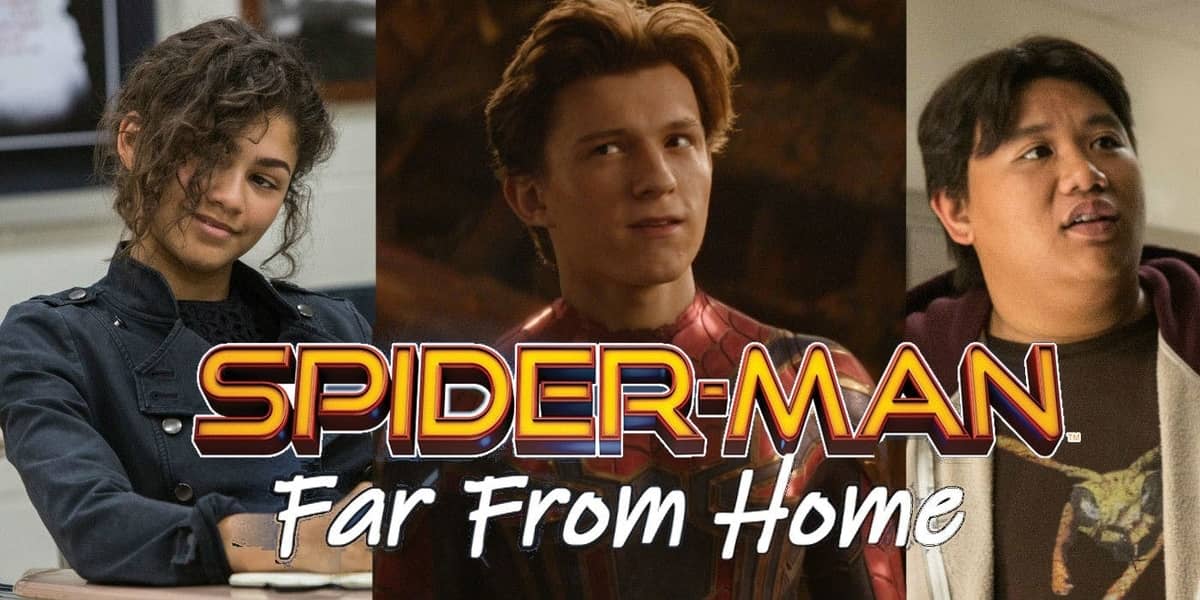 Directed by Jon Watts, Spider-Man: Far From Home stars Tom Holland, Samuel L. Jackson, Michael Keaton, Jon Favreau, Jake Gyllenhaal, Zendaya, Marisa Tomei, Cobie Smulders, Jacob Batalon, Tony Revolori, Martin Starr, Numan Acar, J.B. Smoove, Oli Hill, and Remy Hii.