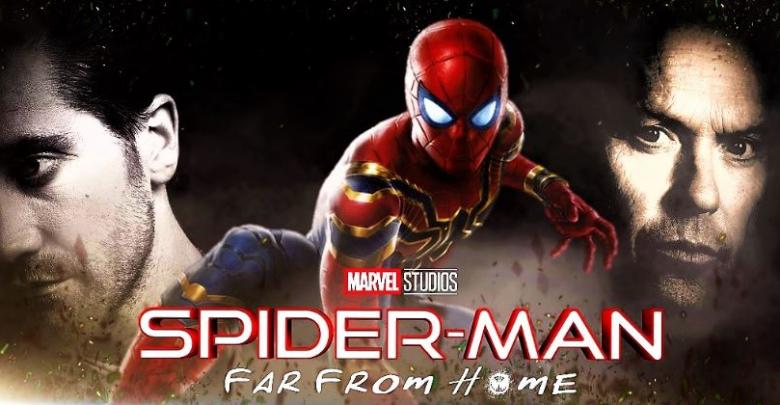 Spider-Man: Far From Home is the second movie in the Spider-Man franchise set up in the MCU, and it will come in right after Avengers 4 takes place, introducing us to Marvel's Phase 4. The timeline of the movie states that the events in the movie will happen just weeks after Avengers 4 and it will continue the journey of Peter Parker within the MCU.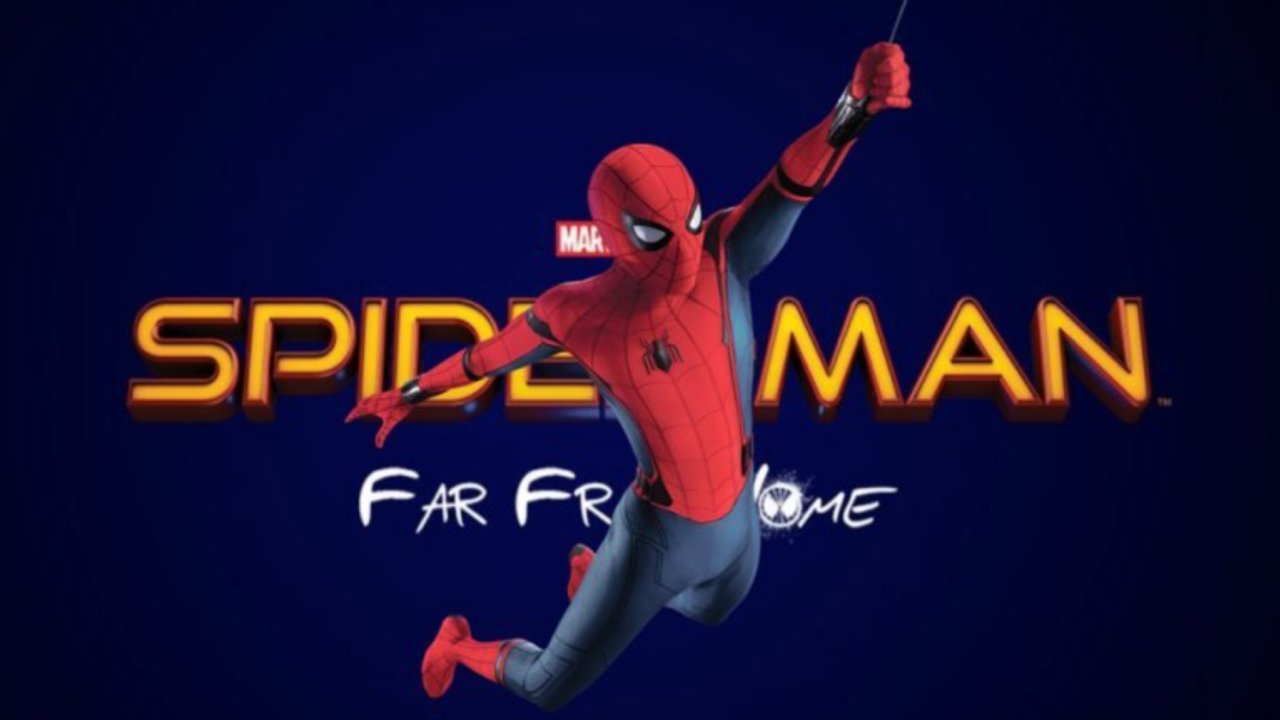 Spider-Man: Homecoming was the first solo Spider-Man movie in the Marvel Cinematic Universe. As we all know, Spider-Man made his debut in the first movie of Phase 3, Captain America: Civil War. The movie introduced Spidey into the MCU in the best way possible as his character arc was really great to begin with. Then Spider-Man was fully established in Homecoming and we got a new potential big gun for the MCU in phase 4.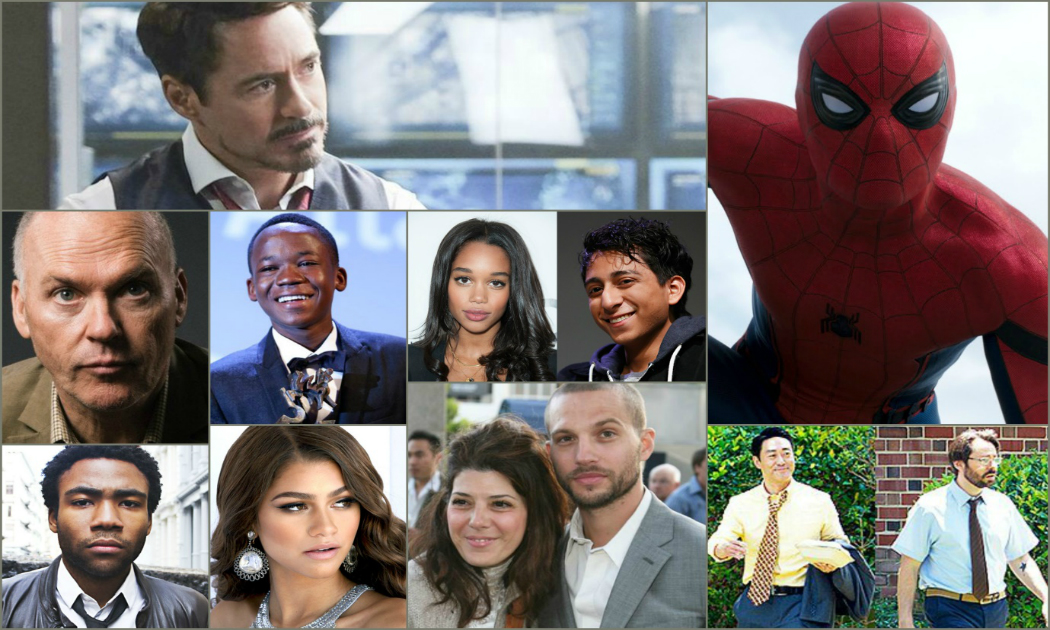 Now Far From Home is going to up the ante as it will do something we have never seen in any other Spider-Man movie as of now, which is taking Spider-Man out of New York. As we all know, Spider and New York go hand in hand and Spidey 2 will take Peter far from home to London. Peter is going to be out on his summer vacation this time around and his secret identity may be vulnerable this time around, as Spider-Man traveling to London along with Peter is going to be a coincidence that many people may not believe.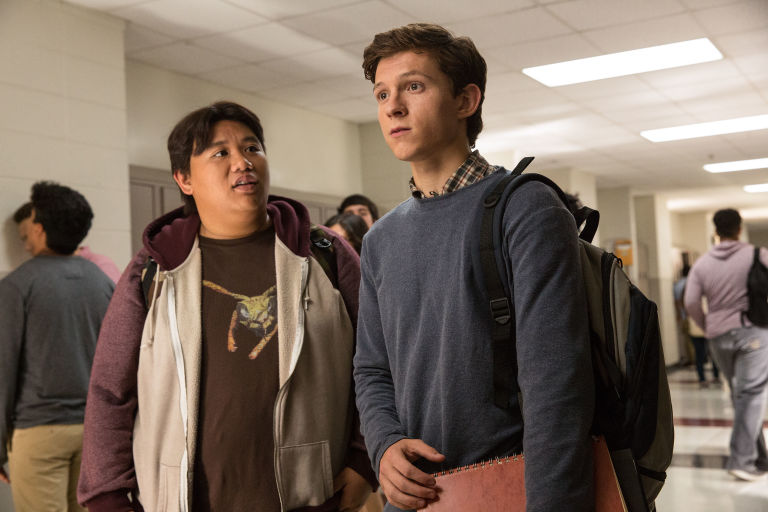 Since Spidey and Peter will be in London together being the same person, more people will actually be able to figure out that Peter is in fact Spider-Man. While we still don't know how Peter Parker is going to come back after the disintegration that happened in Avengers: Infinity War, we do know that he will be a part of Avengers 4 even though he is permanently dead according to the makers of Infinity War.
Tom Holland was photographed on the "Spider-Man: Far From Home" set! Check out the first photos: https://t.co/ewYwpNGLrx

— JustJared.com (@JustJared) July 2, 2018
The question of Peter's return does tease us greatly but we should get past that for now, as Peter will not only be a part of Avengers 4, but he will be leading his own story right after that in Spider-Man: Far From Home which has already begun production. Tom Holland was seen on set through the first set photos a couple of days ago in London.
Holland was also seen with the Deli Owner from Spider-Man: Homecoming, so it is confirmed that he will be back for the sequel along with other characters as well. Now, a fan has managed to get hold of a set video from the movie which shows Peter Parker being all emotional on a roof. Have a look:
https://twitter.com/cometbarbara/status/1015569822476881925
So, it seems that this next chapter of Peter's life is going to take a bit of a toll upon him. Hopefully, for his sake, the stakes are not as huge as they were in Infinity War because that did cost him his life. His demise left us all emotional and we surely cannot bear that if it happens again.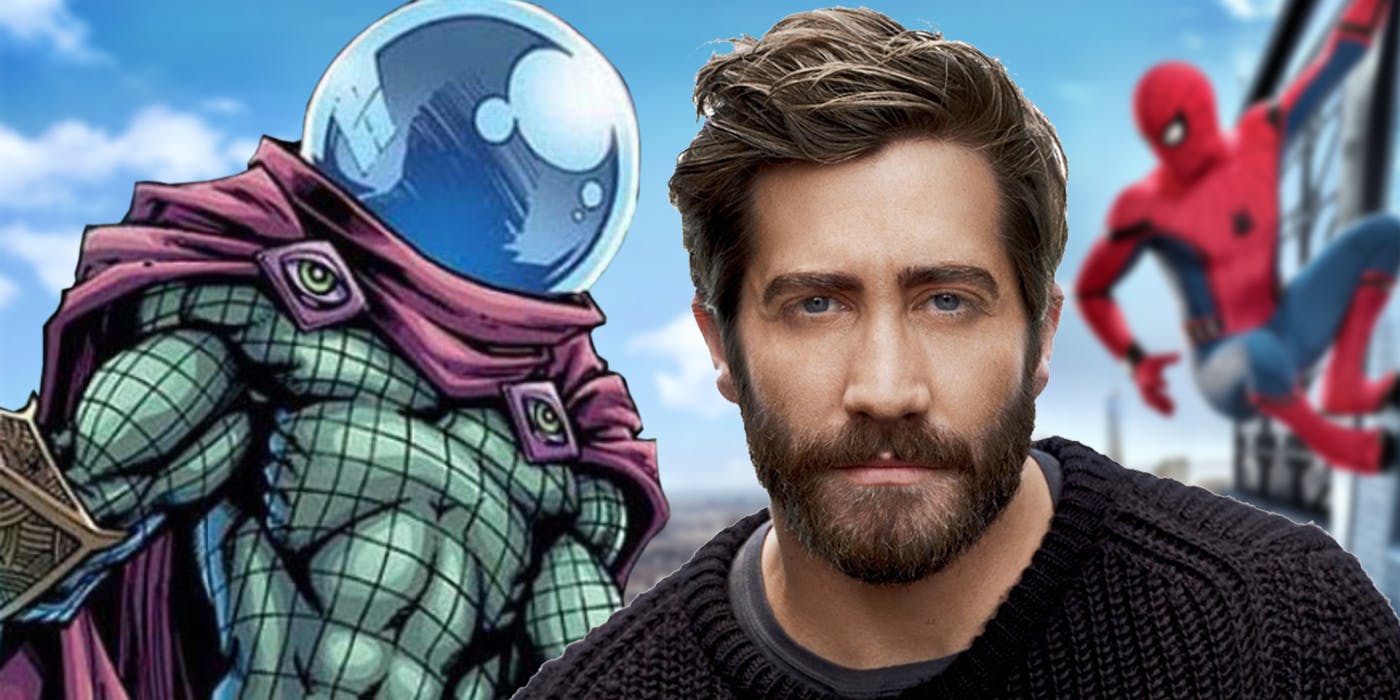 It has been suggested that Spider-Man Far From Home will feature Mysterio as the main villain and according to sources, Jake Gyllenhaal is attached to the role after Matt Damon probably passed it on. If this does not turn out to be true then we could see Scorpion take the center stage as he was teased by the first movie through the mid-credits scene.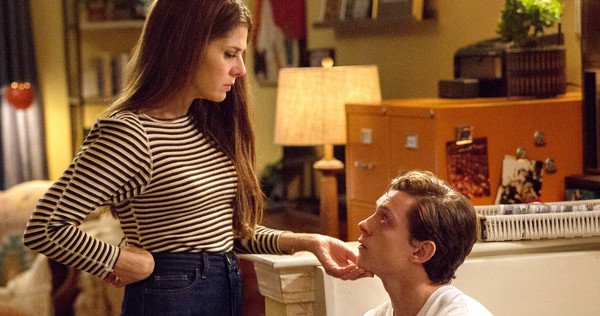 The cast of the movie includes Marisa Tomei (May Parker), Jacob Batalon (Ned), Zendaya (Michelle Jones), Michael Keaton (Vulture), possibly Michael Mando (Mac Gargan) and Jake Gyllenhaal (Mysterio). Robert Downey Jr. and Chris Evans will not be having their parts as Tony Stark and Steve Rogers respectively, and according to Sony's deal with Marvel, two new MCU heroes will be a part of Spider-Man: Far From Home.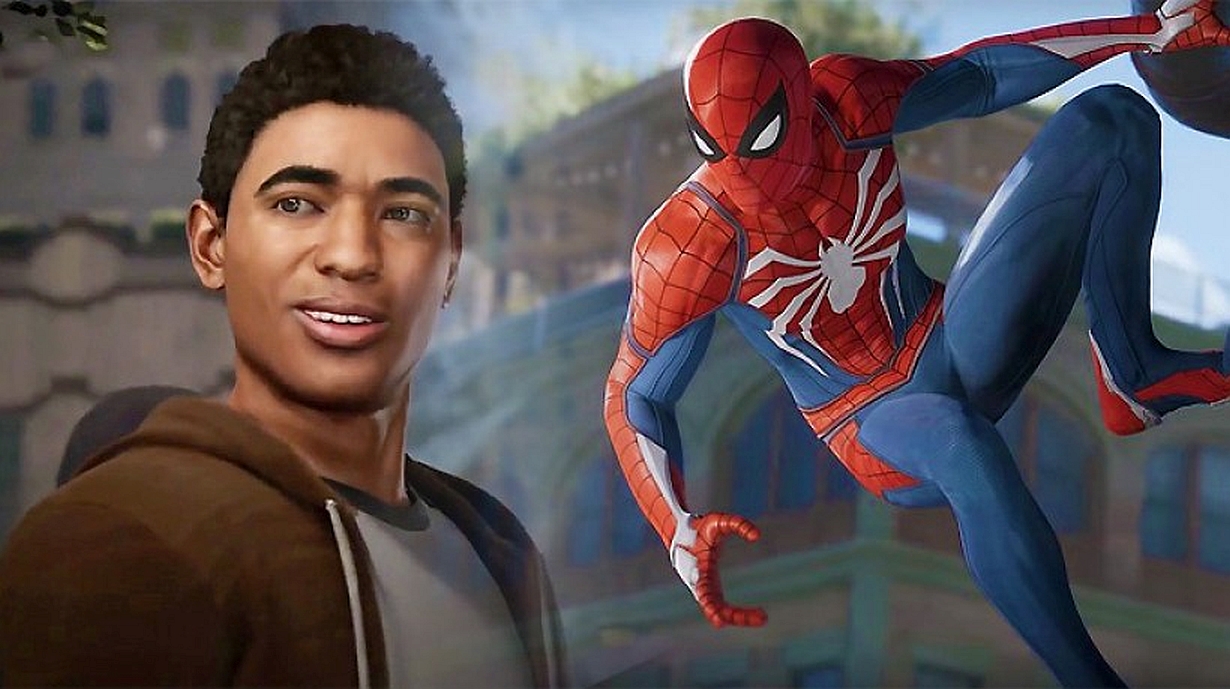 It is being rumored that Captain Britain and Miles Morales will have their introduction in this movie while the second MCU hero to be a part of the movie could either be Doctor Strange or probably Ant-Man. Neither of the Defenders could be a part of the movie as they are from the TV Universe. Let's see what happens when the movie comes out on July 5, 2019.
Play Now: The Amazing Spider-Man Quiz: (Click on the link below to begin)
Are You A Spider-Man Fan? Time To Prove How Well Do You Know Him!