Movies
Avengers: Infinity War Writer Reveals the Original Cameo Nick Fury Was Gonna Have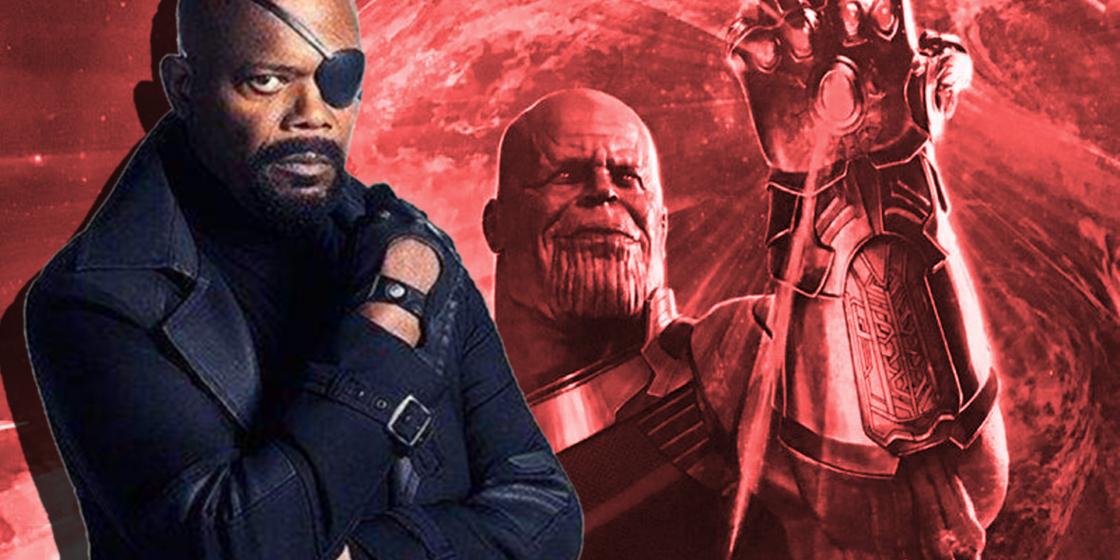 Avengers: Endgame has taken over Avengers: Infinity War as the biggest superhero movie. Endgame was obviously bigger than Infinity War in every way. It had even higher stakes and an even higher number of characters involved. Talking about the characters, the one thing that was common in both films was that both of them had just one little cameo from Nick Fury. You'd think that Fury was the one to assemble these heroes in the first place, so he should have been more involved on the front lines. But sadly he wasn't.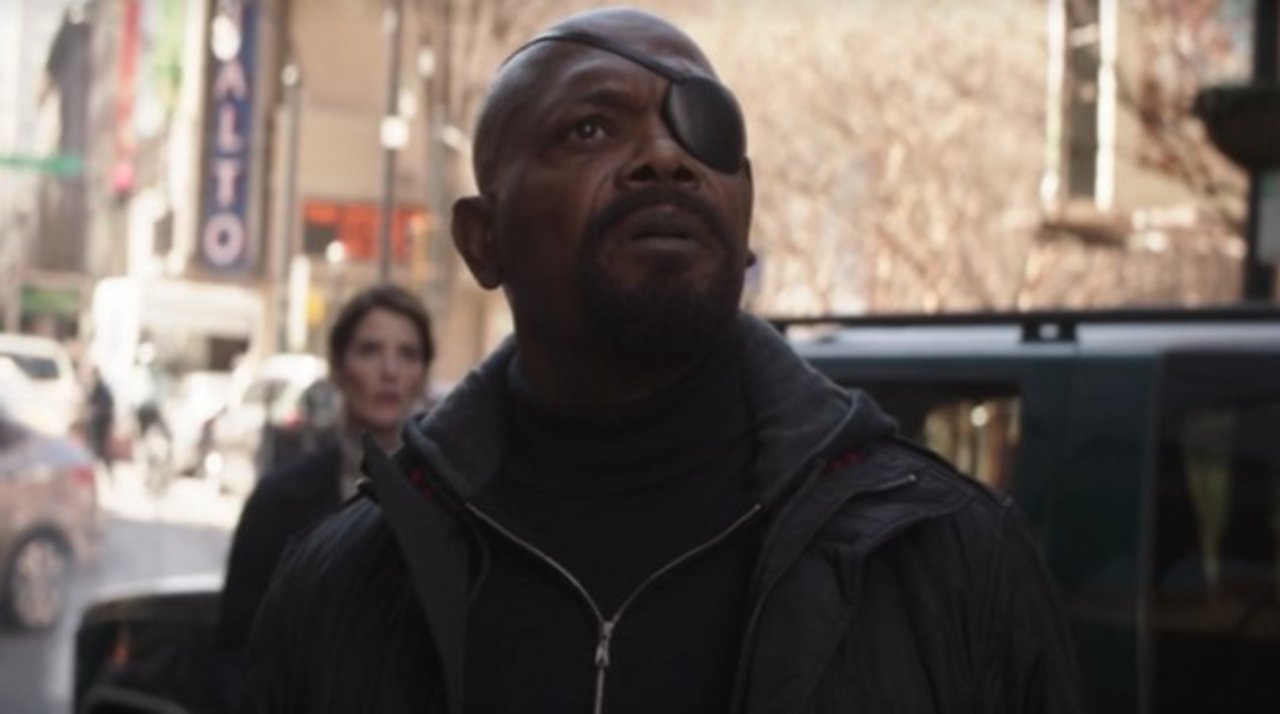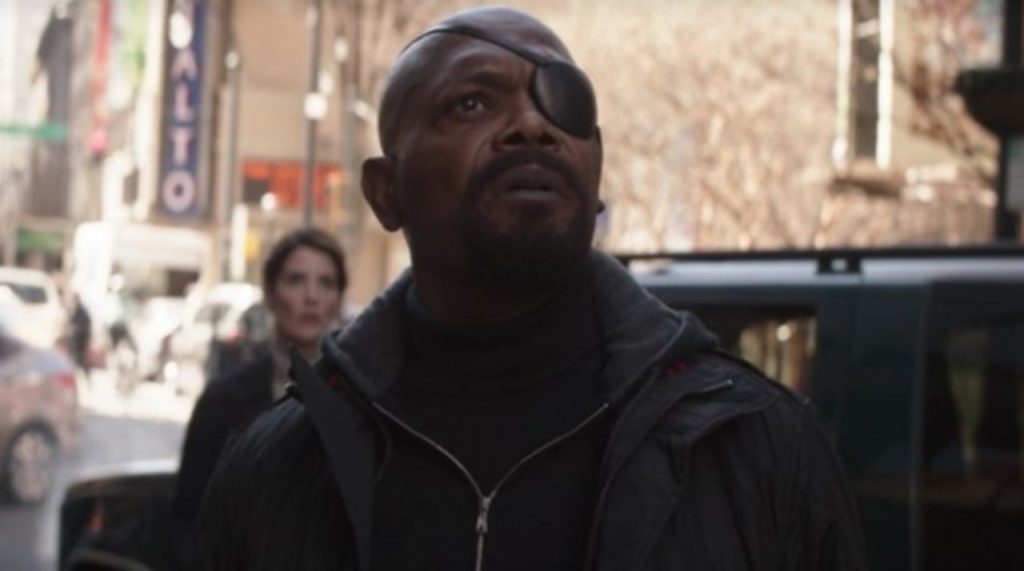 But what's fascinating to know is that Nick Fury's pager scene in Infinity War wasn't among the original plans of the writers. Christopher Markus and Stephen McFeely recently spoke about the cameo they had initially planned about Nick Fury. McFeely told Backstory Magazine:
"I think at one point we thought we'd shoot it somewhere like a train station. So we did a version of that where Nick Fury was between trains. I don't even remember where the idea came from. We were handed a job to write two movies out of four, and we knew we could kindly request certain things of those two movies in between [Infinity War and Endgame] that would help lay out the chessboard for our movies. There are bigger puzzles than even just two."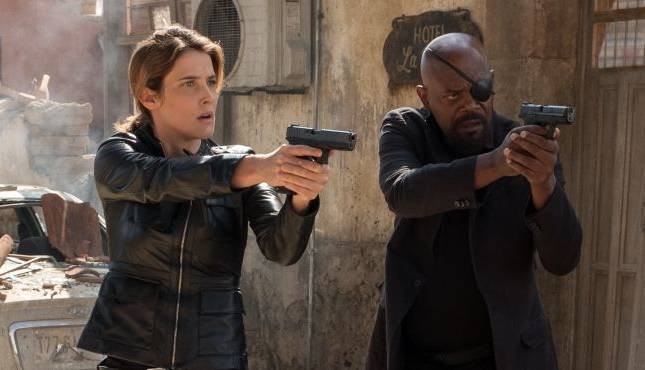 The writers were further asked about Fury being present in the final battle of Endgame. Was there a version where the writers found Fury and Hill fit to be a part of the Endgame fight against Thanos? Apparently, there wasn't. McFeely continued:
"No. God, I mean, how much did you see Winter Soldier in that battle? That's the thing — we sort of got to a point where you're just technically people shooting, you know? So I don't know if we ever had Nick Fury in it."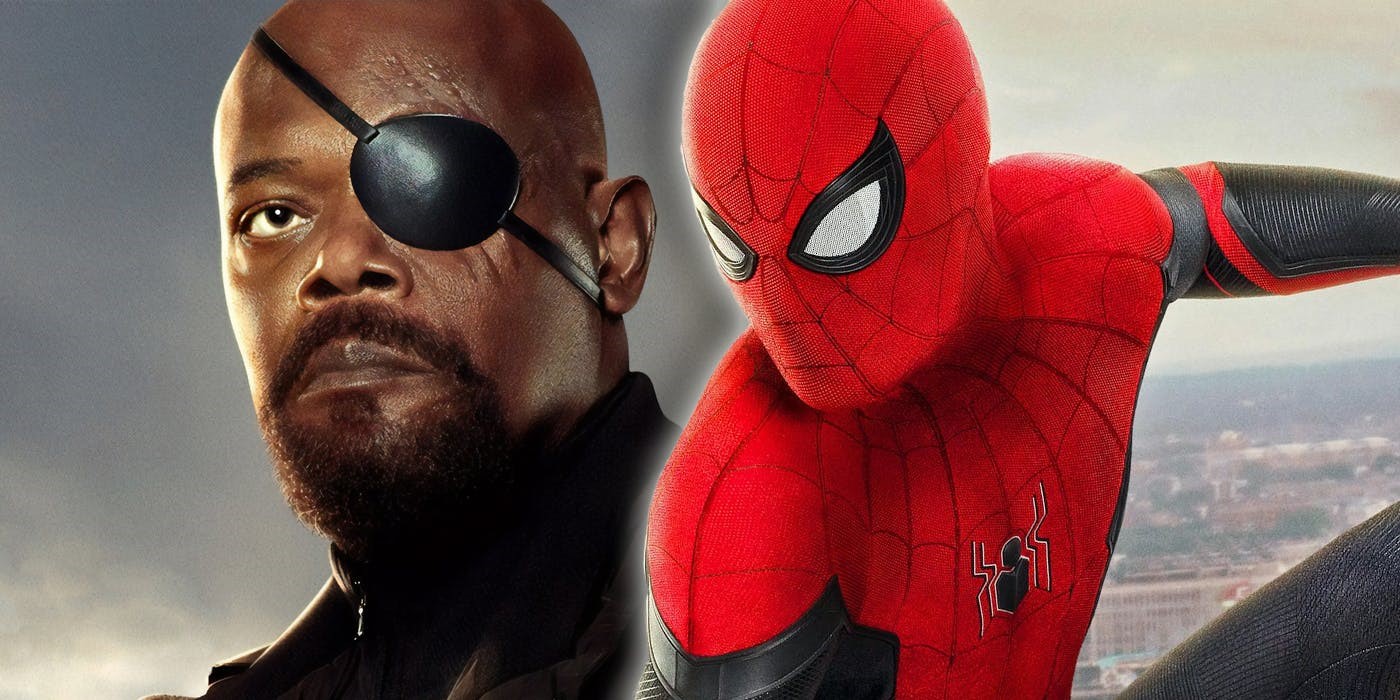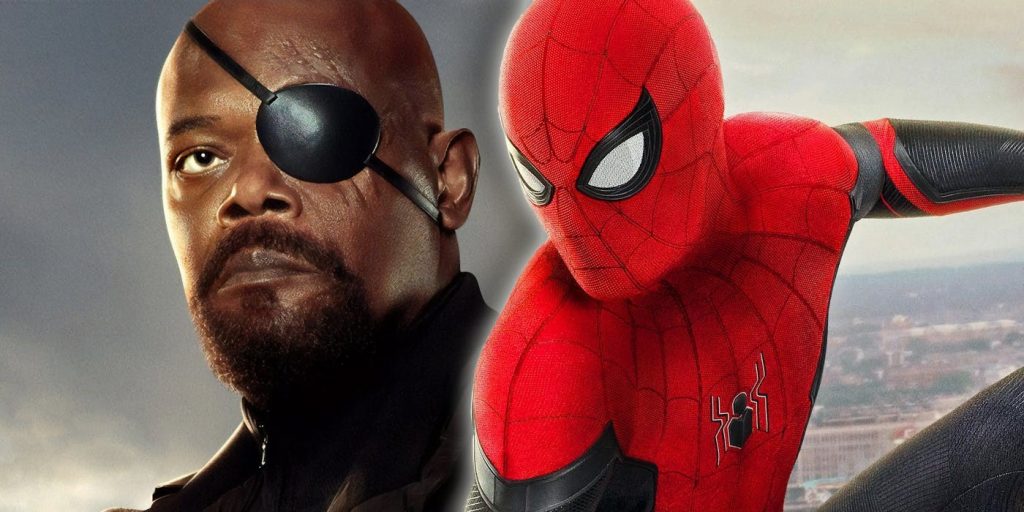 Well, sure Fury wasn't in several movies throughout Phase 3, but his little appearances in Infinity War and Endgame, and his supporting roles in Captain Marvel & Spider-Man: Far From Home were always planned. Kevin Feige spoke to BET about revealing these plans to Uncle Sam:
"Sam was very funny in this roundtable we did talking about how he'd disappeared for a while. He shows up in Avengers: Age of Ultron, and then he's not in Captain America: Civil War and hadn't been in a number of the movies for a while. I remember meeting with him two years ago and saying, 'I know it's been a while, Sam. Here is our plan. 2019 is going to be the year of Fury.' And we walked him through young, two-eyed Fury in Captain Marvel, the one poignant shot of him in Endgame and seeing him in [Spider-Man: Far From Home]. And it's fun now to see the year of Fury complete."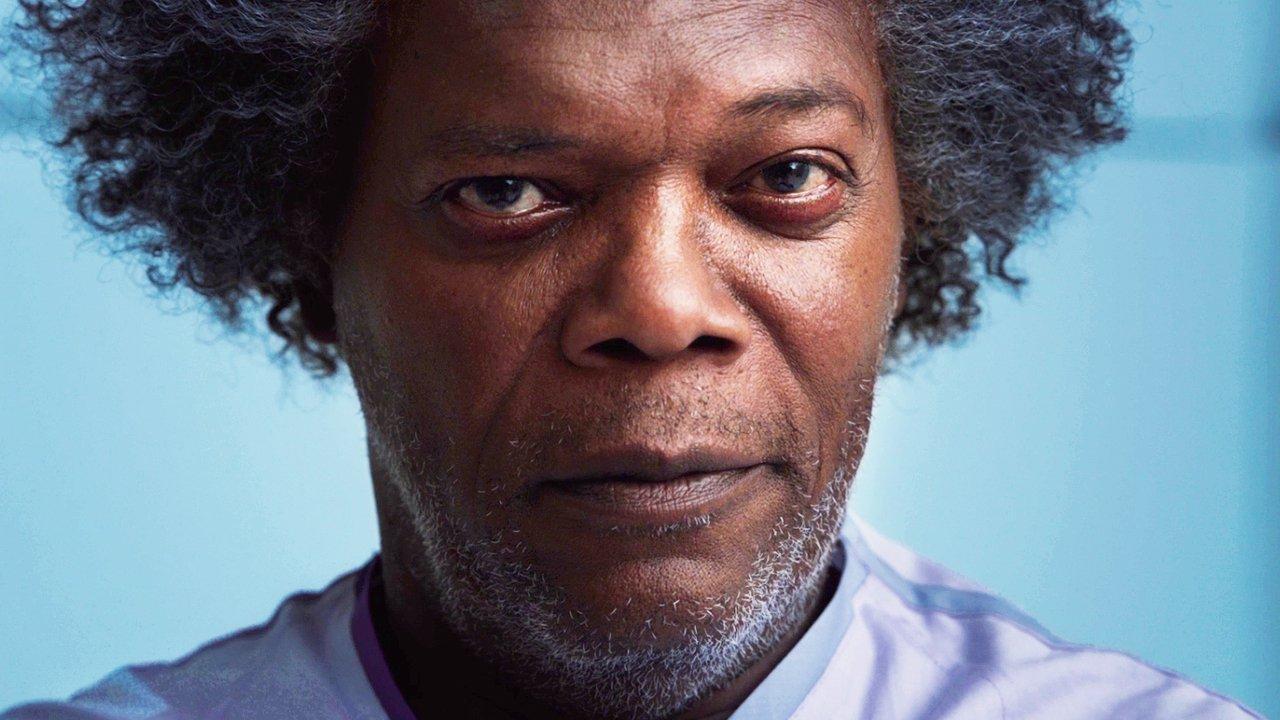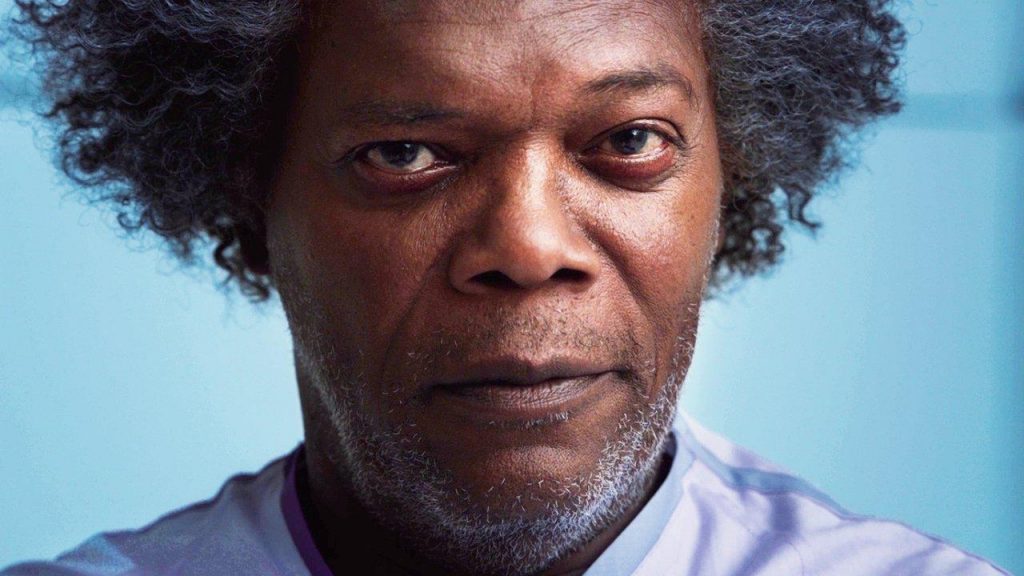 2019 isn't just the year of Nick Fury, but it is actually the year of Samuel L. Jackson. He started his year with the final movie in M. Night Shyamalan's Superhero trilogy as Glass. The film went on to make $246 Million from a budget of just $20 Million. Then he starred in Captain Marvel as young Nick Fury, and the film did wonders at the Box Office making past $1 Billion. He appeared in Endgame, and to follow that he starred in Netflix's Shaft which was a quite funny adventure. Spider-Man: Far From Home brought Nick Fury and changed his role for the MCU. Now he is going to star in Netflix's Unicorn reteaming up with Brie Larson within the same year.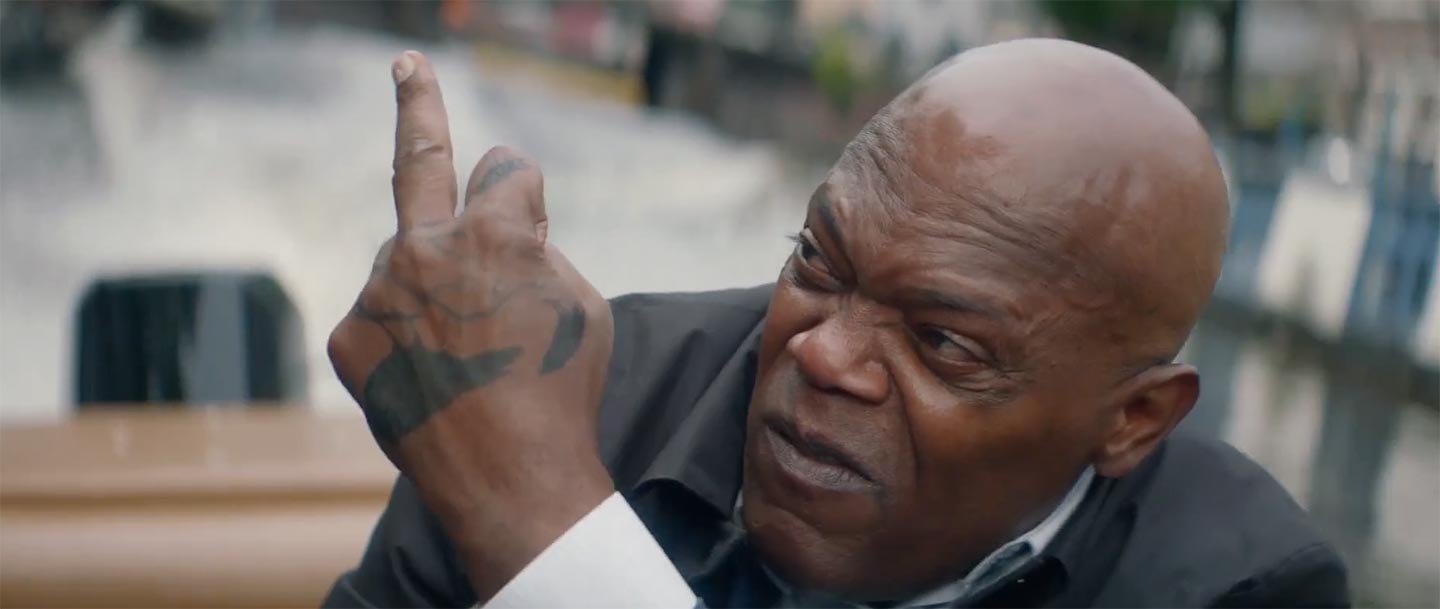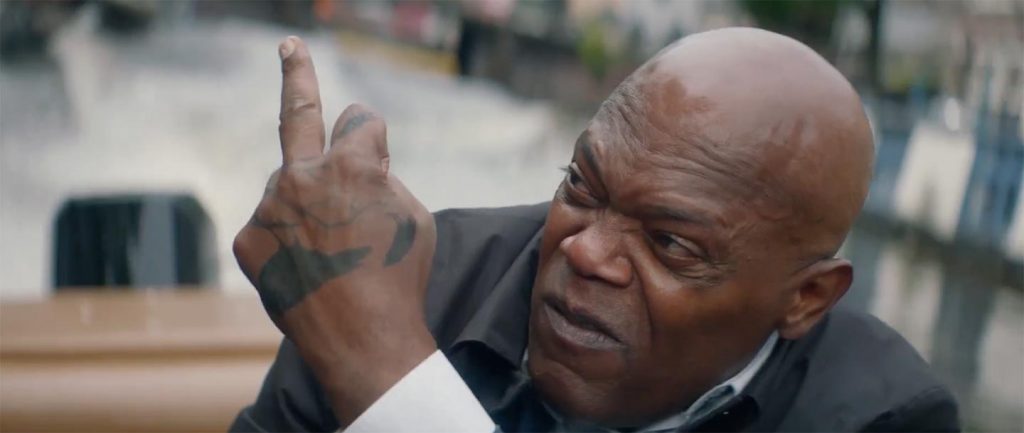 Put Samuel L. Jackson in as many films as you can, he'd still manage to pull a laugh out of you. The next year is going to be big for him as well because he has joined Chris Rock for the next film in the Saw franchise. To follow that, he'd be starring in The Hitman's Wife's Bodyguard. He may have a cameo in the Black Widow movie. Let's see what more movies Jackson could pop in next.