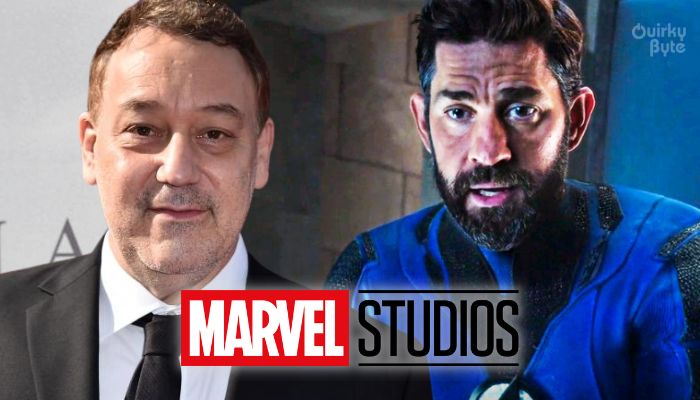 Doctor Strange in the Multiverse of Madness made us pretty happy with its Illuminati lineup. But it left us disappointed with the whole sequence since these heroes are supposed to be the powerful leaders of 6 different factions and Wanda took them down like they were nothing. Still, we can't complain about the casting choices. Kevin Feige made our dream fan-casting come true by bringing in John Krasinski as Reed Richards. But will he come back as the Earth-616 variant too? We've got a new report that isn't too positive.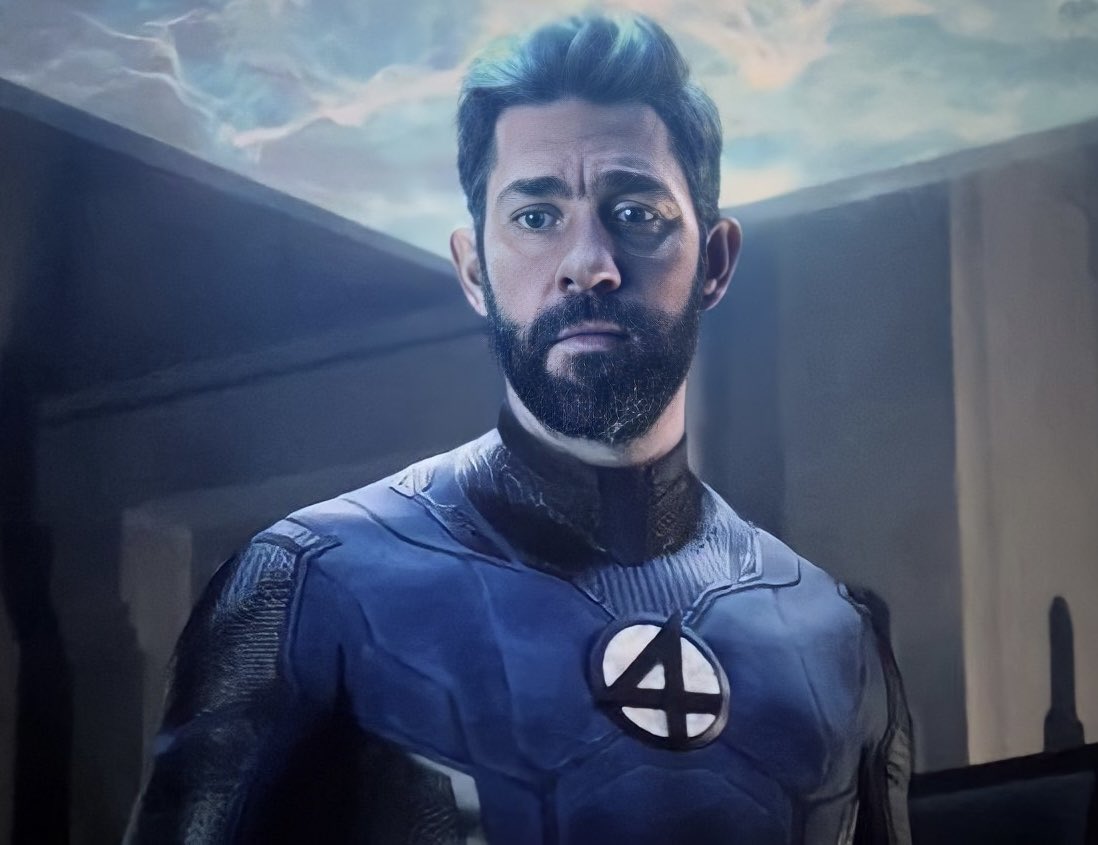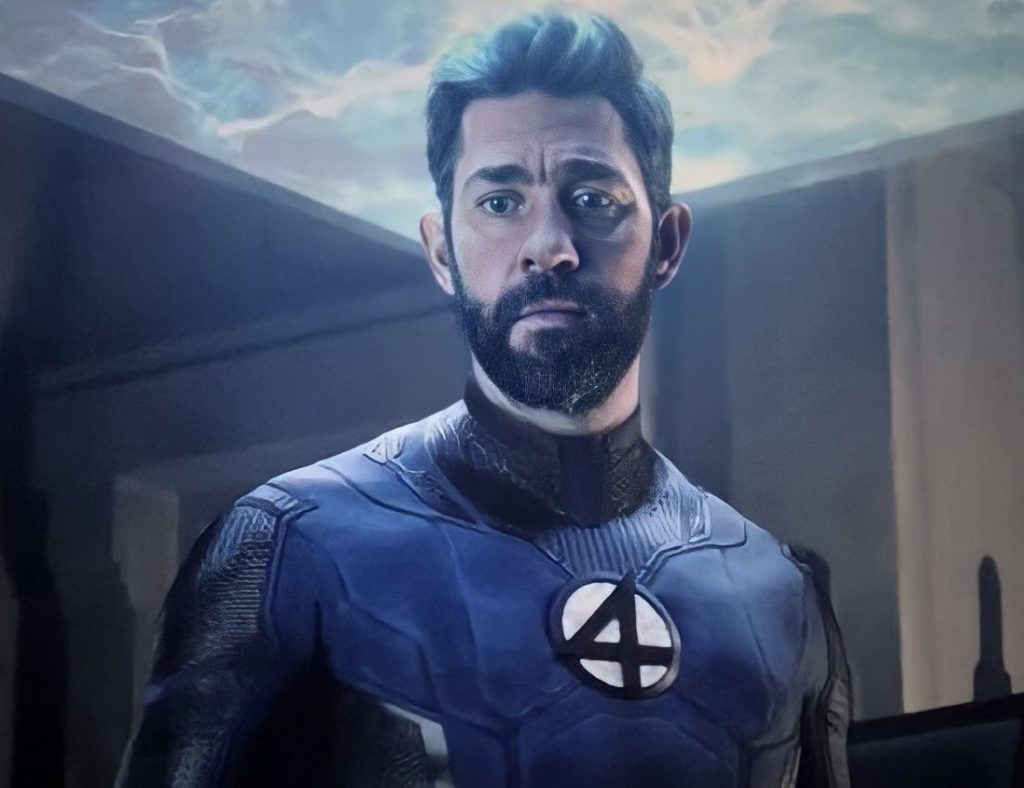 In the audio commentary that came with Doctor Strange in the Multiverse of Madness, director Sam Raimi talked about Reed Richard's casting. He said:
"It's so funny that Kevin [Feige] cast John [Krasinski] because the fans had a dream of who the perfect Reed Richards would be. And because this is an alternate universe, I think Kevin said, 'Let's make that dream come true.' I've always really enjoyed all of his performances.'"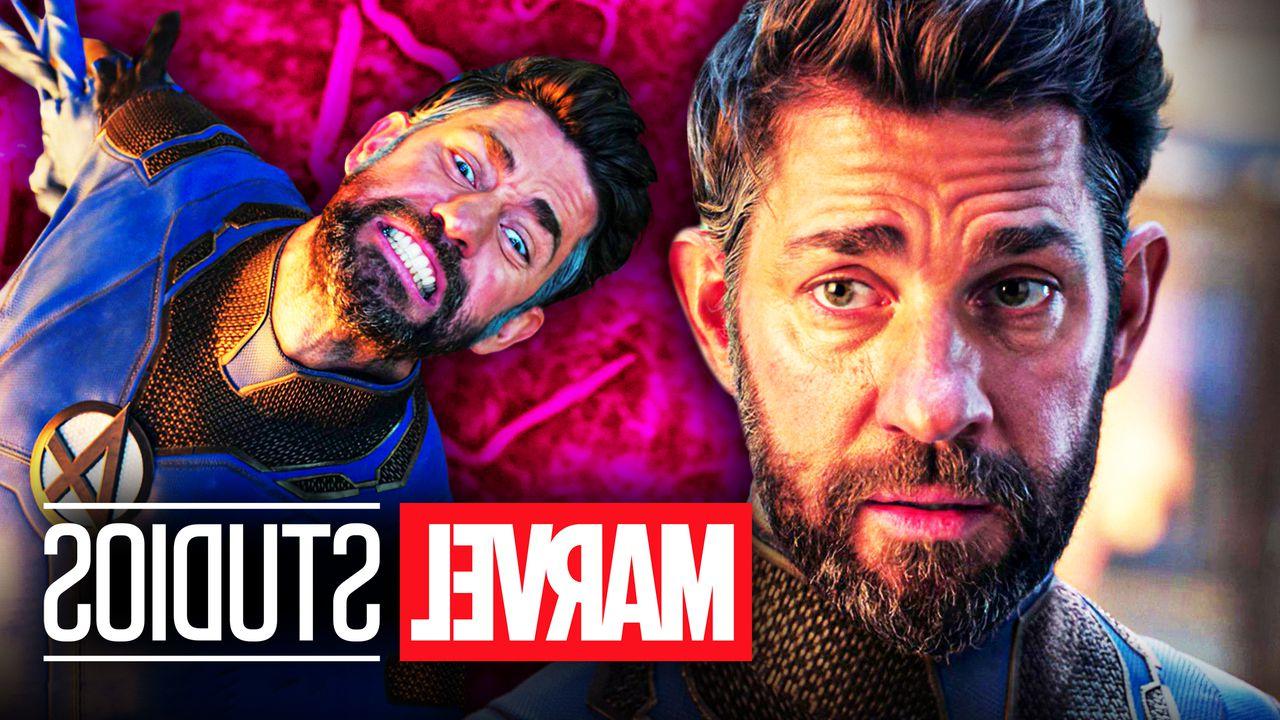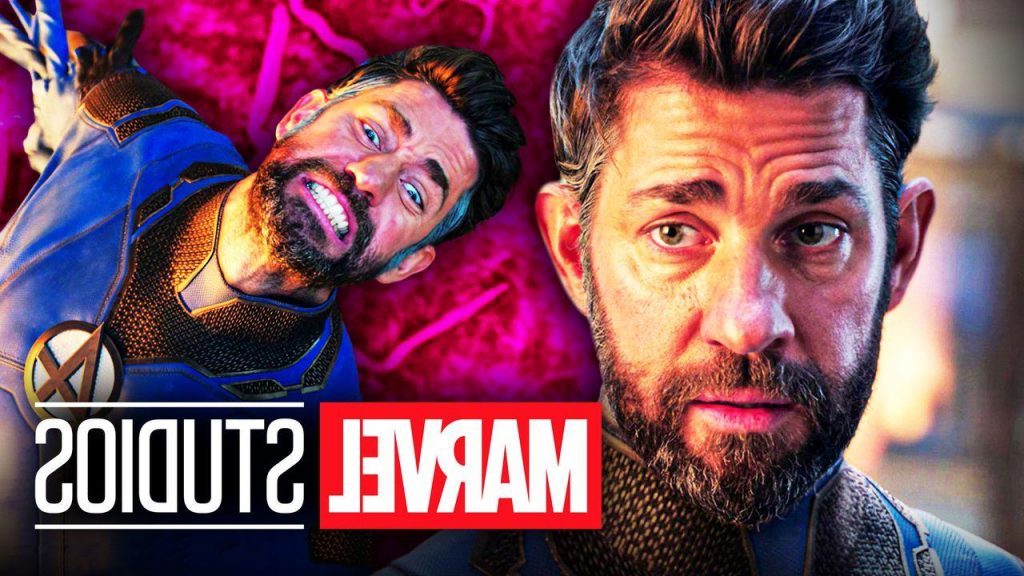 Now if you focus on this one particular thing in Raimi's statement – He said that JK was cast "because this is an alternate universe." So, does that mean Feige has other plans for Earth-616? Will he bring in a new actor for the upcoming Fantastic Four movie? I guess anything is possible. Maybe Feige was testing the waters, and now that he knows how fans still want Jim Halpert from The Office, he could bring him back again.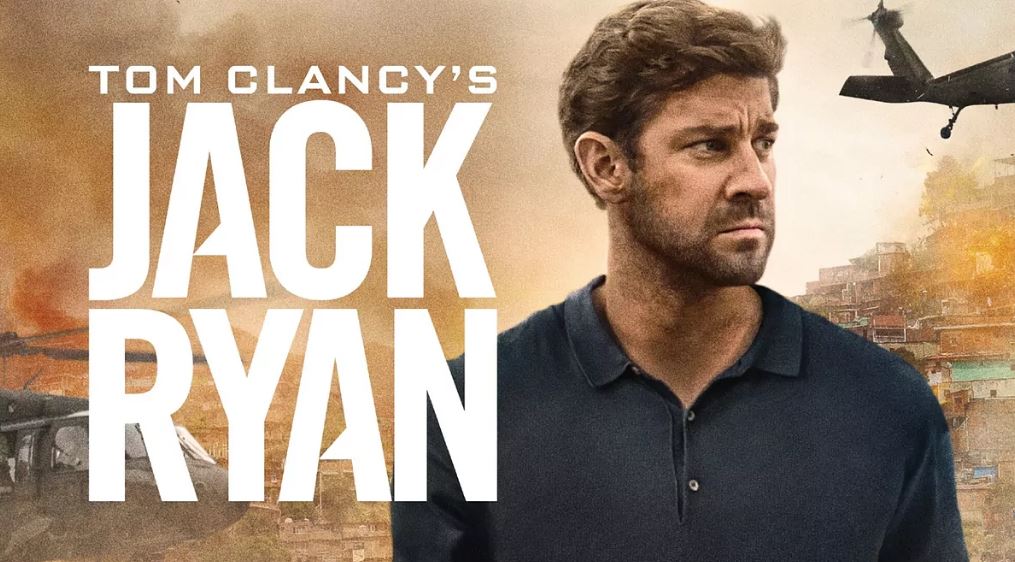 But John Krasinski's casting will also be subject to his availability. He has been busy with projects like Jack Ryan. And with Jon Watts opting out of Fantastic Four's directorial duties, Marvel could even hire John Krasinski to direct the film. So, to play Reed Richards and direct the movie as well would be a huge task, and it will be pretty time-consuming. That may be why Marvel is holding back on the casting and director replacement of the Fantastic Four.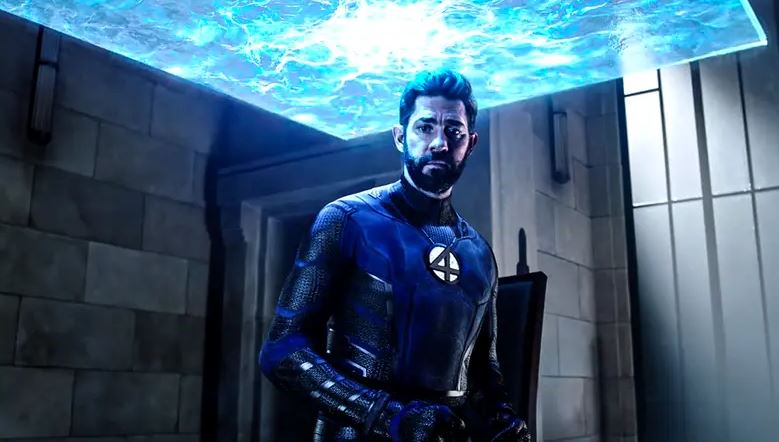 But be assured, we would definitely get to know who is playing Reed Richards and the other 3 Fantastic heroes in September at the D23 expo. Would you like to see John Krasinski as Reed Richards once more? Or do you think Marvel should get a new actor into the picture? Let us know in the comments.
Follow us on Facebook, Instagram & Twitter for more content.
Also Watch: