News
Television
The Flash Season 4 PLOT Is Out and it Gives a BIG SPOILER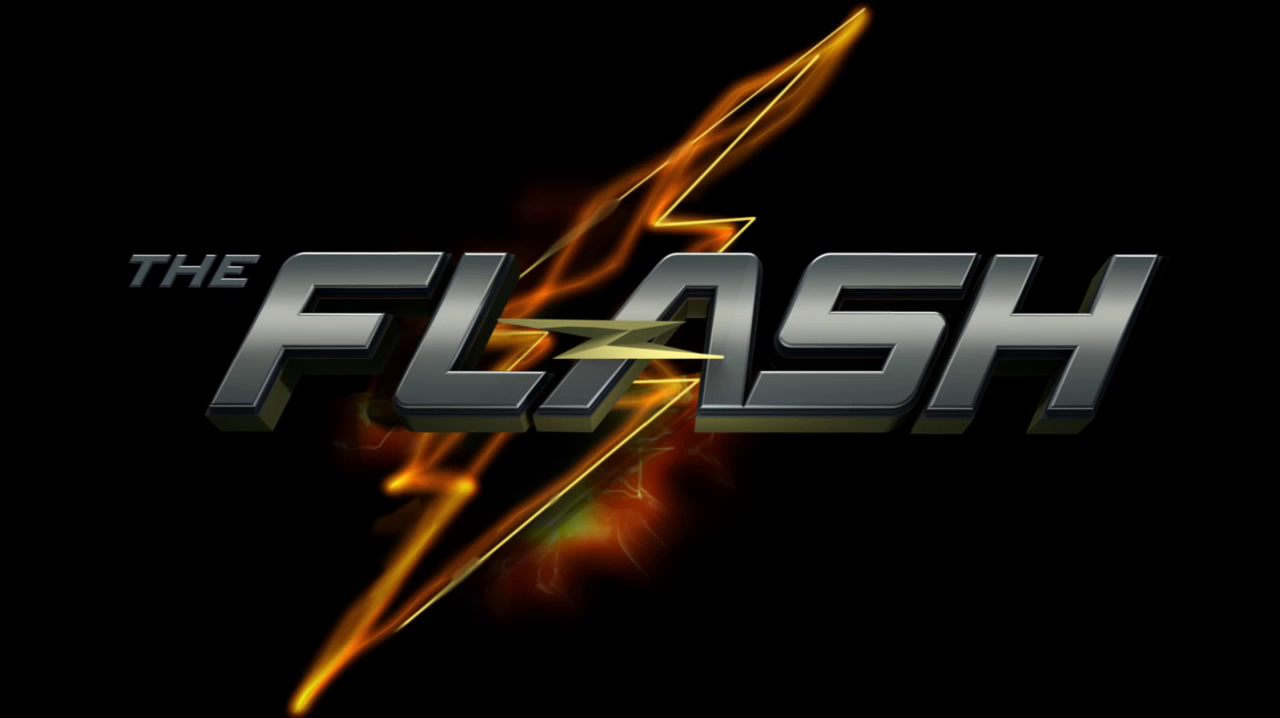 While we wait for another few hours before the airing of The Flash season 3 finale, some news regarding The Flash season 4 is out and it is let's say a BIG SPOILER.
Here's the official synopsis by the CW for The Flash Season 4:
Barry Allen (Grant Gustin) lived a normal life as a perpetually tardy C.S.I. in the Central City Police Department. Barry's life changed forever when the S.T.A.R. Labs Particle Accelerator exploded, creating a dark-matter lightning storm that struck Barry, bestowing him with super-speed and making him the fastest man alive — The Flash. But when Barry used his extraordinary abilities to travel back in time and save his mother's life, he inadvertently created an alternate timeline known as Flashpoint; a phenomenon that gave birth to the villainous speed god known as Savitar, and changed the lives of Caitlin Snow (Danielle Panabaker) and Wally West (Keiyan Lonsdale) forever. With the help of his adoptive father, Joe West (Jesse L. Martin), his lifelong best friend and love interest Iris West (Candice Patton), and his friends at S.T.A.R. Labs — Cisco Ramon (Carlos Valdes), C.S.I Julian Albert (Tom Felton), and an Earth-19 novelist named H.R. Wells (Tom Cavanaugh) — Barry continues to protect the people of Central City from the meta-humans that threaten it.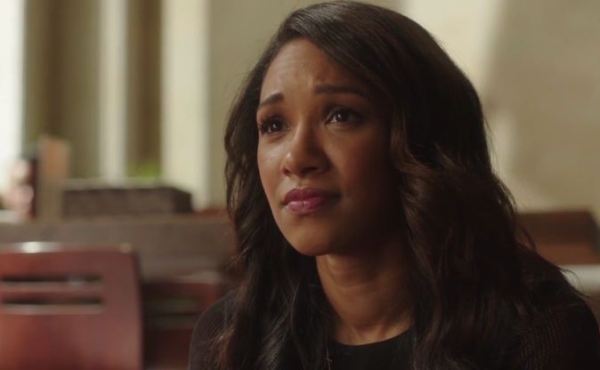 Bravo, if you spotted IRIS WEST. So does that mean she survives the SAVITAR attack? Could be otherwise her name wouldn't have been listed or the popular HR-IRIS switch theory is still doing the rounds and somehow the show-runners will find a way to put Tom Cavanagh in the cast. One thing to watch out for is what will happen to Tom Felton's Julian Albert? A lot of answers are needed and we don't even know if we are asking the right questions also.
A lot regarding the Flash season 4 will be clear after we watch the final episode of season 3 and see what goes down.