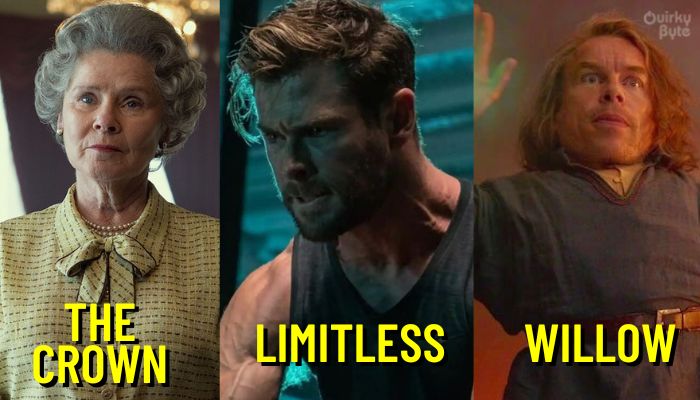 October has been going quite well, as we've got several fantastic streaming shows and movies like Werewolf By Night and Shantaram, among others. And with them came some major theatrical releases like Hellraiser and Black Adam. But let me tell you that November will be much more significant. It has so many movies and series coming in that you'll lose count. Here are all the fantastic series releasing in November 2022:
Blockbuster
After being done with Brooklyn Nine-Nine, Amy Santiago actor Melissa Fumero stars in this ironic Netflix series. Netflix is the streamer that ran Blockbuster out of business. And this series features the last remaining Blockbuster store doing everything to keep its lights on. Melissa Fumero and Randall Park would be the co-lead, and J.B. Smoove would be there in support. So on November 3rd, let's watch how Blockbuster competes with Netflix and Chill!
The Crown
This has proven to be Netflix's flagship and most expensive series. We've loved all four seasons of The Crown, and fans of the series are psyched for season 5. The previous set of episodes told us the story between 1979 and 1990. And now, season 5 will continue to tell the story of these British royals in the early to mid-90s. It will feature another refreshed cast with Imelda Staunton playing Queen Elizabeth, Jonathan Pryce as Prince Philip, the Duke of Edinburgh, Elizabeth Debicki as Diana, the Princess of Wales, and Dominic West as Prince Charles, among others. The Crown season 5 hits Netflix on November 7th.
Zootopia+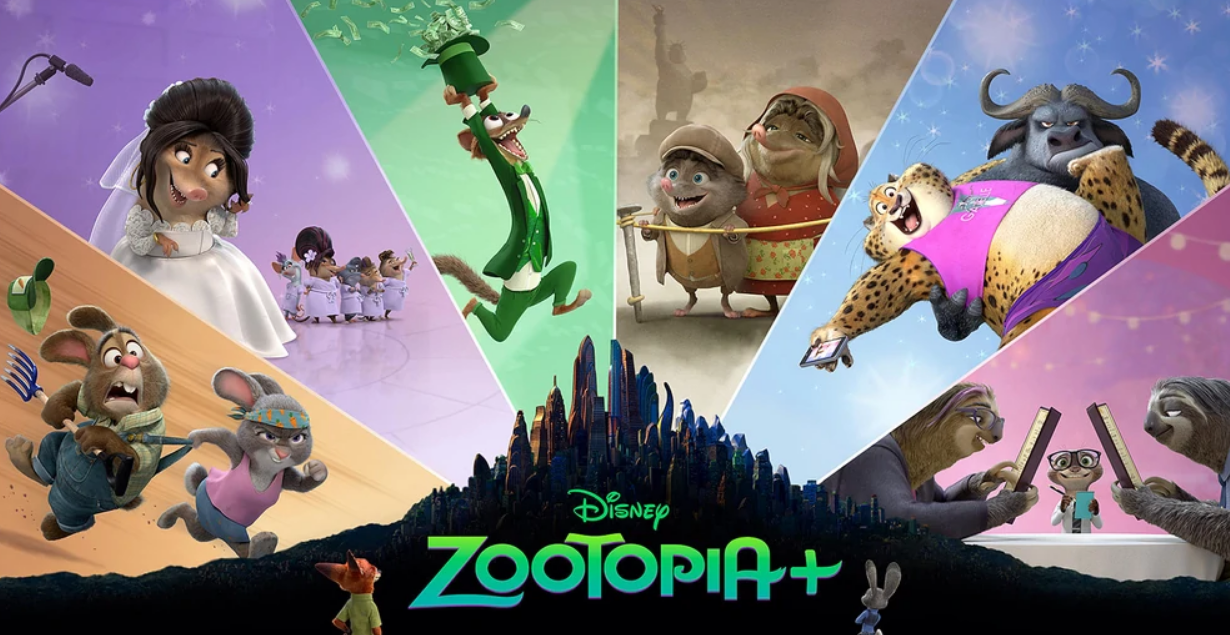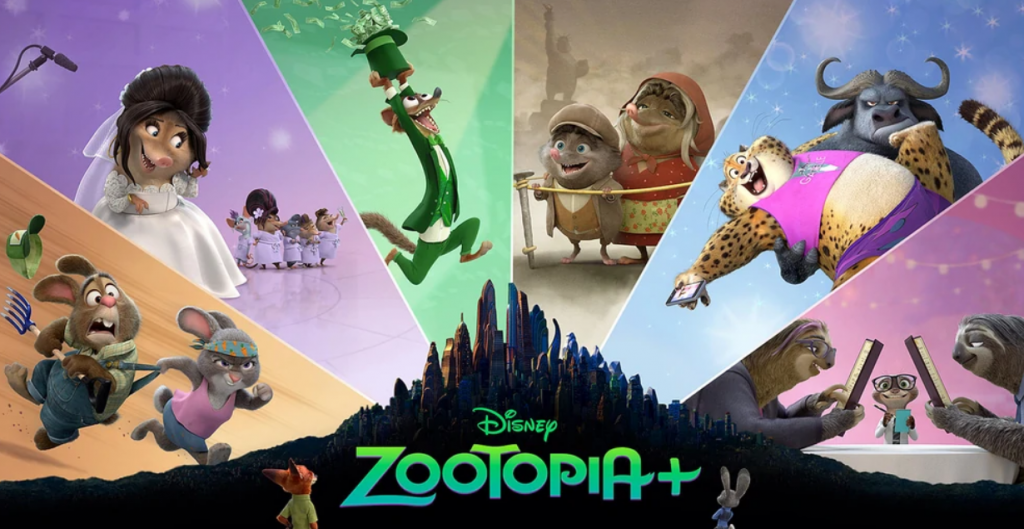 We've seen a series of fantastic shorts with Pixar Popcorn, and I am Groot. Now we're getting Zootopia+, which brings the characters of their best-animated movie back. You loved the slow sloth Flash, Gazelle's talented tiger dancer, and several other Zootopia characters. You'll see them in 6 upcoming shorts on November 9th.
Limitless With Chris Hemsworth
This Disney+ original features our God of Thunder in a new National Geographic series. Throughout six episodes, Chris Hemsworth will explore the full potential of the human body. He'd be put into extreme situations across the planet and see how his peak-shaped body combats them all. It would test his durability, resilience, longevity, and mental and physical strength as he keeps pushing himself. So all of you Chris Hemsworth fans, follow him on this inspirational journey on November 16.
1899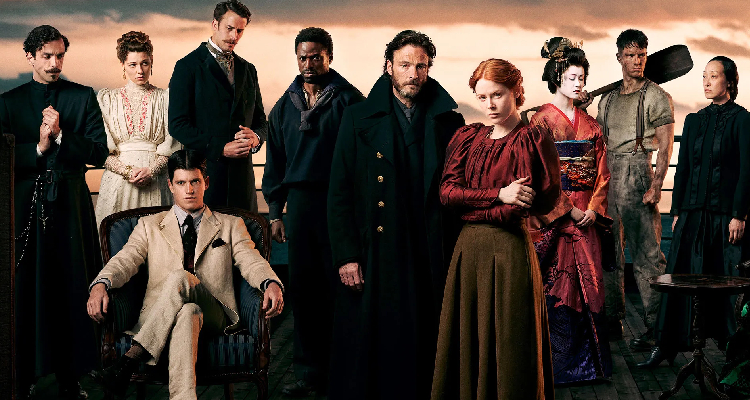 On November 17th, the creators of the hit German series – Dark return with yet another ambitious series. They use groundbreaking technology in this multi-language show. And it is about the passengers on an immigrant ship who are traveling to a new continent. They get caught in a mysterious riddle when a second vessel is found adrift on the open sea. I am sure this show could be another exciting multi-season project for Netflix.
Willow
After 1988's Willow movie, Disney continues the titular farmer's story in a modern take. It takes place in an enchanted land of breathtaking beauty where brownies, sorcerers, trolls, and other mystical creatures exist and flourish. So, an unlikely group of heroes played by a diverse international cast set off on a dangerous quest. They must fight their inner demons and unite as a team to save their world. The first episode of Willow premieres on November 25th.
Follow us on Facebook, Instagram & Twitter for more content.
Also Watch: