News
Spiderman Homecoming Spin-off Movie REVEALED and It's the Best New Year Gift for Spiderman Fans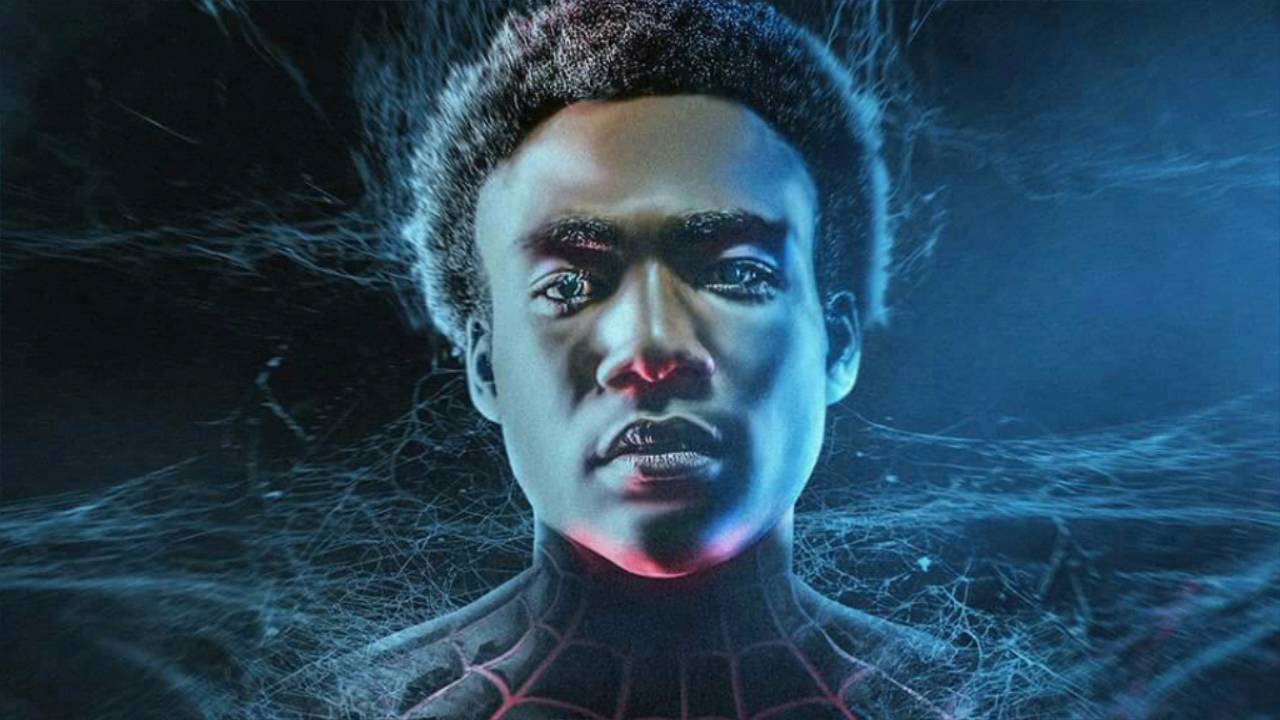 The Marvel Studios and Sony are collaborating to launch a new Spiderman franchise after Andrew Garfield starrer Amazing Spiderman series couldn't succeed at the global box-office. In the new franchise, the popular actor Tom Holland has been cast as Peter Parker/Spiderman, the audience is very excited about him now as he totally nailed it in Captain America Civil War and pulled off a surprisingly good performance. The studio has finalized on making first Spiderman movie based on "Spiderman Homecoming" storyline with Vulture as the big villain.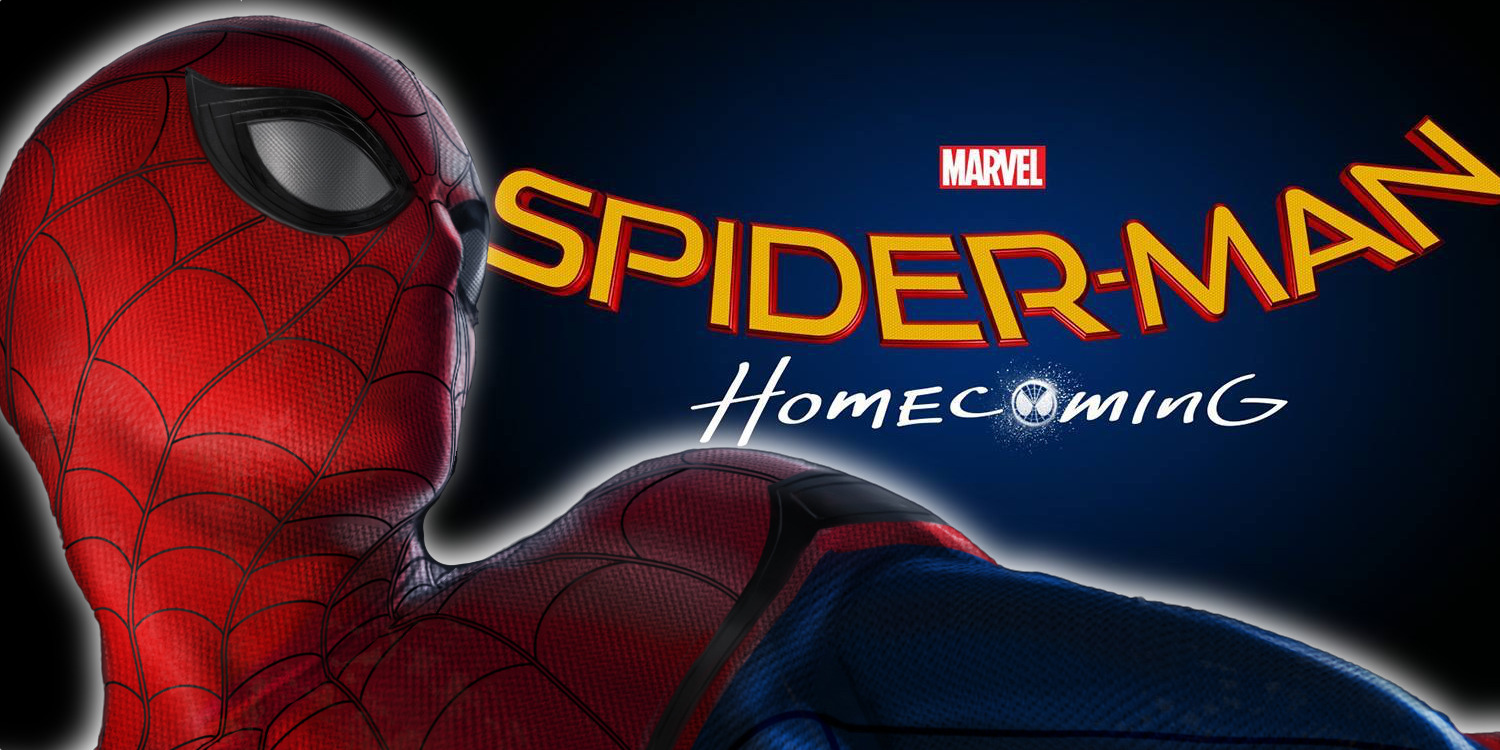 A few months back, Heroic's Hollywood's Umberto "El Mayimbe" Gonzalez reported that Miles Morales will feature in the upcoming animated film that is set to hit theaters in 2018. Moreover, a quote from Sony Pictures chairman Tom Rothman from last year's CinemaConseemed to substantiate claims that the animated movie might introduce Miles Morales version of a web-slinger instead of Peter Parker. He said, "The film will exist independently of the projects in the live-action Spider-Man universe, all of which are continuing."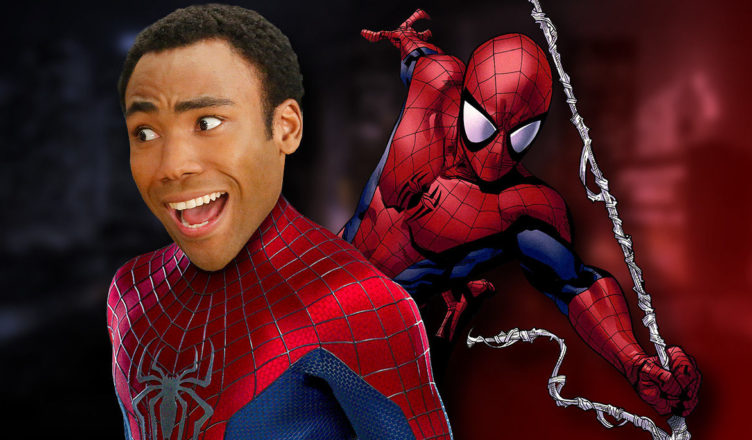 The famous actor Donald Glover ( who himself wanted to be Spiderman) may be playing the Uncle of Miles Morales (Aaron Davis) in the upcoming Homecoming movie. Fans felt that it's possible Marvel-Sony is setting the stage for the standalone Miles Morales movie in the future. Well, they are bang on as Sony has confirmed that a spin-off movie based on Miles Morales is in the works. The tentative title of the movie is Cabin Fever. The casting note is as follows: A young African-American/Puerto-Rican from Brooklyn, he is new to the sub-urban school and feeling out of place, overwhelmed and pressured with new responsibilities and dealing with puberty while trying to fit in he must do his best to stay out of trouble. Along the way develop his identity, he is losing old friends while making new one PP or Peter Parker.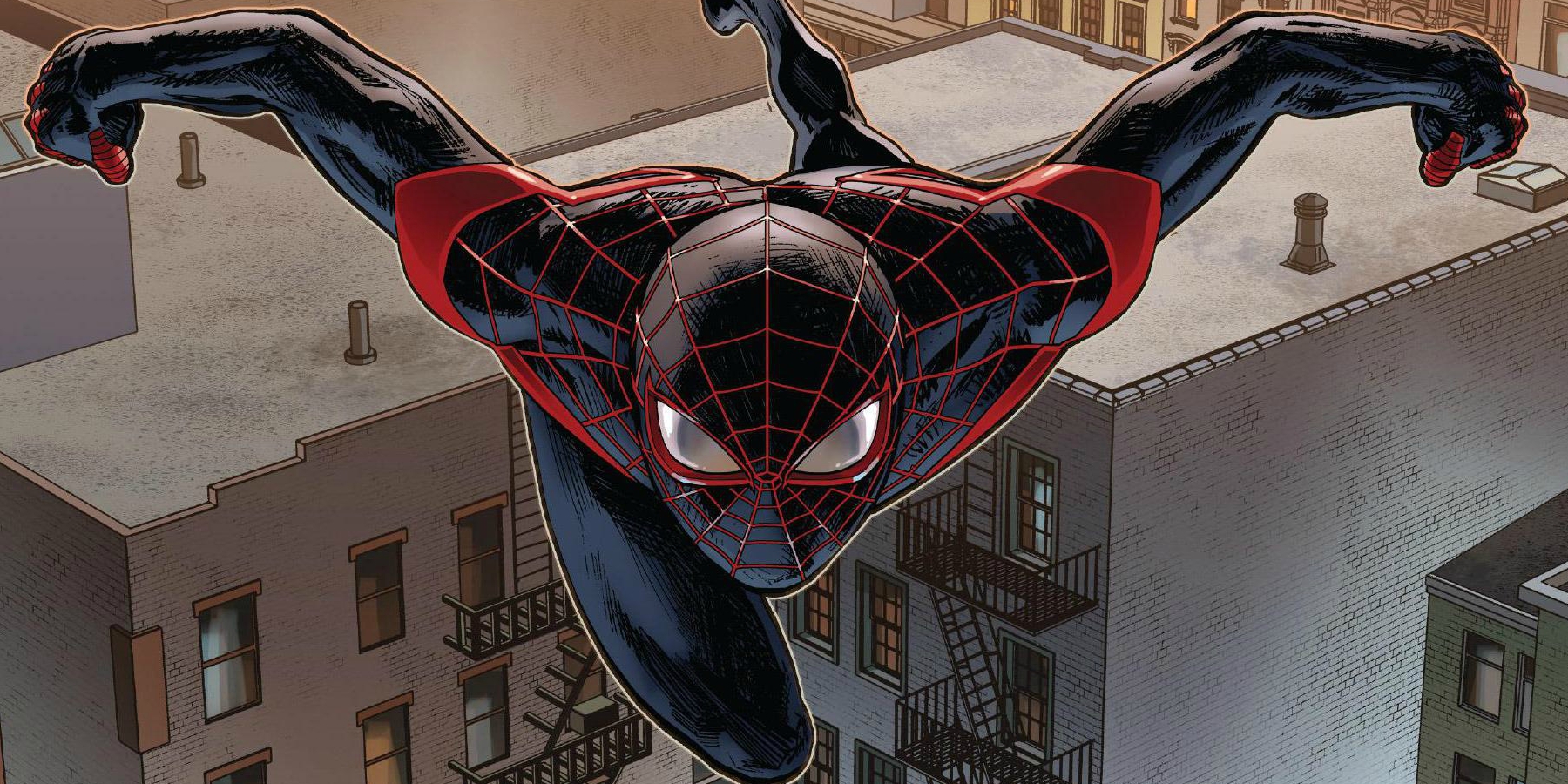 It makes great sense for Sony to do a Miles Morales movie as he perfectly fits the narrative. He donned the mantle in Marvel comics after Peter Parker died in 2011. This is the best New year gift for the Spiderman comic-book fans. CHEERS!
A Voracious reader. An explorer. An Intellectual. A Die hard fan of Leonardo dicaprio and a Game of Thrones fanatic. Love to dabble in different things at the same time – Politics, International Cinema, History, Music, Literature etc. Welcome you all…