Movies
Joaquin Phoenix's Joker Reportedly Contains a Controversial Batman Connection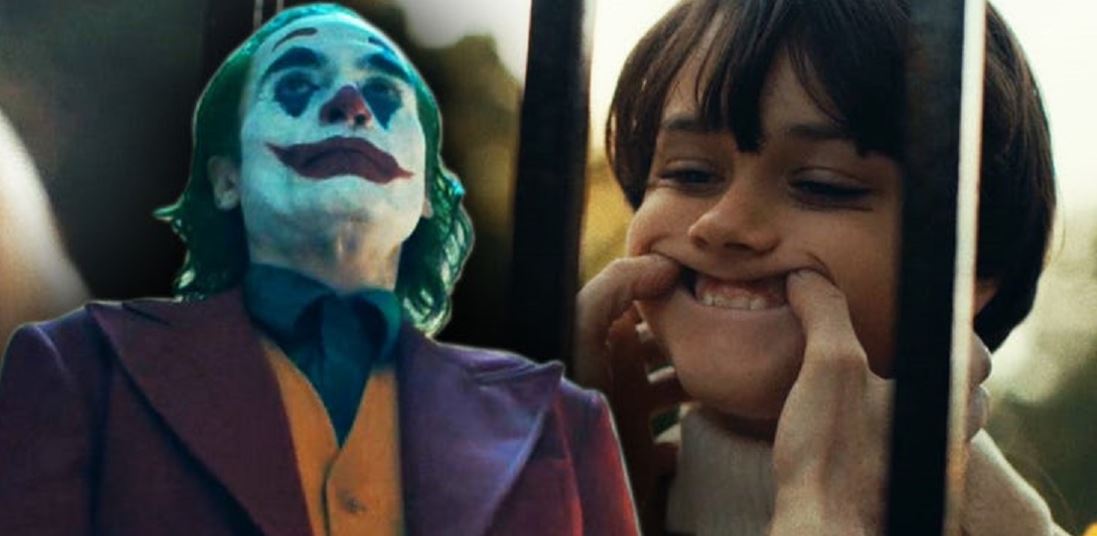 The upcoming comic book film that not a lot of people are currently talking about is Joaquin Phoenix's Joker. The first trailer of the movie did surprise everyone, as it raised more eyebrows than one could imagine. Phonix's take on the character seems pretty great as it all happens in a world which is grounded, dark and gritty unlike the over-bloated DCEU. Here's the first trailer just to make you remember that you need to put on a happy face:
Set in the 1970s, this is the first time that we get to see the origin story of DC's greatest villain of all time. Because Joker's origin isn't exactly clear in the comics, and Heath Ledger also dropped different versions of his backstory in The Dark Knight, Director & co-writer Todd Phillips had a lot of freedom to tell his version of how a man turns into this cynical maniac.
But with this freedom could come in some major fan cries and backlash as this film stands apart from any other Batman & Joker story we've ever seen. Batman is far away from coming into the picture in this continuity as Bruce Wayne is still a kid, but a new piece of Intel has come in that could spawn Iron Man 3 levels of controversy. According to a source close to the production, we've got our hands upon a major spoiler which you may not wanna know about. So turn away if you don't wanna know.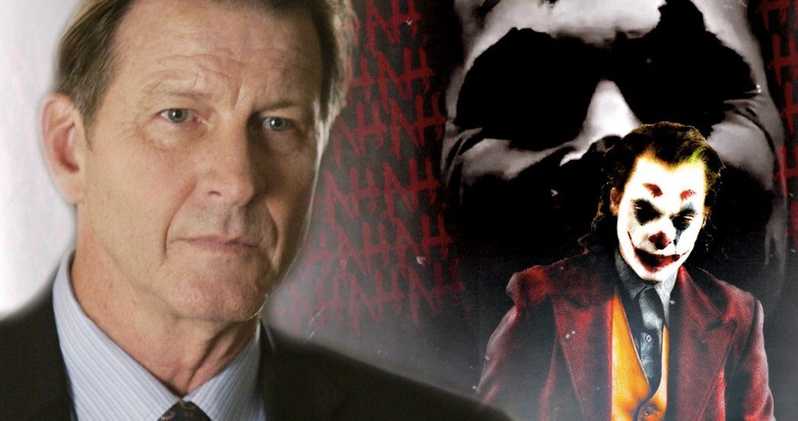 WeGotThisCovered states that this version of Joker whose name supposedly is Arthur Fleck is actually the illegitimate son of Thomas Wayne, Happy Wayne. Apparently, in this story, Thomas had an affair before he met Martha, and that led to Happy Wayne aka Arthur Fleck being born. So what we can take from this is that Bruce is Joker's half-brother, but his Mother's name is not Martha.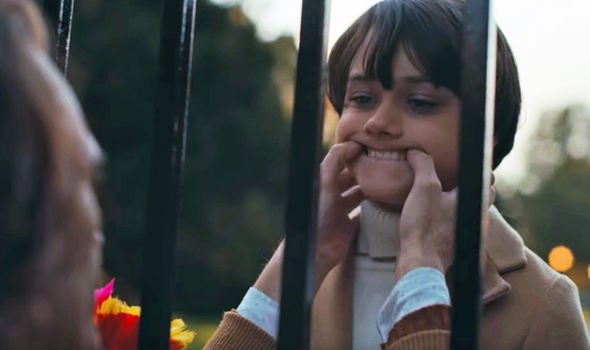 This is a cool spin on these two greatest arch enemies, but given the world that we live in, the fans may not be able to accept this. Although all this does fit quite well with the story that's being teased in the trailers. This connection between Thomas Wayne and Arthur Fleck makes their rivalry much more personal. With Matt Reeves developing a new Batman story which is closer to the comics, we can accept this Joker story to be different from the same old.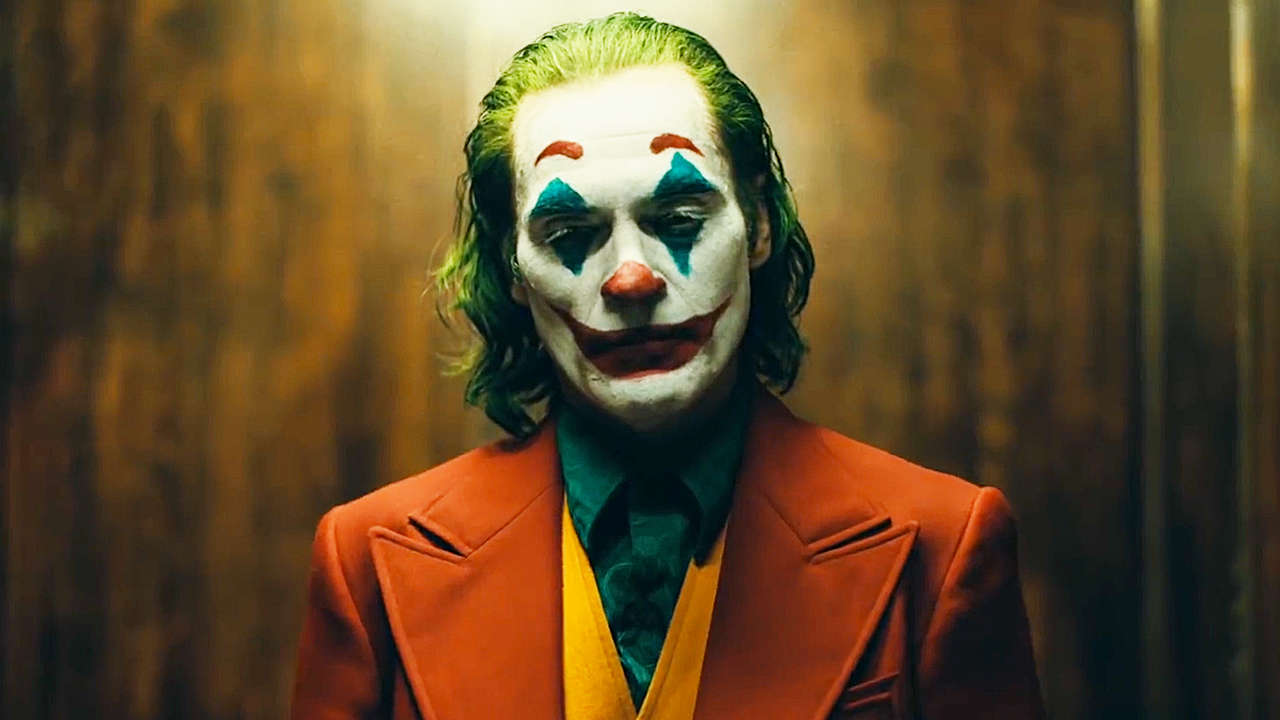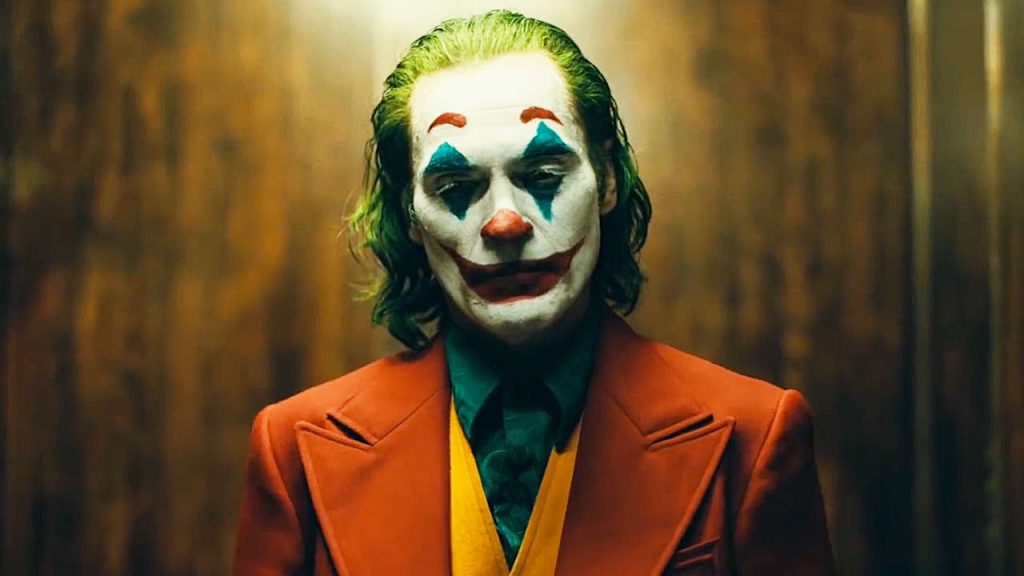 Joaquin Phoenix talked about why he accepted this particular role after dodging the question for months. He said:
"I take a lot of time and consideration when making decisions and what I'm gonna work on, always. So, in some ways, the process, which is obviously reading a script and meeting a filmmaker and then continuing to have meetings and discussions with Todd [Phillips. I think he's very impressive and he seems to have a very interesting understanding of this world and what he's trying to say. And so there is something very appealing about that and working with him on this particular project. It feels unique, it is its own world in some ways, and maybe, mostly, it scares the f-cking sh-t out of me or something. It might as well be the thing that scares you the most."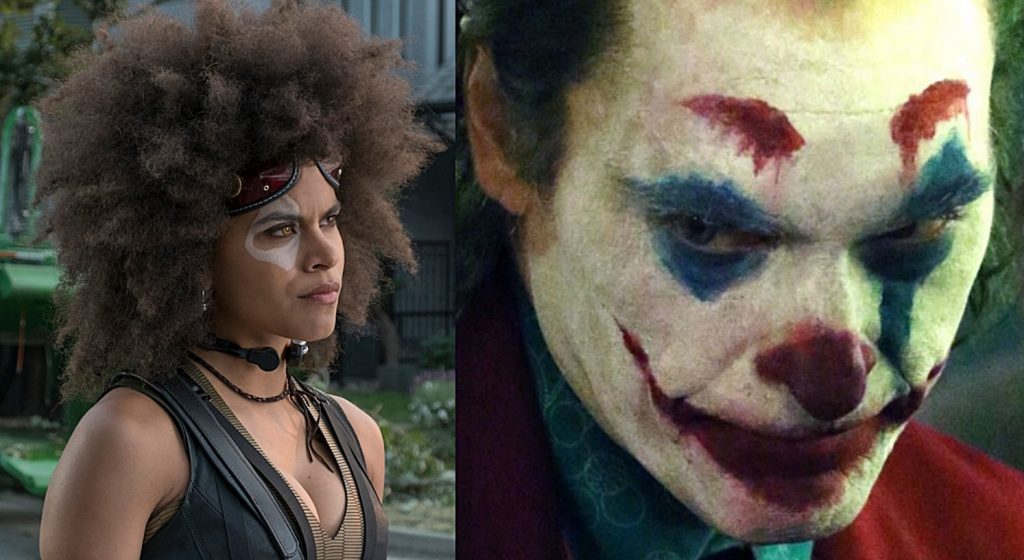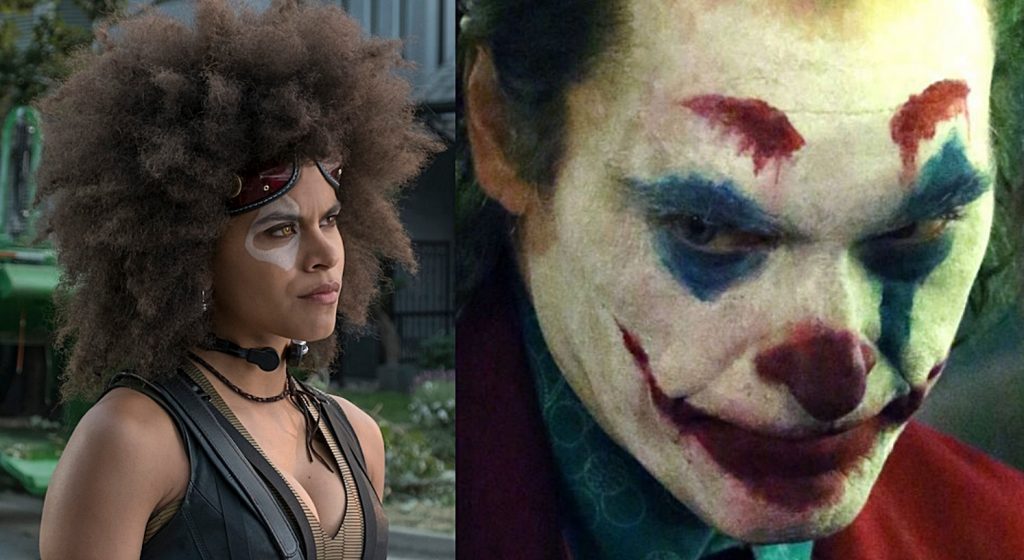 This movie already looks great, and does seem to be a project that will do great at the Oscars. But we'll find out soon enough. Joker stars Phoenix (Arthur Fleck/Joker), Zazie Beetz (Sophie Dumond), Robert De Niro (Murray Franklin), Brett Cullen (Thomas Wayne), Dante Pereira-Olson (Bruce Wayne), Frances Conroy (Penny Fleck), Marc Maron (Ted Marco), Douglas Hodge (Alfred Pennyworth), Josh Pais (Hoyt Vaughn), Bryan Tyree Henry, Bryan Callen, Shea Whigham, and Glen Fleshler.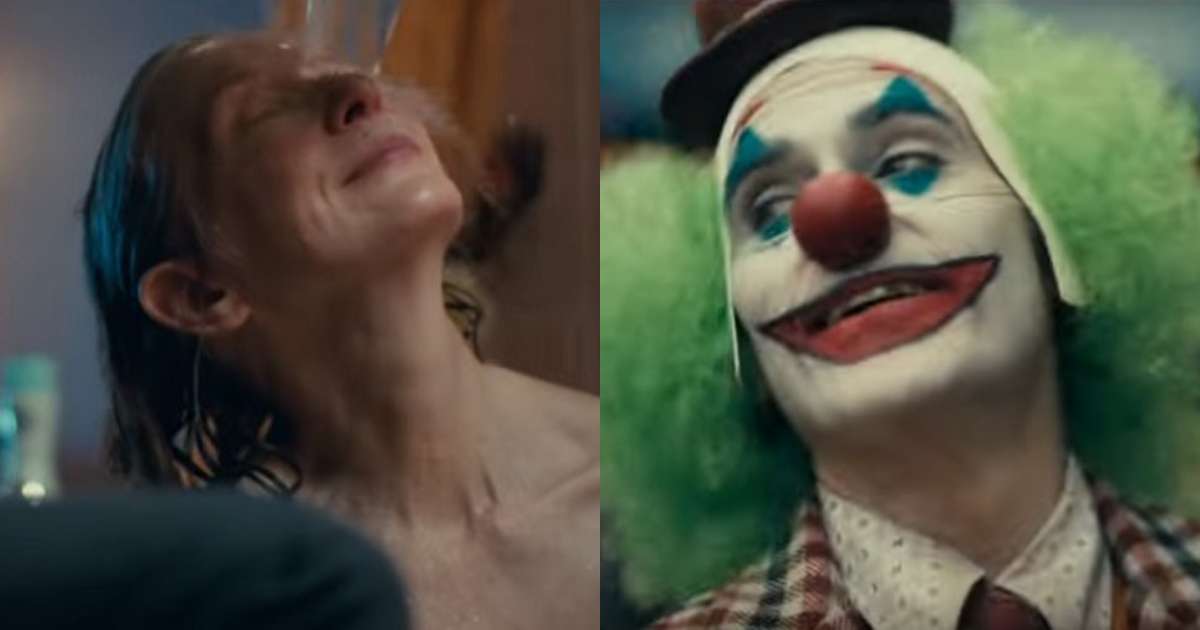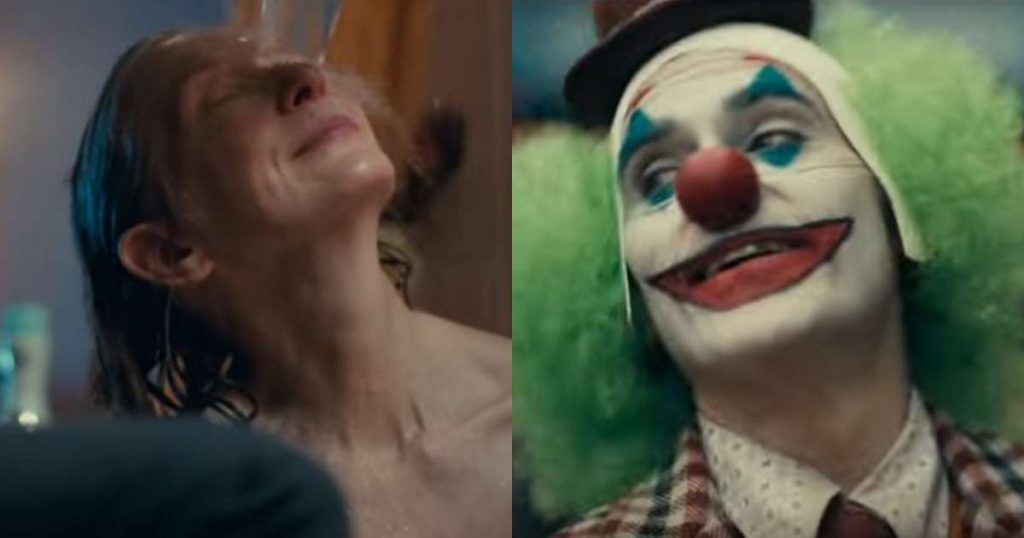 Joker releases on October 4. Here's the official Synopsis of the film:
"Joker centers around the iconic arch nemesis and is an original, standalone story not seen before on the big screen. Phillips' exploration of Arthur Fleck (Phoenix), a man disregarded by society, is not only a gritty character study, but also a broader cautionary tale."