Movies
Morbius Producer Teases The Horrific Look of Jared Leto and More Spider-Man Villains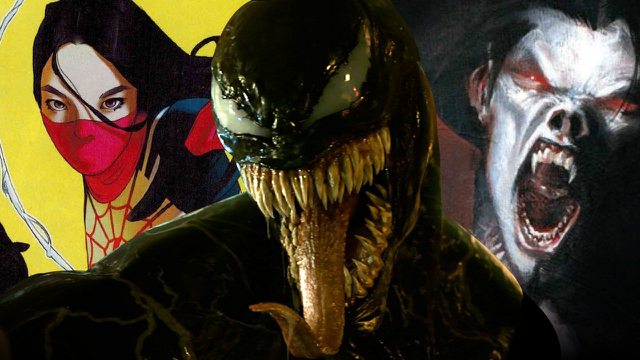 After getting over with Spider-Man: Far From Home, Sony would put their focus upon getting their next SUMC movie out, i.e. Morbius. Jared Leto was brought onboard to play the character as Sony began to establish their own shared Universe by giving out a Venomous start. After Morbius, we'd have Venom 2 which will lead Sony's Universe of Marvel Characters forward. But we don't really know which other characters could be coming in post that.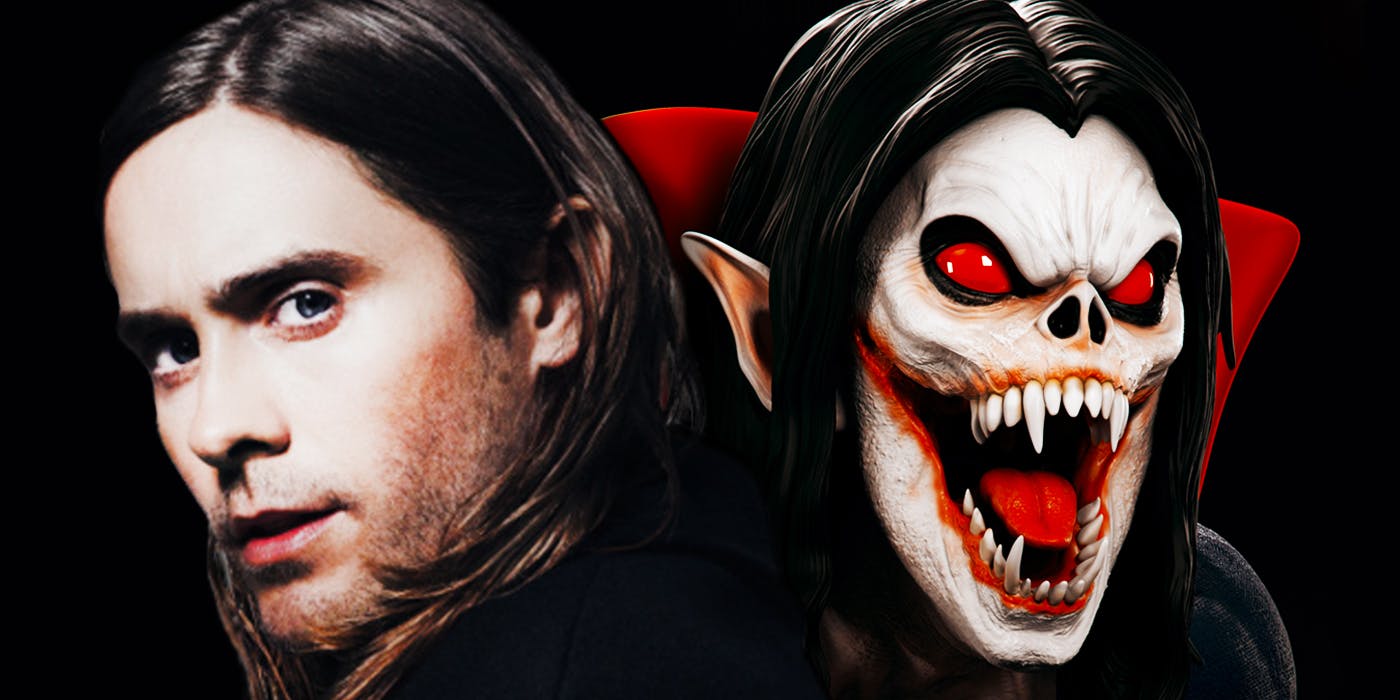 Morbius just began its production a little while ago, and the shoot will come to an end within the next 2-3 months. So that will leave Sony more than 1 year to develop the film post-production, have any reshoots if they want, and give us a great story overall. They just cannot get this film wrong with the time that they have at their disposal and the cast they have for the film.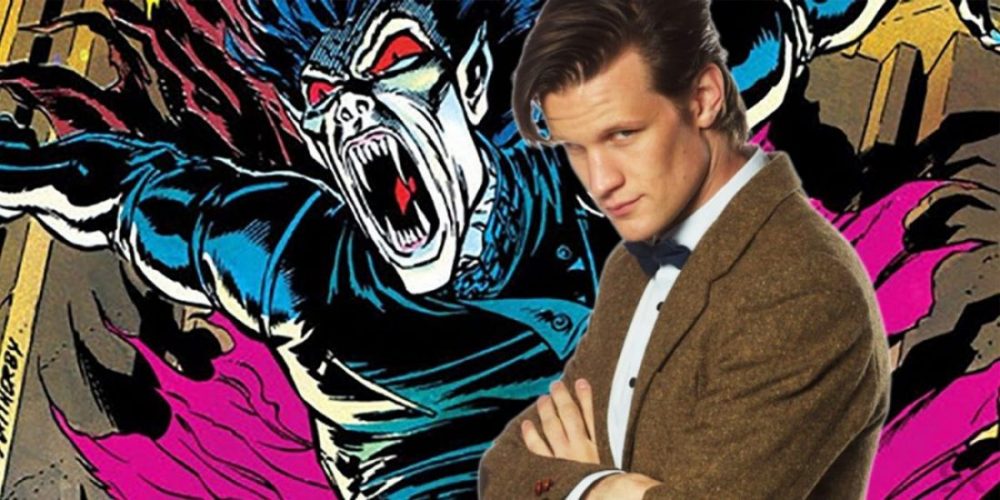 Most of you may be aware by now that, apart from Jared Leto, the movie is bringing in the Transformers and Fast & Furious star Tyrese Gibson who will be playing the role of an FBI agent who is hunting down Morbius, Adria Arjona who will be appearing as Jared Leto's love interest as Martine Bancroft, Jared Harris who will be the mentor of Morbius and the Doctor Who star Matt Smith who will portray the villain of the film Loxias Crown.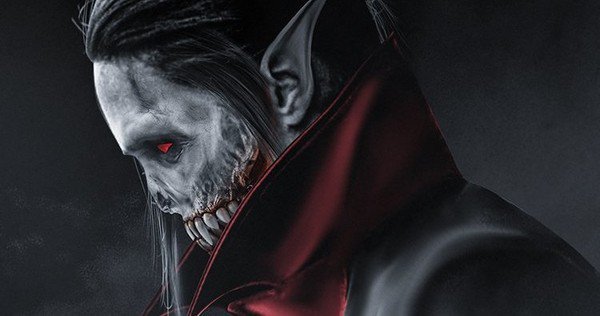 But what will be really interesting for us as far as Morbius is concerned is his look as the Living Vampire. Sony got the look of Venom absolutely spot on. The spider-symbol was obviously missing, but apart from that, they got the character just about right. We expect the same for Morbius as well, and with them doing Venom justice, we trust that Morbius will also be treated fairly. Recently, producer Avi Arad spoke to Deadline talking about the look of Jared Leto as Morbius. Here's what he said:
"Wait until you see the way he looks, what we have done with this character, you will love it."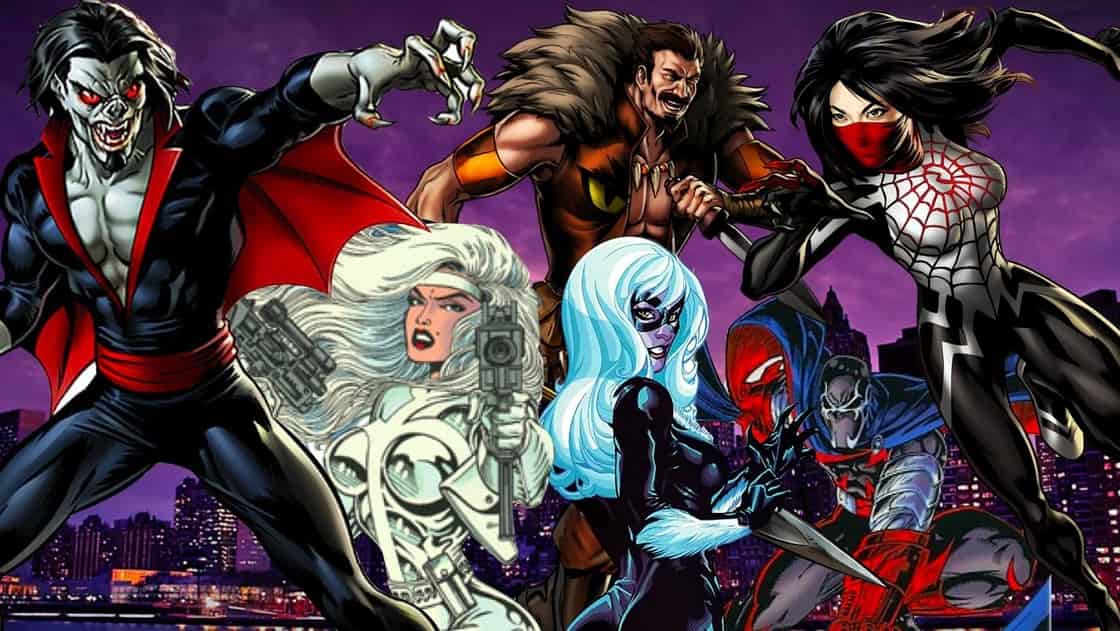 Not just this, he even teased the other new characters that Sony is planning to bring into their shared universe. He said:
"There are so many other great characters on the way, too. You will see. We're just getting started."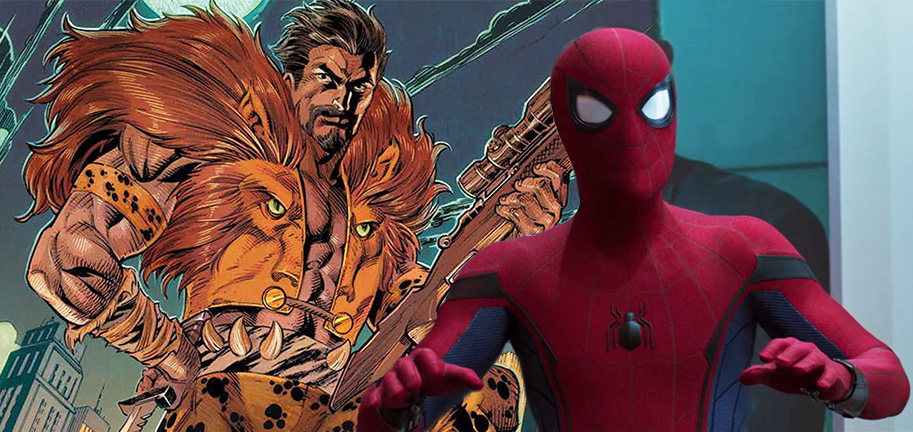 We've already heard about a potential Kraven The Hunter movie being under development at Sony currently. It was revealed by writer Richard Wenk that the version of the story he is working on will be based upon Kraven's Last Hunt and it will also have Spider-Man in it. Here's what he said: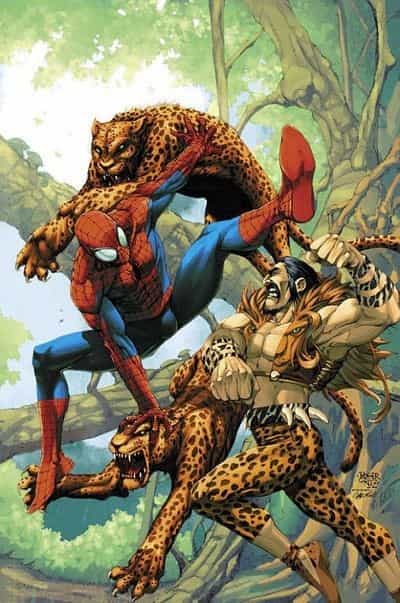 "It's an interesting world, a great character… it's in the Spider-Man universe. I'm going to adhere very closely to the lore of Kraven the Hunter, and he's going to come face-to-face with Spider-Man. I think that where we're all circling is that this is Kraven's Last Hunt, and whether this is the precursor to that movie, whether it will include it, we're talking about those things. And even the idea that maybe Kraven could be like Kill Bill, basically a two-part movie. It's all in the mix."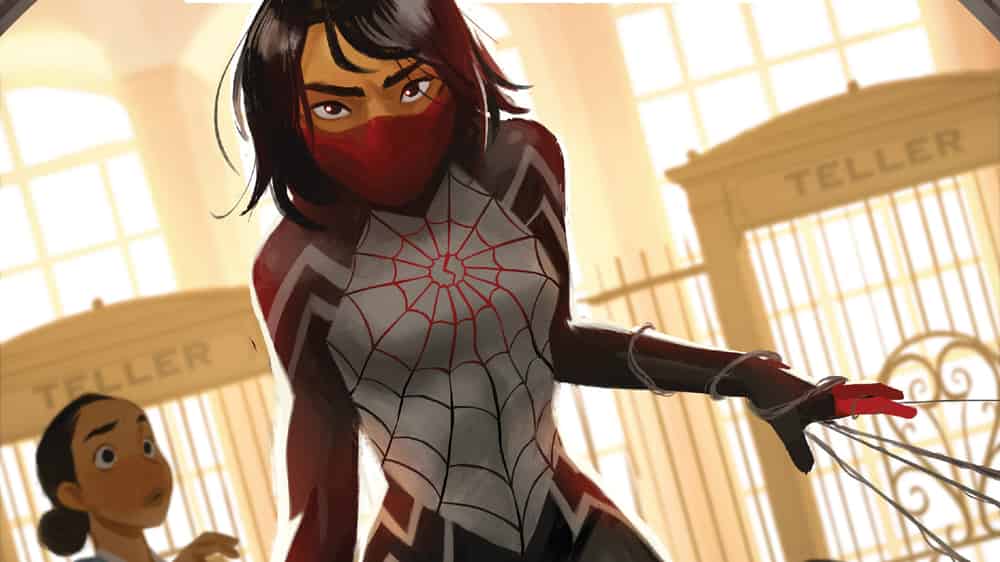 Well, this is not the only film, as Sony delayed a movie based upon Silver Sable & Black Cat a year ago, and they probably also have a 'Silk' movie under works as well. There are a lot of villains and Anti-heroes that Sony could play around with. There have even been talks about Todd McFarlane's Spawn joining Sony's Universe of Marvel Characters. So let's see where that goes.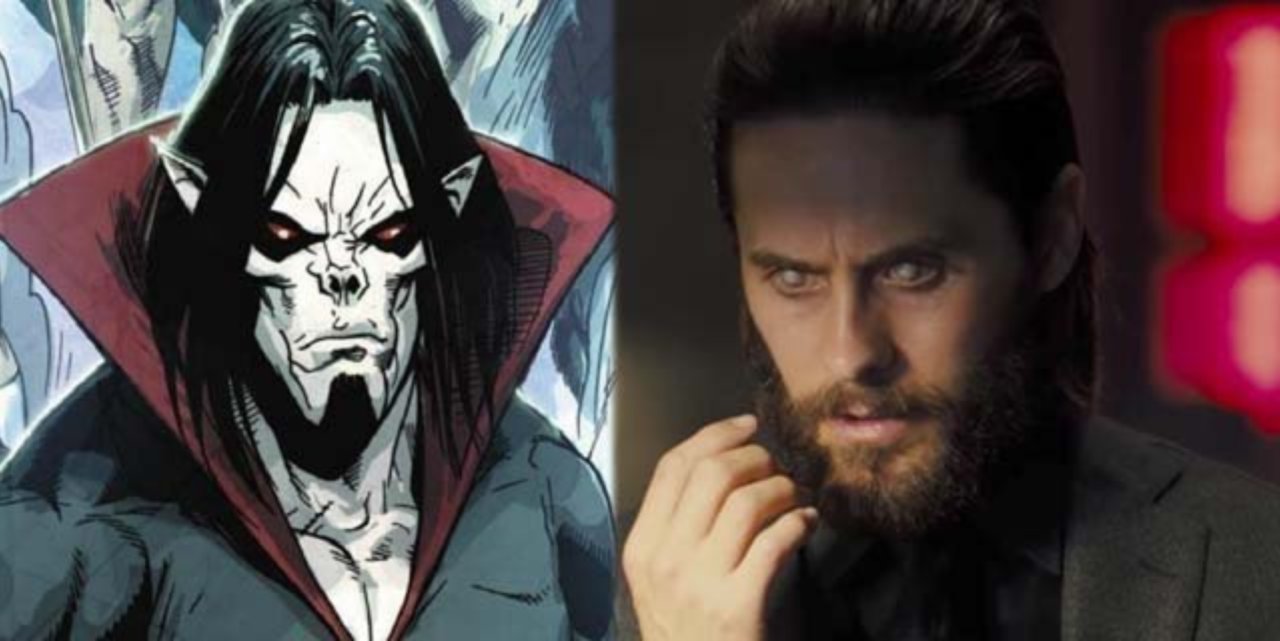 For now, Sony is lucky to have Jared Leto helming the role of Michael Morbius. Here's what Producer Avi Arad told Collider of his performance:
"This is the great thing for us now, that an actor like [Leto], and an actor like [Venom star] Tom [Hardy] wanted to have their own character. But the character they love. Both of them, very hard to get them to do a movie. You actually cannot get them. We went in, we sat with them, and everybody told us, 'Oh, ba, ba, ba, ba, ba.' Nothing. That's what he wanted to do."
Morbius comes out on July 31, 2020.