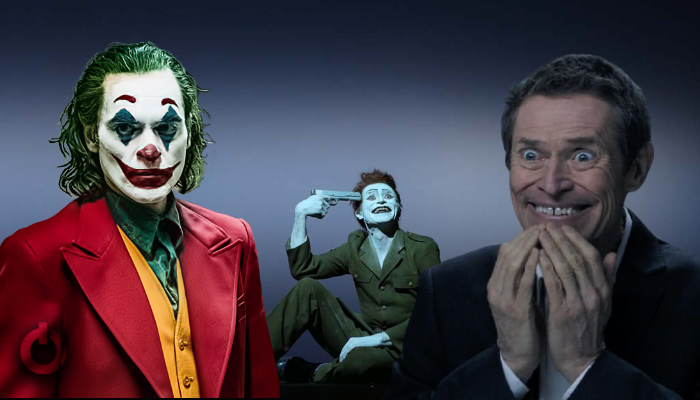 Spider-Man: No Way Home was a treat for the fans of the Spider-Man movies that we have seen in the last few decades. The movie featured some of the most exciting reprisals featuring some of our favorite characters from the previous renditions of Spider-Man. While watching the Spider-Men get-together was surely an awesome moment, the movie featured some exciting scenes from the villains too. Green Goblin appeared in the movie with a rather interesting arc and fans got to see him play the main antagonist in the narrative. But this might not be the last time that we will get to see Willem Dafoe make an appearance in a comic book adaptation. Willem Dafoe might have the craziest idea for Joker 2 with Joaquin Phoenix and himself.
Willem Dafoe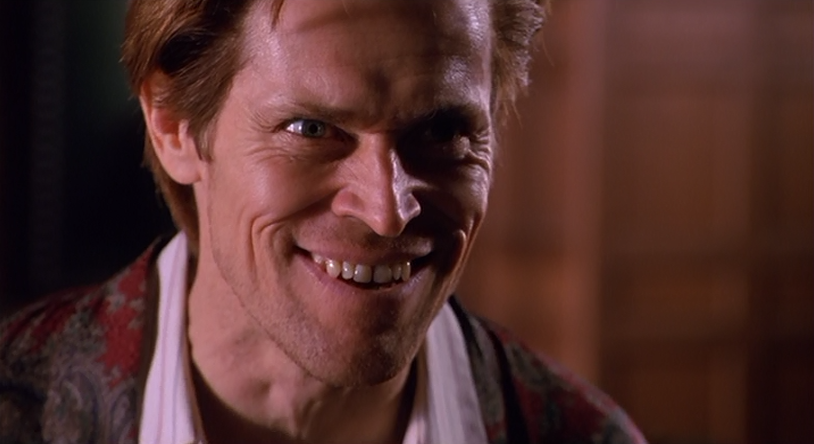 There was a lot of wonder regarding who was gonna be the main antagonist in Spider-Man: No Way Home with the trailer indicating the appearance of so many characters. The first trailer for the movie indicated the clear presence of Doc Ock along with the ominous tone of Green Goblin's laughter. We got to see him make a proper appearance in the second trailer and it was obvious that his character will have a significant role to play in the movie. The actor made his debut as Green Goblin in the first Sam Raimi Spider-Man film opposite Tobey Maguire. Fans did have some concern whether we will see him sporting the same costume or not but he did make a transition and made a much exciting change to his costume.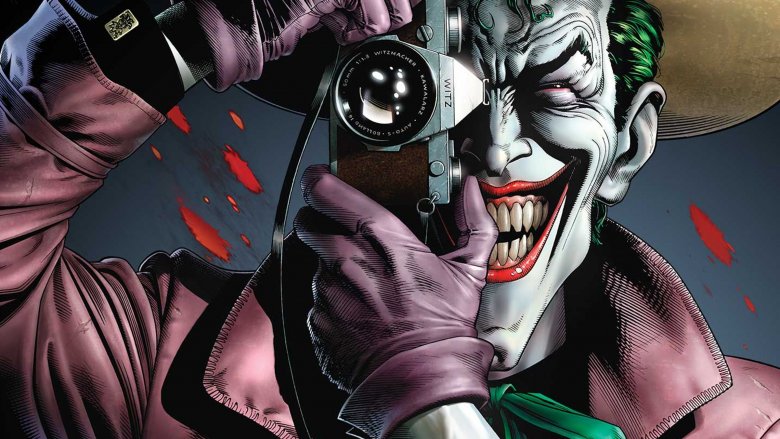 Because of the excellent way in which Willem Dafoe takes on the role of Norman Osborn, fans have associated him with the DC character Joker a lot. He is also seen to have a very close resemblance to the interpretations of Joker in the Batman games and the animated films. There have been a lot of fan theories about him appearing as Joker in the upcoming Batman film from Matt Reeves. Though this theory might not come true, it seems the actor himself has a pitch for a possible appearance in the DC world of characters.
Willem Dafoe's Idea Joker 2 With Joaquin Phoenix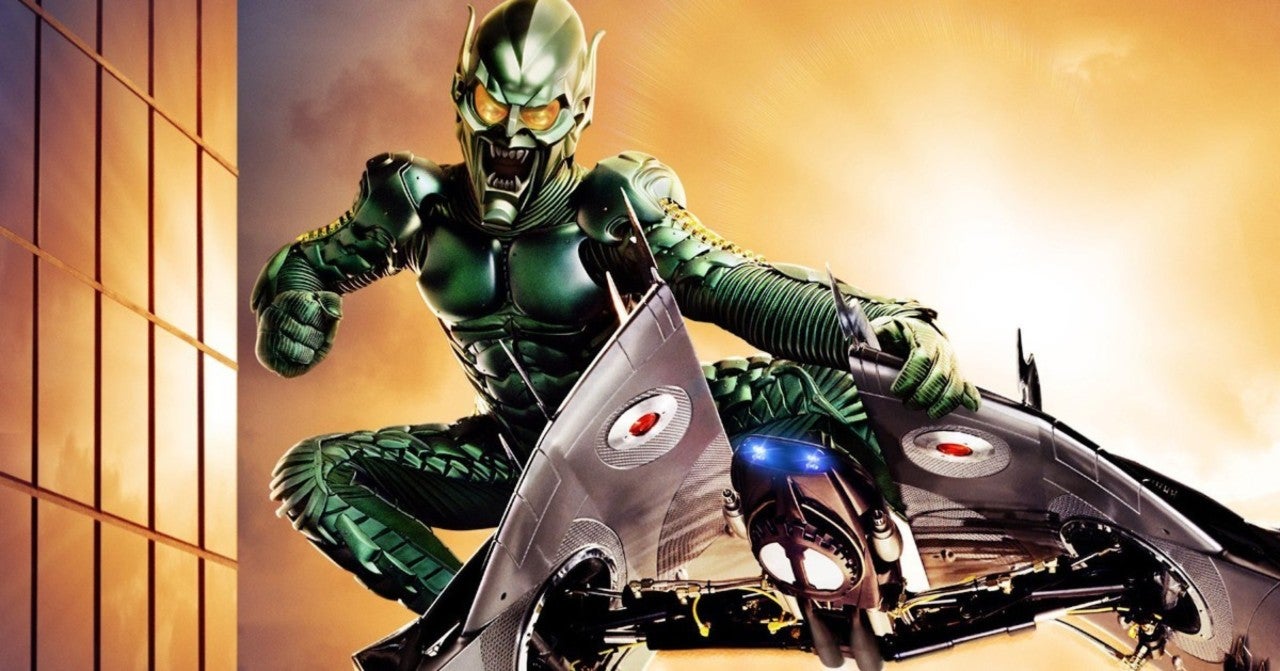 Willem Dafoe was asked by GQ regarding him playing villains in multiple projects over the years. The actor responded:
I don't know what that is. I'll play dumb. You play characters. I could say, 'Oh yeah, it's fun to play villains 'cause you can do things that you can't do in life, or it's fun to play with your dark side'. But I don't know. I'm not thinking about those things.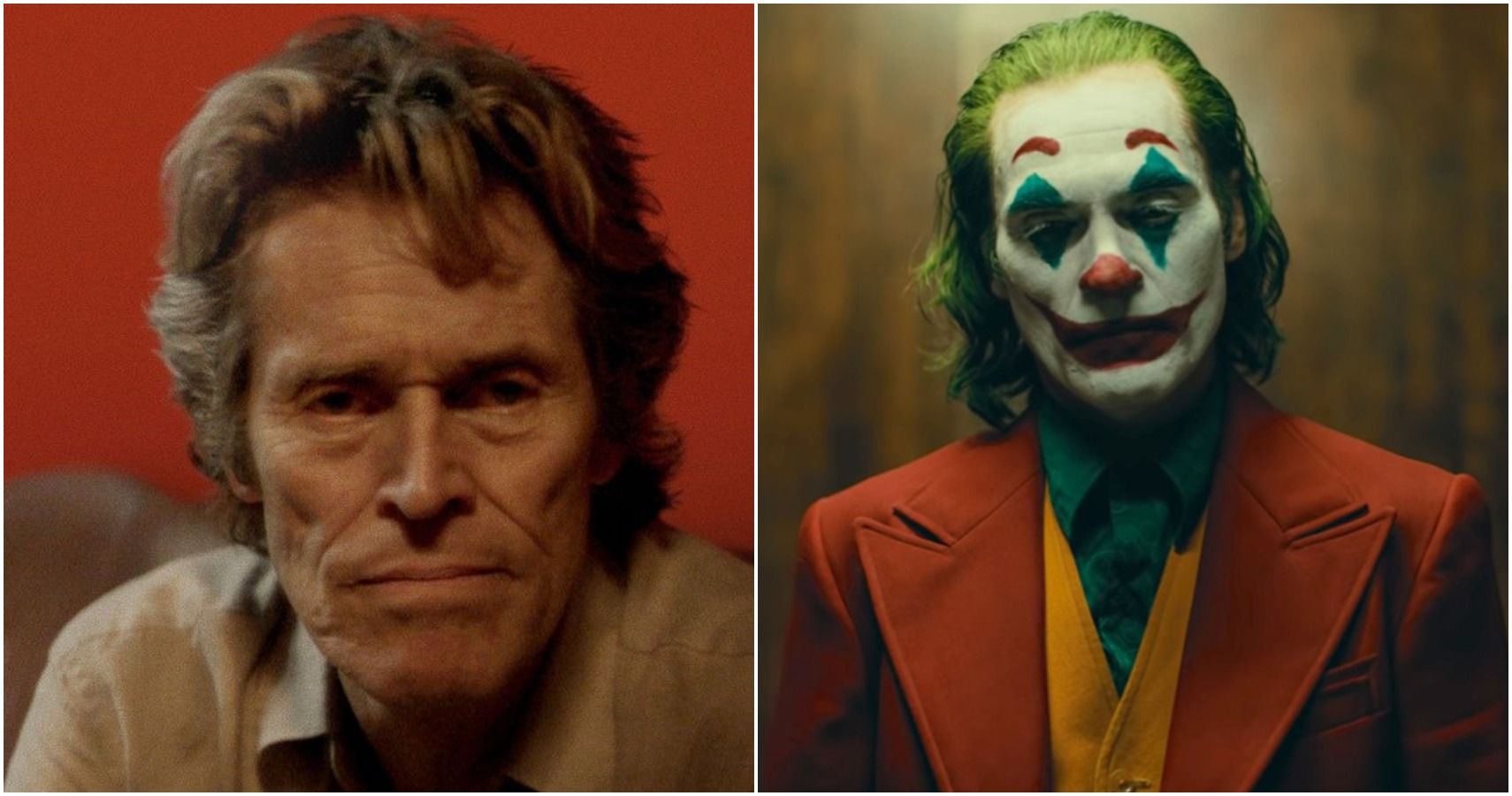 The actor is interested in pursuing a lot more such characters and he doesn't seem to be giving up on such roles anytime soon. In a pitch for a sequel to the Joaquin Phoenix Joker film he said:
There is something interesting about, like, if there was a Joker imposter. So it would be possible to have not only dueling Jokers but someone that says to be the Joker that isn't the Joker. And that kind of opens up the possibility of an interesting story, particularly if you had Joaquin Phoenix's Joker, and then you had someone who was either imitating or riffing off what he did. I fantasized about that. But other than that I am not talking to anybody [about it], you're the first one.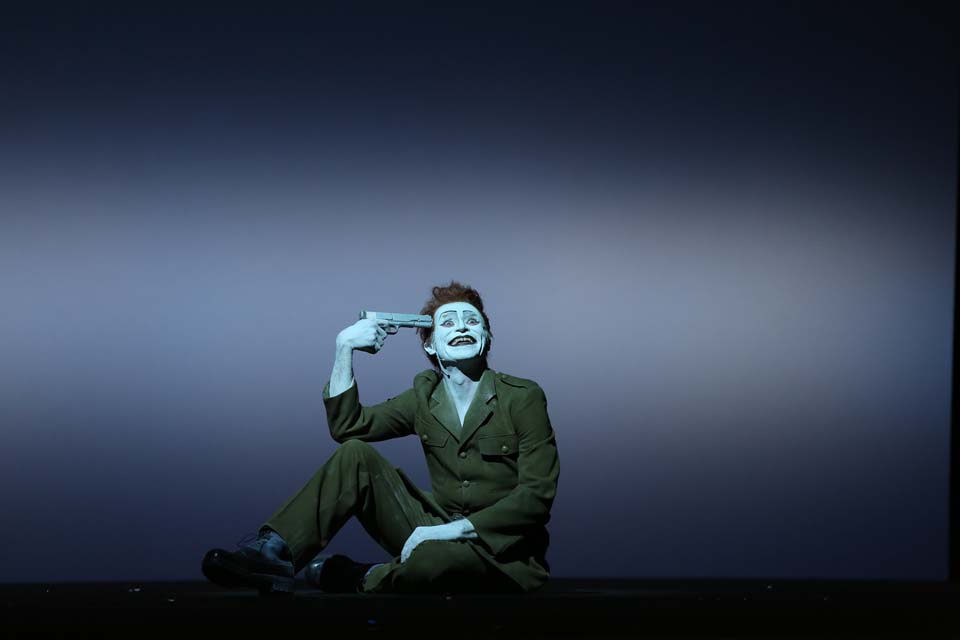 This might seem like a suggestion but this could actually end up being one of the best possible narratives of Joker. It would be interesting to see Dafoe come across Joaquin Phoenix in a narrative that would see both of them bringing their best performances together. There hasn't been any confirmation regarding the sequel to Joker except for the fact that director Todd Phillips will be working on the script. Phoenix has only indicated that he is interested in the project but there is no confirmation as of yet if he will be returning for the titular role again. Based on the recently released photos of Willem Dafoe in The Life and Death of Marina Abramović, it would surely be a feast to see him in Joker 2.
Follow us on Facebook, Instagram & Twitter for more content.
Also Watch: