Movies
Henry Cavill Movies Ranked From Worst To Best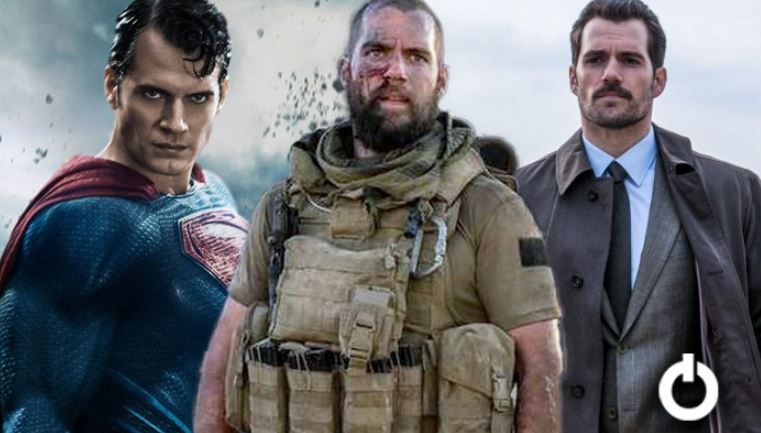 Henry Cavill Movies Ranked:
British actor Henry Cavill has been in Hollywood for about 2 decades but it wasn't until recently that his career started climbing. After earning stardom with the banner of DCEU, the Superman actor is only flying higher. His performance in the web series The Witcher and movie Mission: Impossible- Fallout has taken us by storm. Today, he is one of the most demanded and most talked-about stars in Hollywood. In the span of 20 years, Cavill has had the opportunity to work in more movies that went unnoticed. We have attempted to rank some of these movies from worst to best.
 10. DCEU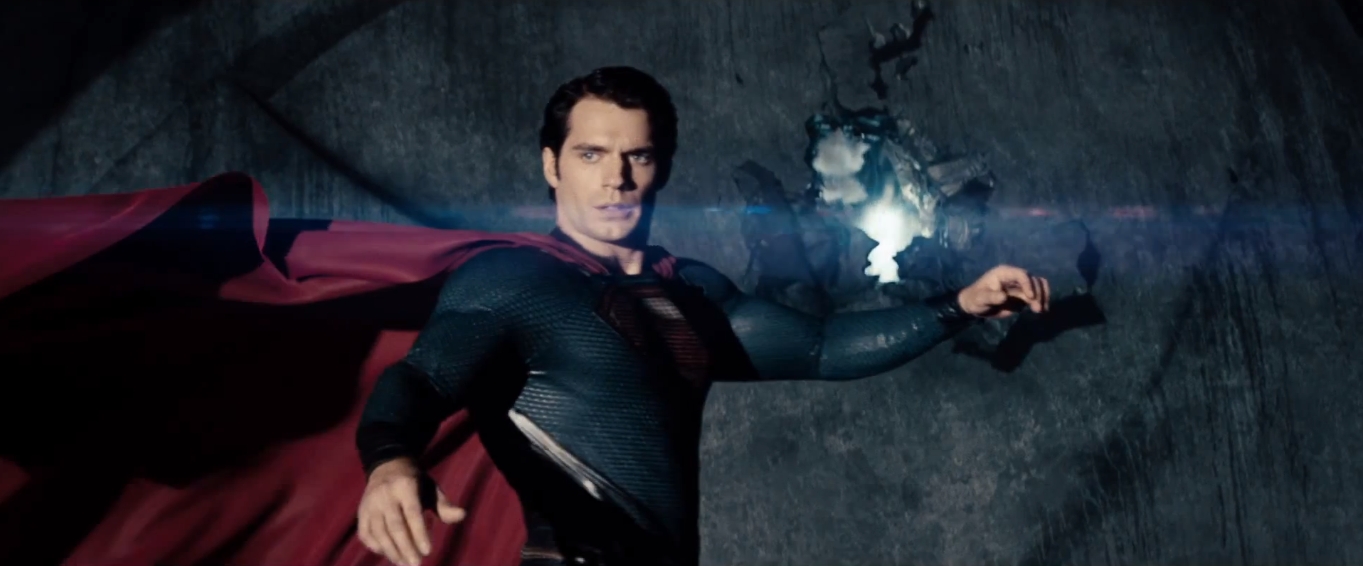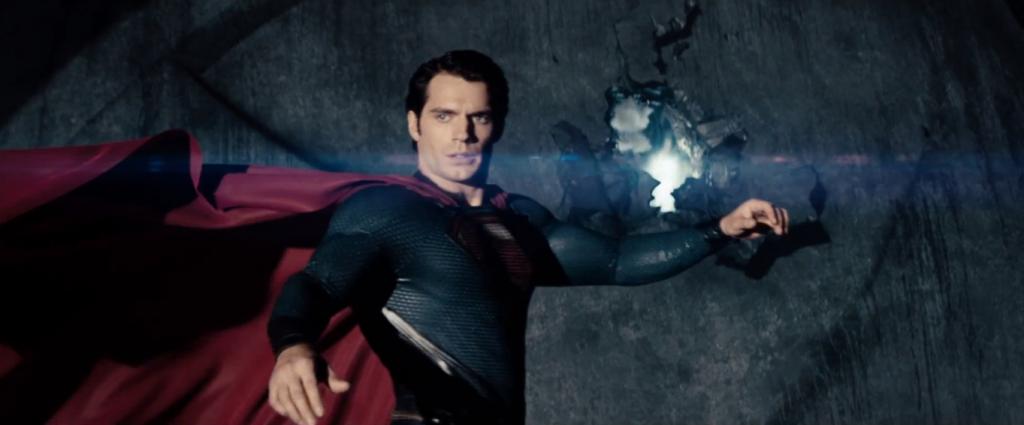 Even though Henry Cavill rose to fame after portraying Superman, DCEU happens to be in his least ranked movies. His Man of Steel had pioneered the Justice League franchise. It was followed by Batman v Superman: Dawn of Justice which was an epic failure. His final movie, Justice League was still better than the rest but still failed to leave a mark. These movies turned out to be disastrous due to the poor productions and improper adaption of the storyline. However, Henry still managed to shine out as Superman and became a fan favorite actor.
 9. Sand Castle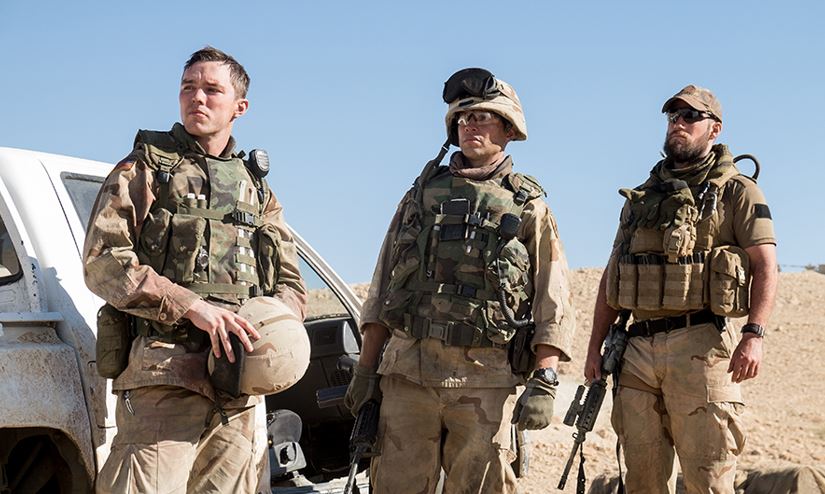 Sand Castle follows the journey of an army troop that is deployed to Iraq to fix the water system of a war-affected area. It is based on the true events and experiences of the writer of the movie, Roessner. The plight of soldiers and the Iraqi citizens during the war feel absolutely real. The movie tries to dive into the various shades of human nature during a war but fails due to a vague description of the characters.
 8. Blood Creek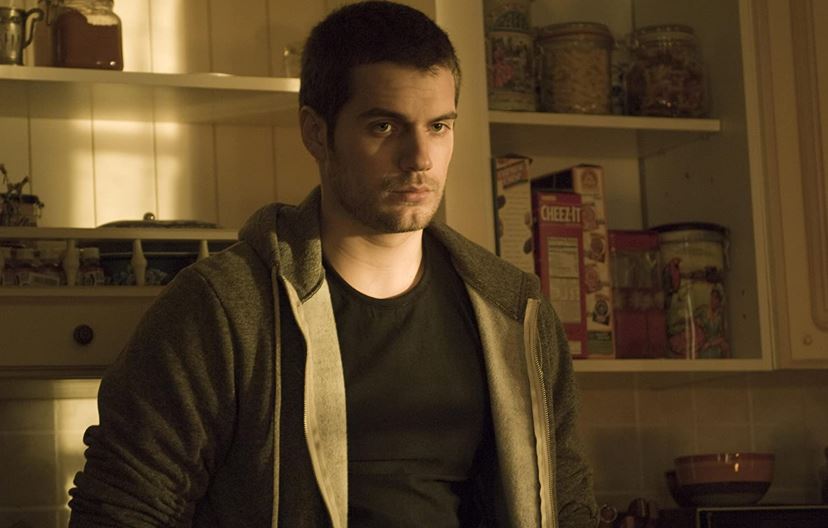 Yes! Henry Cavill starred in this low-budget horror flick about 12 years ago. The plot revolves around Nazi supernatural experiments linked to cults, vampires, etc. 2 brothers get roped in a magic experiment at the hands of the Nazis. It is less likely that you were aware of this obscure movie.
 7. Immortals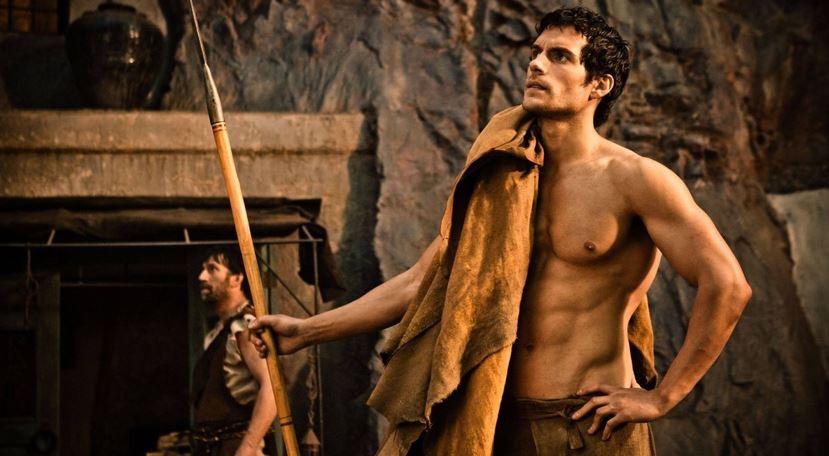 Immortals is a fantasy movie about Theseus, a mortal man, chosen by Zeus to stop King Hyperion from finding a weapon that can wipe out humanity. The movie failed miserably to even be in the vicinity of the legendary works like 300 and Gladiator. The screenplay and the portrayals of gods and warriors were poorly directed.
 6. Whatever Works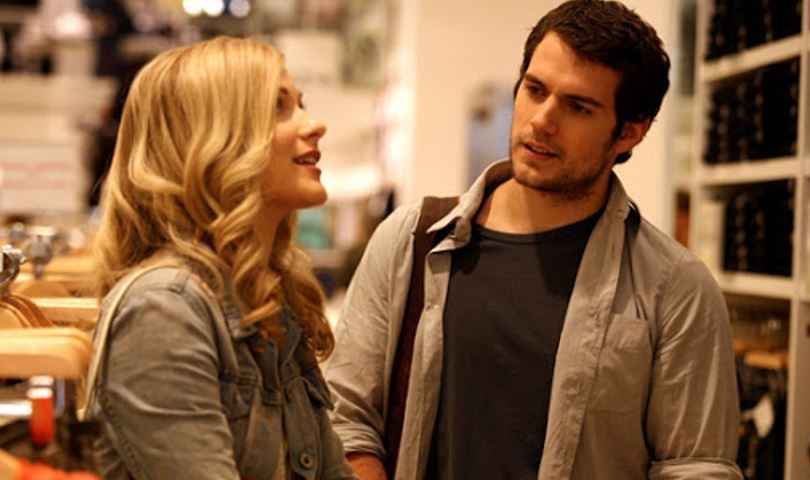 Henry Cavill got an opportunity to appear in Woody Allen's work long before Superman happened to him. Whatever Works starred Larry David as an old man who leaves his upper-class life and settles down with a young woman played by Evan Rachel Wood. It was a light-hearted romantic comedy but failed to successfully delight its audience.
 5. Man from U.N.C.L.E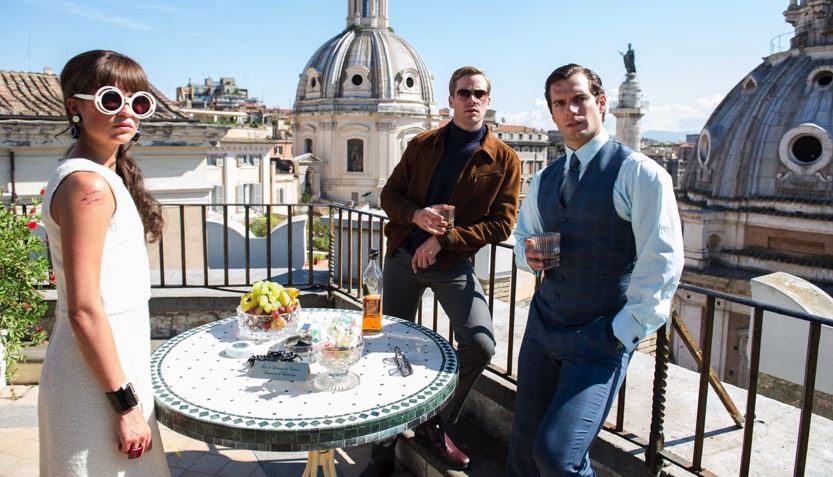 Starring Henry Cavill and Armie Hammer, this action movie follows 2 agents from different security organizations club together to stop a nuclear attack. It's an enjoyable movie with a fair share of comedy blended with spy action. The chemistry between Cavill and Hammer was uber cool and entertaining.
 4. The Count of Monte Cristo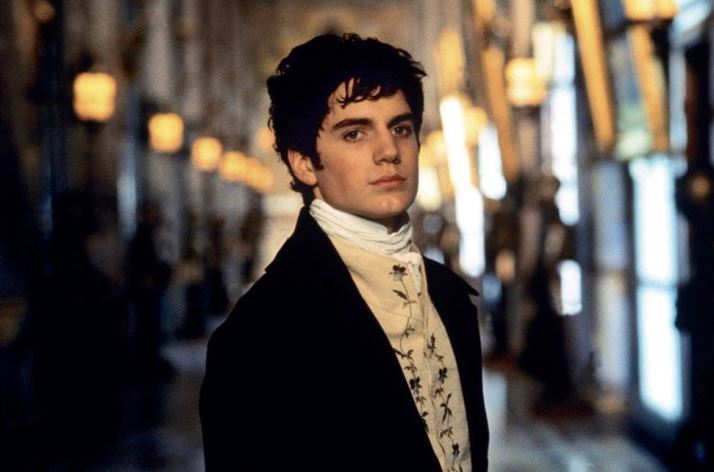 It is one of the earliest performances of Cavill before he got his big break. The Count of Monte Cristo takes on a romantic adventure where a man falsely accuses his best friend of treason only to be with his girlfriend. Lose yourself in this drama consisting of battles, revenge, and love, and forget everything else. Henry was only 19 years old in this movie and looked adorable and dapper.
 3. I Capture the Castle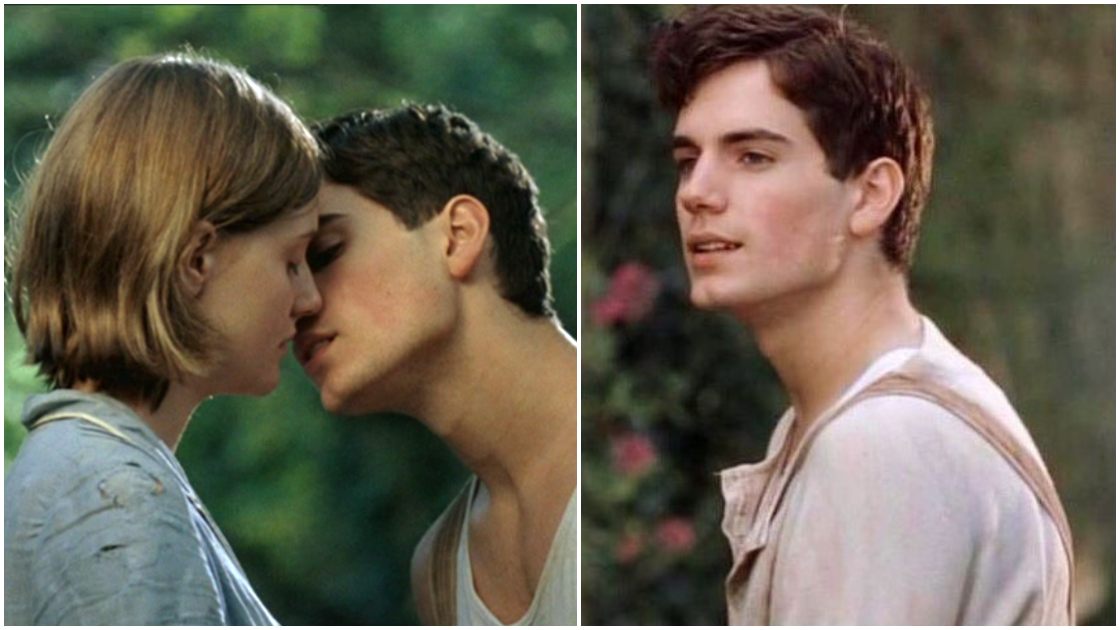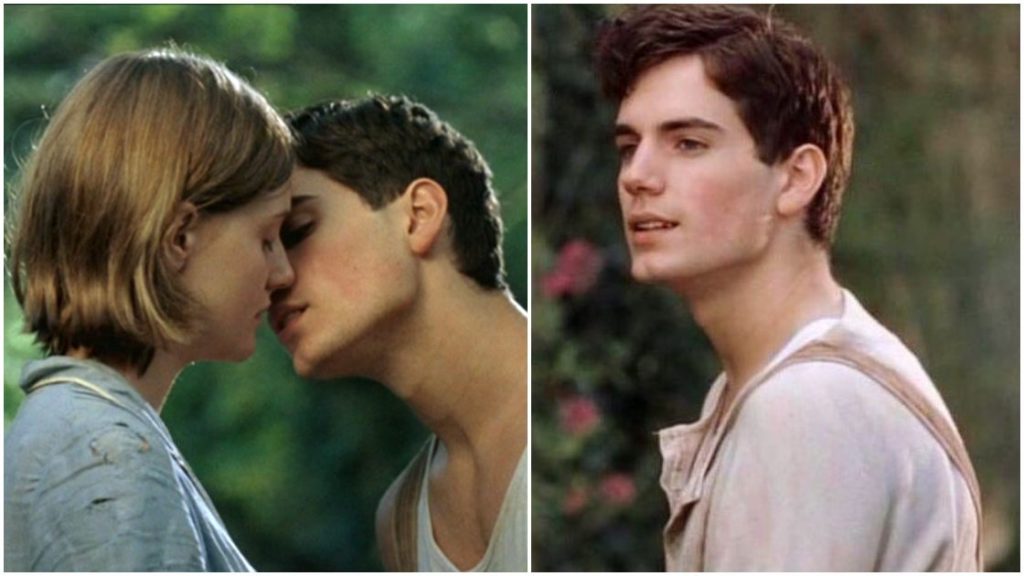 Another movie from his early 20s is this romantic drama. It depicts the life of a young teenage girl and her unconventional family that tries to reside in an old castle. It is a highly underrated film that deserves the attention of the audience. It is based on a classic novel of the same title by Dodie Smith.
 2. Stardust
Tristan, played by Charlie Cox, embarks on an adventurous journey to acquire a star from the mystical land of Stormhold for Victoria. You may not recognize but Cavill makes a small appearance in the movie as Victoria's love interest, Humphrey.
 1. Mission: Impossible- Fallout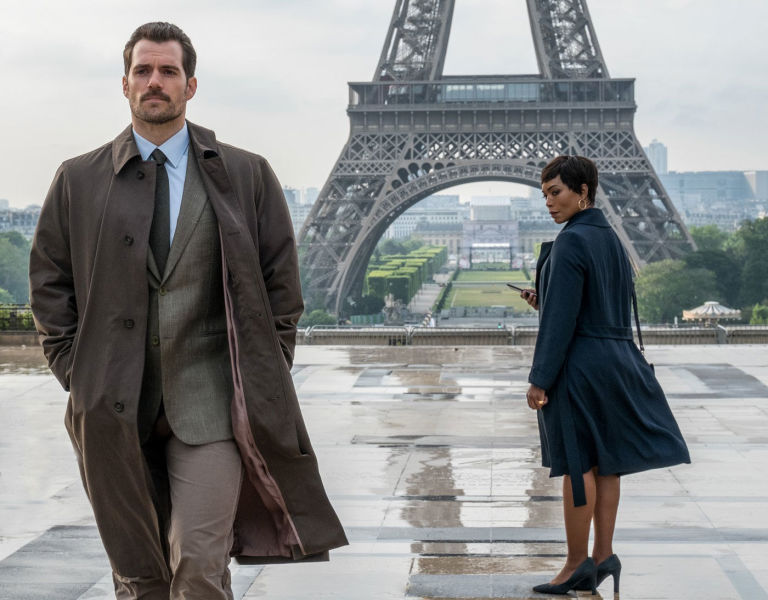 Henry Cavill took everyone by surprise by proving that he can pull off both heroic and antagonist roles. Apart from Tom Cruise's thrilling performance and stunts, Henry also stole the spotlight in this pure action movie. Mission: Impossible keeps delivering mind-blowing sequels and this time it escalated its quality to greater heights, leaving us on the edge of our seats, gasping for our breath.