News
Television
A Huge DC Comics Villain Is Coming To Flash Season 4 And It's Not Reverse Flash  
Recently, WBTV released the official synopsis of premiere episodes of all the superhero shows. For The Flash Season 4, it goes like this: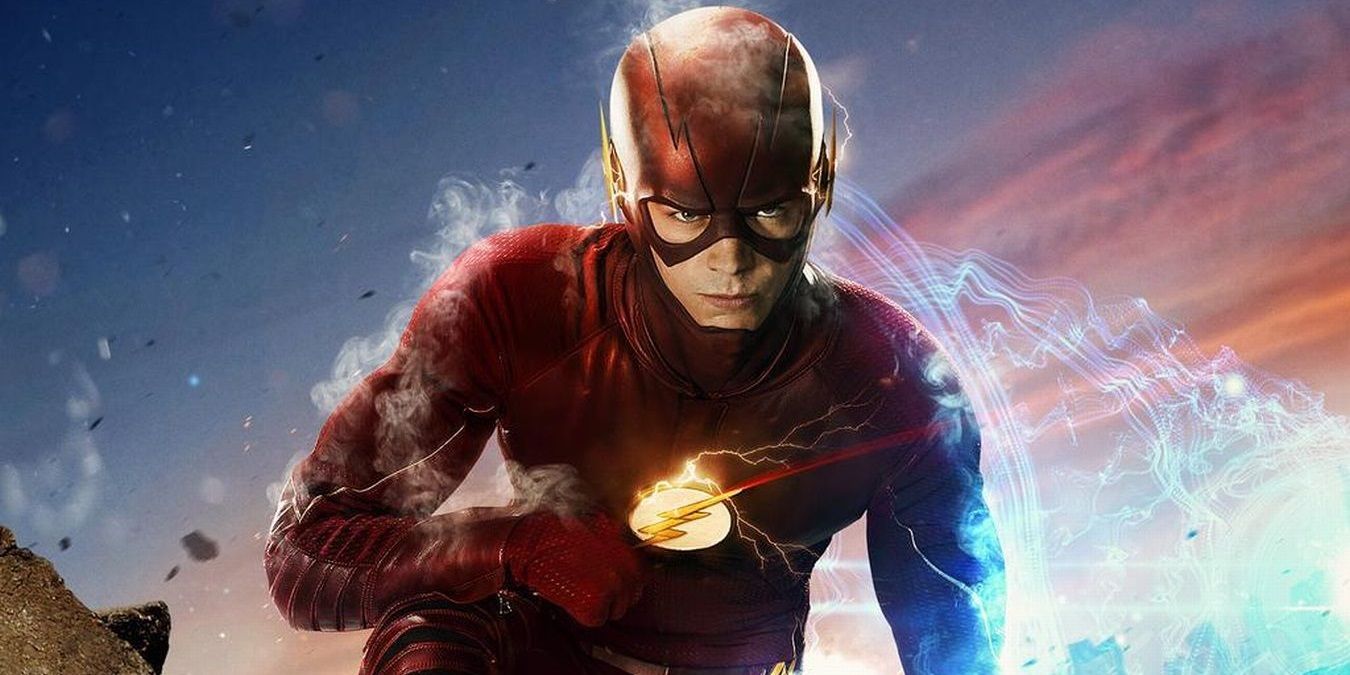 "Running up against an evil time remnant version of yourself is something no one should ever have to do, but that's exactly what faced Barry Allen (aka The Flash) as he fought to save the life of fiancée Iris West from the God of Speed known as Savitar. Barry's victory was short-lived, however, as an unbalanced Speed Force began to wreak havoc on Central City, forcing Barry to sacrifice himself for the greater good. With The Fastest Man Alive now trapped inside an extra-dimensional energy, and unknown dangers lurking in the shadows, it will be up to Team Flash to free Barry from his own personal Hell".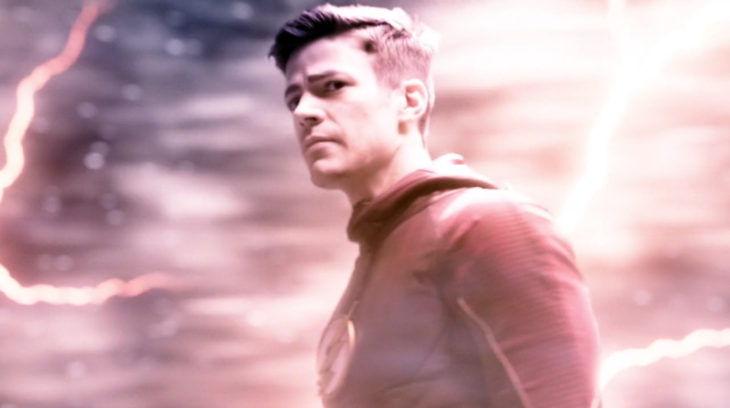 The next season is definitely much-anticipated as fans are expecting a major comeback after a slightly disappointing finale. In the Flash season 3 finale, we saw Barry Allen left Central city & his loved ones behind and went into the speed-force with his mother.
After they defeated Savitar with the help of Jay Garrick (Henry Allen dopple-ganger), the speed-force became extremely volatile and unstable, led to massive earthquakes that wreaked havoc upon the common folk. It required a powerful speedster to stabilize the effects and Flash volunteered as he held himself guilty of creating Flashpoint timeline.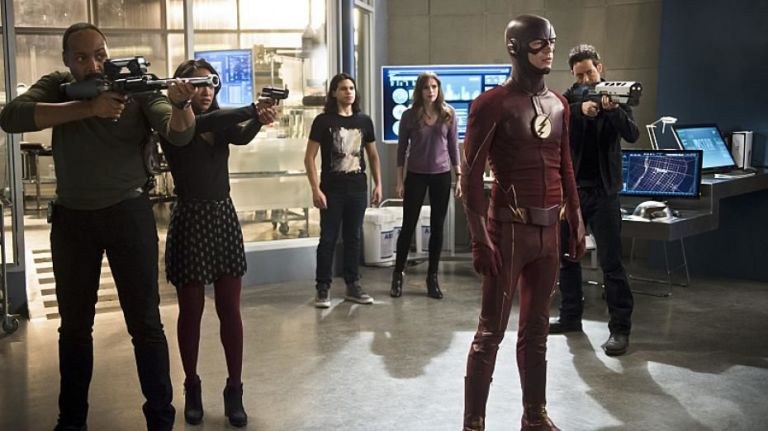 It would be interesting to see how Team Flash grapples with Barry's disappearance and new threats that await them. Things will get a lot crazier but amidst this chaos and stress, there will be a brand new cast member who will be introduced:
Neil Sandilands — The Thinker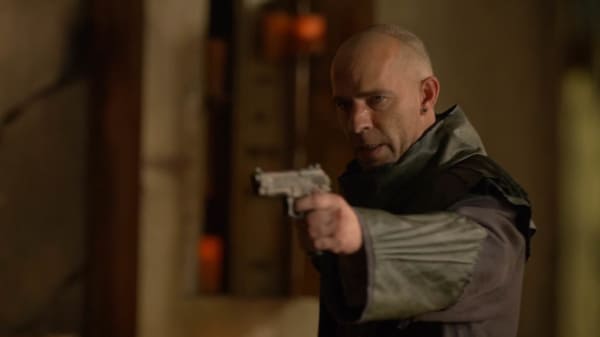 There were teases in season 3 as well, finally, at SDCC 2017, it was announced that Clifford DeVoe aka The Thinker will be the main villain of season 4. He will be the first ever non-speedster villain on the show. The actor is famous for his role in NCIS, The 100 etc. He is no stranger to larger than life characters.
Instead of speed, he will use his brain to outwit Flash. The battle is called as The Fastest Man Alive vs The Fastest Mind Alive. He was also caught in particle accelerator explosion and became super intelligent meta-human who intend to solve everything wrong with the humanity. He will have help from "The Mechanic" who is another DC villain.
Hartley Sawyer — Ralph Dibny/ Elongated Man

In order to fight this new threat, a new superhero will be on the scene to help Team Flash and he is none other than Elongated Man. He can change the shape of his body in creative ways. Hartley Sawyer has been cast to play Ralph Dibny/ Elongated Man for the TV show. In DC comics, he was'nt actually a meta-human. As a child, he was fascinated by chemistry, developed a concentrated version of a compound that helped him gain elasticity to fight crime. He first appeared in DC comics in an issue of "The Flash" back in 1960.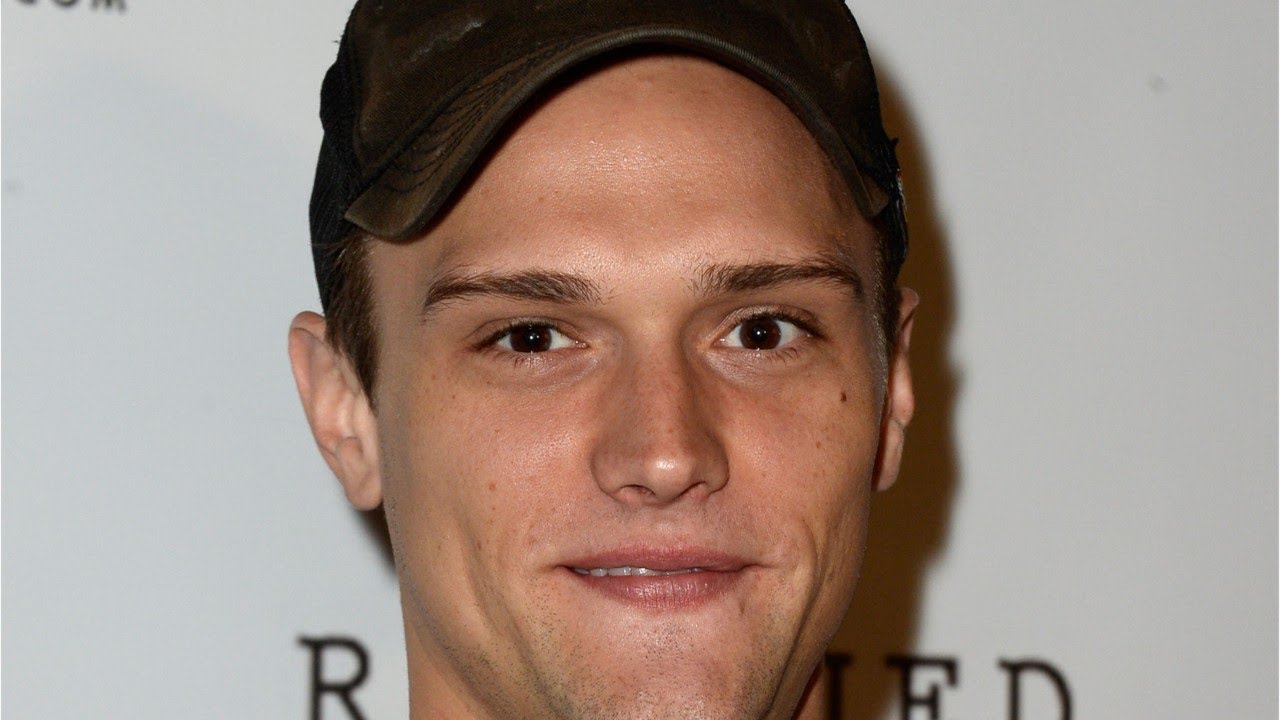 According to the official description, he is a fast-talking private investigator by day and "by night costumes up to patrol the streets and fight crime thanks to his ability to stretch his body to any shape or form". He will be an ally of Team Flash. He will patrol the streets in the night and fight crime as his body can be stretched to any extent and take any form. He is no stranger to CW network as he recently starred in CW Seed's Saving the Human Race. Sawyer is popular for his roles in Glory Daze, The Young & The Restless and a short film spin. He is a recurring character in season 4 and could even return in season 5 as well.
Danny Trejo – Breacher

In another SDCC announcement, it was revealed that actor Danny Trejo will be joining the show as Earth-19 Breacher. He is famous for his roles in Heat, Breaking Bad, Sons of Anarchy, Machete etc. His character has been described as "a feared bounty hunter from Earth-19 and the imposing father of Gypsy. His mission is to prevent any inter-dimensional traveler from threatening life on his Earth — especially his daughter's".
Kim Engelbrecht – The Mechanic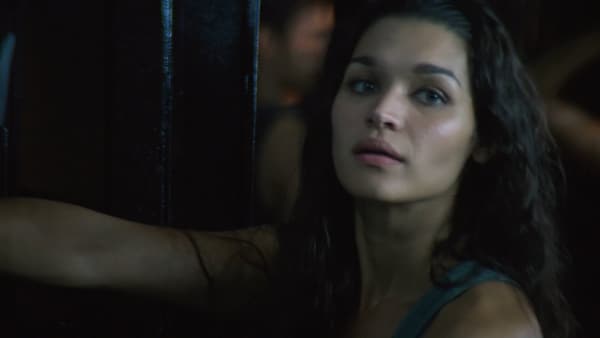 We will have a sexy mechanic in Flash season 4. She will be the right-hand person of "The Thinker". Her character has been described as "the truest of true believers who'll stop at nothing to help him implement his plan to fix humanity".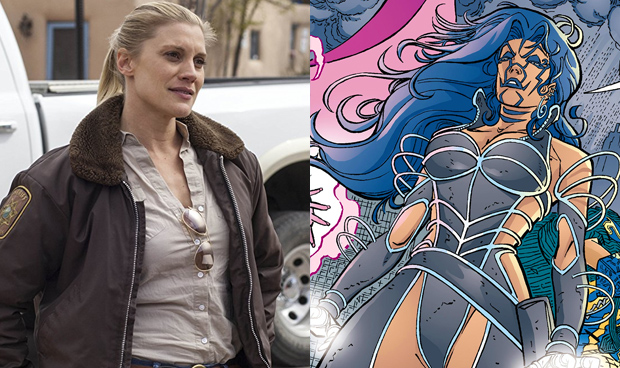 EW has now confirmed that the Battlestar Galactica star Katie Sackhoff is joining the Flash cast as DC comic-book villain Amunet Black aka Blacksmith. She will appear in the fifth episode of the season titled "Girls Night Out". In the same episode, Emily Bett Rickards is also making an appearance as Felicity. Her character description is as follows:
"A steely and badass boss of an underground black market for supervillains. Amunet uses every means possible, including the long list of metahumans under her thumb, to ensure her illicit enterprise thrives."
The Flash season 4 premieres on October 10, 2017, on CW network. CHEERS!
Don't Miss: 18 Most Hilarious Memes On Game of Thrones Season 7