Movies
The Marvel vs DC Debate Has Been Ended, Thanks to New Statistics Compilation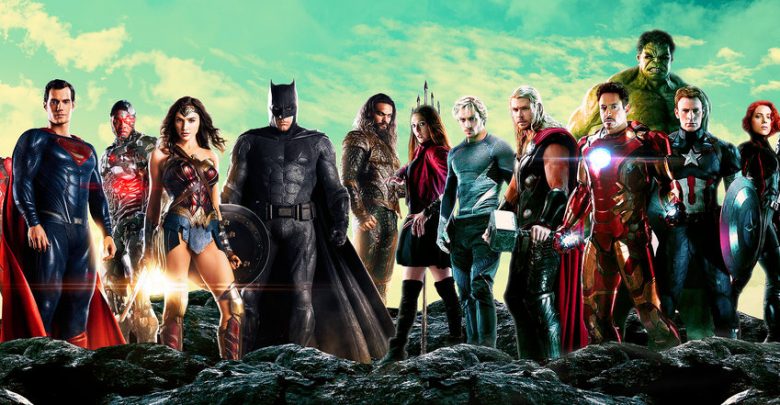 Marvel vs DC:
Ever since we've been kids, we've been forced into the war between Marvel & DC Comics. Why can't people just like both? This is a question that never gets a great answer, as everyone's busy choosing sides. In recent days, we have to admit that Marvel is winning the war in the movies category and that has allowed investors to make a whole lot of profit from all Marvel properties. WB, on the other hand, haven't been able to salvage the fandom and profit on the big screen because of their own shenanigans.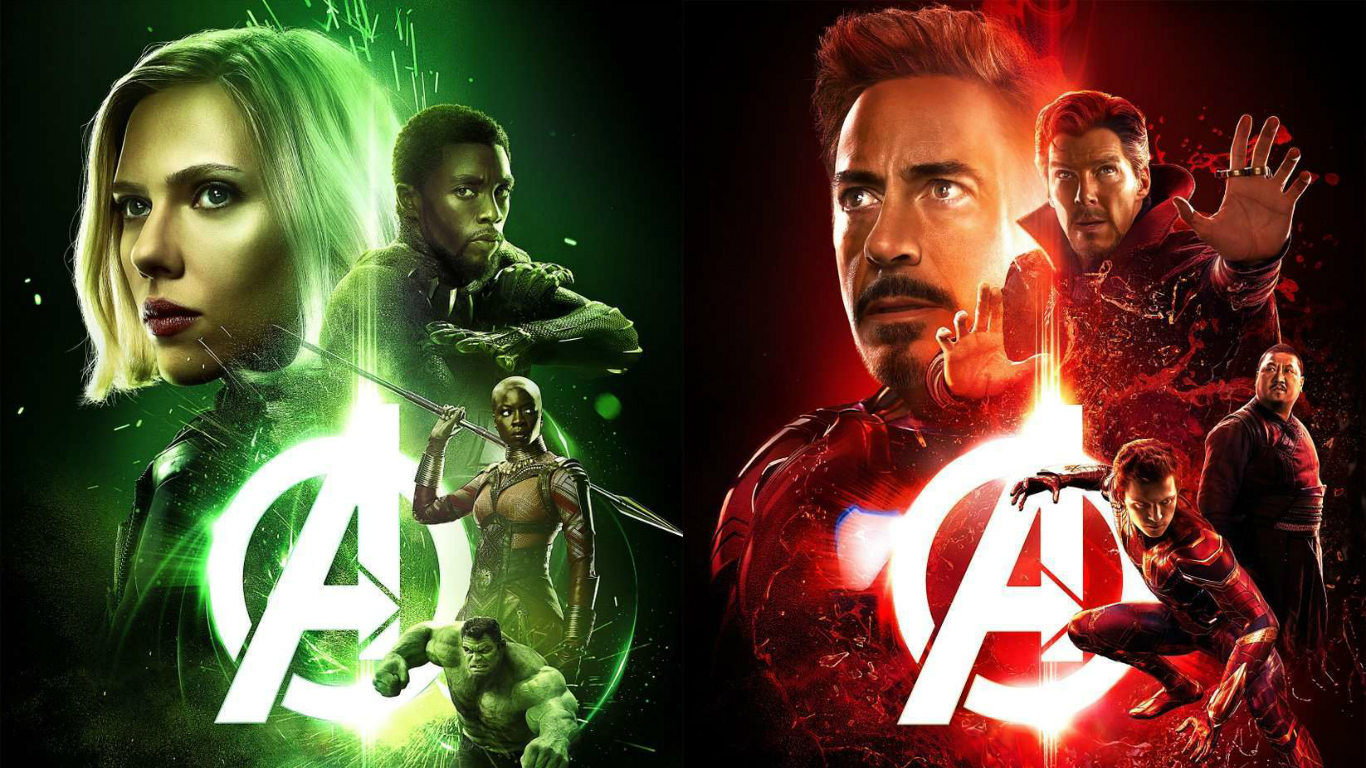 So if DC really has to grow bigger with time, they have to accept the fact that they cannot compete with Marvel at this stage as they are a whole 15 movies behind them. Instead, they have to go out and do their own thing, trust in what they have and then accept the result that they get.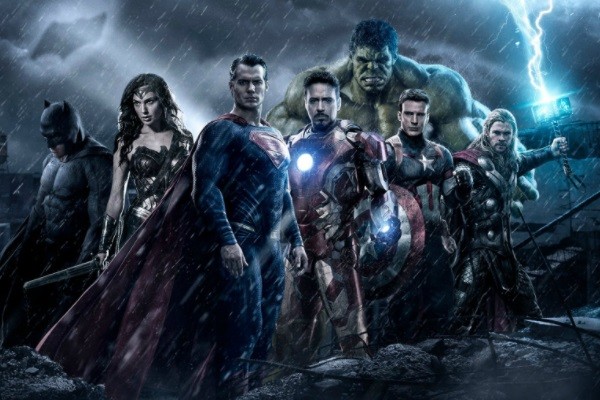 Marvel and DC fans should accept and love both the brands. It is not that DC does not have a rich lovable comic lore, it is just that the Marvel creatives have figured out the formula of serving a mass audience while trying to tell their story, while DC tried to compete with them with films that surely weren't for all kinds of the audience base.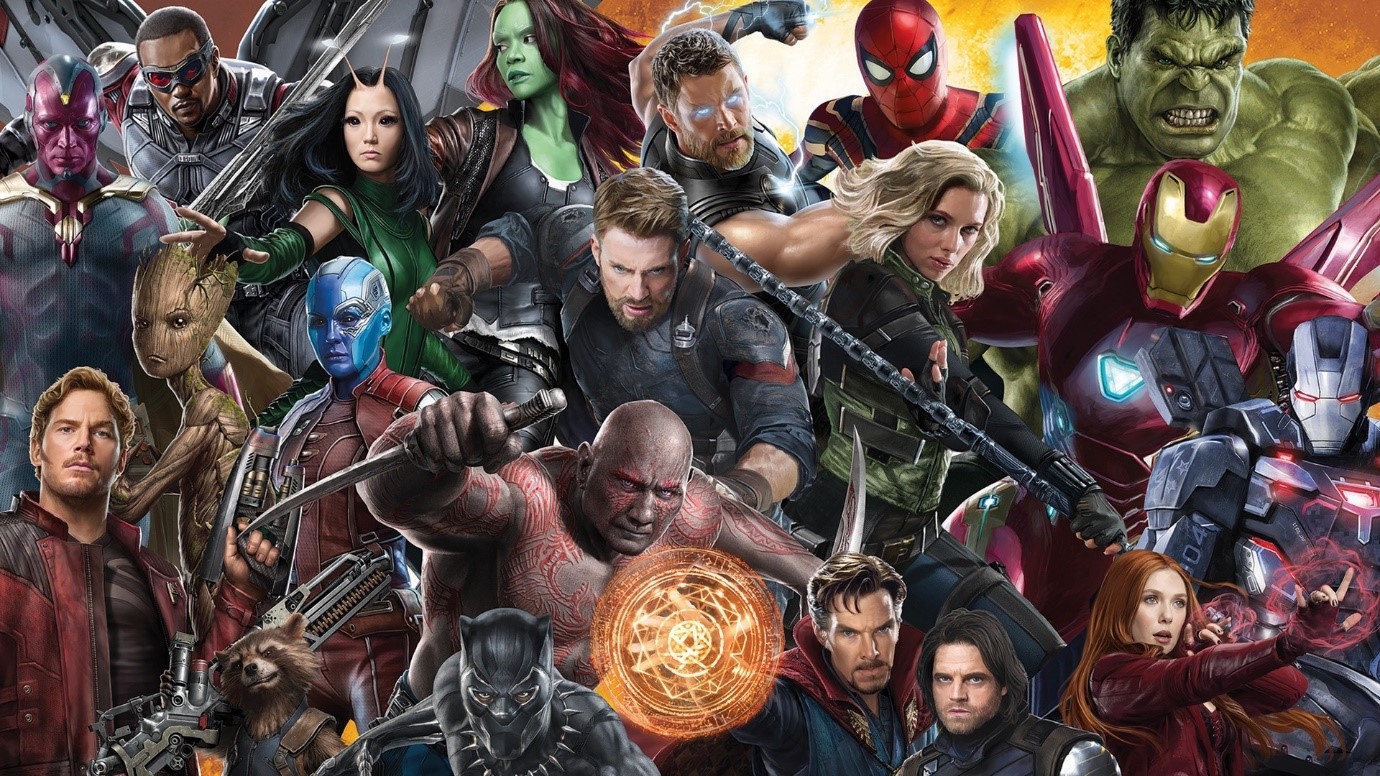 Aquaman, on the other hand, is a visual spectacle and is much more of a larger audience serving the film, than a complex dark and gritty movie made for a mature audience. Now that we have compiled the statistics of all Marvel films and all the DC films that have come out in the theatres, the study proves that a majority of the world prefers Marvel films over DC. Here's the average of over 75 films of the Marvel and DC Comics universe. Have a look: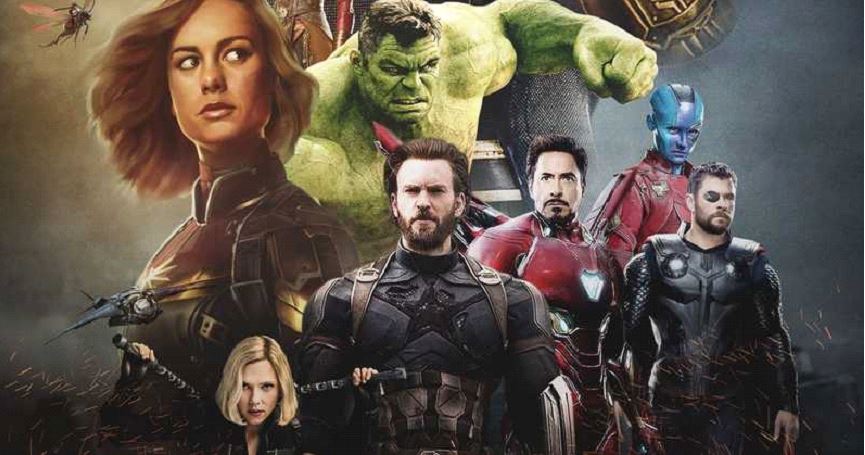 Marvel Breakdown:
Average Audience Score: 72%
Average Critic Score: 64.7%
Average Box Office Total Gross: $290,432,814
Average Profit/Loss: $460,895,918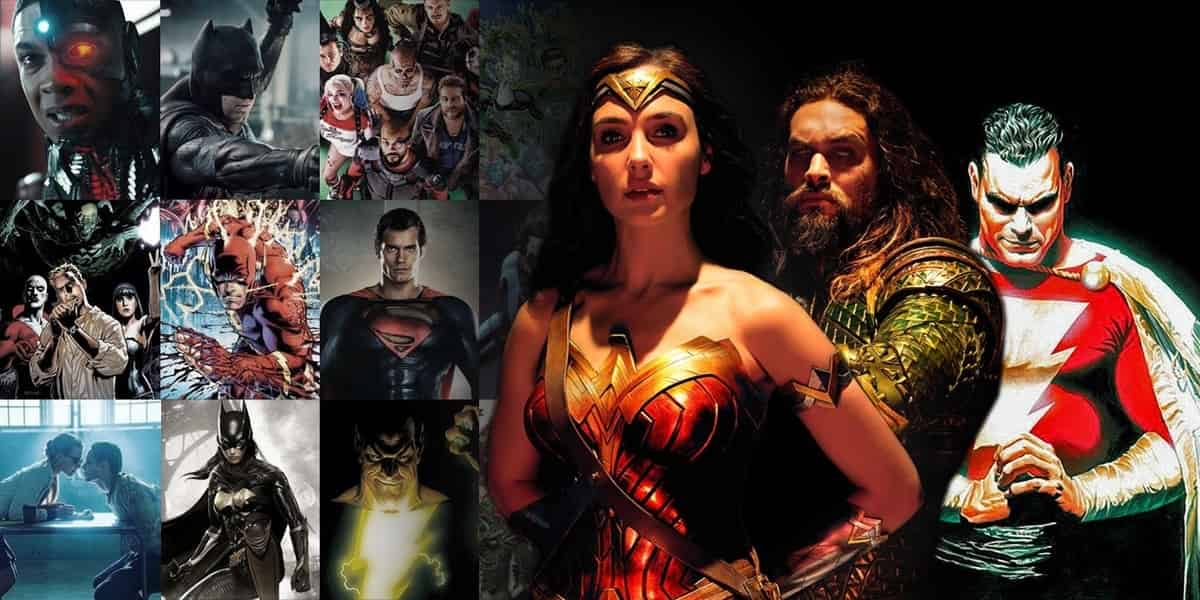 DC Breakdown:
Average Audience Score: 60.8%
Average Critic Score: 58.8%
Average Box Office Total Gross: $256,766,656
Average Profit/Loss: $243,369,231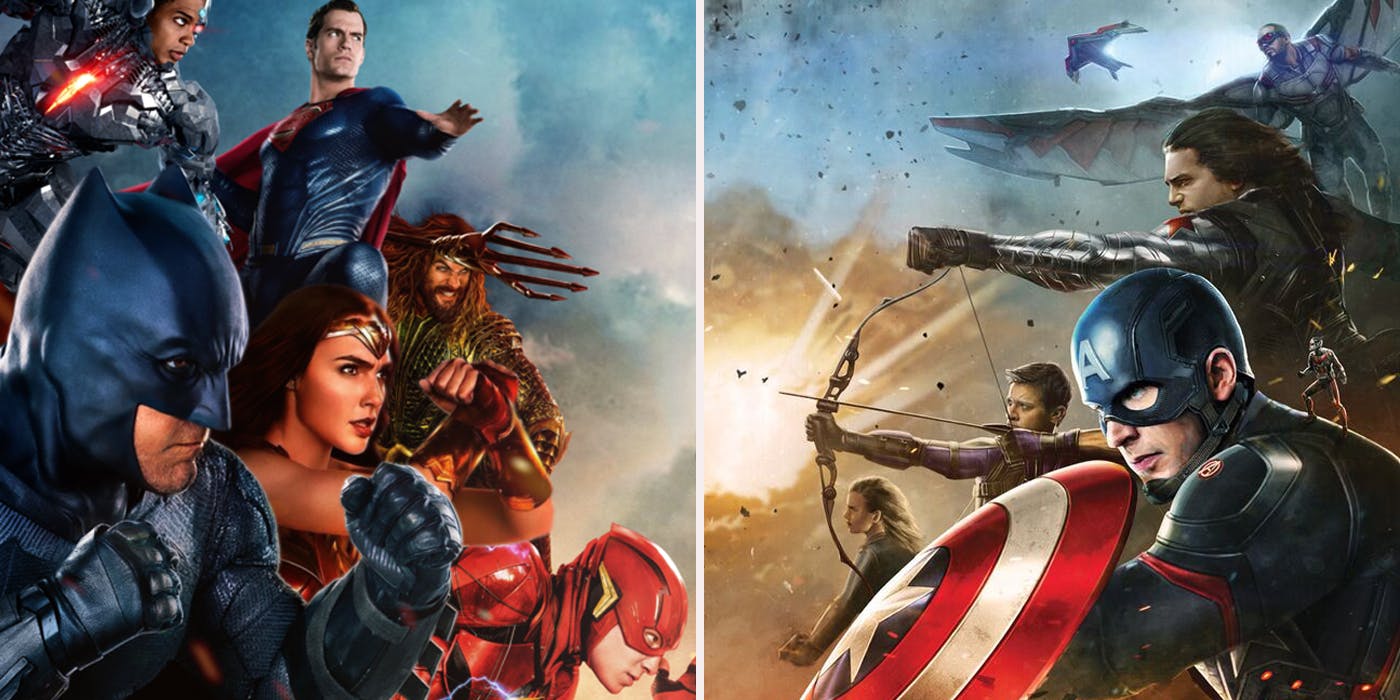 Now you have to keep in mind that these films include all the bad ones and the good ones that Marvel and DC have made. Marvel's breakdown includes the films from Marvel Studios, Fox and Sony. DC has never had to categorize themselves as WB owns the right to all of the characters.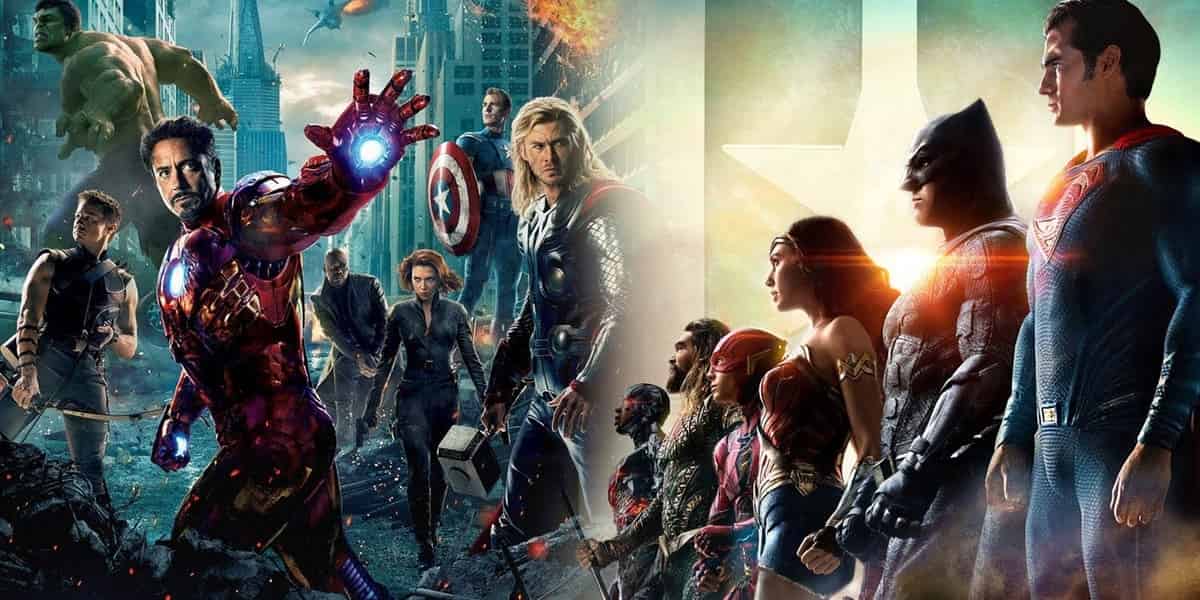 This comparison is only between the films as DC Comics surely exceeds Marvel in all the stages there are to induce a comparison. DC sells more comics than Marvel as they always have better storylines to be followed while Marvel keeps redoing their things with new angles. The Animated movies and TV Shows of DC are always preferred insanely over Marvel.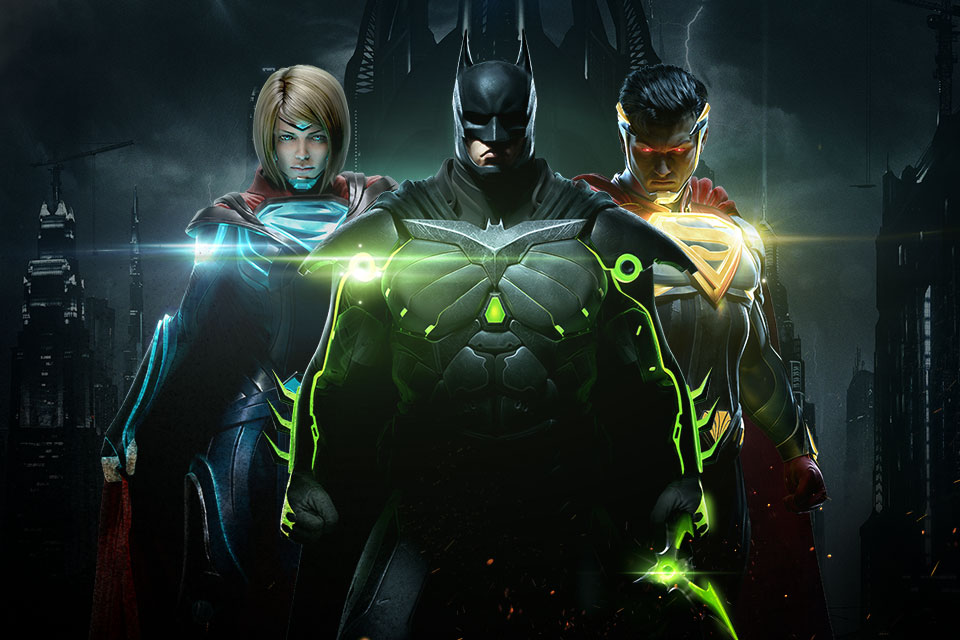 DC is way ahead of Marvel for selling games, although Marvel has redeemed themselves just a little bit with their recent Spider-Man game. When it comes to live-action TV shows, DC has been miles ahead of Marvel all this time. They've been producing variety, throughout different outlets. The CW Arrowverse, the new Titan-verse on DC's streaming service, and even different shows like Black Lightning, Krypton and Gotham have all been critically acclaimed by audiences.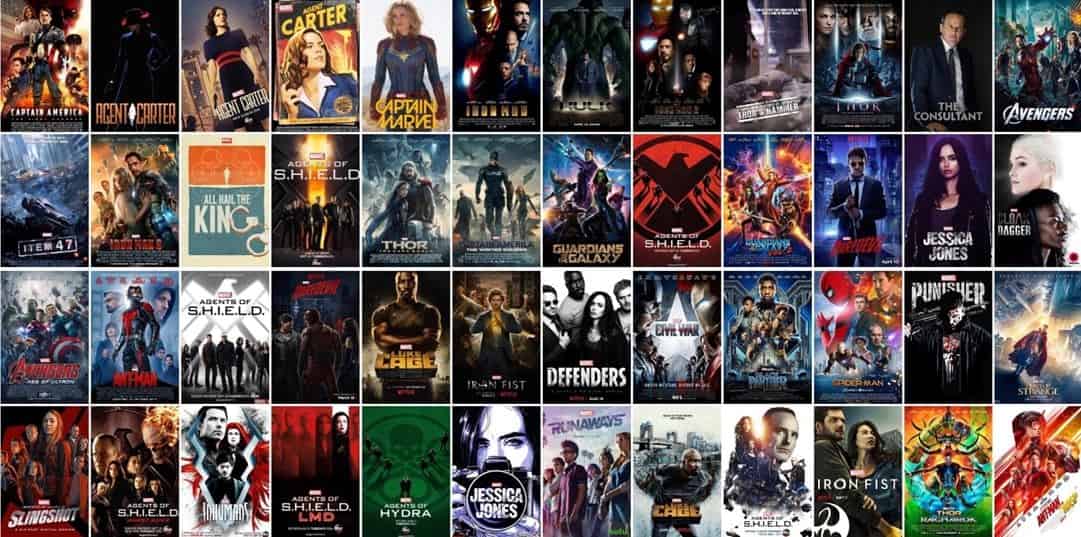 So Marvel only exceeds in the films, but then again that is the biggest area which has allowed them to achieve Global Dominance. DC is trying to rebuild their fallen kingdom, and hopefully, they will find their niche in the coming future. Also, we need Batman and Superman to be back in the house! Make it happen WB.
The upcoming Shazam! movie director David F. Sandberg claimed on Instagram earlier this month that "The seriousness of the Marvel/DC rivalry is so god damn stupid," and you have to admit that these are true words of Wisdom! Okay, I'm Kidding but this does make a lot of sense. Just enjoy both the work that both these comic houses are bringing forward. We live in a golden age where all our childhood dreams are coming true. So sit back and enjoy!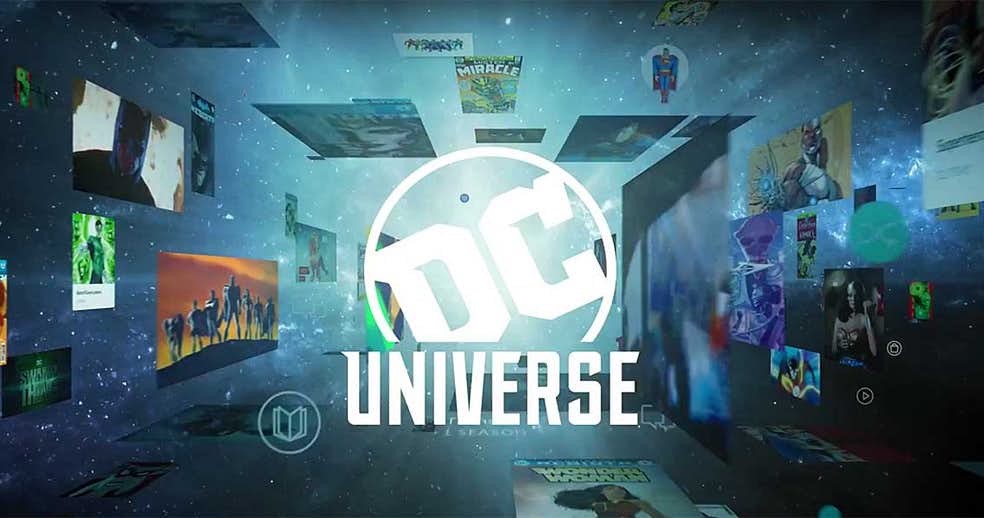 The next few years are going to be huge. Both Marvel and DC are putting out some remarkable content through different outlets and mediums. 2019 is going to be a big year for Marvel on the big screen while DC brings out more than a dozen shows for us to stream and watch! Have fun with that.