Gaming
Marvel's Spider-Man Nominated For Game of the Year for 2018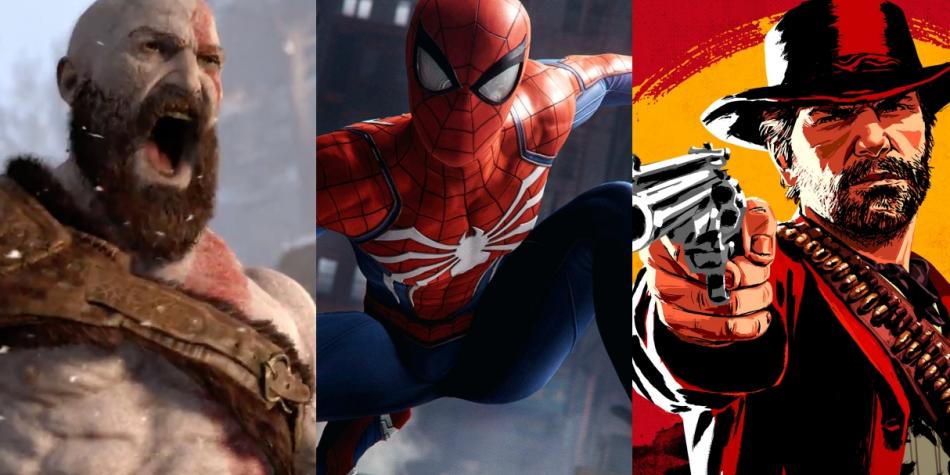 Sometimes I really feel that the day isn't far enough when everything in this world will belong to the world of Superheroes and I really hope one day we will see Thanos stepping into the earth. Well, the thing is Marvel's Spider-Man game about which everyone was talking about has been nominated for the award of Best Game of the Year and there are chances that the game will probably win it.
There are a lot of great nominations in the list but if we talk about the things we have in the Spider-Man game is simply incredible and also the fan following the character of Spider-Man in this world is adding all the chances of winning the Best Game of the Year award in the favor of Spider-Man.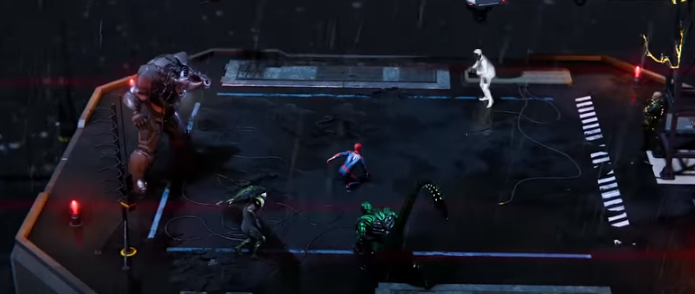 The game has been developed by one of the best developers out there by the name of Insomniac games and was published by none other than Sony Interactive Entertainment.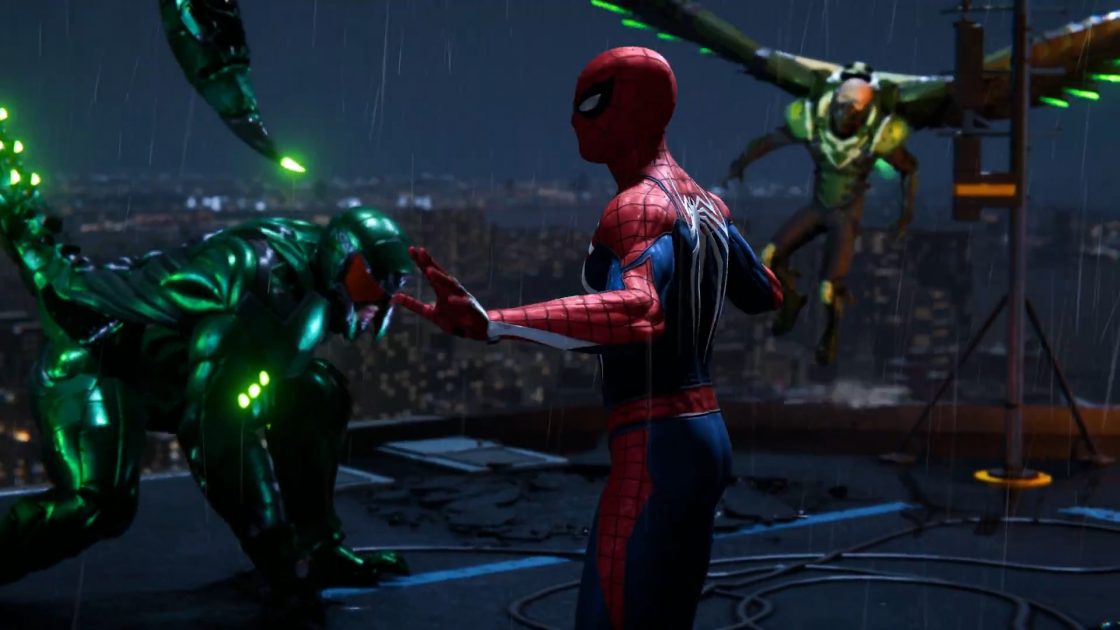 The game was released for PlayStation 4 on September 7, 2018, and the fans went absolutely crazy because the game does not have any ties with any comic book, video game, or movie as the game features both Spider-Man and Peter Parker in it.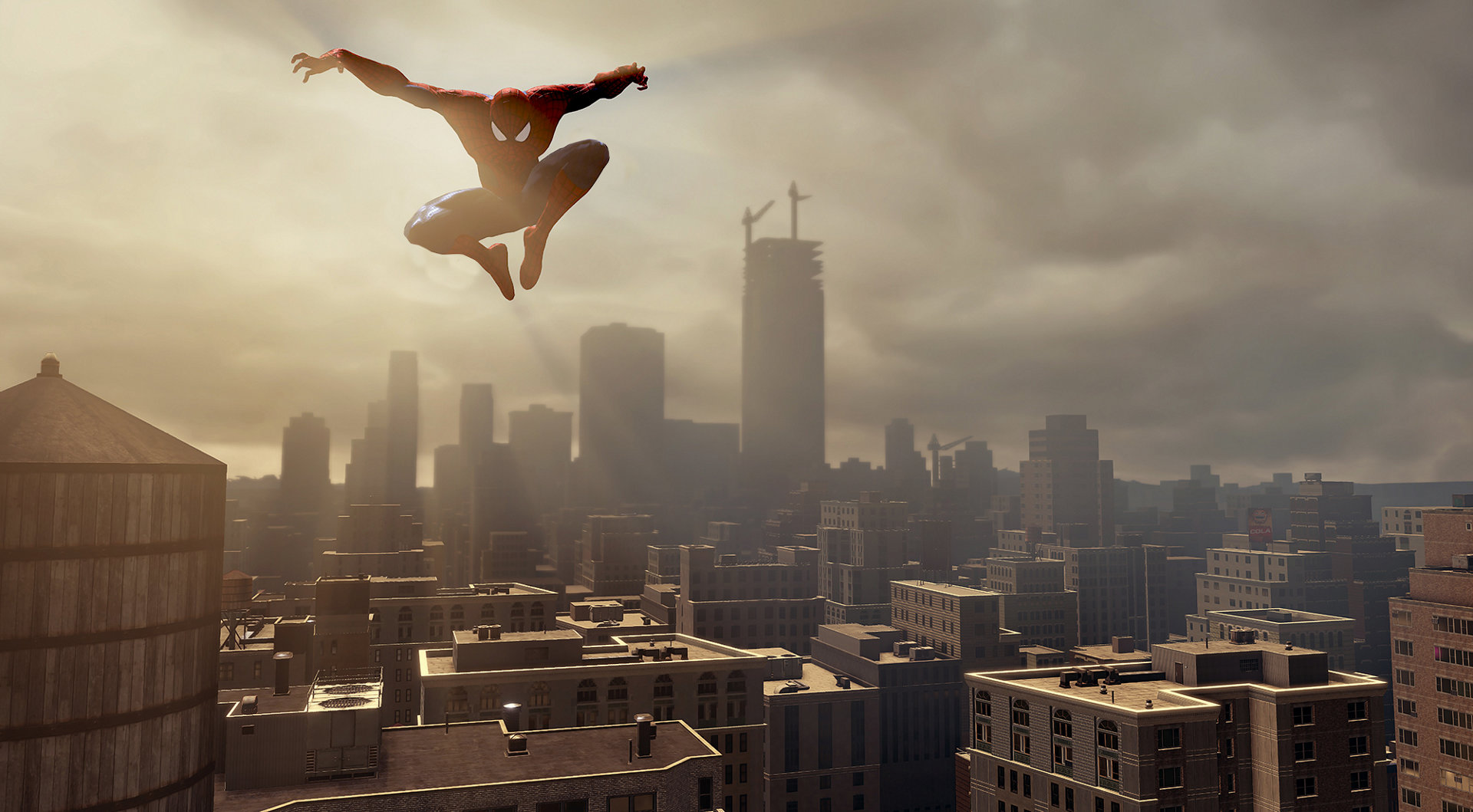 This idea has been welcomed well than expected by the critics and the fans as the game grossed over a digit of 3.3 million copies worldwide in its first three days and it broke several sales records existing for so many years.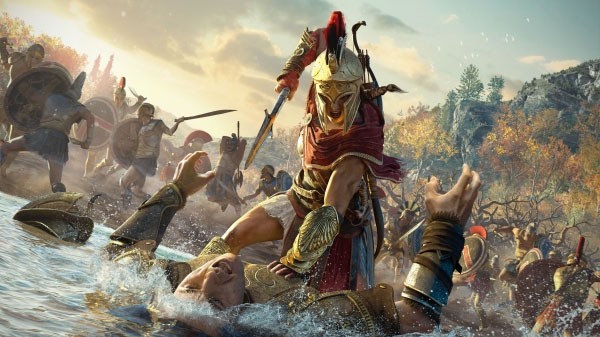 There are a lot of good games in the nominations and it's not going to be an easy task for Spider-Man to win this award as the nominees which we are seeing at the moment like Assassin's Creed Odyssey and others have a huge fan base and have been quite successful. Some of them have a huge history to follow up. So, these are the nominations right below in the picture and now it's on you whether you want Spider-man to win this race or you're teaming up with someone else.
Your 6 nominees for Game of the Year at #TheGameAwards:
– Assassin's Creed Odyssey
– Celeste
– God of War
– Marvel's Spider-Man
– Monster Hunter World
– Red Dead Redemption II

Vote now for your pick at https://t.co/FBDcuHwiPa pic.twitter.com/ouOqtFtElz

— The Game Awards (@thegameawards) November 13, 2018
So, with games like Assassin's Creed Odyssey, Celeste, God of War, Monster Hunter World, and Red Dead Redemption II. It's going to be a tough fight in order to sit on the throne and to be recalled by the name of Best Game.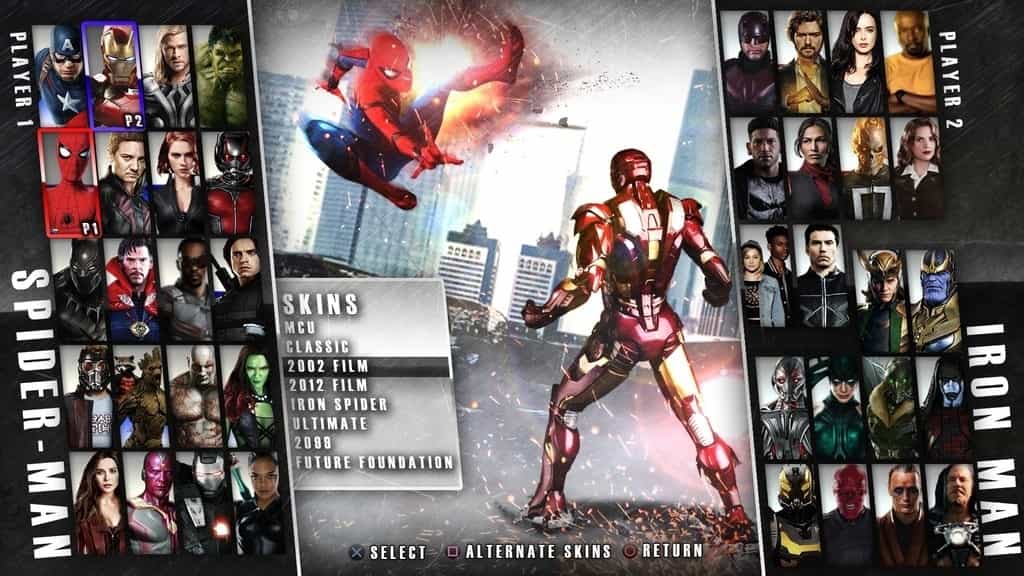 Now, if we talk about the success of the Spider-Man game, there are some remarkable digits we can talk about as Metacritic has given this game a score of 87 from possible 100, IGN gave a rating of 8.7 from 10, and Destructoid gave the game a rating of 9 from 10. These were some of the good reviews and ratings this game has got.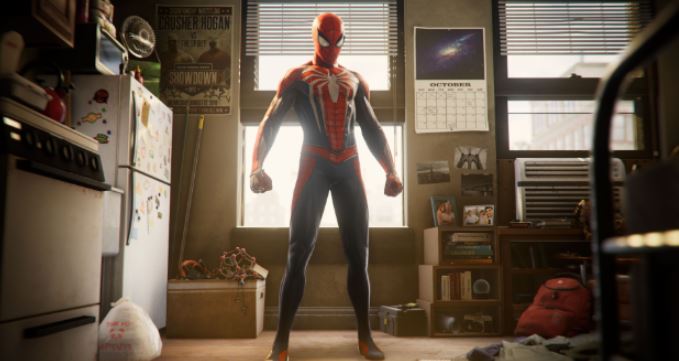 Also, there have been many people who have raised their voices in the favor of this game and some of the notable reviews are: Mike Minotti of VentureBeat said,
"It's the best Spider-Man game ever and also one of the best super hero games ever."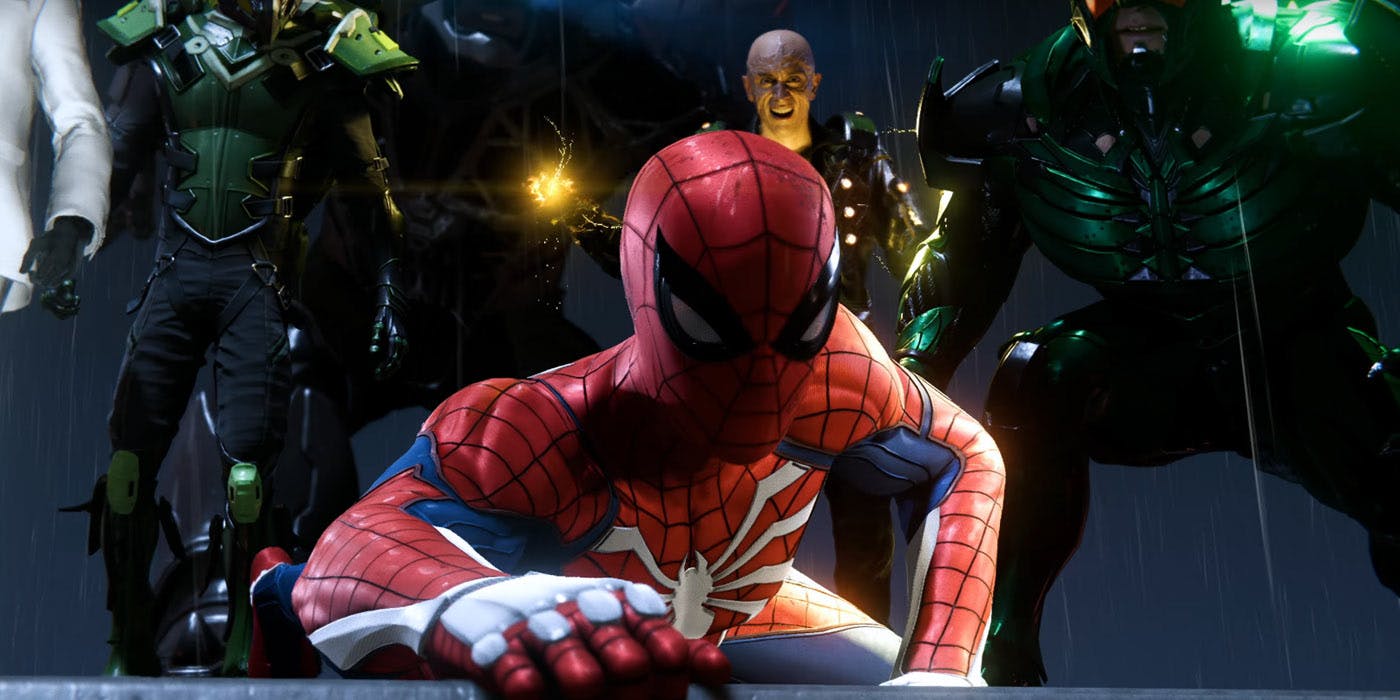 Leon Hurley of GamesRadar also praised the game and said,
"It is a lovely looking game. It's rare to see something this big and detailed consistently look so good, with the very final story moments in particular, some of the most spectacular looking stuff I've seen in awhile"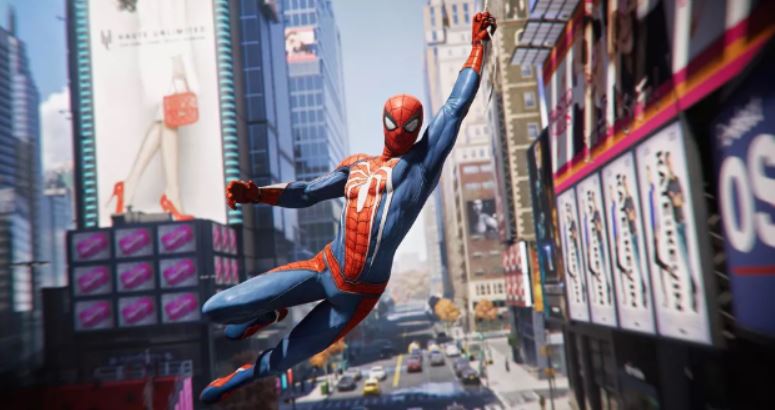 The game has already won a lot of nominations and features some of the most beloved and favorable characters like Peter Parker, Mary Jane Watson, Aunt May, Miles Morales, Norman Osborn, Silver Sablinova, and many others. The game also features villains such as Wilson Fisk, Electro, Rhino, Scorpion, Vulture, Shocker, Taskmaster, Screwball, and Tombstone.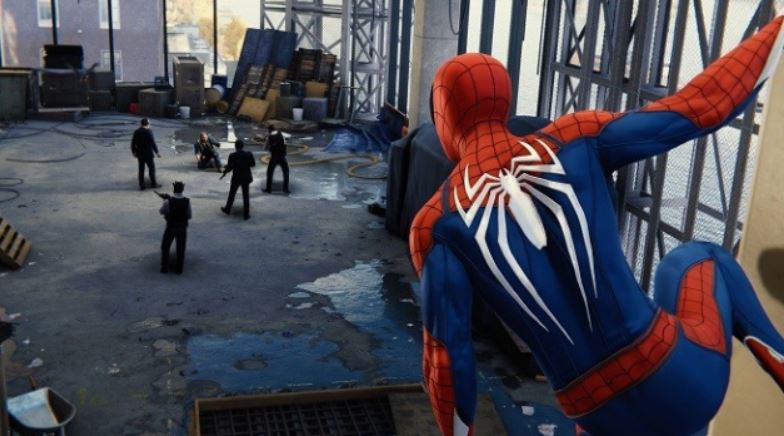 So, there are a lot of things for which we can admire this game but not everybody is a Spider-Man fan in terms of playing games and there are chances that Spider-Man will take two awards home on December 6 when the results of all these categories will be announced as Spider-Man has been nominated for Best Game Direction as well.
Tell us in the comment section below with which game you're standing.