Movies
10 Overhyped Hollywood Movies That Performed Below Expectations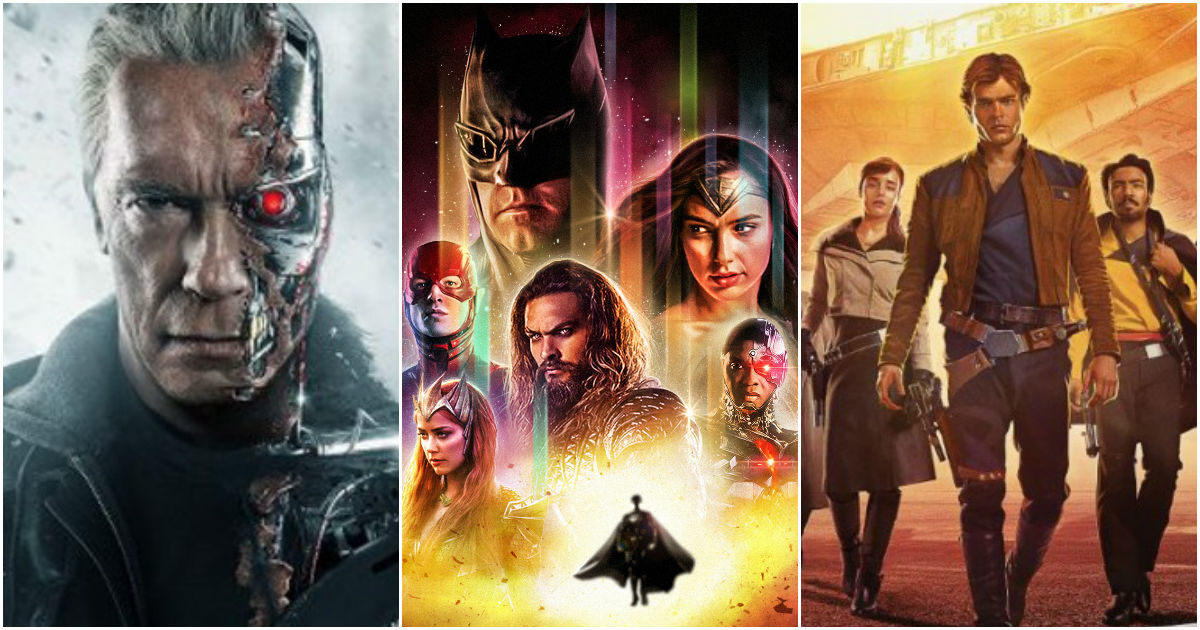 "A DSLR doesn't make you a photographer because what it gives you is clarity of vision not thought." Same applies in the industry of films and music because sometimes even the great minds forget the basics that it's not the face of the actor which people find intimidating or beautiful, it's the things a character or artist say and the things he does. A-list talented artists don't guarantee you a box office blockbuster and to achieve that title you've to work in various departments in order to make your movie a successful one.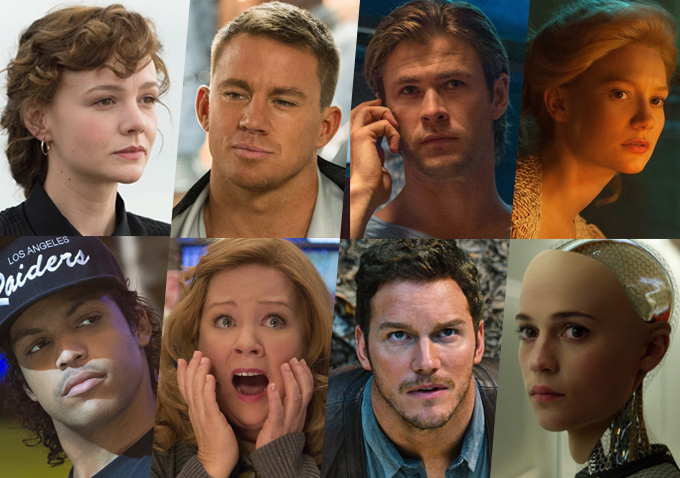 Also, sometimes you can earn bucks but you can't always win the hearts of the audiences and it is an important factor to be successful in this world. It's not very hard to predict which movie is just going to be a show of stars and which is going to be a perfect piece of happiness and a complete satisfaction because from having a look on trailers and teasers, we can sense the true material of a movie.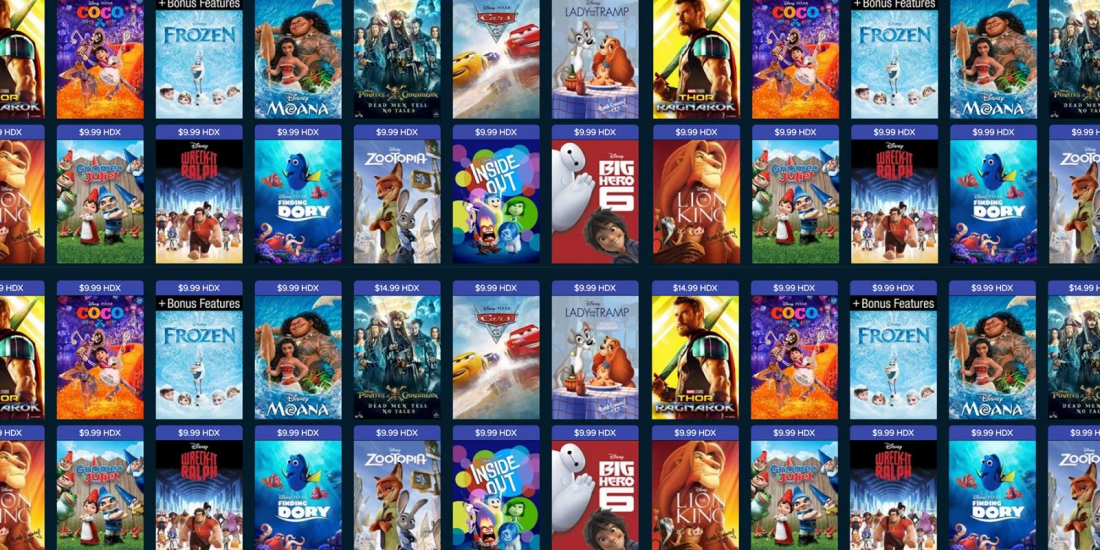 There have been many movies that were enlightened by one of the most talented artists and still failed because of not being able to show what they want to show. So, here are 10 overhyped Hollywood movies which couldn't reach the heights they were predicted or we can say wished for.
1. Justice League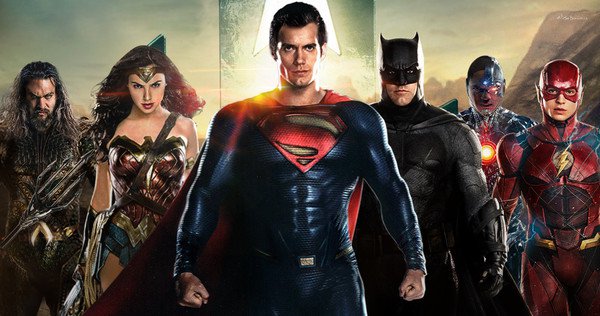 In 2017, Zack Snyder's DC Comics team-up project still considered as one of the successful box office movies of all-time at least financially. But still, despite earning a record $650 million globally, it is still considered as one of the biggest flops of all-time and also a hard one to take because sadly and disappointingly, the cost of the movie touched the whopping $300 million mark.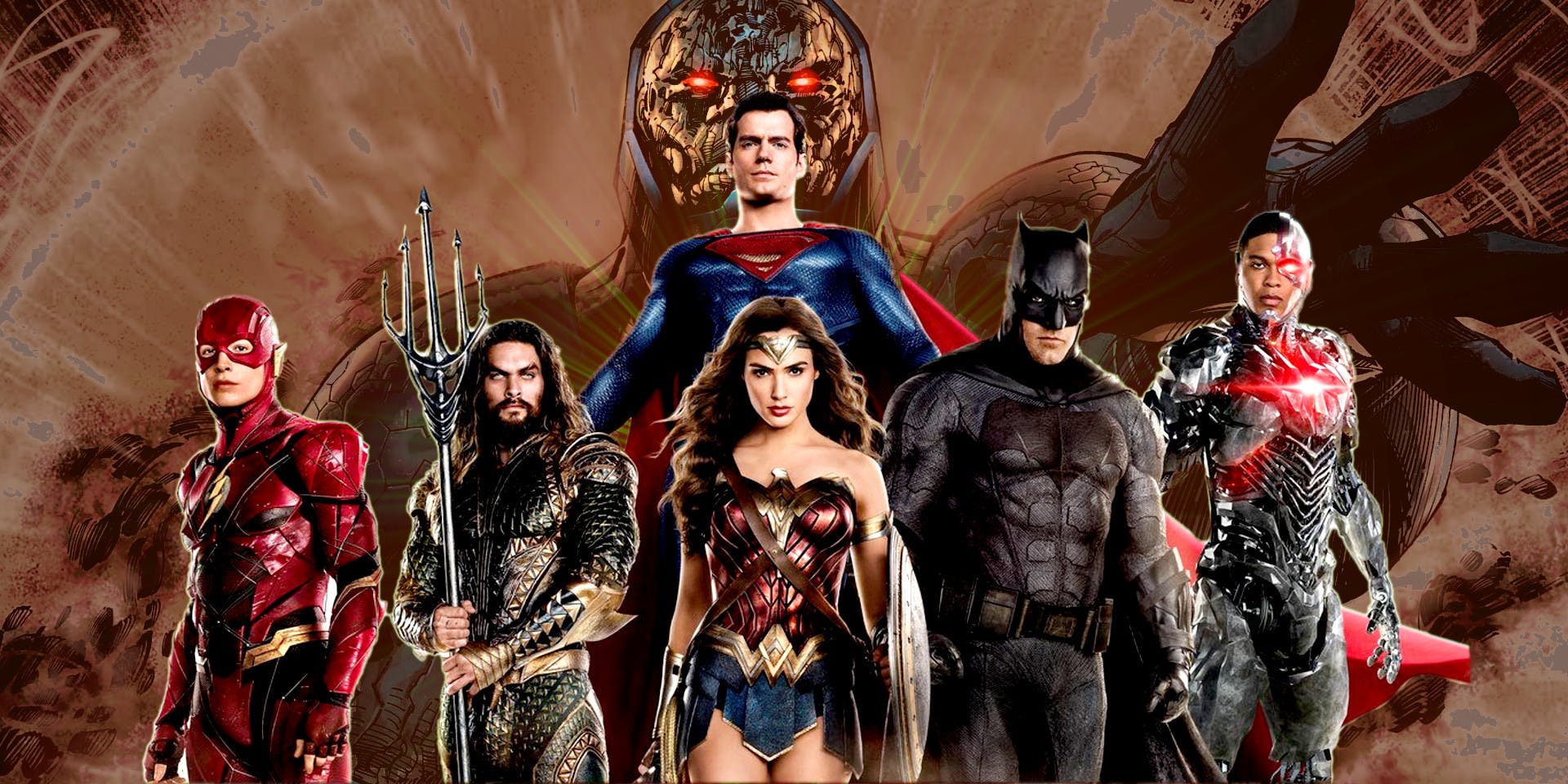 Thus, for a movie like Justice League with a cost of this number gives you a profit of nearly $300 million then surely it's a disaster for all the people involved in the movie. It's really hard to understand it but this is true that the people who worked so hard couldn't able to get the amount of money they deserve despite being named in the list of one of the most financially successful superheroes movies of all-time.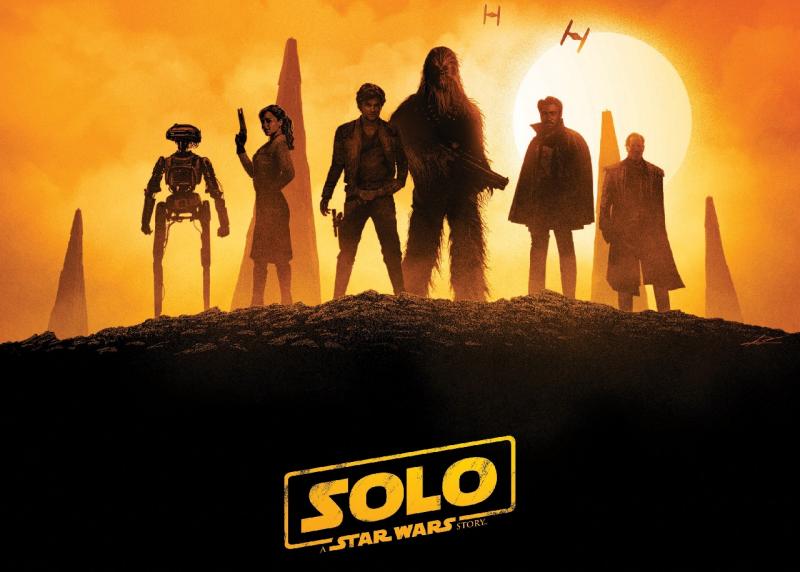 It's hard to write and it's hard to read the name of Star Wars in a list like this but that's how things happened when in 2018 when Solo: A Star Wars Story knocked the theatres and not a single eye watched them before of their tremendous bad timing of the release. It's still one of the most foolish acts in the history of mankind to release a film in the middle of two blockbusters. As Deadpool 2 was on its prime and was getting superb collections from all over the world, it was Avengers: Infinity Wars who just stamped the extinction of this film from the box office.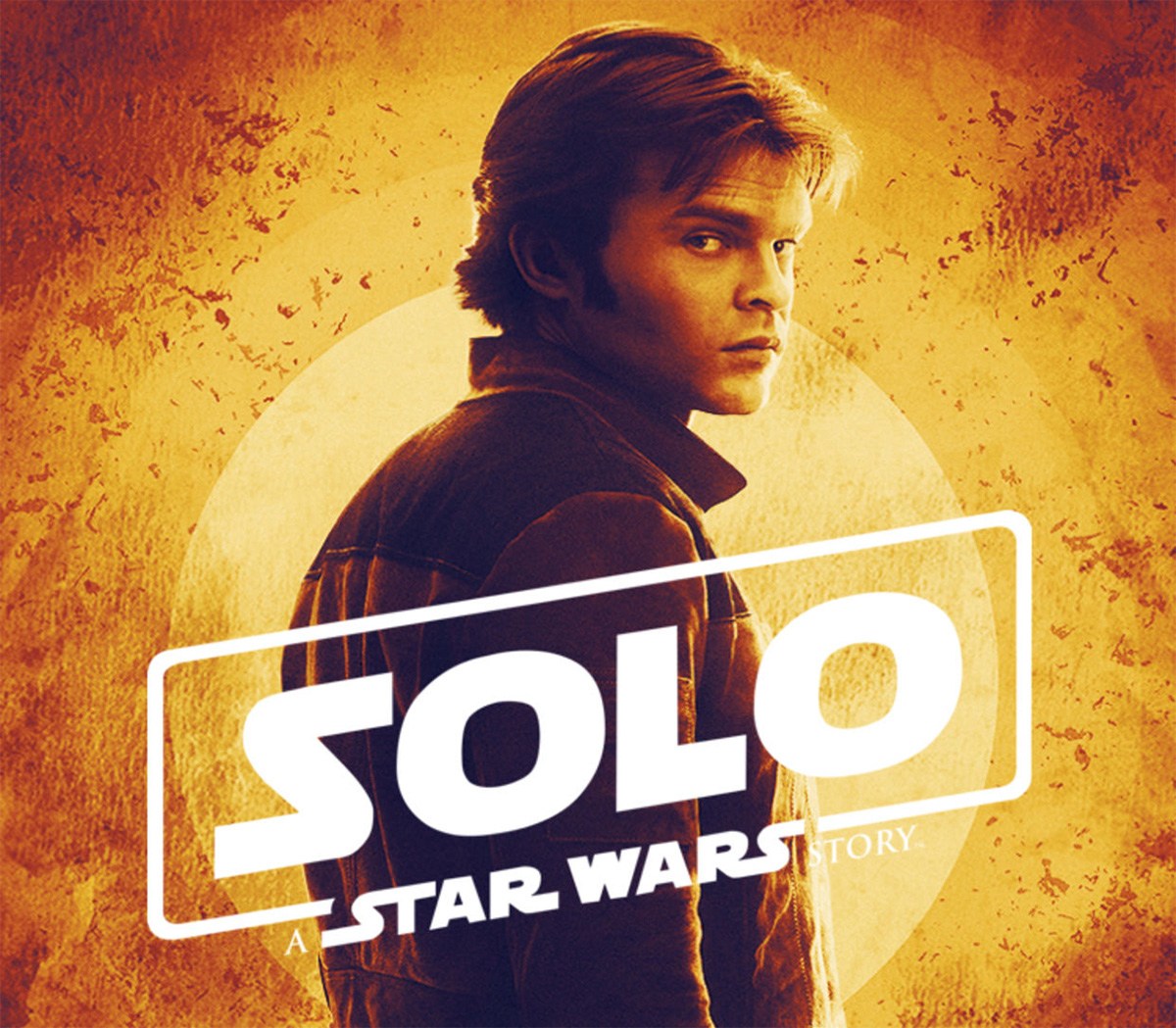 The more painful thing to read is that it cost Disney and the franchise, nearly $400 million as the costing of the movie and the profit they made from it is still an embarrassing figure to discuss. But, no matter whether we will say it was a bad decision in terms of releasing of the movie or was it the story. Star Wars name has been added to a list like this forever.
3. The Lone Ranger
In 2013, Disney suffered one of the biggest losses in their history, when The Lone Ranger was released and despite having great actors like Armie Hammer and Johnny Depp, the movie actually grossed $260 million in ticket sales worldwide but the cost was $225 million and also add $150 million for marketing and publicity. Thus, it renamed itself as a flop but the only one hurray came for the whole team when they earned a couple of nominations for makeup and visual effects at the Academy Awards of 2014.
4. King Arthur: Legend of the Sword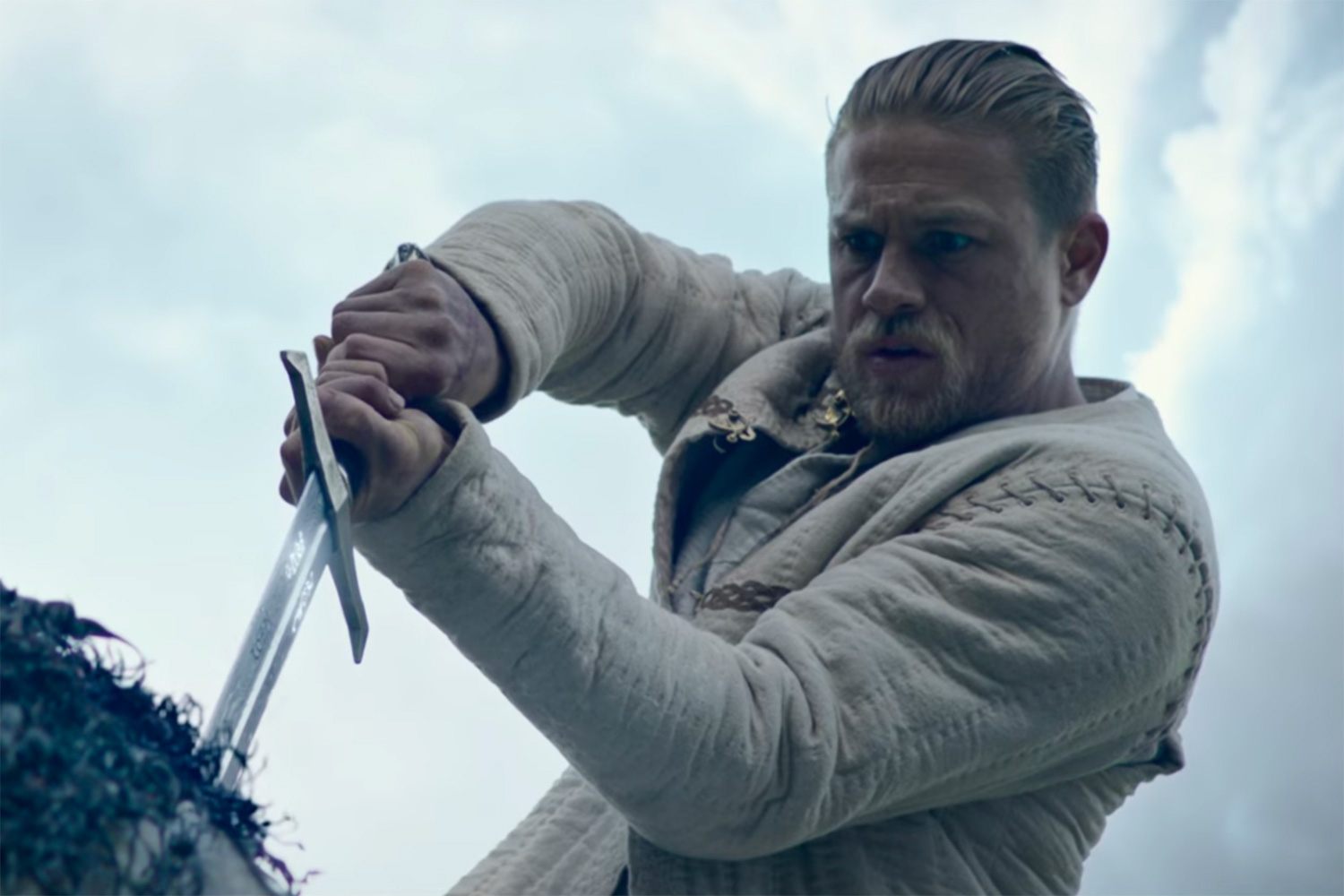 When you have a story of an Arthurian legend and to play the role you have the lead actor of Sons of Anarchy star Charlie Hunnam. Then, it's hard to predict a thunderstorm full of money loss in front of you and this is exactly what Warner Bros couldn't able to predict. Despite, having critical reviews about the movie on the opening weekend and also collecting just $15 million, King Arthur wasn't a great success which Warner Bros. was hoping for. Last but not the least was the terrible performance of former footballer David Beckham, which only made him realize that this isn't his part of the game.
5. Terminator Salvation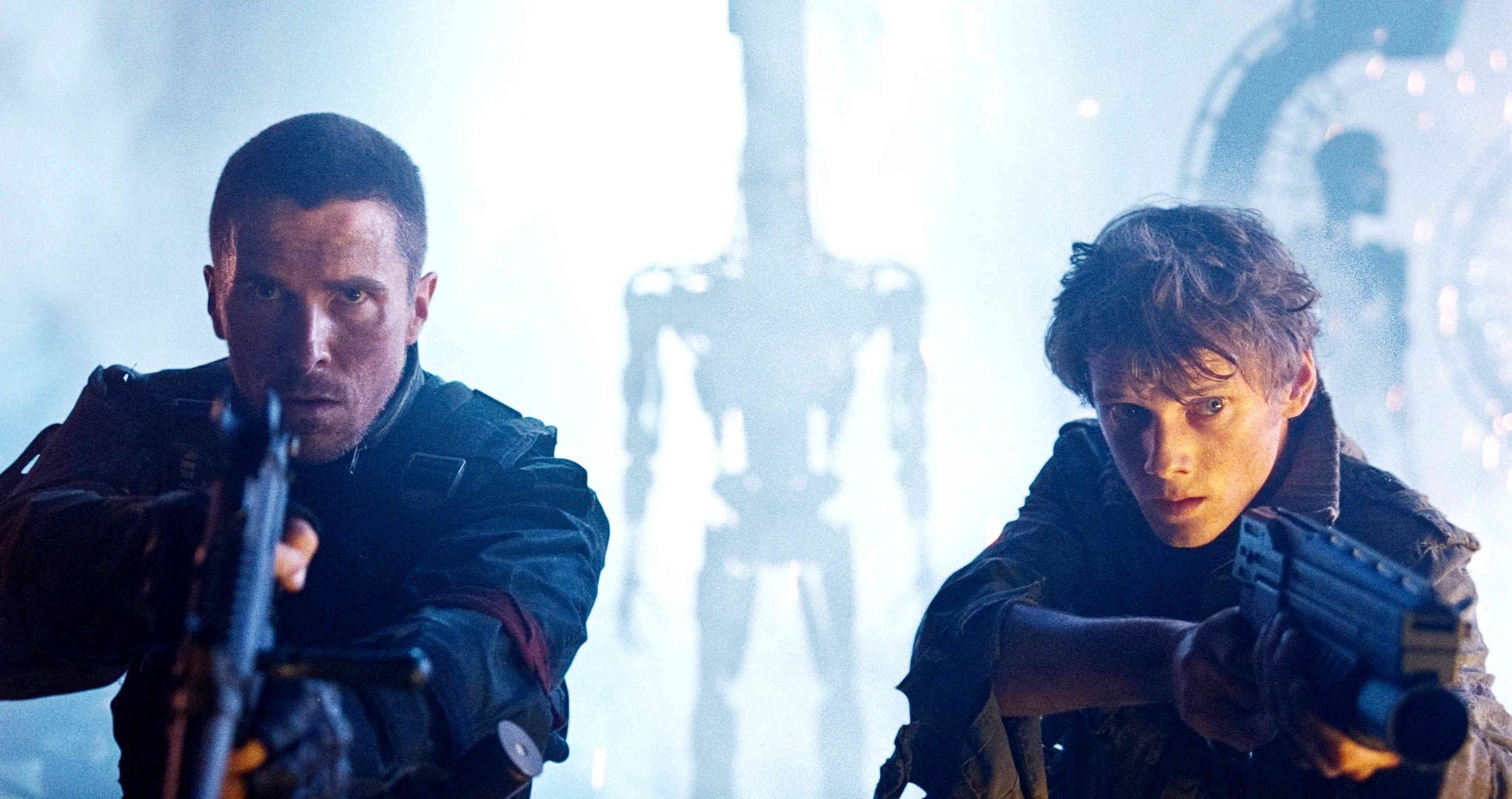 Have you ever feel immense happiness and immense pain both in quick succession that you just hate your life. If yes, then you can shake hands with Christian Bale as in 2009, Bale was fresh from the success of The Dark Knight and joined hands with Terminator franchise who were seeking ambition with their fourth installment, Salvation. But, the lack of Arnold Schwarzenegger (in physique and character) was simply the biggest reason and also Bale's performance wasn't defined clearly to the audiences. The movie collected an amount of $371.4 million against a big money budget of $200 million.
6. John Carter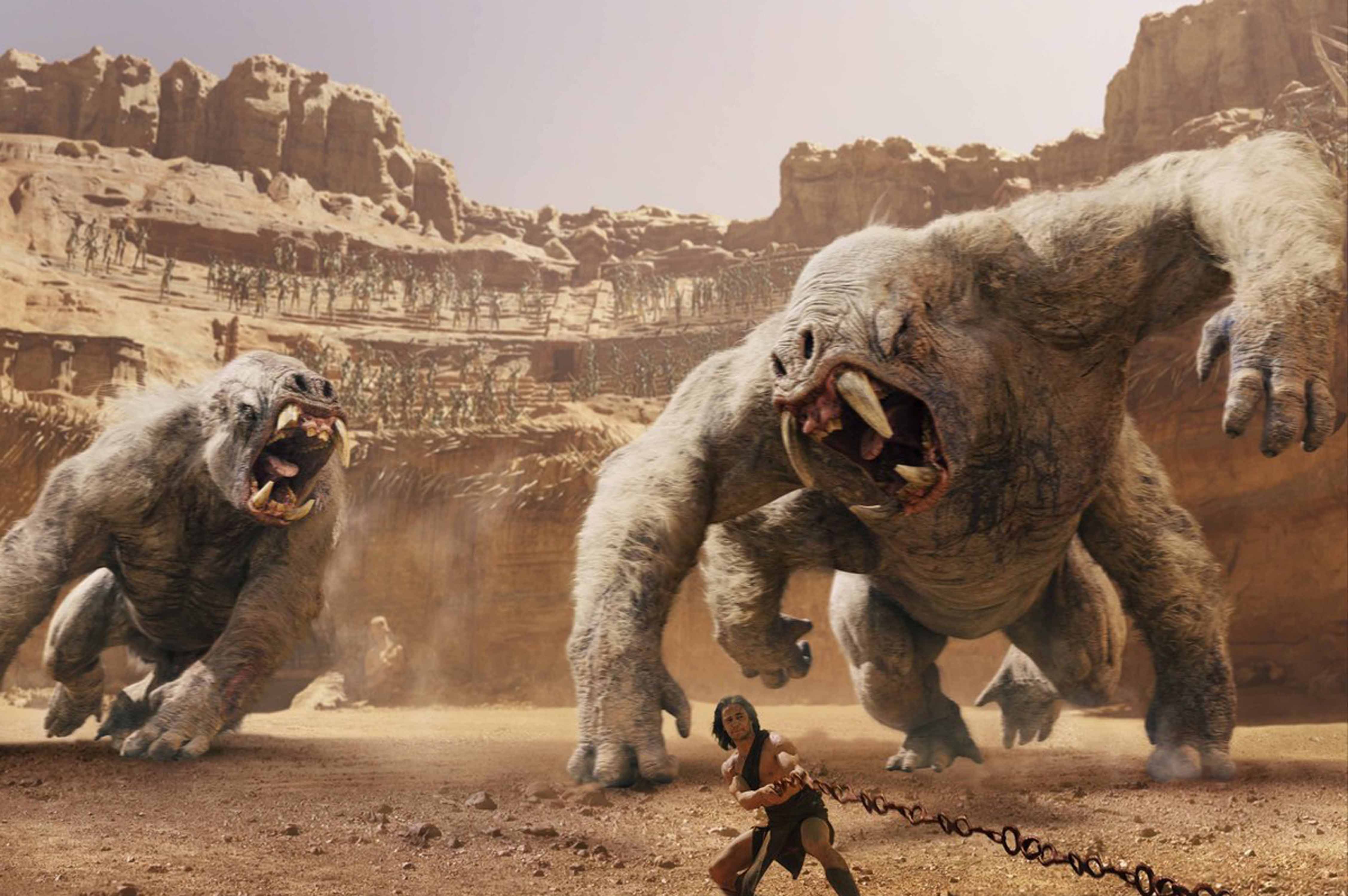 In terms of resources and brilliant minds, this movie had it all as legendary Sci-fi writer Edgar Rice Burroughs posthumously gave all the material, Oscar-winning filmmaker in the house, and strong supporting casts are the reasons which convinced Disney to invest an amount of $263 million in John Carter but the money they got back was just $306.6 million. The ambitious approach of leading John Carter in the lines of Star Wars seems to be a direct failure because of the storyline of characters and also because of a slow screenplay.
7. Fantastic Four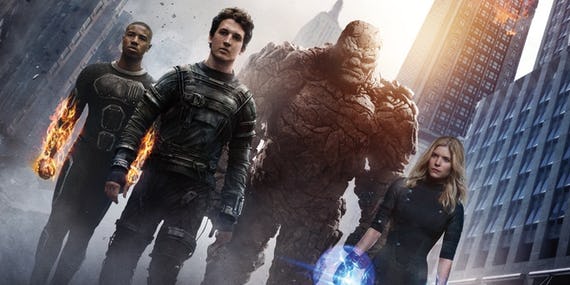 A lot of eyes were on Josh Trank's Fantastic Four reboot as it seems to the rise of all those fantastic superheroes back in the top frame. There wasn't a single thing right about this movie despite the CGI effects which only made it worse and made the audience realize that it's not what they came for to the theatres. Also, with a bad storyline and a set of bad actors at the disposal, it was a very painful movie to watch after remembering the great fantastic four series of the past. The movie's budget was nearly to $120 million-155 million and earned only $168 million.
8. Steve Jobs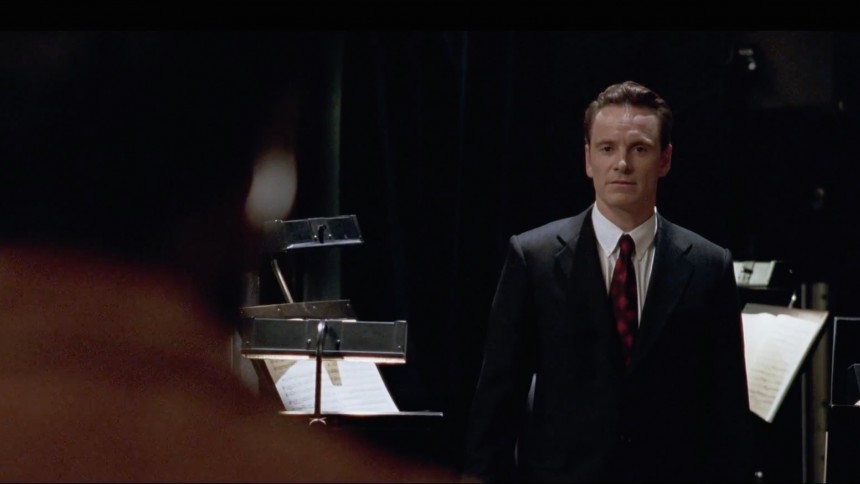 The dropping of David Fincher from the director's seat was enough to realize the problems they had behind the screen and also the disaster they're going to make. But, it was Danny Boyle who gave birth to all the hype again in the world. With actors like Michael Fassbender and Kate Winslet on the show, it was a hard one to take. The movie did win some big titles as they grabbed two golden gloves, one BAFTA and also Oscar nominations for Fassbender and Winslet at the Academy Awards of 2016. The cost of the movie was $30 million but earned a run of just $17.8 million.
9. Golden Compass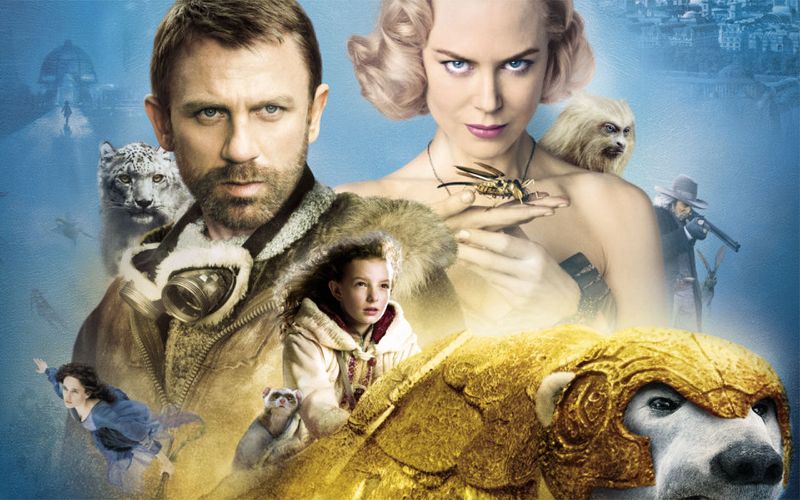 Chris Weitz adapted Philip Pullman's The Golden Compass perfectly to a profitable level but an amount of only $200 million outside US market. Still, hard to clearly knock this movie out of this list and entitled this as a hit because some liked and for some, it wasn't more than just a cute polar bear. The idea and ambition were clear to develop a movie trilogy on his Dark Materials, but Golden Compass failed to hit the heights it was destined for. There an argument that the books of this can surely give a tough competition to the Harry Potter ones. But, after the movie came out it doesn't seem realistic.
10. Speed Racer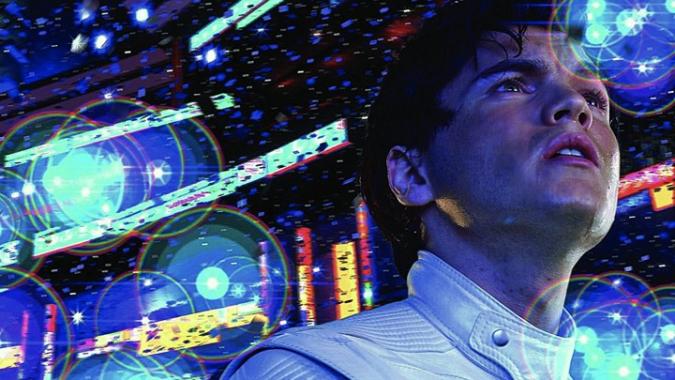 In 2008, one of the most anticipated movies of Hollywood of all-time. The movie was based on Tatsuo Yoshida's animated series of the same name as a movie and was also the first directorial project of Wachowski. The marketing and advertising strategies of this movie were far better than the movie but in the end, it brings only a sum of $93.9 million worldwide on a budget of $120 million. Warner Bros. tried their best to recover the loss through merchandise sales but failed in that too.
So, these were some of the biggest disasters in the history of Hollywood in terms of being provided with the best of equipment and actors but failed. If you also have some movies in your mind that belongs to this list then do comment down your views in the comments section below.