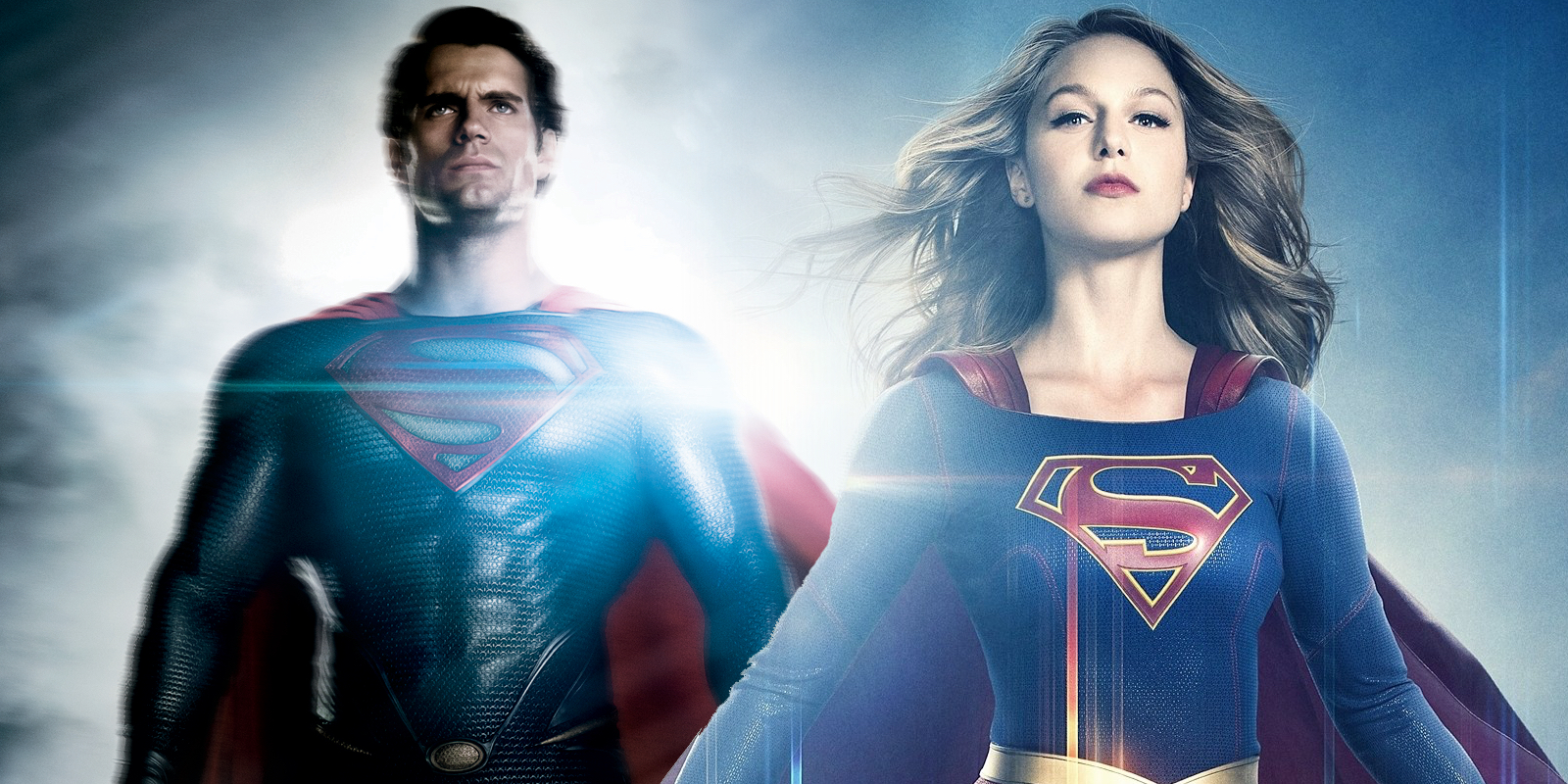 Supergirl is gaining the audience on a small screen as it found shelter in CW/DC roster of superhero shows. But now the speculation is that Supergirl may be brought into the DCEU and she will be introduced in Man of Steel 2.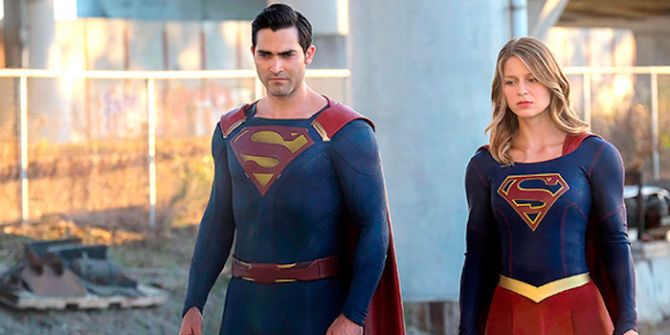 In Supergirl TV show, Teen Wolf star Tyler Hoechlin was cast as Superman, similarly, a new actor will be cast to play Supergirl on the big screen as Melissa Benoist can't reprise her role as DC Entertainment has consciously decided to keep TV and movie universes separate.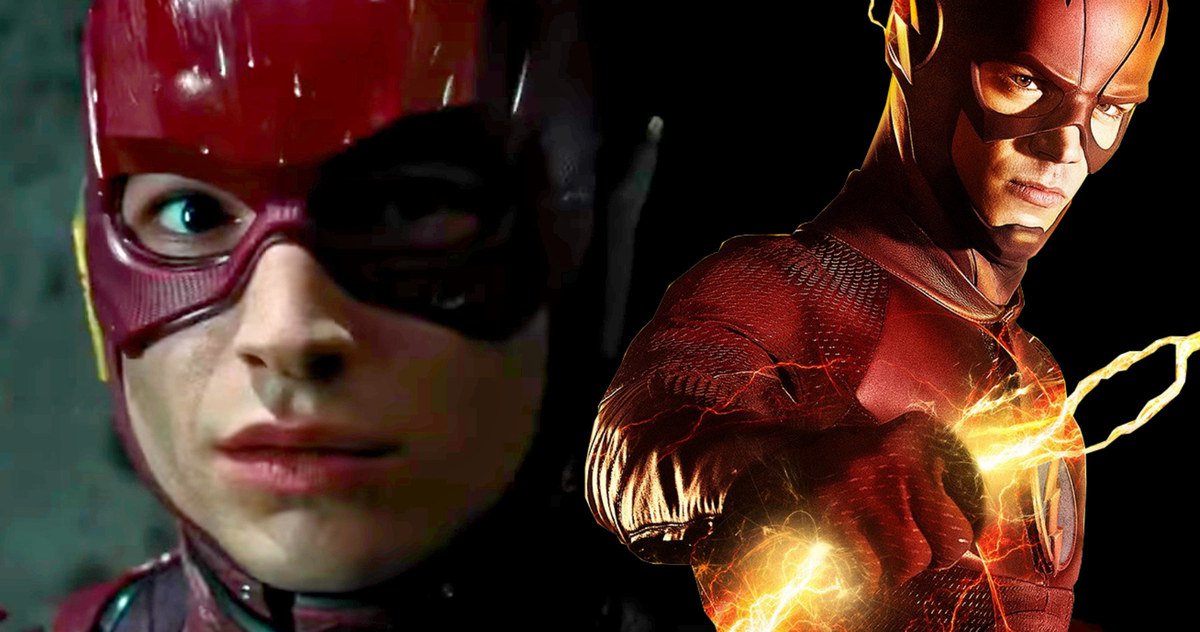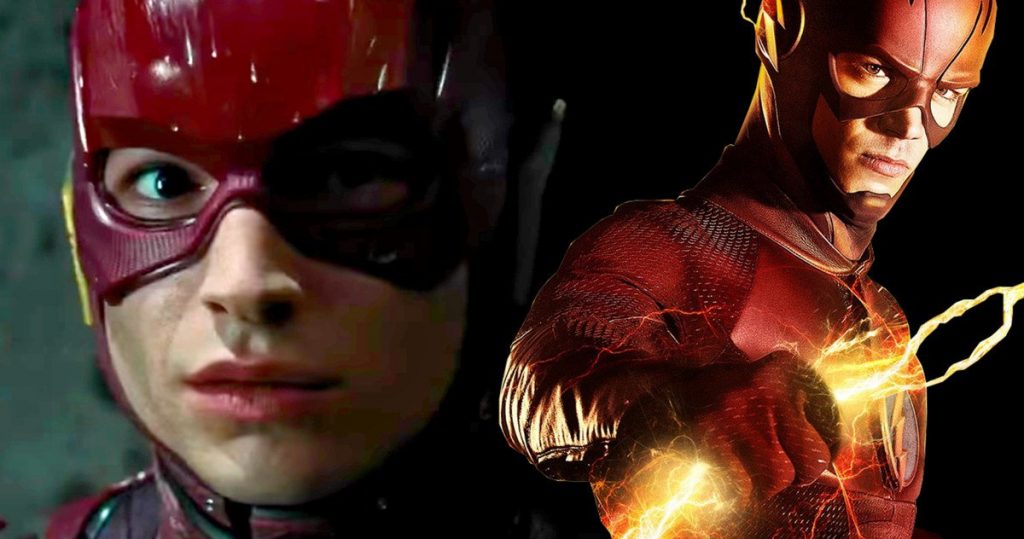 A section of the DC fans has slammed the studio for not bringing Grant Gustin on board for the role of Flash in DCEU, instead of going with the new actor Ezra Miller.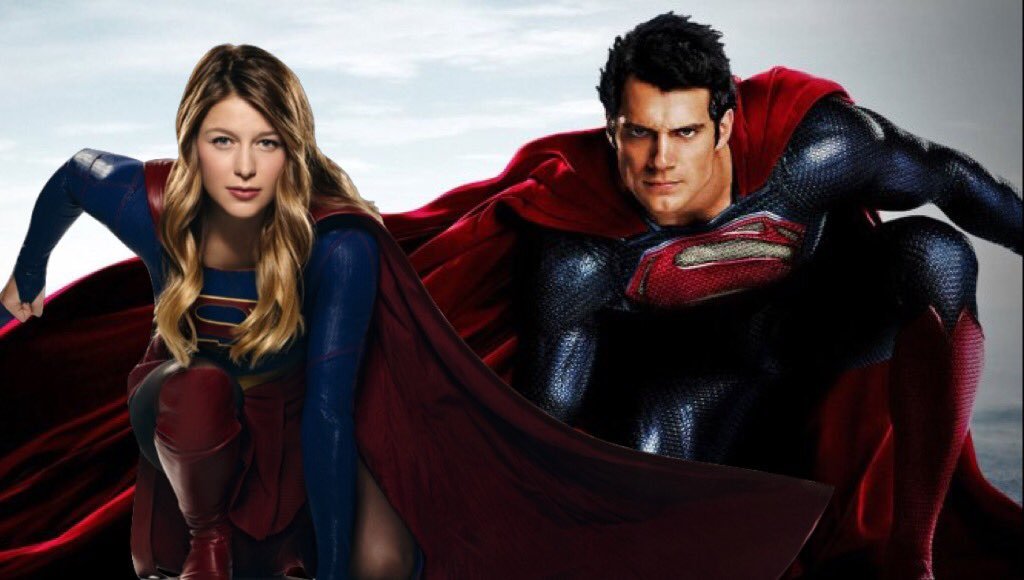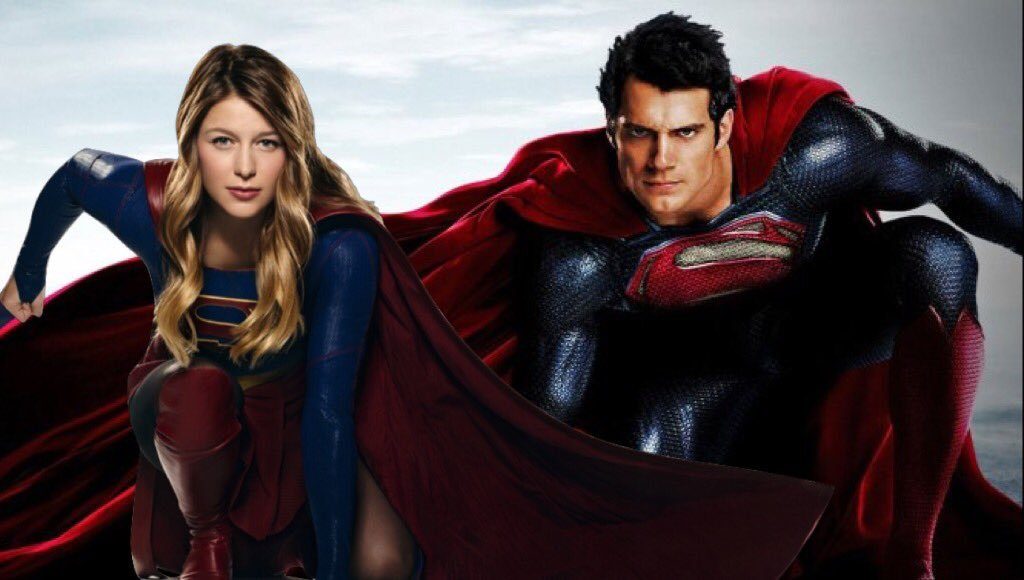 This is not the first time that reports have surfaced about the possible entry of Supergirl in DCEU, in September 2015 similar reports came but they were neither confirmed nor denied. The anonymous source said:
"The sequel to Man of Steel has been developing in secret. Geoff Johns and Zack Snyder finished writing a story for the film back in November. Multiple writers were approached to turn into a screenplay including the writers from Watchmen and the 300 movie series. Brainiac will be the villain and Supergirl will be introduced to the DCEU. Wonder Woman 2 is pretty much a done deal. The main villain hasn't been decided but Cheetah and Circe have been discussed. The studio will most likely attempt to cast a big female lead to oppose Gal Gadot. Early ideas that were discussed for Suicide Squad 2 included Maxwell Lord, Scarecrow or Bane as villains. Killer Frost will be added to the team and Diablo will return."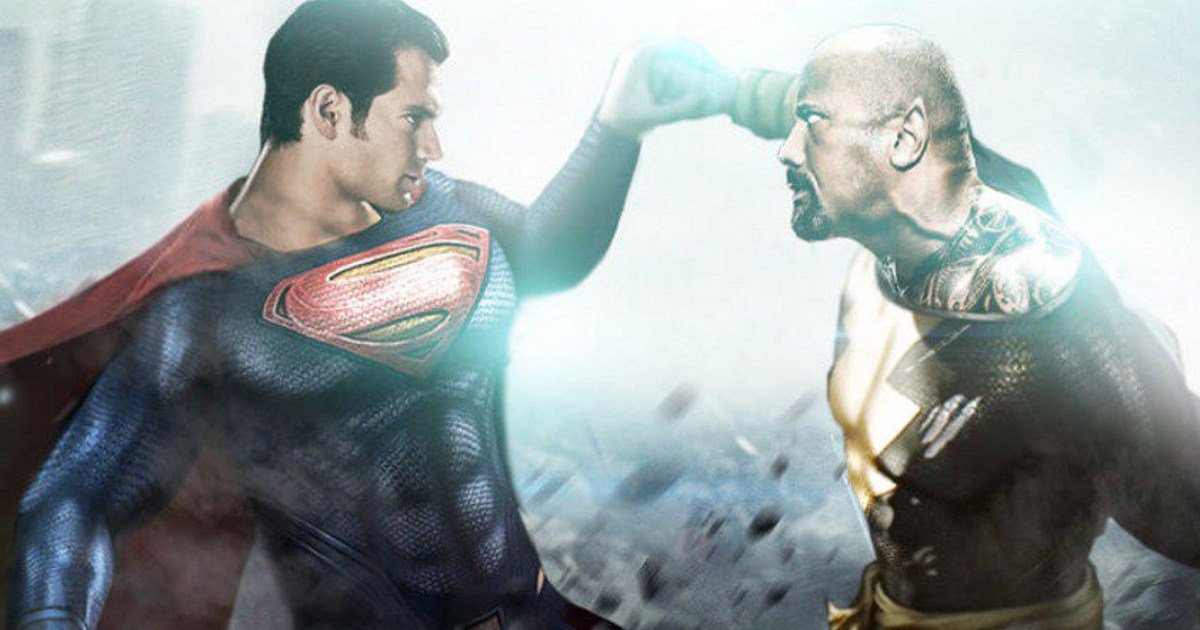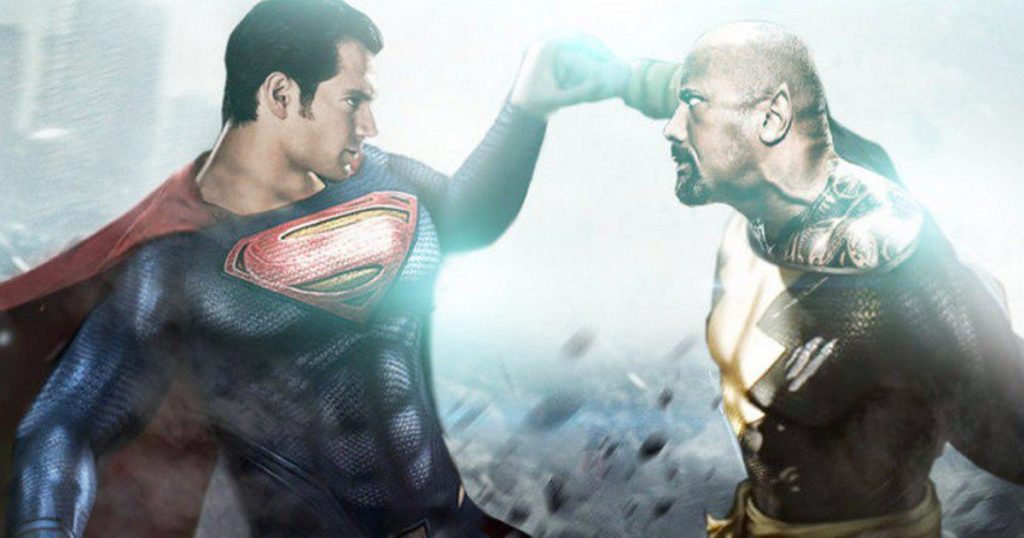 Another rumor was debunked which said that Dwayne Johnson playing Black Adam would be the villain in Man of Steel sequel, hence we need to take everything with a grain of salt until there is an official announcement.
Don't Miss: 7 Comic Book Characters Who Can Beat GALACTUS