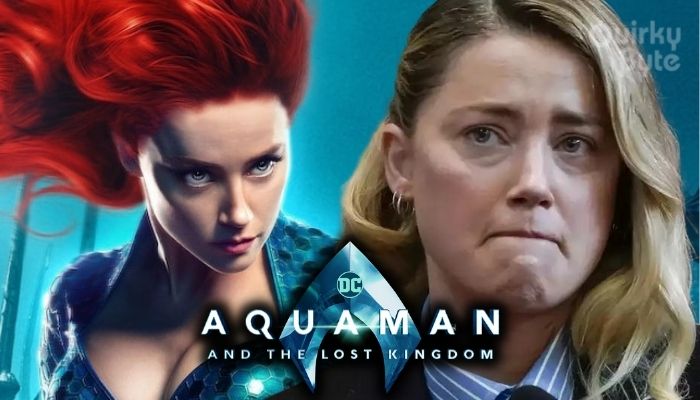 Now that the Johnny Depp v Amber Heard Defamation trial is going in full force, new facts are coming to light. It was public knowledge that Disney had ended their POTC contract after Heard made allegations against him. Even the Fantastic Beasts franchise fired him and recast the role. Meanwhile, Amber Heard's career took a hit, only not so big. Hence, the defamation trial! And when both the parties were explaining how this trial has affected their lives, take a look at the post to know more about how Amber Heard spoiled Aquaman 2.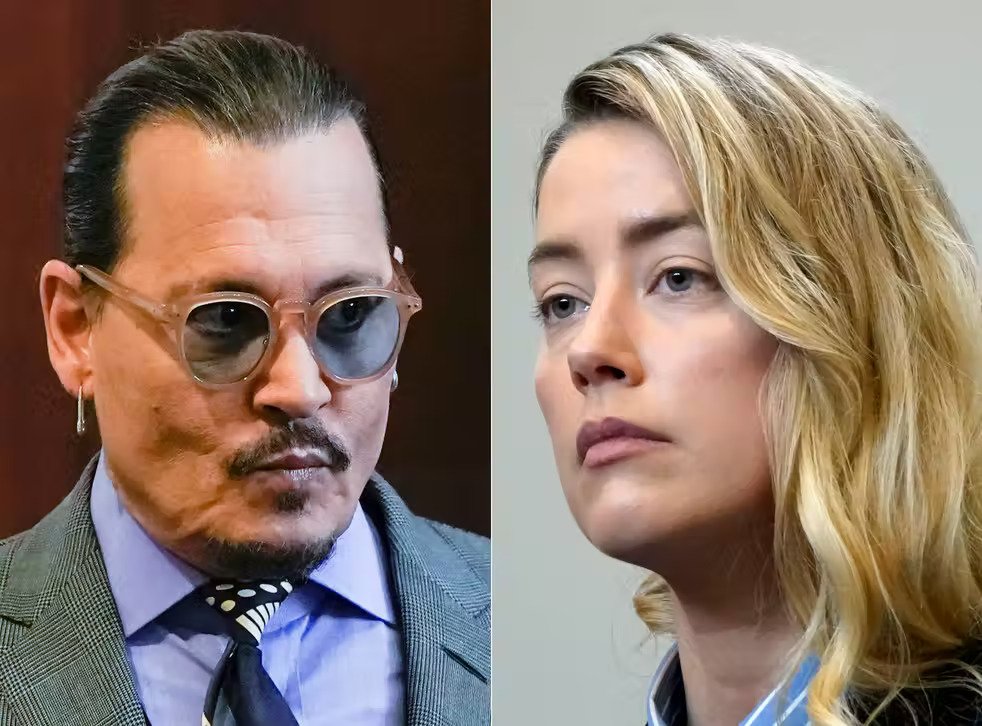 Aquaman and The Lost Kingdom is one of the many films that this trial affected. Amber Heard had already faced resistance to act in the first movie. And when the petition for her firing from the comics reached in millions WB ended their contract with her. According to her, she had to fight to keep her role in this movie. She added that this fight led the writers to reduce Amber's role significantly. Depp's career, in turn, took even a bigger hit when Disney fired him from the POTC franchise, and his character was recast in the Fantastic Beast franchise.

Hence, the defamation trial! This trial is their only chance to get back in the industry and start over. Both parties and their lawyers have been going at each other to end up at the top. After Depp and his lawyer, Adam Waldman stated how Heard ruined his career, Heard and her lawyers called upon an expert witness from the entertainment industry, Kathryn Arnold. And what she said about Aquaman 2 gave one spoiler after another!
THE SPOILER TESTIMONY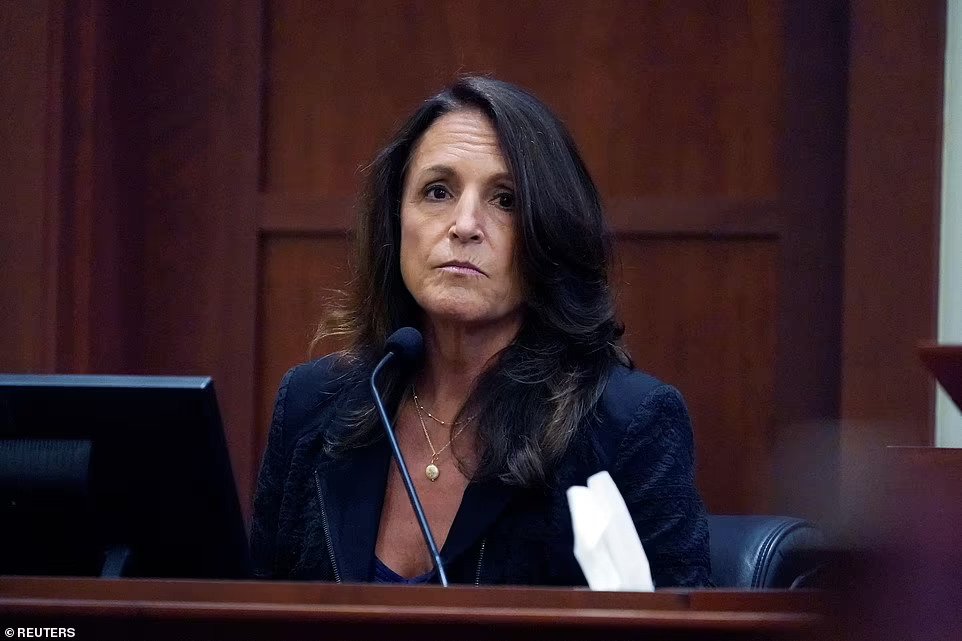 On this Monday, May 24, 2022, Arnold revealed that Amber Heard had a big role in the new Aquaman 2 film initially. But as the petition to remove her gathered signatures and the pressure on the creative execs rose, they had to cut it short. And in the last, according to Arnold, her scene only comprises a scene where her character gives birth to her and Aquaman's child in the hospital. That would've been it for the movie until she comes back for the climax to wrap things up. Read the whole thing now!
According to Ms. Heard, when she read the first script for Aquaman 2, she had a strong romantic arc the entire film and that she also got to do some great action sequences at the end of that storyline and that script. So she was featured predominantly throughout the script of Aquaman 2 when she first read it

Arnold kept on with
She didn't hear anything. She wasn't getting the scripts when her colleagues were getting the scripts. Amber[She] heard that through her agents, and then when she got the script, it was pared down from the first script, dramatically, they had her in the hospital in the first part of the movie called Act 1, they had her in the hospital, then they pretty much had her in the hospital, then she was going to do this action sequence in the end.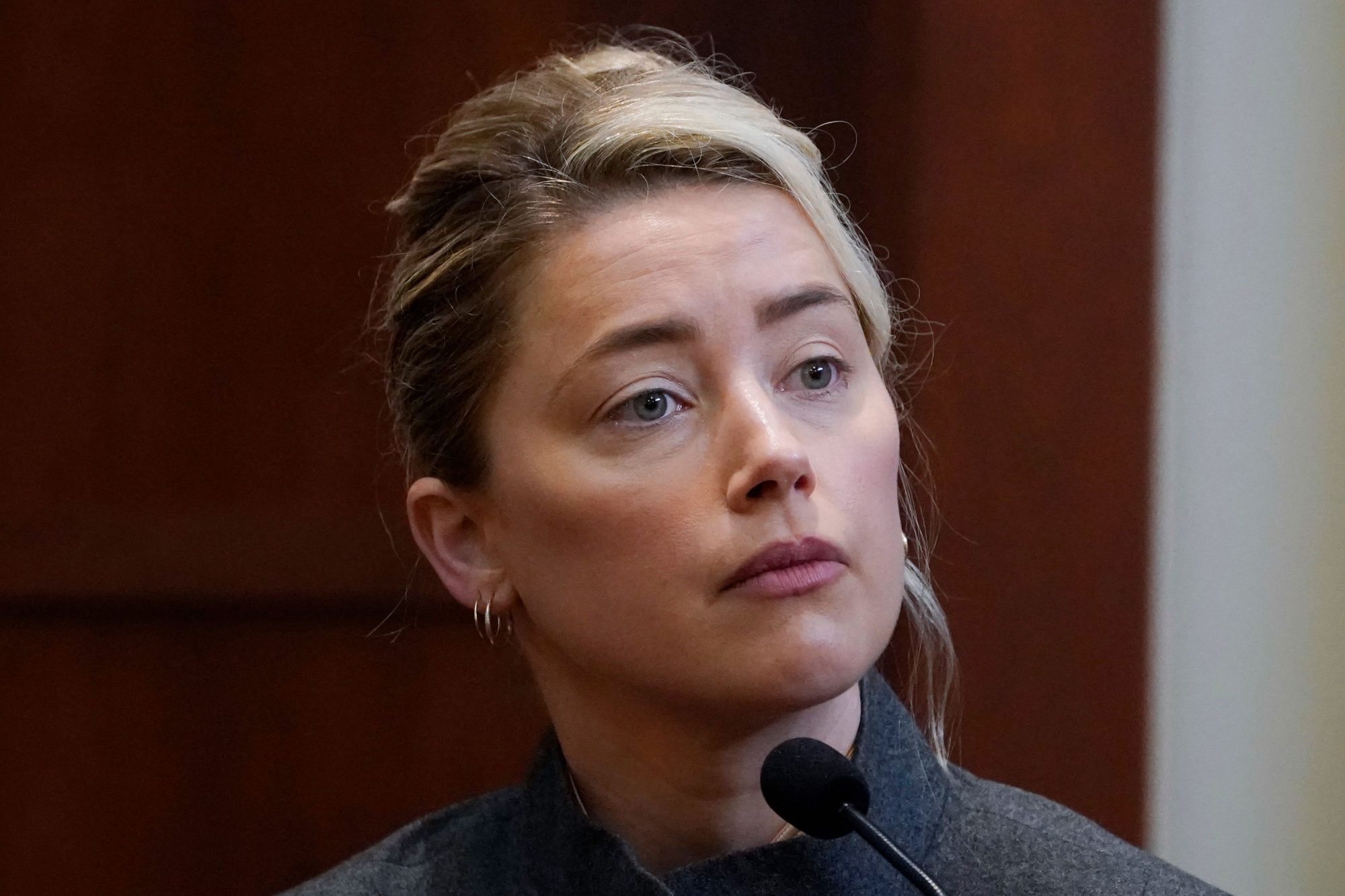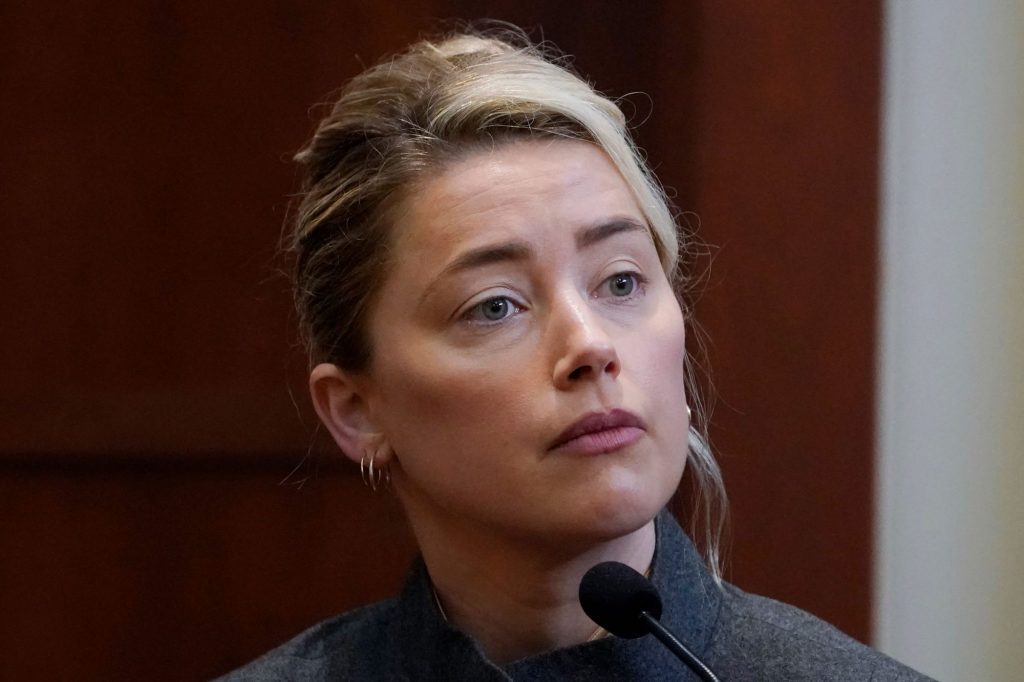 She then picked up on the fact that Amber Heard had spent a long time training for her role in this film. But this case led to her role being cut to less than 10 minutes. They even canceled the big fight scene that featured Amber Heard as Mera. Heard came to know about this from her costume designer. The designer revealed that he knew that the writers diminished her role. However, the judge sustained/removed/didn't allow this testimony to go on record.

She trained five hours a day for several months with a trainer to do this big action sequence, and then when she got to set, two things happened, one, the costume designer said 'I don't know what happened to your role'.

More importantly though this big action sequence she was going to do at the end of the movie in the third act was cut out and they took it away from her. So it was radically reduced in the script from what it was she even trained for while she was preparing for the movie.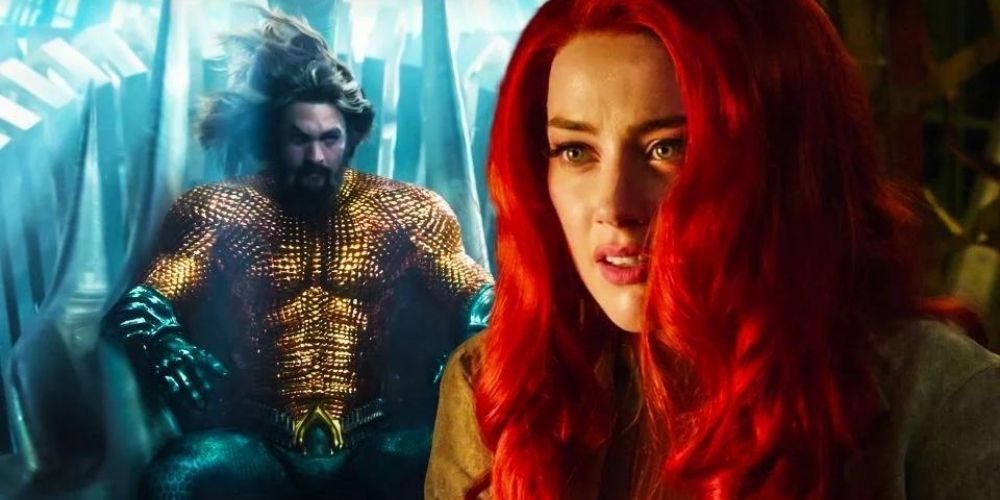 If this wasn't enough spoilers for a day, Arnold went into the topic in detail.
Arnold says, "I believe that in the first act of the movie, she was injured somehow or had something to do with the baby. I don't know exactly. I am just going with what Ms Heard told me about that she ends up in the hospital in this new Aquaman 2 movie and doesn't really come out until the end to kind of wrap things up but all of the interactions with Momoa's character and certainly the action scenes were taken out.
AMBER HEARD AND AQUAMAN & THE LOST KINGDOM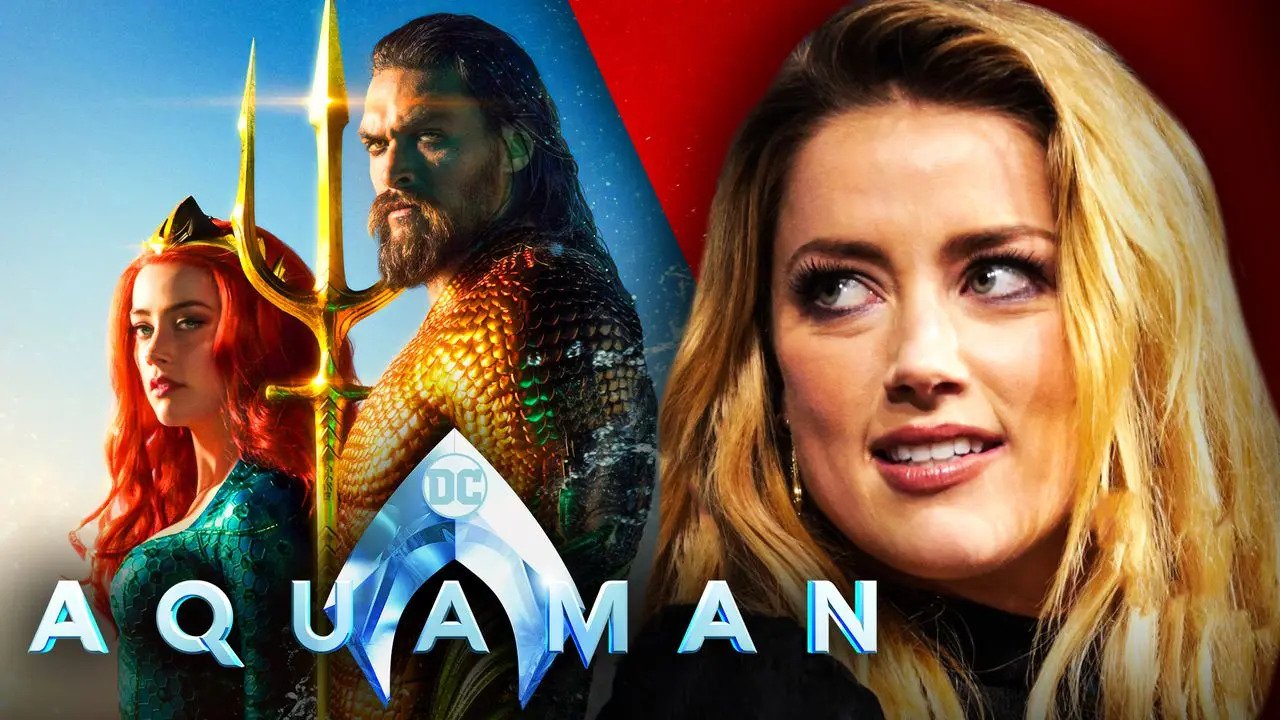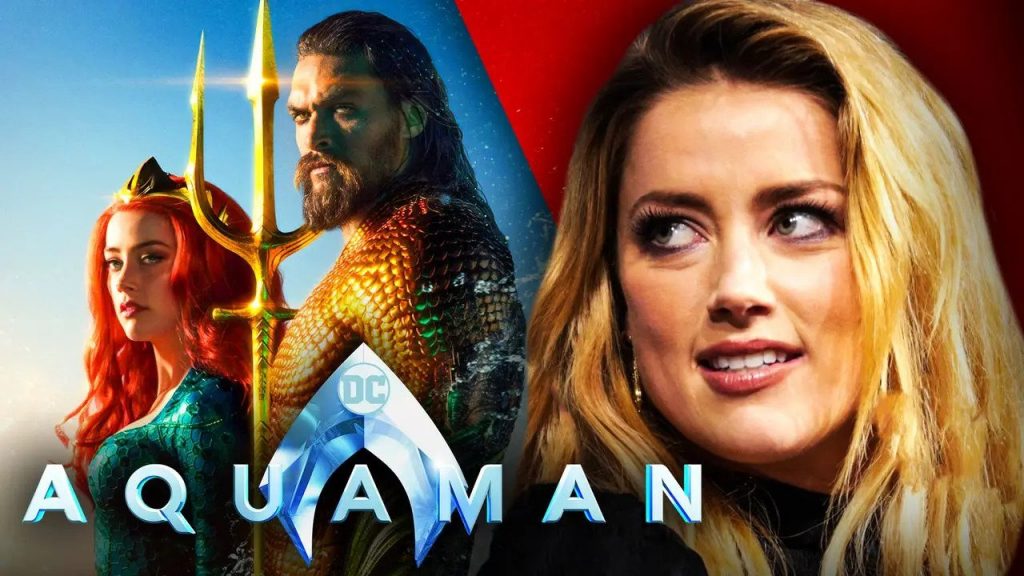 After listening to all of this, we are sure that both of their careers will never be the same. Depp has already announced that he won't be returning as Jack sparrow ever. We may not see Mera in a more prominent role as we wanted. They could've easily recast her and went with the original script. And if they can think of recasting Ezra Miller's Flash, we believe they could've found ways to deal with Heard. Arnold revealed later that the creative execs over at the Studio even declined Heard attending promotions. Promotion is an important part of a film's marketing DC declining Heard to attend them, even though she is a part of this movie is a big deal.
Do you also think that Amber Heard spoiled Aquaman 2? Do let us know in the comments section below.
Follow us on Facebook, Instagram & Twitter for more content.
Also Watch: