Movies
Here's Why Paul Walker Would Return to the Fast and Furious Franchise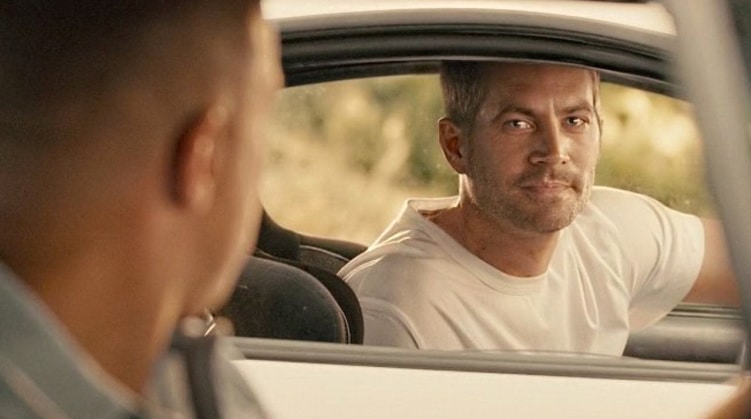 The Fast and Furious franchise is one of the top-notch action movie franchises currently running in Hollywood. It is the only action movie franchise that has been assuring insanely profitable returns for the last 5-6 years or so. Tom Cruise's Mission: Impossible franchise or even the James Bond franchise is not as hyped as this one. Over the period of 18 years and 8 films, the action franchise has created a vast pool of characters who have worked with each other in a high-stakes street-race cum heist stories.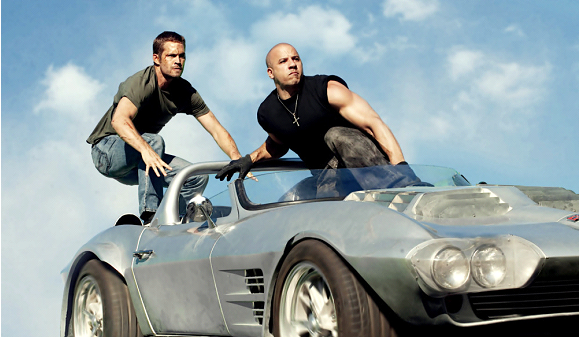 The franchise was rebooted after 3 movies as the narrative was going off-the-rails, also it was more a collection of stand-alone movies rather than a single binding plot spread across the films, which were all united in the best way possible. Once Justin Lin-directed Fast 5 with Dwayne Johnson, the franchise entered into high-octane action that is irresistibly crazy and stylistically bang on.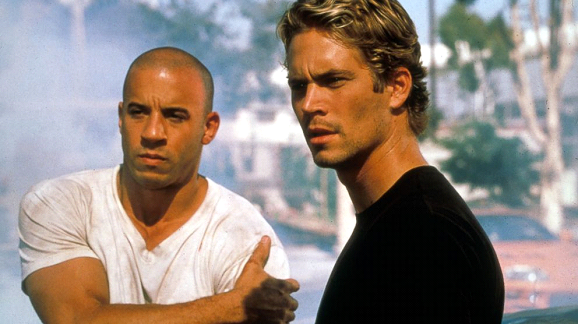 It all started with the iconic pair of Vin Diesel and Paul Walker as Dominic Toretto and Brian O'Connor respectively back in 2001. The Paul Walker took the franchise forward bringing in new cast members in 2 Fast 2 Furious. Tokyo Drift took the franchise to a whole new direction which we thought may lead nowhere, but it was actually a plan to start a whole new trilogy that would lead to more movies.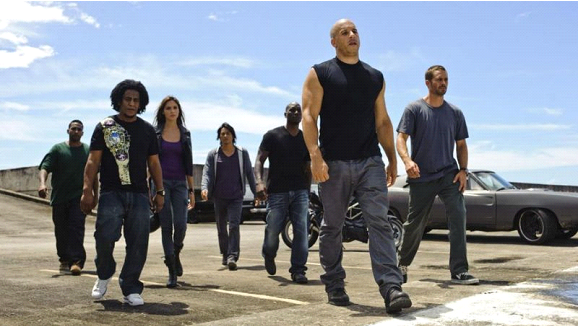 The fourth movie did really well to start things off for the good, but we have to admit that the real hype began with Fast Five! The fourth one brought the pair back and the fifth installment added a muscle to an already amazing cast. From there on this racing car franchise turned into one of the best action movie franchises in Hollywood even though they do keep selling over the top action sequences, which do look amazing but are not really practical.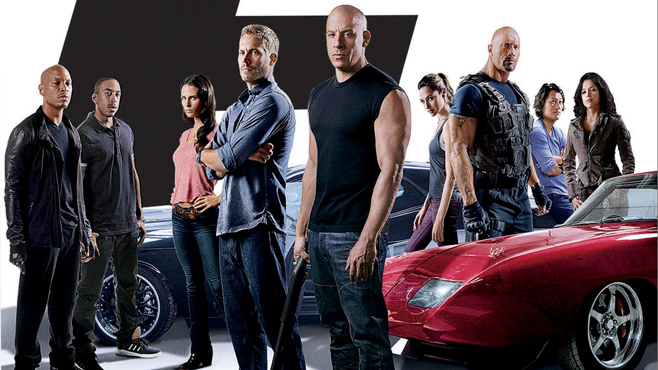 Fast 6 made a lot of profit for the studios which led them to Furious 7 where the franchise really found its feet among the Billion Dollar club by grossing over $1.5 Billion worldwide. One of the main reasons why this movie did so well was because it was really special being the final movie of late Paul Walker.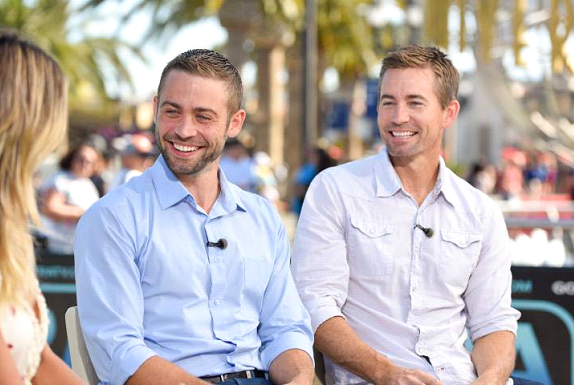 Walker met with a very tragic accident and he had shot only half the movie by that time. So to help finish the shooting his younger brothers Caleb and Cody Walker stood in and Paul's face was CGI'd upon theirs. It may have been tough to digitally do that but for us, it was all good as we found a little to no difference whatsoever.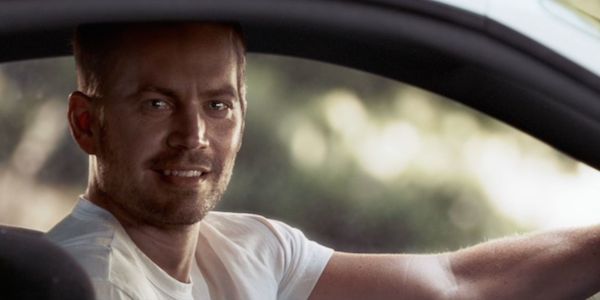 After that came The Fate of the Furious which started a new 3 movie arc which will continue till Fast 10. But it is supposed to go on without Paul Walker since he is obviously not here, and Fast 8 even touched upon the matter of why they couldn't bring Brian back into the mix. Well, maybe not Fast 9, but the final movie has to be special and the only way it could really be special is if we get a Paul Walker appearance that makes it nostalgic for everyone.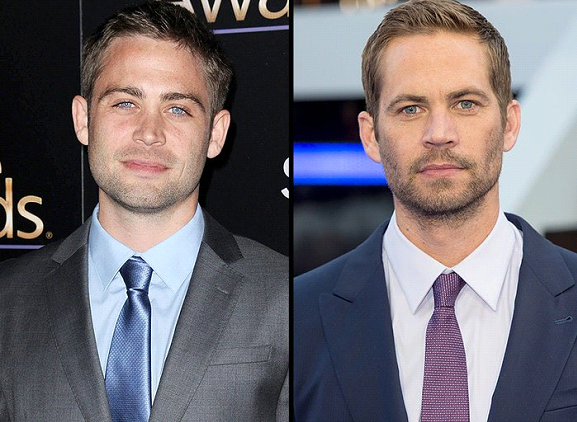 What's great is that Paul's brothers Cody and Caleb do want to return as Brian in the future installments as Cody spoke to The Associated Press expressing his interest for the role once again. He said:
"I just hope we get to — I don't know — have a little cameo and bring Paul back to save the day and I get to help create that again. That's my dream and I hope we get to do that in one of the future movies."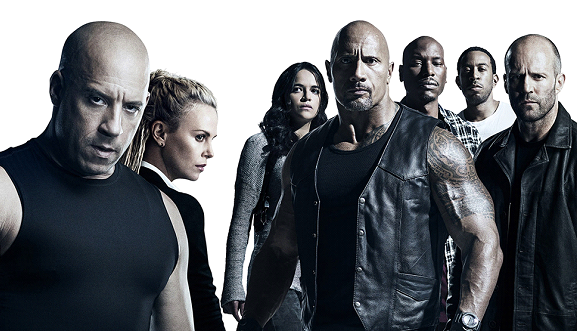 We hope to see exactly the same thing. We can obviously not ask for the whole movie to have a significant role of Brian O'Connor, but a little cameo here and there to make things special would be lovely. There may actually be a need for Brian in Fast 9 as the franchise is spreading out through the Hobbs and Shaw Spin-off, and Johnson may not be interested to return to the core franchise due to the Diesel-Rock feud. So the core franchise may be a man or two down.
Let's see what happens. Hobbs and Shaw hit the theatres on August 2, 2019.