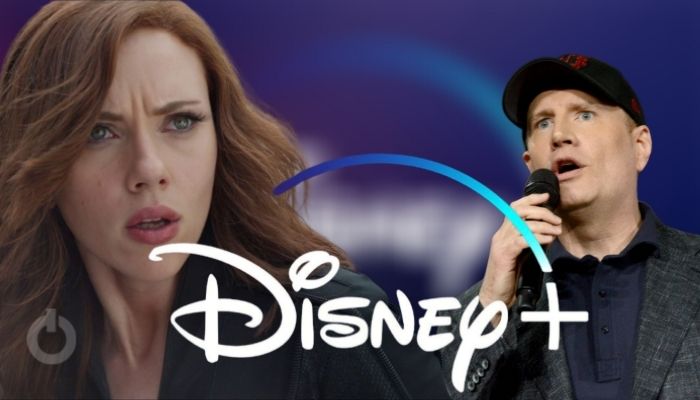 Disney Investors Day took place on December 10, 2020. At that time, some major news kicked in. Such as the delay of three Marvel releases, delaying all except Doctor Strange in the Multiverse of Madness as it will keep its release date of March 25, 2022, whereas Thor: Love and Thunder have been postponed from February to May 6, 2022. Black Panther 2 has been respectively bumped to a prime blockbuster release on July 8, 2022. Captain Marvel 2, featuring both Ms. Marvel and Spectrum, will be taking the date of November 11, 2022, which was previously unoccupied by any other major release.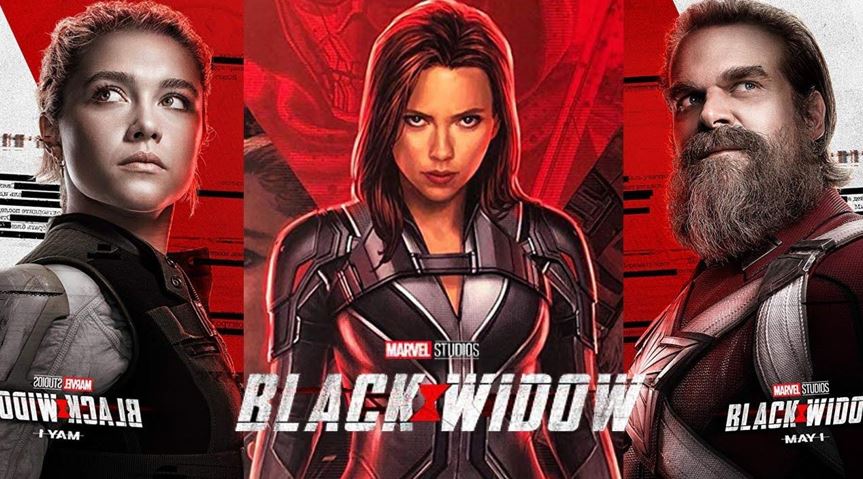 After COVID hit in 2020, leading to worldwide theater closings and panic in the entertainment industry, studios had to start making hard choices about how to release their potential blockbuster films going forward. Marvel Studios chief Kevin Feige has been adamant when it comes to his insistence that the theatrical experience is preserved for fans of the Marvel Cinematic Universe. Marvel continues to hold out against the new streaming-plus-theatrical model, as they still plan to put out Black Widow in theaters with no simultaneous streaming option.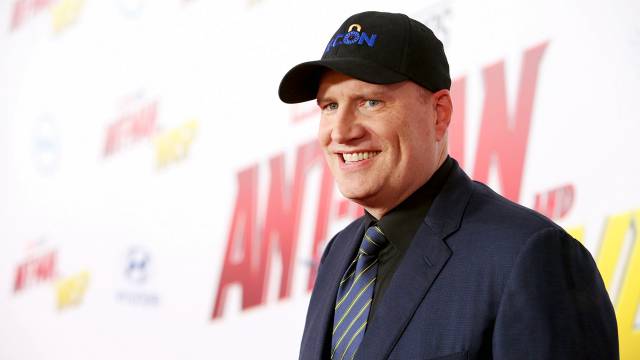 When asked about being so vigilant when it comes to assuring Marvel movies continue being released in theaters despite the new reality, Feige told Variety,
"It's impossible [not to be, when you] go to opening night to 23 movies, in packed movie houses, and seeing the moviegoers' reaction. That's what drives us creatively as we make all of these, certainly culminating in 'Avengers: Endgame' and 'Far From Home.' There's nothing better than that, and we don't want to lose it. I'm hoping we don't have to. If there is nowhere else to put those movies, that's another conversation, but I'm encouraged by the theaters holding on. Also, what's happening overseas in countries where [the pandemic] is more under control. Guess what? It's human nature to want to get together and have an experience. That's continuing in very big ways in countries where they are able."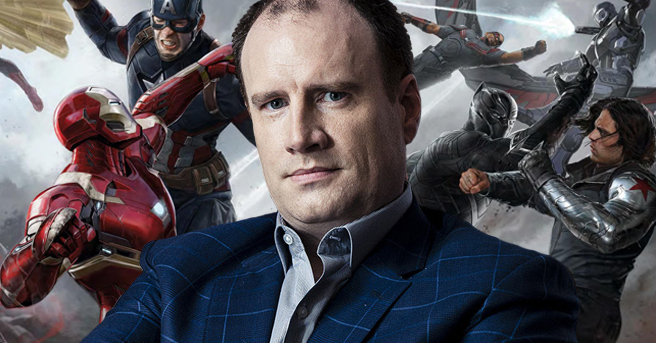 Kevin Feige has definitely put some thought into this. Overseas markets are a big profit for Marvel as they do very well in China. No doubt this is a big business-related reason why Feige and Marvel Studios remain committed to putting their movies out in theaters even with the streaming option available. As for Feige's remarks about wanting to preserve the theatrical experience because "there's nothing better," no doubt this emotional factor also plays into his thinking. However, it's telling that in his remarks he concedes the possibility that there soon may be "nowhere else to put those movies," so Disney+ will have to become the primary means of distribution. Of course, Disney+ already is the means of distribution for a big chunk of Marvel Studios output. This includes shows like WandaVision, and upcoming shows like The Falcon and the Winter Soldier, Loki, She-Hulk, and others.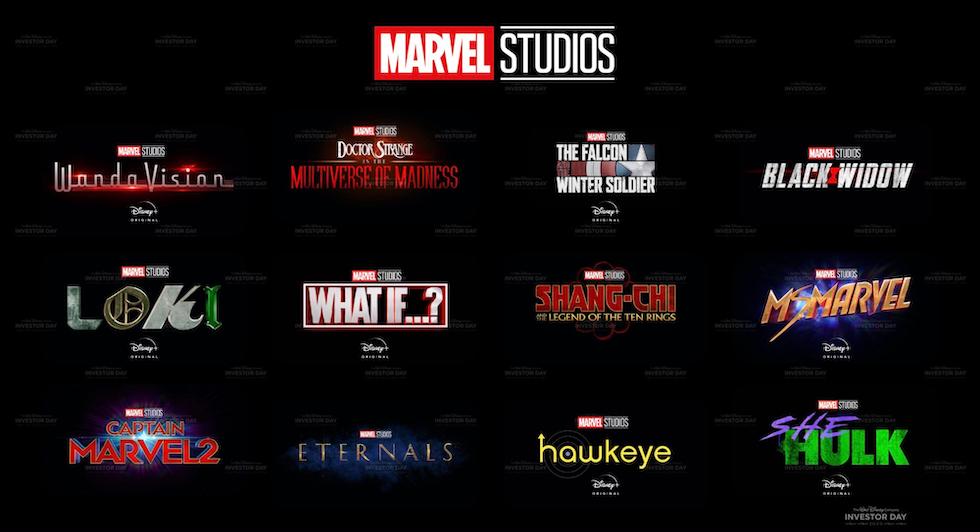 It perhaps seems like less of a big deal to shrink the distinction between big and small screen further by releasing movies like Black Widow on streaming. On the other hand, the sheer spectacle of a true Marvel movie is clearly still best appreciated on the biggest screen possible, a fact Feige obviously appreciates. Unfortunately, it seems reality is rushing to catch up with Feige's very sentimental attachment to theaters. Marvel needs to capitalize on the real market as well. If the movies come out in the theatres as well, Marvel will definitely be bringing back the theatre culture. It's affirmative that the Coronavirus precautions will still be kept in mind.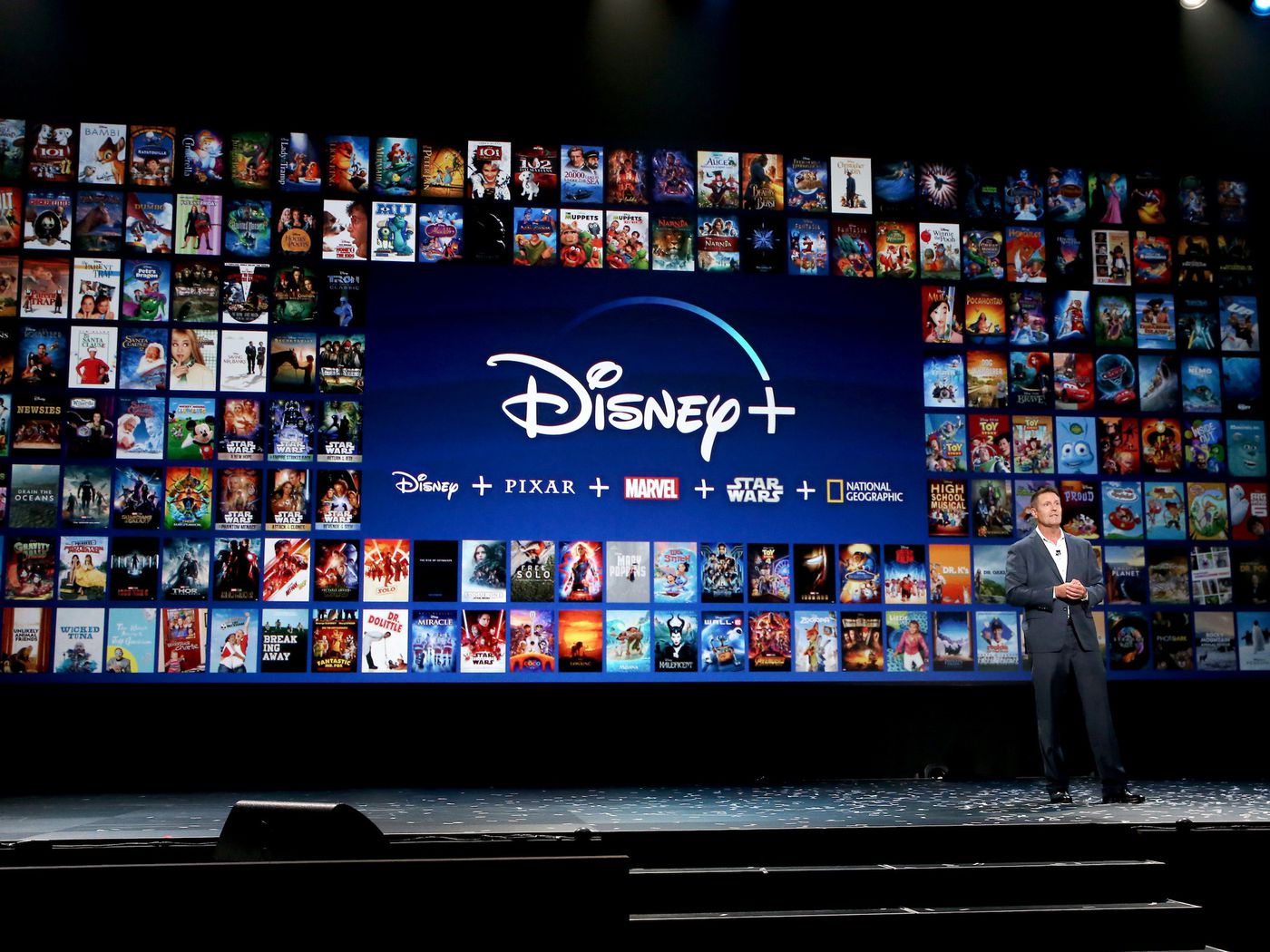 It remains to be seen if audiences will be ready to return with Feige to the multiplex this summer to enjoy films like Black Widow, or if the theatrical experience is truly dead. Feige is old school and wants to remain it. Speaking of Warner Bros., they have decided to release their entire 2021 slate on HBO Max. Whereas Marvel is releasing a plethora of content on Disney+. But Kevin wants to stay intact with the theatre culture as well. We're to see what happens further.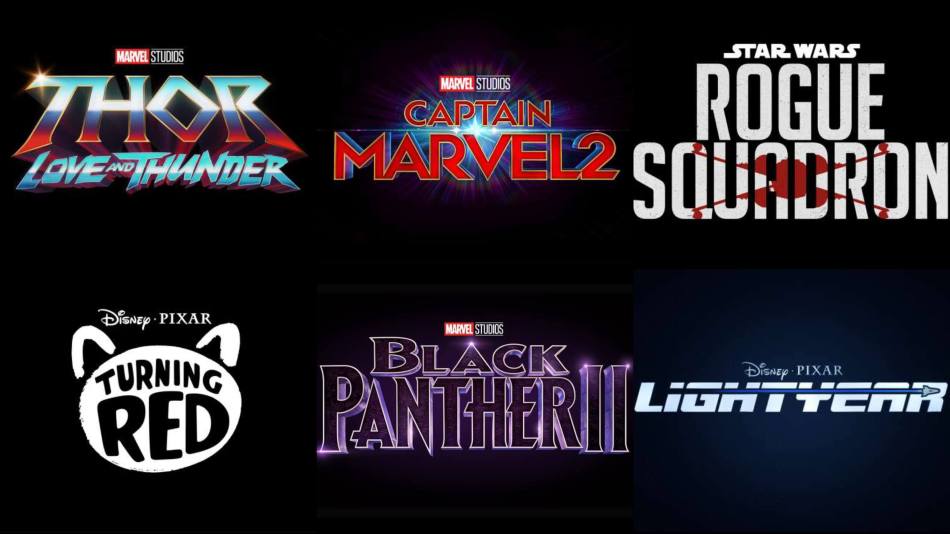 Thanks to Disney's recent acquisition of 20th Century Fox — now known as 20th Century Studios — some of the most popular characters from Marvel Comics will also be joining the MCU. Deadpool will be making his way to the MCU after all. In an interview with Collider, Marvel Studios president Kevin Feige confirmed that Deadpool 3 will in fact be a part of the Marvel Cinematic Universe, existing alongside the Avengers.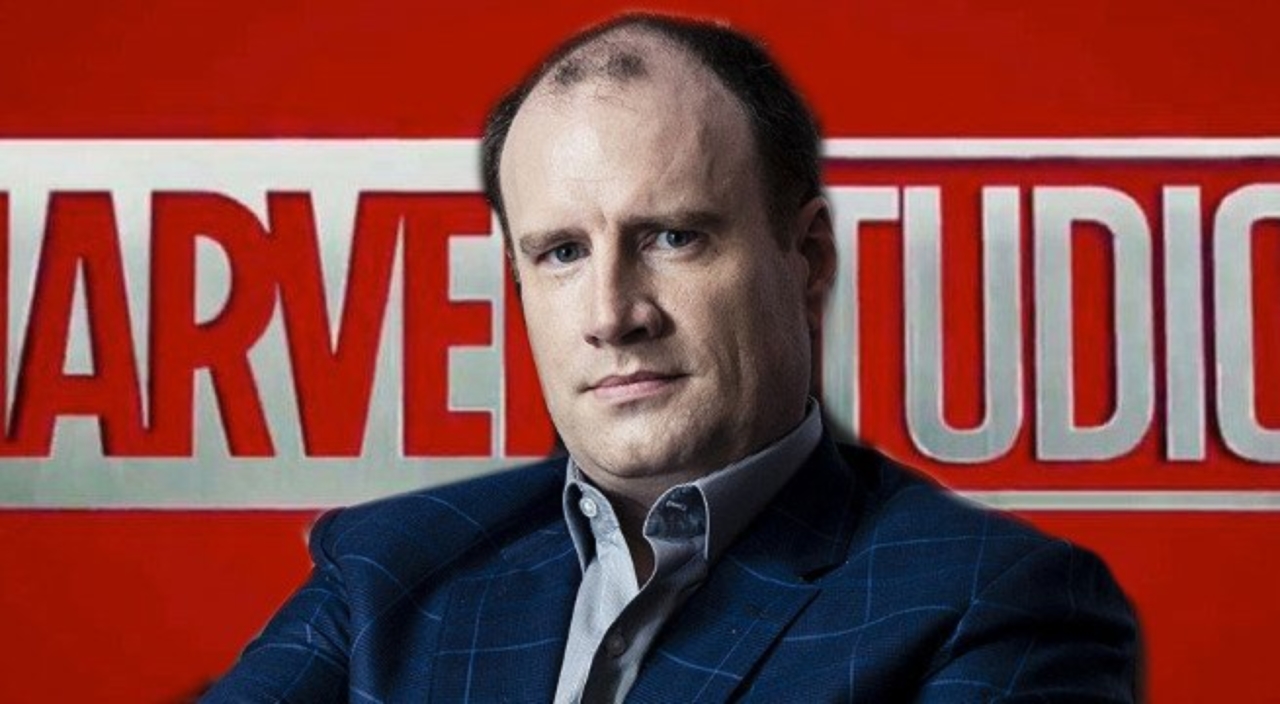 What do you think should happen? Is Kevin Feige thinking right? Let us know in the comments below!