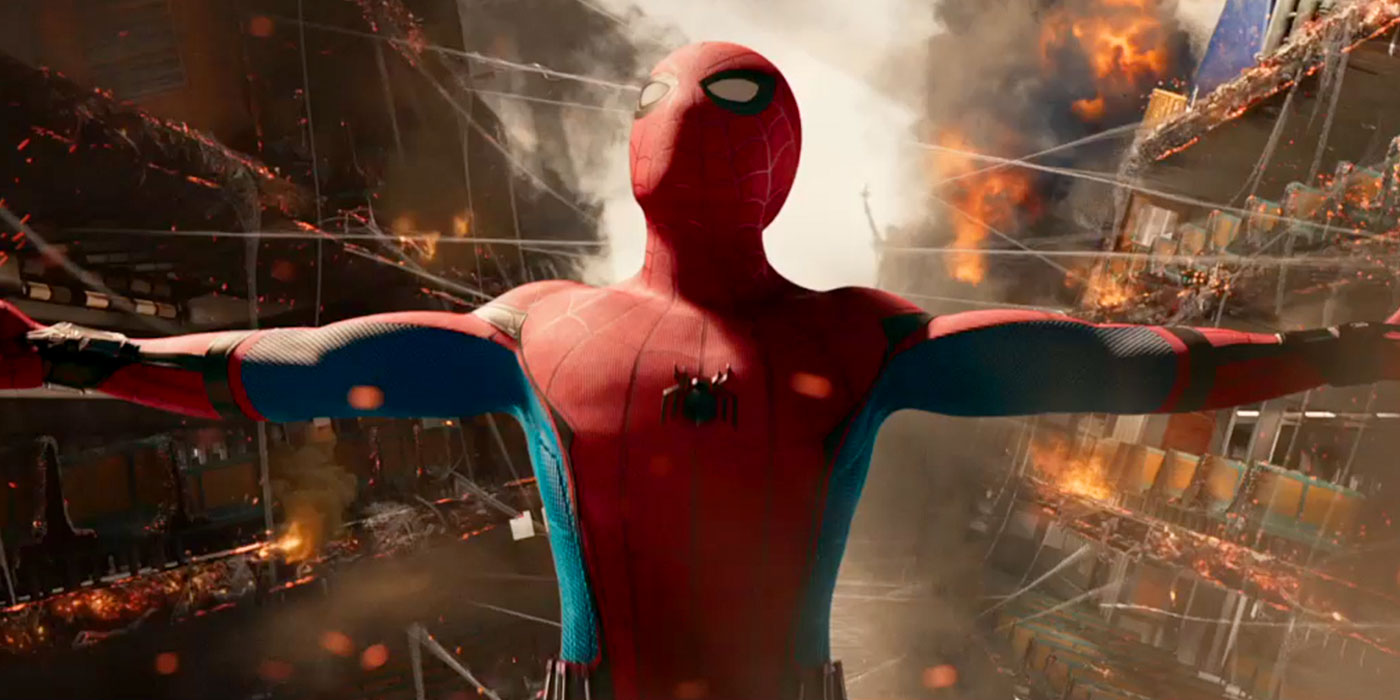 Tom Holland aka the new Peter Parker/ Spider-man marked his presence in Captain America: Civil War with an amazing extended cameo appearance. Marvel got the rights for Spider-Man from Sony and it was finally some good news for the fans worldwide. Everyone believes, Marvel can do justice to the character of Spider-Man. Owing to a glorious debut, Spider-man finally got his own movie, the upcoming Spider-man: Homecoming. We will see Peter Parker team up with Tony Stark in the upcoming film.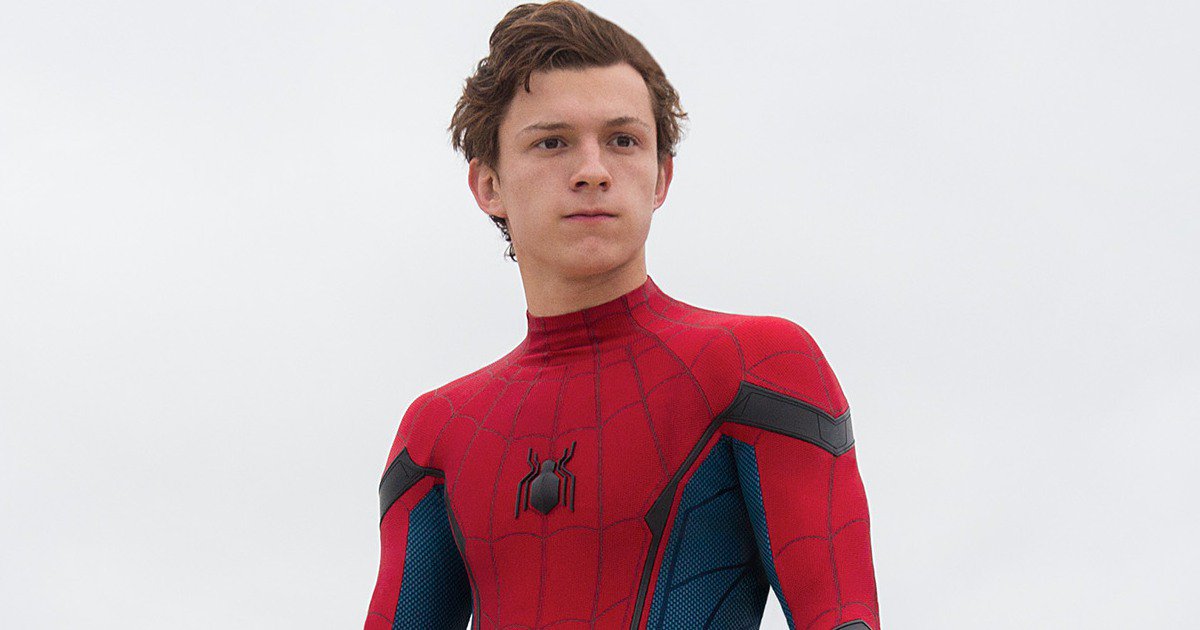 With only two months left, for Spider-man: Homecoming, Marvel released a new clip at the MTV TV and Movie Awards, showing Peter Parker caught by his friend in the Spider-man costume. It is nothing new from the trailer, but it is an extended 90-second clip which gives us more insight into the movie.
Watch the Spider-Man Homecoming: Latest 90 second Extended Clip Below:
"You're the Spiderman!" Here's your first look at a brand new @SpiderManMovie clip, exclusively from the #MTVAwards airing right now! pic.twitter.com/KAUYYlXz6E

— MTV (@MTV) May 8, 2017
We see Peter trying to get into his house, without being caught by Aunt May. However, he runs into his friend Ned Leeds played by Jacob Batalon. We see how Peter tells his friend that only Tony Stark knows he is Spider-Man and he is basically an "Avenger" and it is the greatest thing that has ever happened to him. We even catch a glimpse of Michelle/Mary Jane and Liz Allan.
The new clip explores Peter's whole world and is full of comedy. However, it excludes any action sequences from the film. Thus, this clip shows exactly what we can expect from the film. Comedy, Drama, Emotion and lots of Action. That is what you get when you put a kid superhero in league with Iron Man.
Spider-Man releases globally on July 7, 2017.