Movies
Which Character Could Dwayne 'The Rock' Johnson Play in MCU?
It has been a while but we haven't really talked about this topic properly. Avengers: Endgame went on to have the biggest domestic and worldwide opening of all time. Everyone at Marvel-Disney would've certainly been happy but a lot of other actors and big names in Hollywood were congratulating Feige and Co for what they did. One of those names was Dwayne 'The Rock' Johnson.
He posted this video congratulating Feige, but along with that he did something very interesting. Here's what he said in his video:
"Also congratulations to the architect and the mastermind behind this whole thing Kevin Feige. Congratulations my friend. It's been so cool to watch and witness and learn. As I watch you and your team just meticulously storytelling over the years has just been really incredible. The biggest movie of all time…HOLY S***! Look what you did. Look what you guys did Kevin. Congrats on that and I know our assistants have been trying to get us together for dinner for months now. We're both super busy boys and I look forward to our schedules linking up and that's it. Congrats guys."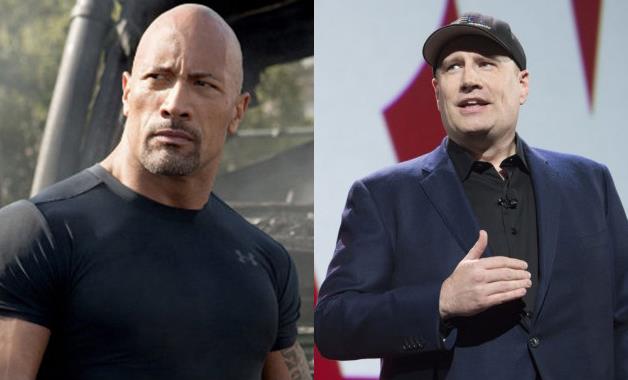 Well, this was a summary of his three-minute long video and he sure did say a whole lot in just one take. It's good that he was happy for Marvel but the most interesting aspect of this video was that he teased a meeting with Kevin Feige which is long due. Considering the fact that Kevin Feige and the Rock are two of the busiest people currently working in Hollywood, it is logical that they wouldn't just be meeting over a casual lunch.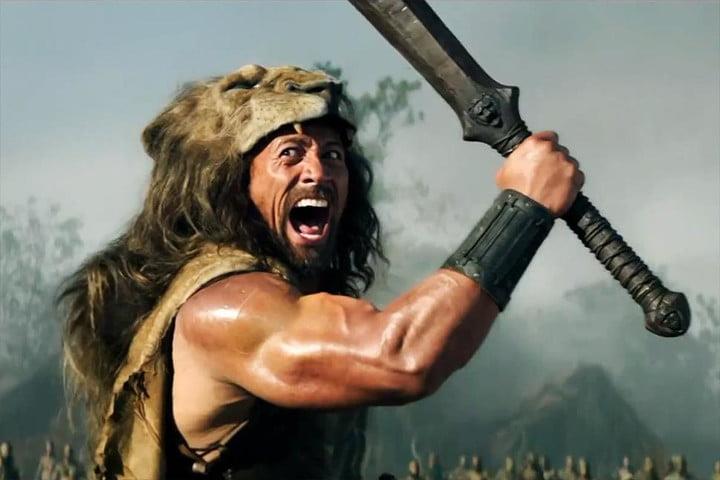 The Rock mentioned that his and Feige's assistants are trying to get them together. So that could only mean business. Feige could be perhaps have an offer for him to join the MCU, but which character could it be? DJ has already played Hercules once so we cannot imagine him doing the same for the MCU (although it would be just amazing because then we get an opportunity of his Hercules facing off against Thor).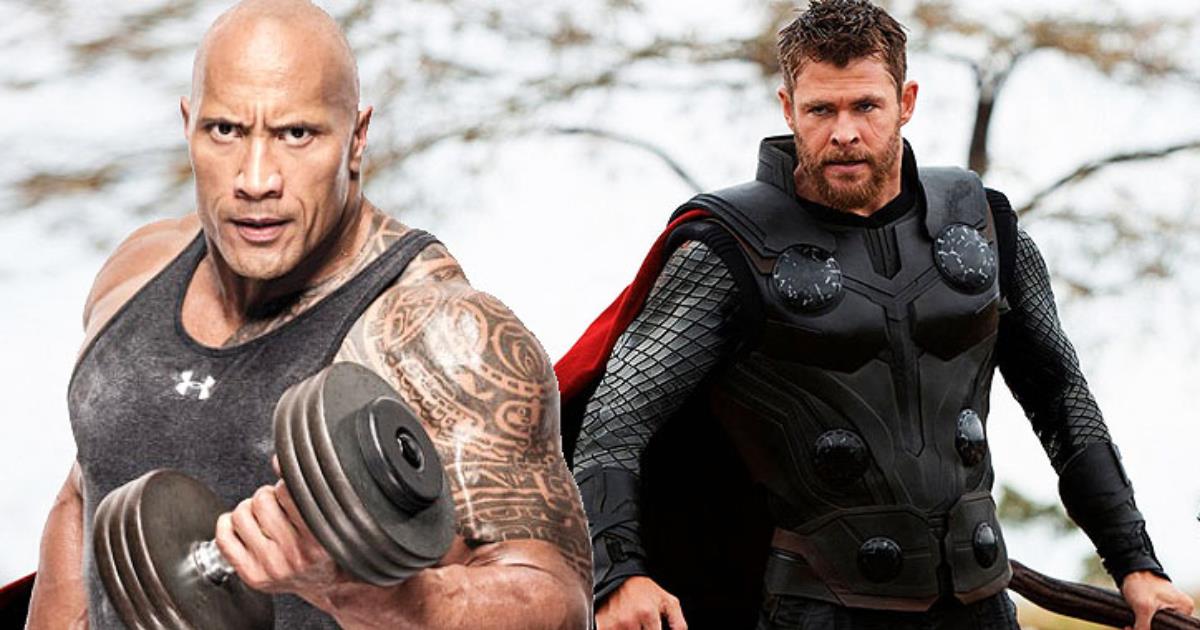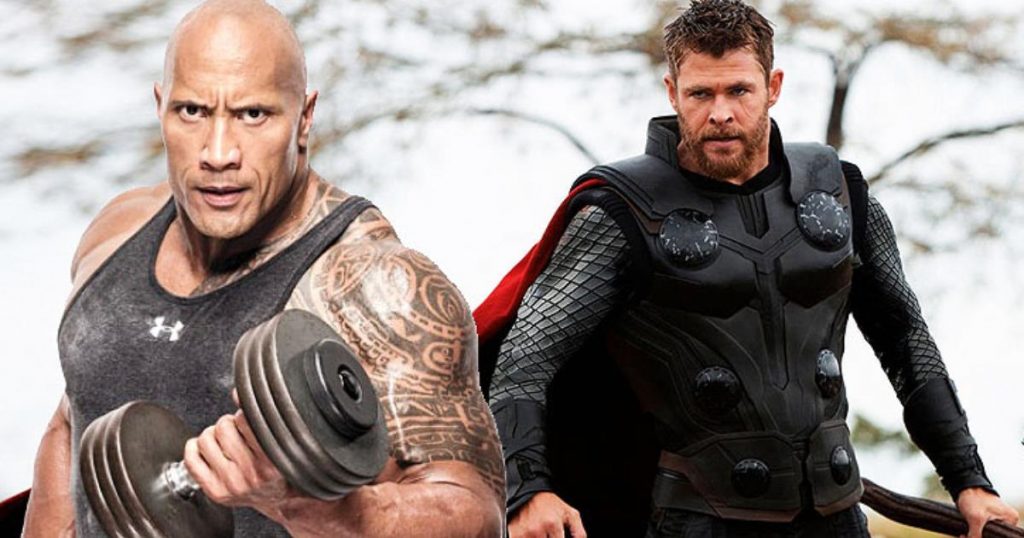 Hercules would supposedly be a part of The Eternals, and the meeting between the Rock & Feige might not be happening soon enough. So, Hercules goes out of question anyway. But considering the fact that Johnson already has more than 4 projects lined up for the future apart from the films that he has already shot/is shooting, we can only expect for him to join in Phase 5 or in the latter part of Phase 4.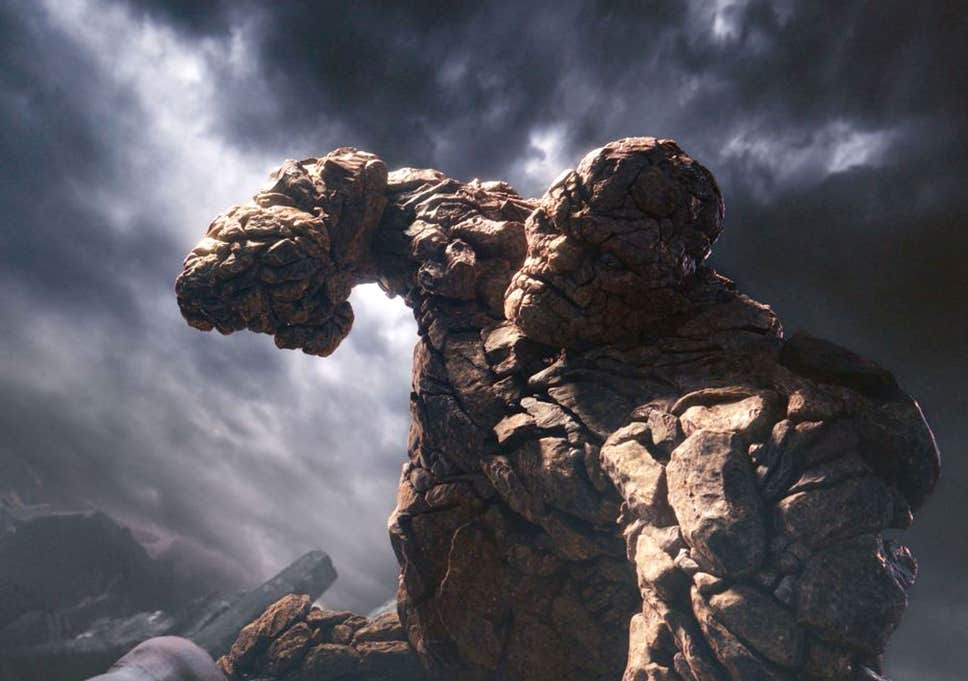 Johnson is a Hulking personality there are only so many characters that he would be able to play. So who could he be cast as in the future? Casting him as the Thing in Fantastic Four would be a total waste as that character will be completely made out of CGI. Two characters that are being said great for him are Beta Ray Bill, and Namor.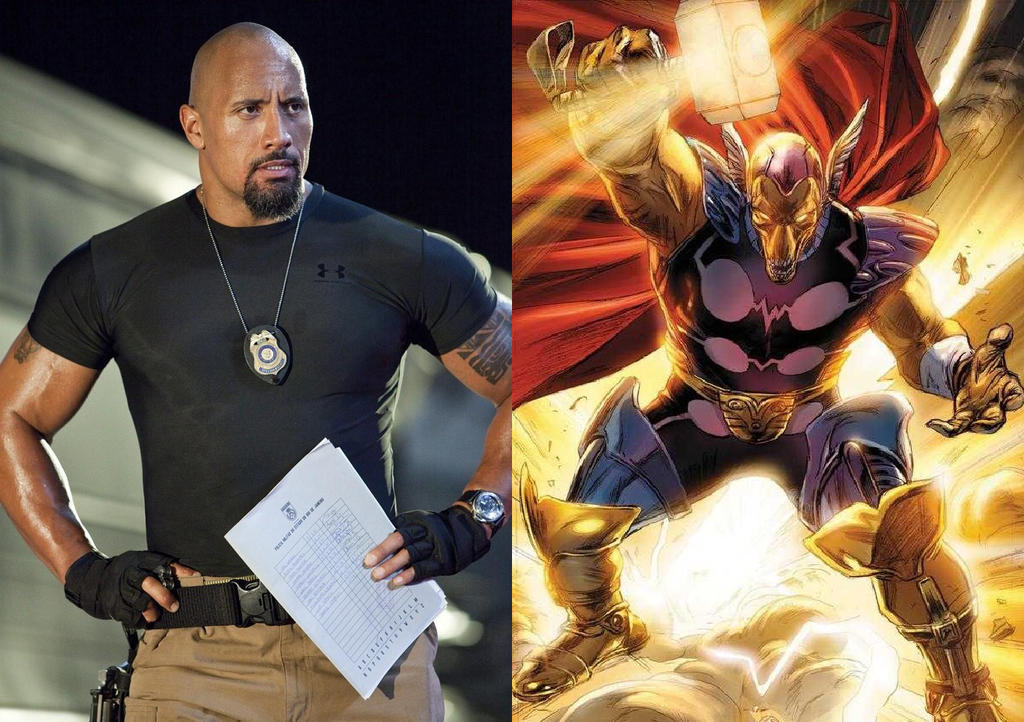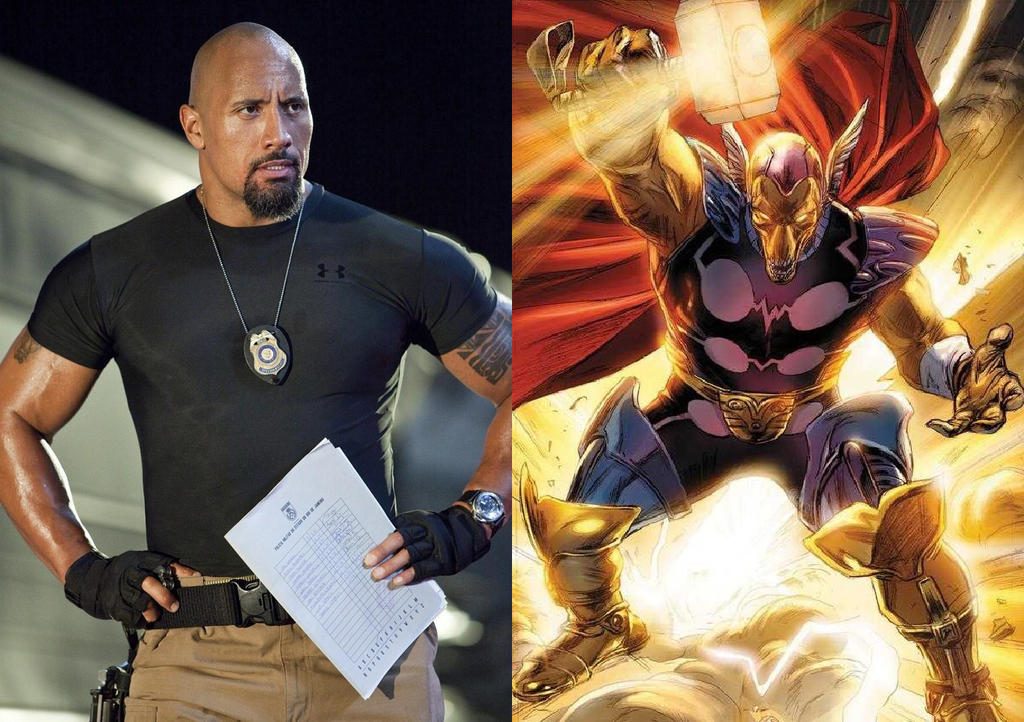 Beta Ray Bill has already been teased in Thor: Ragnarok, and Infinity War writers Christopher Markus and Stephen McFeely have already claimed that they wanted to bring the character in their films but couldn't find a way to do so. Seeing Johnson as Beta Ray Bill would just be so amazing because then he'd look even bigger than Thor, and who wouldn't want a face-off between them? If this were to be the case then Taika Waititi would surely have a lot to play with in Thor 4.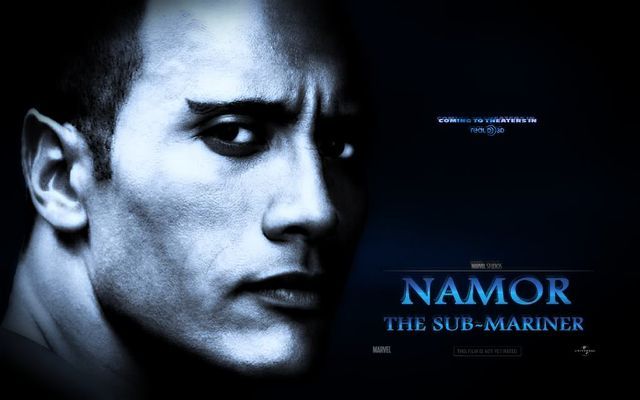 But if Johnson plays Namor, then who would save Black Panther? Namor in the comics has been portrayed as a big guy more often than not. He is rumored to be the antagonist in Black Panther 2, which will probably begin production next year. So, if Johnson does play Namor, then the MCU would get their worthy rival against DC. Both the Kings of Atlantis are going to be Samoans. This could perhaps the only way Marvel makes Namor better than Aquaman.
Let's see what happens. Who could the Rock play in the MCU? Tell us in the comments.