The Marvel Cinematic Universe is huge. So many characters, so many movies which mean so many possibilities. It is the highest grossing movie franchise ever and still has a lot to offer. With fourteen movies already done, we are still waiting for ten more to come out. One of the reasons for the immense success of the MCU has been the ability to justify the crossovers. The team-ups, character arcs and stories have been spell-bounding. Now, to know the future of the MCU we can find out how many movies the Marvel actors has pending on their contracts. So let us start with Iron Man Actors:
MCU MOVIES PENDING ON " IRON MAN ACTORS " CONTRACTS:
ROBERT DOWNEY JR – TONY STARK/IRON MAN
The man who carried MCU above and beyond everything. RDJ was originally signed for three Iron Man movies and The Avengers. However, since then his contract has been extended to include Avengers: Age of Ultron, Captain America: Civil War and Spider-Man: Homecoming. The films left on his contract are Spider-Man: Homecoming, Avengers: Infinity War, Avengers 4.
DON CHEADLE – JAMES RHODES/WAR MACHINE
Don Cheadle took the reigns of War Machine from Terrence Howard in Iron Man 2 and has appeared since then in 4 MCU films. The number of movies pending on his contract is still UNKNOWN. But from where his story was left in Captain America: Civil War, his role is far from over. He is speculated to appear as War Machine in future Marvel movies.
IRON MAN'S SUPPORTING CHARACTERS
From what it seems like on the outside Gwyneth Paltrow is done playing Pepper Potts after Iron Man 3. However, what is still unknown is that was her contract till Iron Man 3 or she simply wasn't called in again.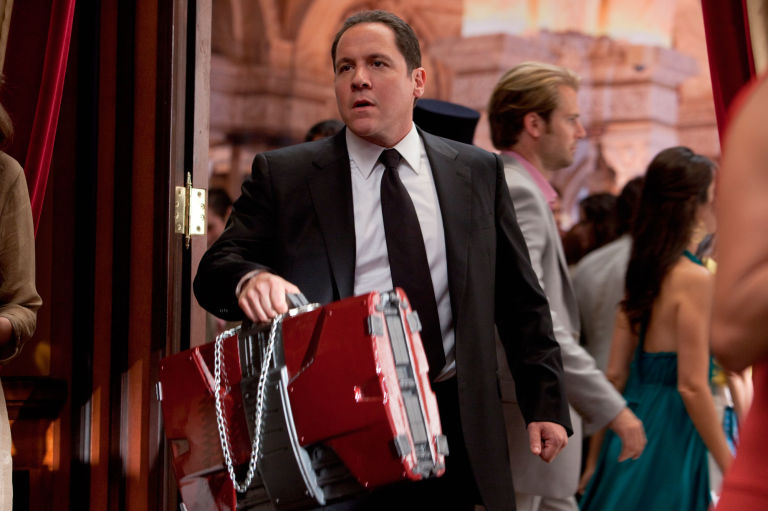 Happy Hogan portrayed by Jon Favreau is also in uncertain waters. He is set to appear in Spider-Man: Homecoming but an extension is highly unlikely.
This article on the contracts of IRON MAN ACTORS is part 1 in the series we are doing on the number of contracts left on each of the MCU actors.