Movies
Major Captain Marvel Easter Egg Caught in Spider-Man: Far From Home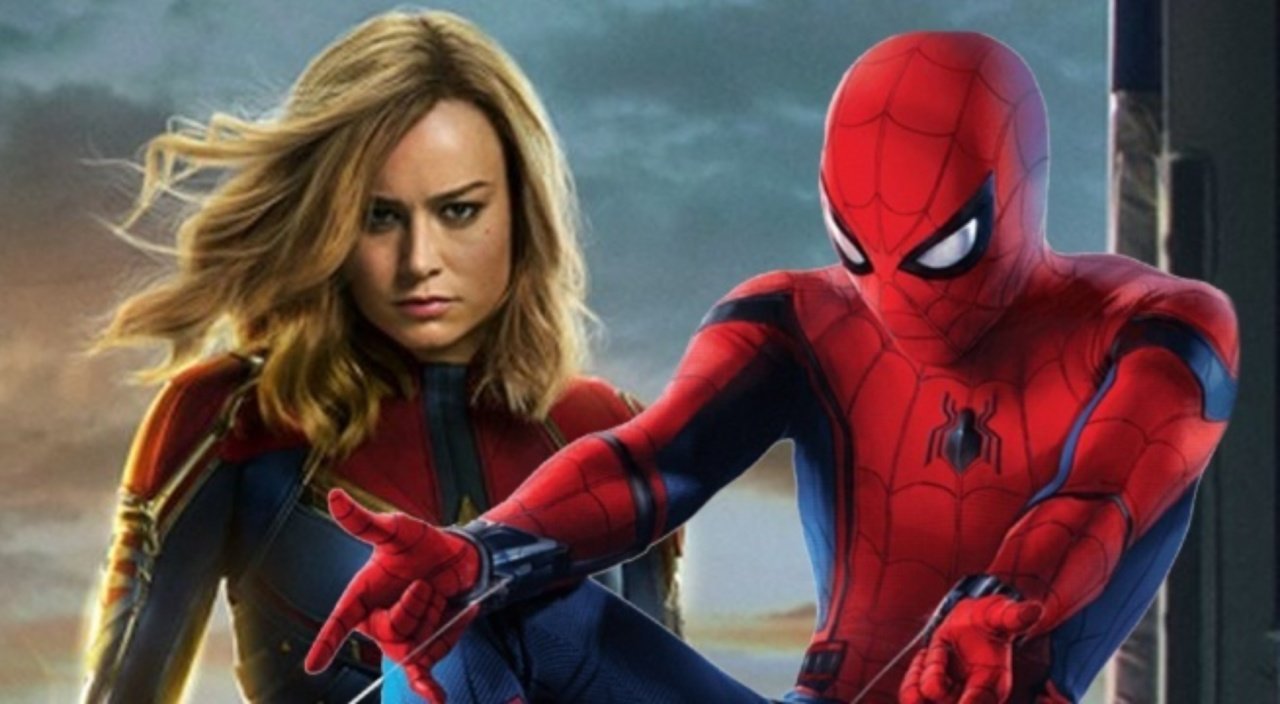 Spider-Man: Far From Home is out and it is surprising people in ways that they wouldn't have imagined. People have lost their minds over the two post credits scenes as Marvel managed to turn the tables on everyone's heads again. Mysterio's entire arc also came as a big surprise and his battles with Spider-Man were just the best. But what's really great about this film is how it manages to connect itself with other previous MCU film.
Major Spoilers for Spider-Man: Far From Home follow.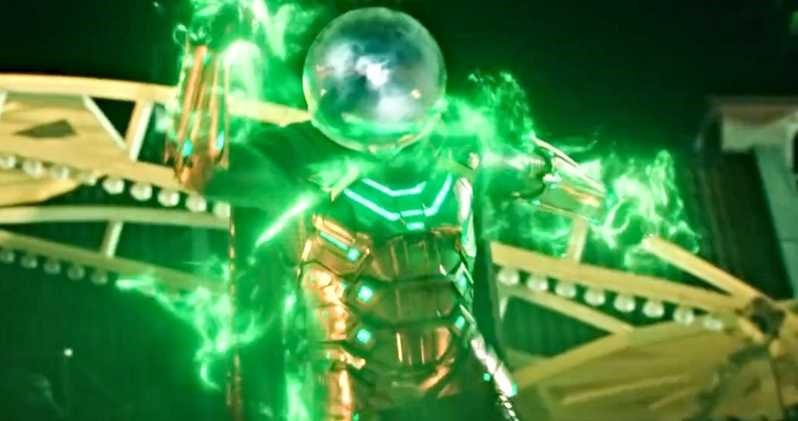 While the cameos of J. Jonah Jameson, the Skrull leader Talos & his wife Soren managed to surprise everyone in the greatest way possible, we couldn't help but notice the surprising connections that the film had with other Marvel movies. Mysterio himself had a presence in Civil War as he was an employee of Tony Stark who created the BARF technology. Then there was William from Iron Man 1 who used to work under Obadiah Stane at Stark Industries.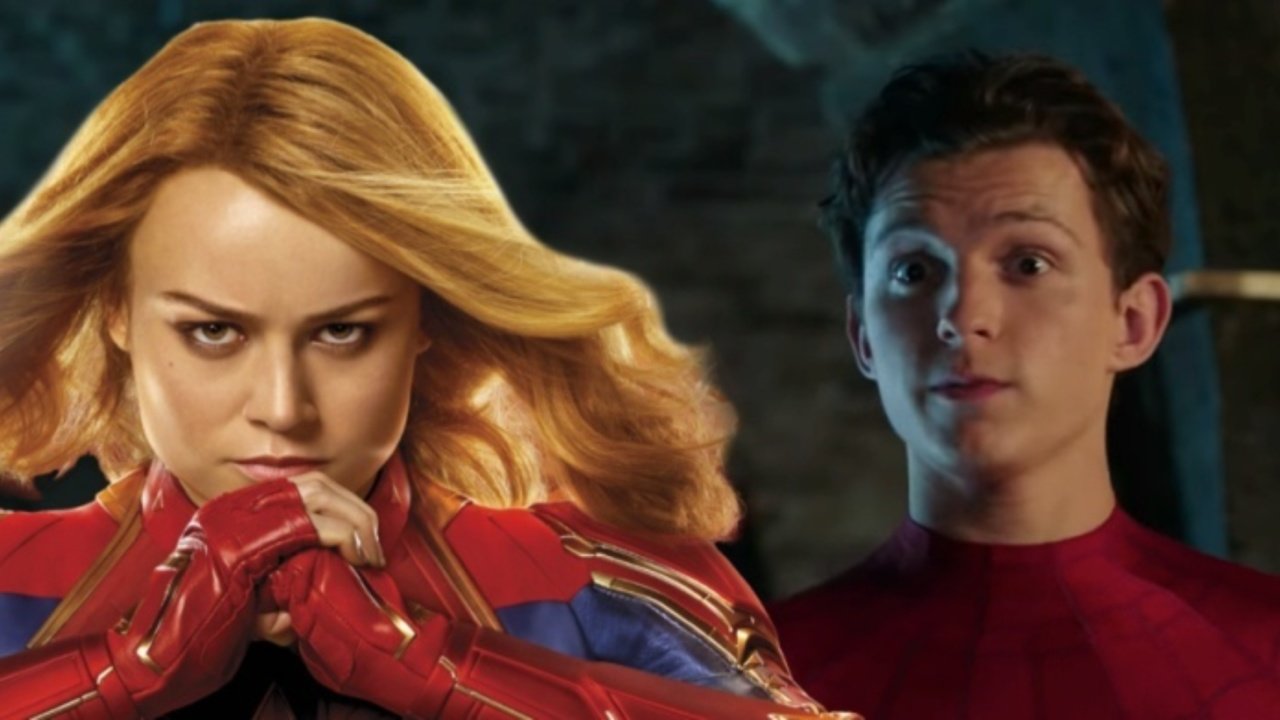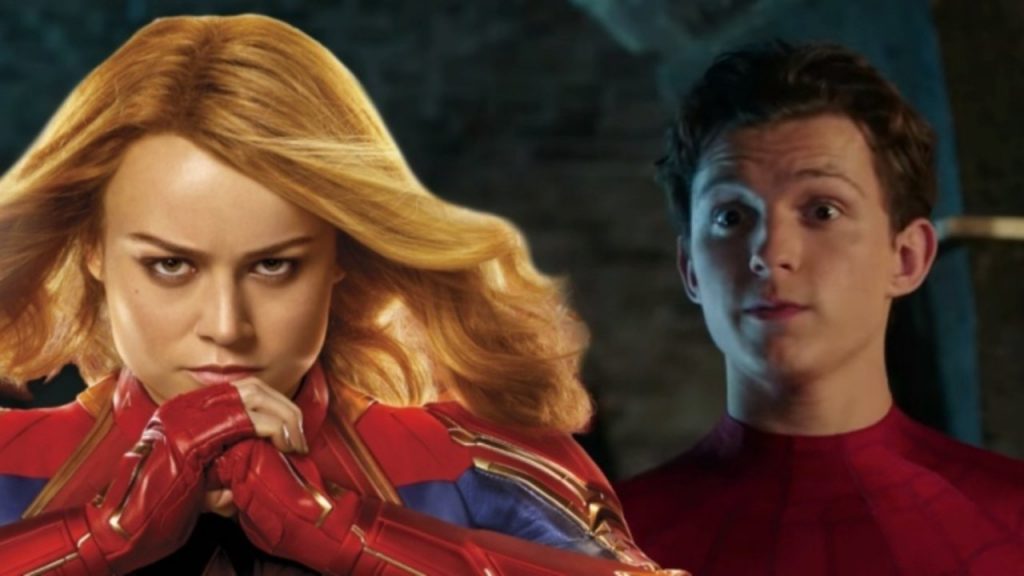 The Skrulls do establish the connection to Captain Marvel and set up a cosmic future, but there was another Easter Egg that people could have missed out upon. At a point in the film, Nick Fury & Maria Hill (Talos & Soren) were leaving a meeting and that's when Fury mentions there are "Kree sleeper cells." But before this could have been expanded further, the two get caught in action.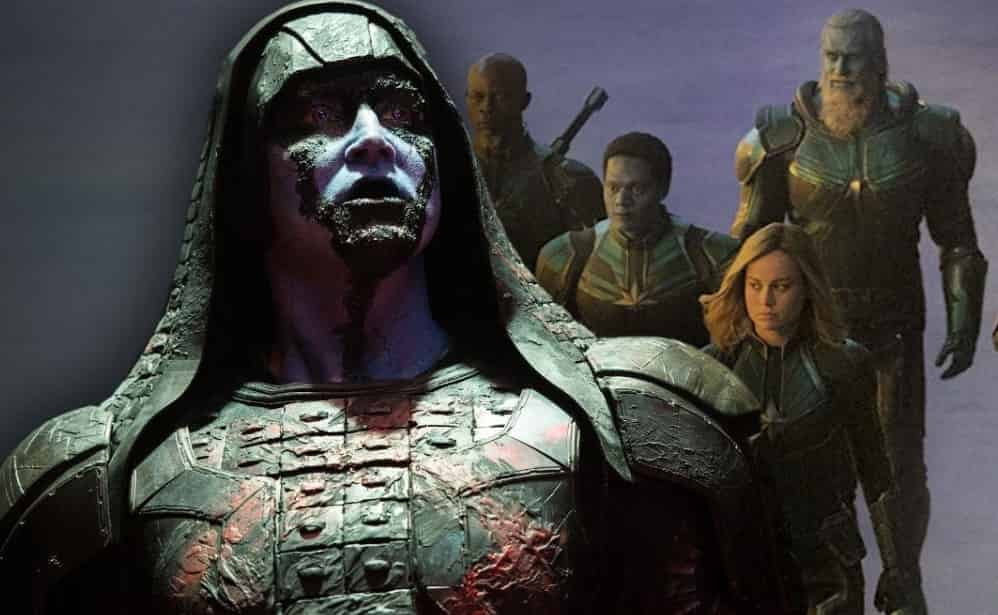 This sure does seem like a minor reference to Captain Marvel, but given that Marvel is moving towards a major cosmic future with SWORD being teased in the post credits scene along with the Skrulls, we could assume the Kree to also have a bigger presence. We've not seen them since the events of Captain Marvel as only Ronin came into play during the first Guardians of the Galaxy film.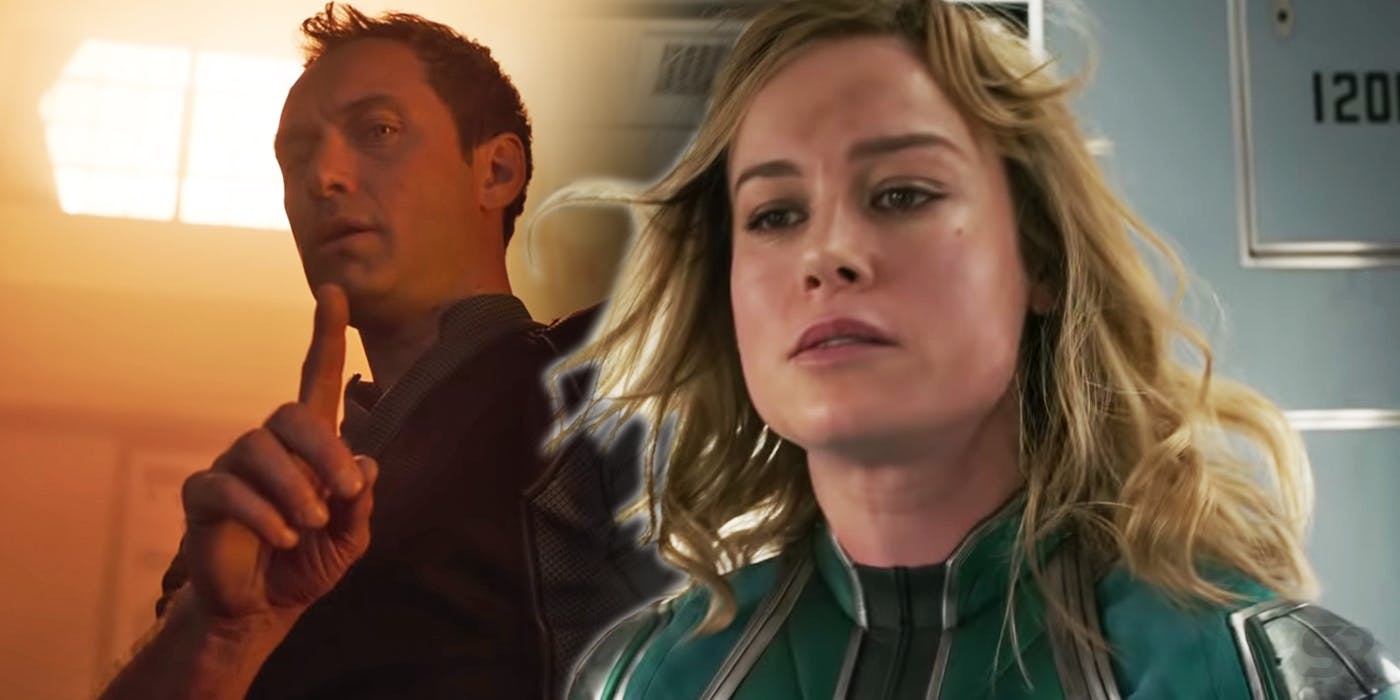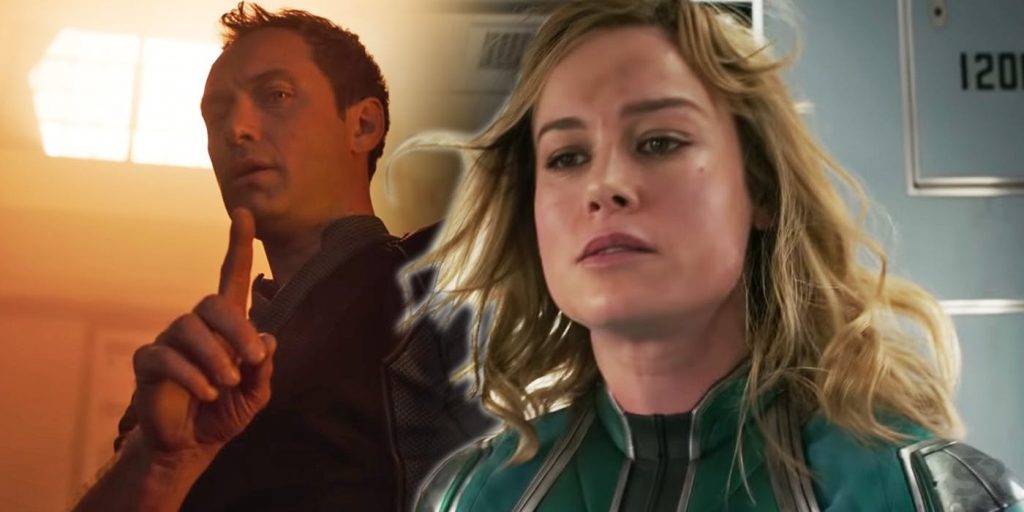 The Kree Empire was in an agreement with the Nova Corps, but since the Nova Corps was destroyed in the battle against Thanos, we could assume that the Kree could return to their colonizing ways, and that's where these Sleeper Cells could be effective. But given that Captain Marvel wasn't done with the Kree and left Earth to help find the Skrulls a home along with bringing the Kree to justice, we could assume that she already dealt with them in the past before Infinity War. Still, it's the MCU and anything can happen.

Spider-Man: Far From Home was pretty action packed throughout. There were so many fight sequences that the creatives actually had to cut some of them out. We didn't get the first restaurant fight scene with the Iron Spider suit as there wasn't any need of it. Director Jon Watts admitted that he wanted to up the scale of the action sequences in the film, and they were truly tipped off to a different level. Here's what he had to say about this:
"I wanted to really raise the action stakes from the last movie. With the Vulture it's a one-on-one fight. A mechanized villain. But with Spider-Man, you have the ability to do so much more. We've seen him fight much larger villains and have spectacular set pieces…I've always loved Hydro-Man and Molten Man and his ability to have a giant, elemental kind of creature for Spider-Man to fight against. Anything that makes things more difficult for him and opens up visual opportunities for me, I'll run at bat."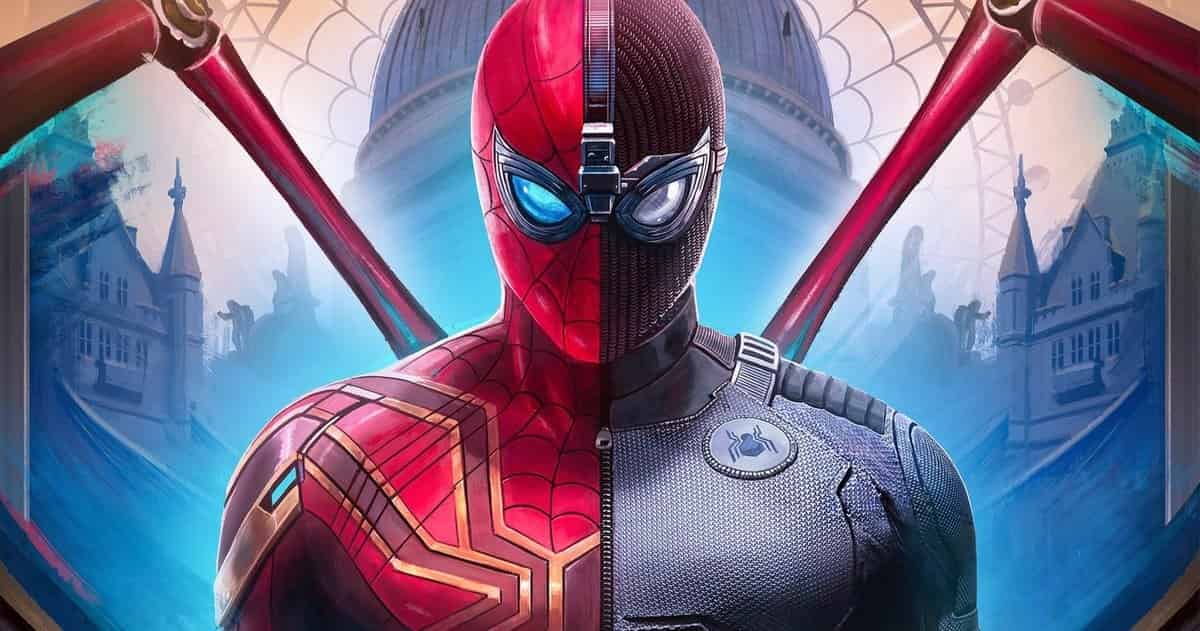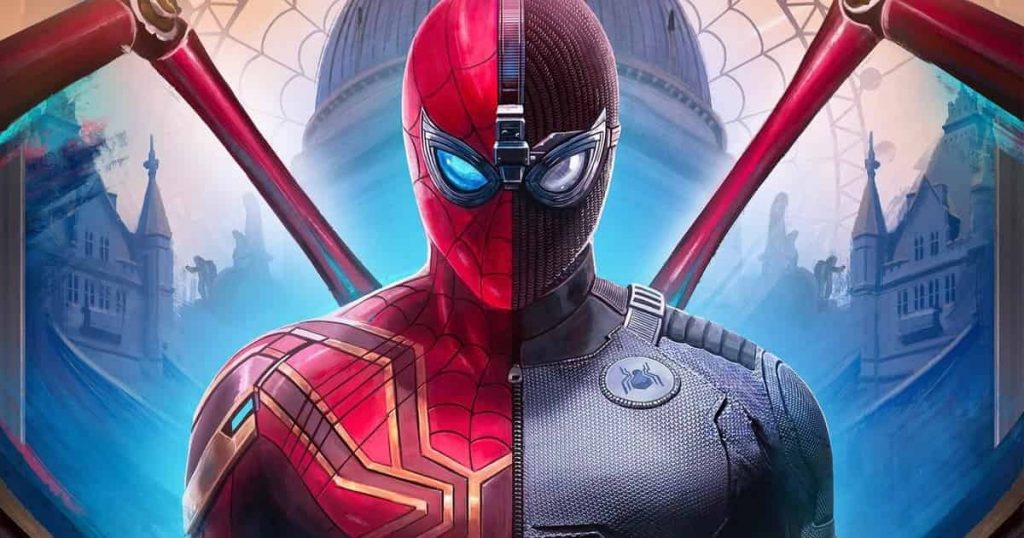 Spider-Man: Far From Home is playing in theatres. It stars Tom Holland (Peter Parker/Spider-Man), Zendaya (Michelle Jones), Jake Gyllenhaal (Mysterio), Samuel L. Jackson (Nick Fury), Cobie Smulders (Maria Hill), Marisa Tomei (May Parker), Jon Favreau (Happy Hogan), Angourie Rice (Betty, Jacob Batalon (Ned), Tony Revolori (Flash Thompson), and Numan Acar (Magnum).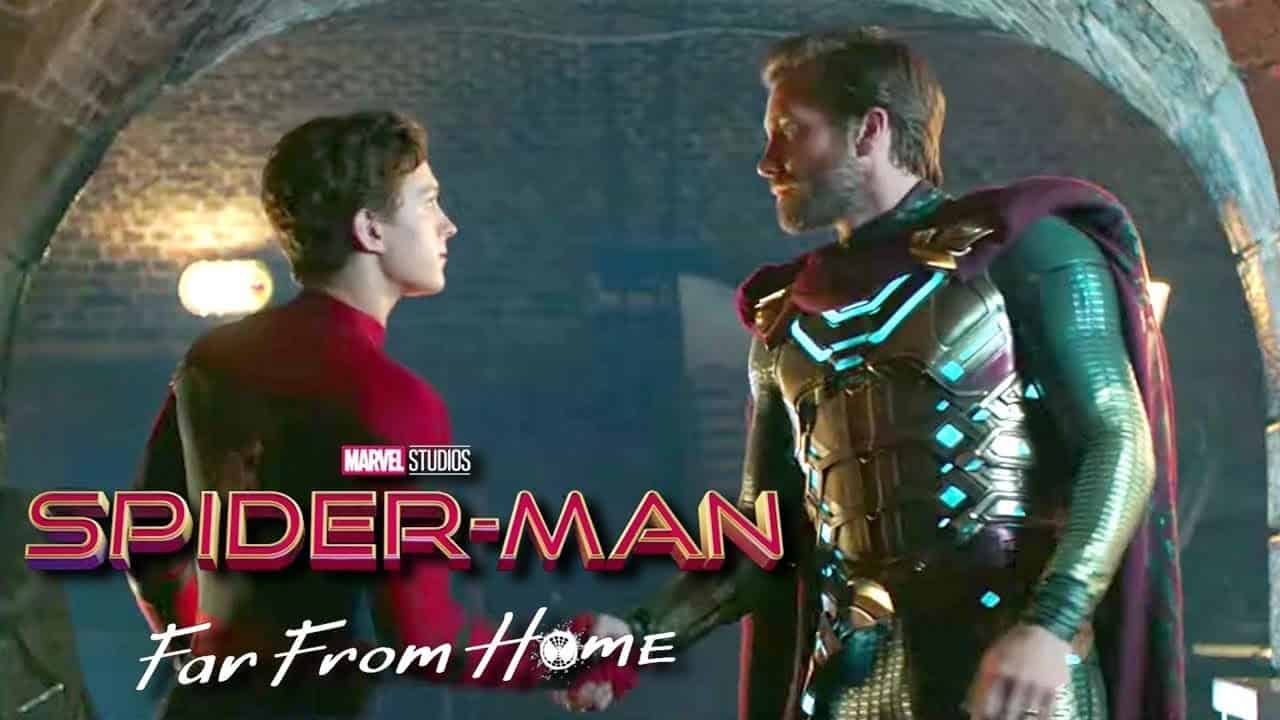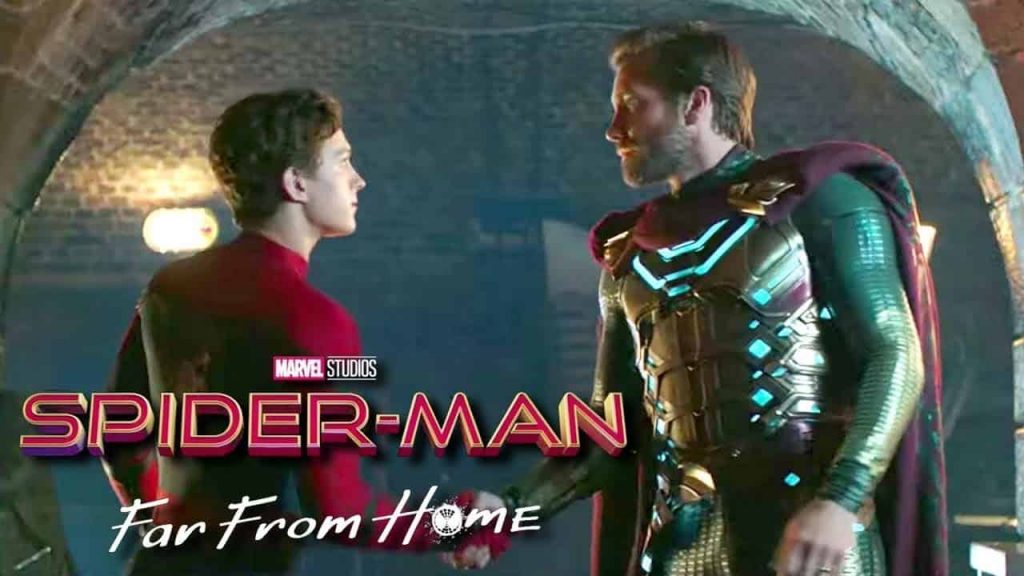 Here's the official Synopsis:
"Peter Parker returns in Spider-Man: Far From Home, the next chapter of the Spider-Man: Homecoming series! Our friendly neighborhood Super Hero decides to join his best friends Ned, MJ, and the rest of the gang on a European vacation. However, Peter's plan to leave super heroics behind for a few weeks are quickly scrapped when he begrudgingly agrees to help Nick Fury uncover the mystery of several elemental creature attacks, creating havoc across the continent!"