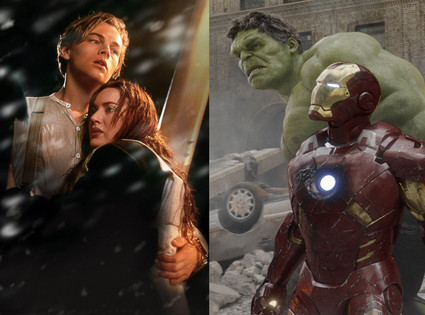 Bollywood had always been inspired by Hollywood movies. But most of them failed to be impressive enough. Here is a list of four Hollywood movies which can be impressively interesting with a perfect star cast.
Titanic
The bolly version should star Ranbir Kapoor, Katrina Kaif and Deepika Padukone. The story should remain same with a subtle change in characters. Ranbir should play Jack, Katrina should portray the character of Rose and Deepika the character played by Billy Zane, Cal Hockley. Doesn't it sound familiar to their own real life story?.
Avengers

The Hollywood version comprises of all the fantastic superheroes. And the Bollywood version will comprise of the three Khantastic superstars. Who wouldn't love to see the trio together in a film portraying their super-heroic characters, exactly sounds awesome. 
When Harry Met Sally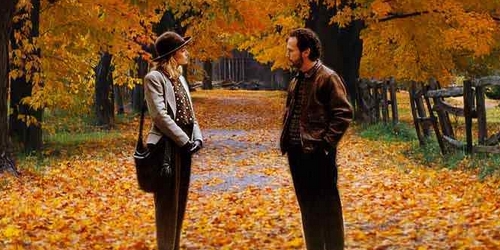 This one is one of the finest new age romantic movies. And a bollywood remake would be lovely with Ranveer Singh and Deepika Padukone. With a guest appearance from Ranbir Kapoor and Anushka Sharma in the characters of Jess and Marie respectively.
Eternal Sunshine Of Spotless Mind
Salman khan and Aishwarya rai coming together erasing all their previous memories would be a delight for the movie lovers. The whole story seems so fitting with them. If on a professional level they ever decide to come together again on screen then this is the best movie.