Movies
Guardians of the Galaxy Vol 3 Reportedly Eyeing Zac Efron to Play Adam Warlock
James Gunn is back into the MCU, but still, Guardians of the Galaxy Vol 3 is far away from us. We would get this final movie of the trilogy in the next 3 years at the earliest because James Gunn is busy with The Suicide Squad for now. But now that Marvel has cleared the air upon this film, they can actually take the next step of developing the film.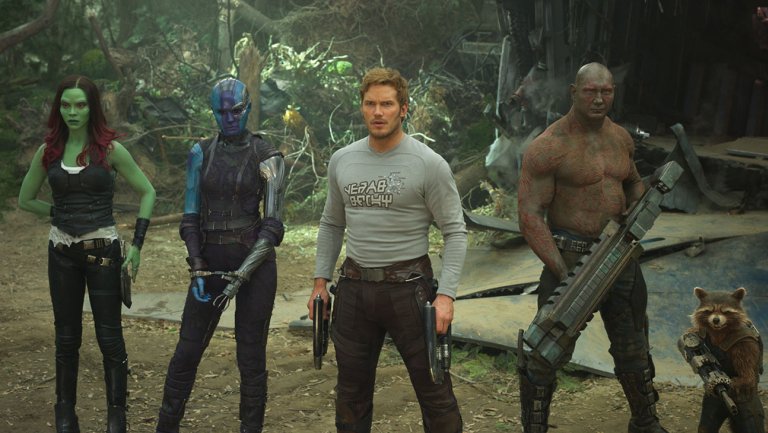 Gunn would be free of The Suicide Squad by 2021, and Marvel reportedly plans to begin production for Vol. 3 in February 2021, so there is ample time for Gunn to direct both the films. But at least Marvel could consult with him and consider actors to be cast in certain roles such as Adam Warlock. With the Fox characters being under Marvel's belt now, Gunn could return and do certain rewrites to add a few characters like The Silver Surfer or many others. So it'd be interesting to see who Marvel will cast if more characters are to be added.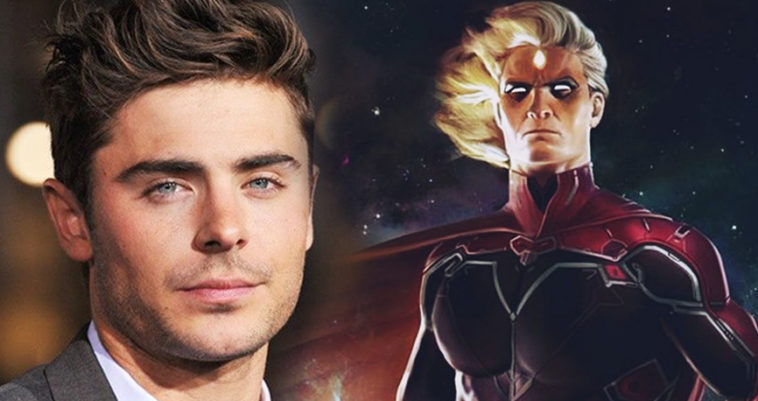 Whether or not these new characters come in, we know for sure that Adam Warlock will be there in Vol. 3. So far Marvel hasn't introduced this gigantic character from the comics but they did set up his origin at the end of Vol. 2. We Got This Covered reports that they have an unverified source which claims that Zac Efron is being eyed for the role of Adam Warlock. They also say that he isn't the only actor under consideration as X-Men: First Class and Apocalypse star Lucas Till who played Alex Summers aka Havok is also being looked upon for the role.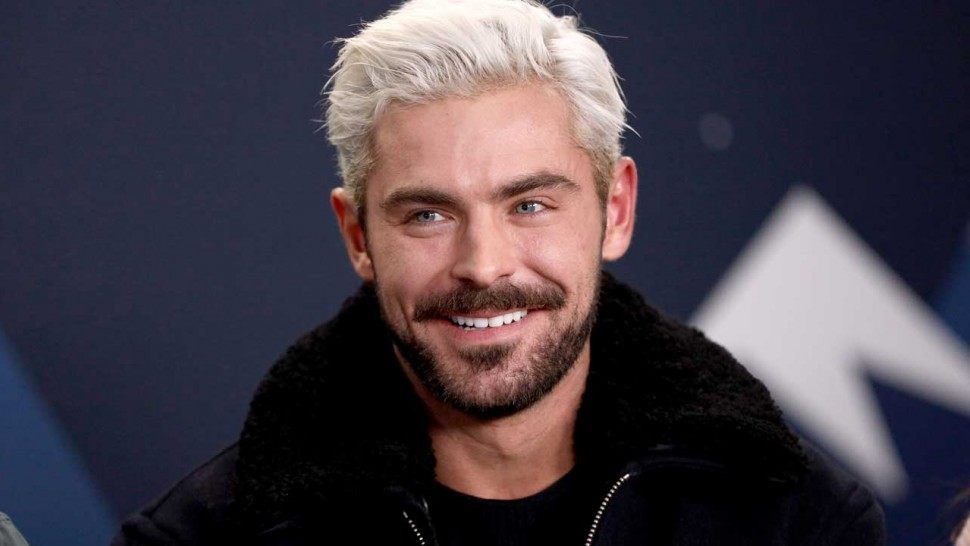 Till is obviously a more unpopular name compared to Efron, but he did impress many people in his little stints as Havok in the X-Men movies. We've got to take this report as a grain of salt, but if it does turn out to be true, then we at least do have a clear picture that signifies Marvel's search for fairly young actors between 25-35 years of age to play the role of Adam Warlock.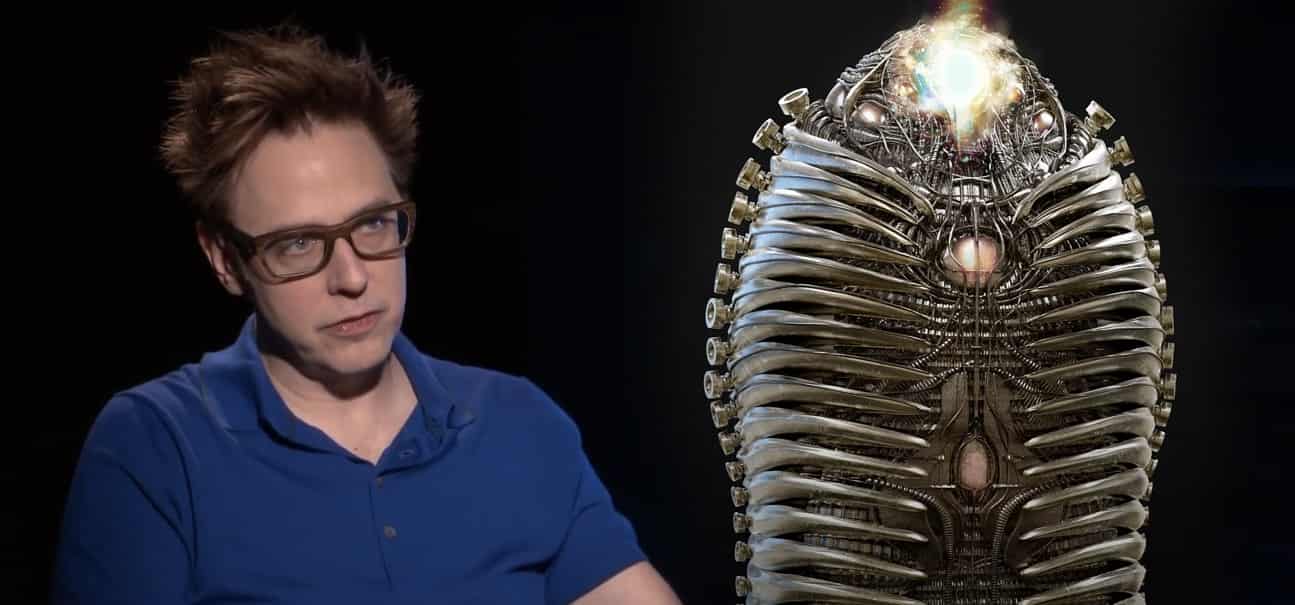 Gunn is currently busy working upon The Suicide Squad reboot so we can doubt the credibility of this news considering the fact that it already comes from an unverified source. But Zac Efron is still worth considering. Imagine a Golden Efron or a Golden Lucas Till. Since Adam Warlock is a potentially huge character, Marvel would look to keep him into the scheme of things for a longer period of time. That is where the young actor comes into play.
We will obviously find out whether or not this report has any weight. But the good thing for this film is that James Gunn has finally returned home and Disney clearly realized that they acted very rash for apparently no reason. The support of all the cast members for Gunn was amazing and it surely helped Disney to overturn their decision and rehire the visionary director. Gunn was really thankful for the opportunity Disney and Marvel have given him.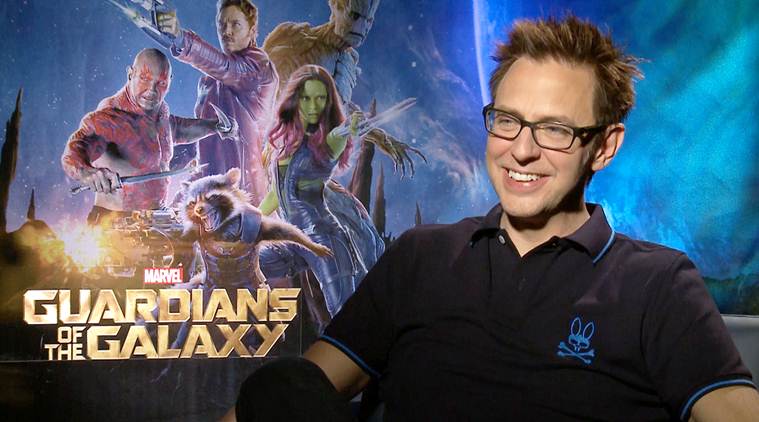 He thanked all his fans in his statement:
"I am tremendously grateful to every person out there who has supported me over the past few months. I am always learning and will continue to work at being the best human being I can be. I deeply appreciate Disney's decision and I am excited to continue making films that investigate the ties of love that bind us all. I have been, and continue to be incredibly humbled by your love and support. From the bottom of my heart, thank you. Love to you all."
Another great part about this is that we will now get to see the original version of the threequel exactly in the way Gunn would have wanted. Any new director coming in place of Gunn would have surely done some rewrites of his own. But with Gunn being there we will get to know the ending that he planned for his brainchild.
Would you like to see Zac Efron as Adam Warlock? Tell us in the comments.