Movies
James Gunn's 'The Suicide Squad' Roster Revealed Along With Dave Bautista's Character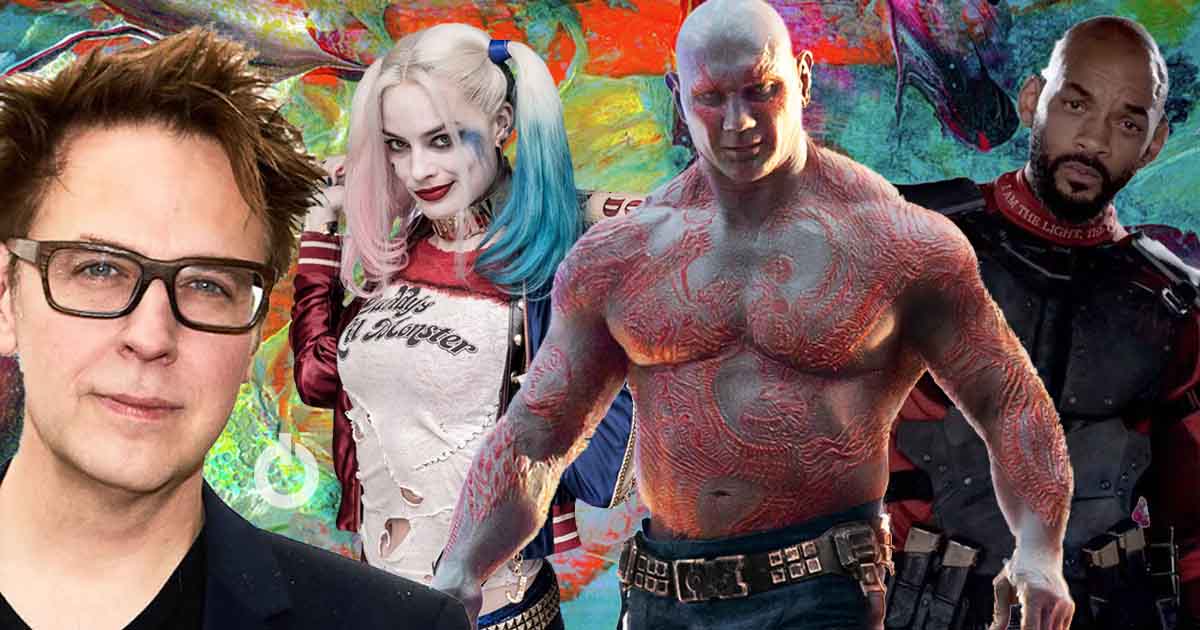 All the DC Movies are getting a big push with the insane success of Aquaman. Shazam! is looking great as the first reactions of the film have already proved that. Birds of Prey also looks to be pretty unique, Wonder Woman 1984 is going to be awesome, The Batman has to be big, and then finally The Suicide Squad will also be successful because it is James Gunn who is penning down the script! Talking about Gunn's new film, it is going to be a reboot sequel as a lot is going to be changed, starting with the roster.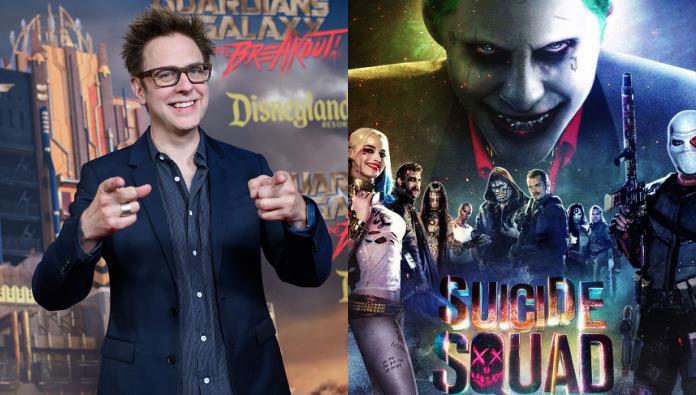 James Gunn has established himself as the master of developing something totally unique and out of the box. He took a bag of characters that most people didn't even know existed, and now every one of the Guardians of the Galaxy is a household name. David Ayer clearly couldn't do the same with his Suicide Squad as the only stand out characters from that film turned out to be Deadshot and Harley Quinn. El Diablo turned out to be a big surprise at the end, but unfortunately, he was killed off.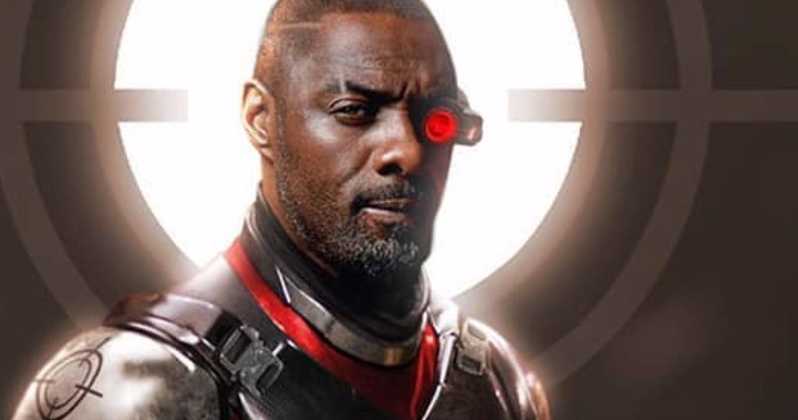 Since Gunn is totally rehashing the script and making it his own, he seems to be keeping the best of the first movie and totally altering everything else. What this means is that Deadshot, Harley Quinn and most probably Amanda Waller are going to return with Idris Elba replacing Will Smith, Margot Robbie & Viola Davis reprising their roles. But the rest of the roster has to be changed, and now we might know what it is going to be.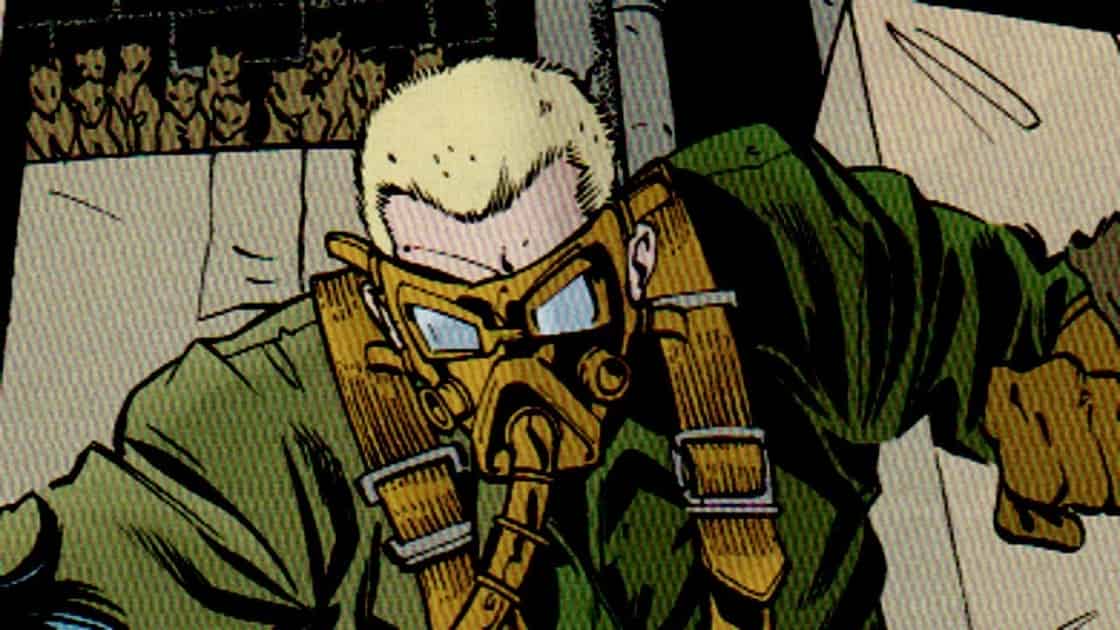 Coming from Collider, the new members of the team consist of Ratcatcher, King Shark, Polka-Dot Man, and Peacemaker, and the team will obviously be led by Deadshot while involving Harley Quinn in a limited capacity. The report goes on to tell us that DC's Ratcatcher will be a product of the gender-altering deal with a woman taking on the role of Otis Flannegan. Her abilities will also have a bit of a change, or rather an addition as she will have an affinity for poisonous gas along with her knack of controlling rats.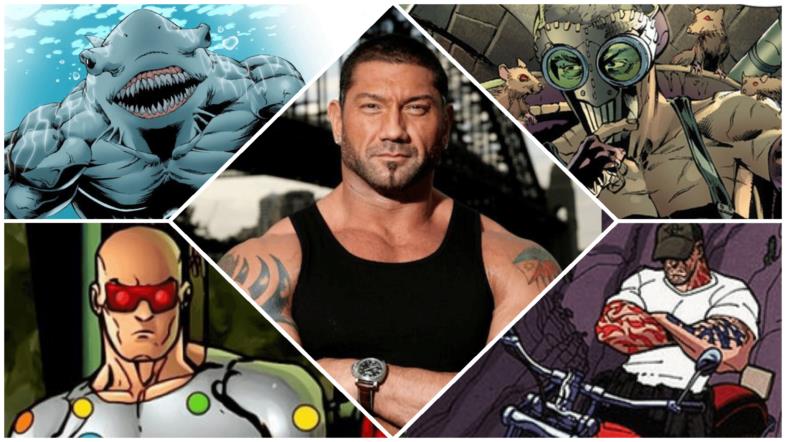 Now you may be wondering where would Dave Bautista fit in. Well, it is good to know that Gunn is also as keen on getting Bautista for a role as excited as he is on wanting the opportunity to work with Gunn again. So, Ratcatcher is clearly out of the picture, and if you thought that he is going to play King Shark looking at his size, then YOU, WERE, WRONG!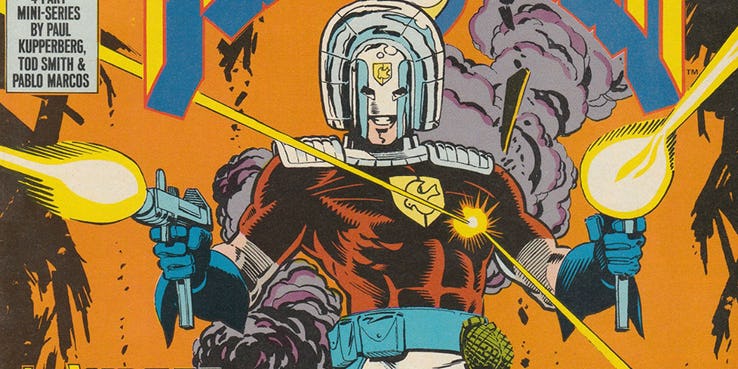 As Collider reports, Big Dave is the likely candidate to play Peacemaker, a soldier who is hell-bent on maintaining, and making peace! This is one of the characters that were a part of Charlton publishing line which also included Captain Atom, Blue Beetle, the Question, and Black Canary.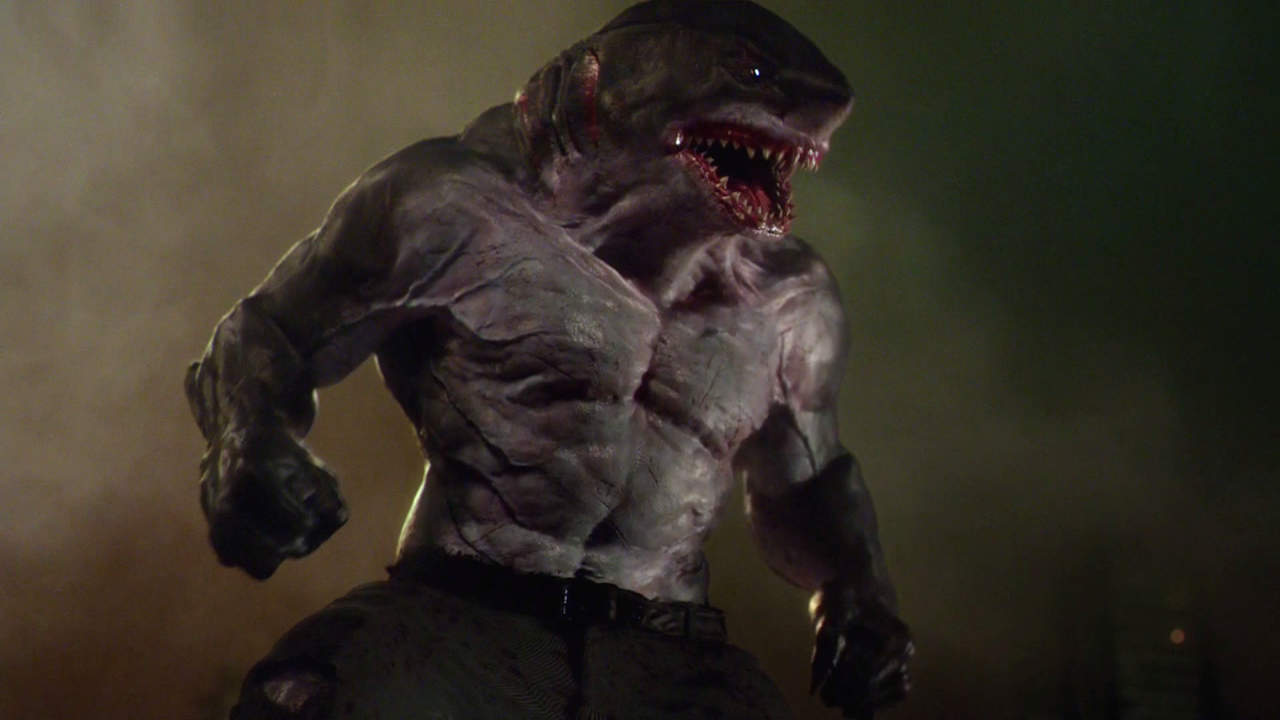 James Gunn really seems to have scarped the bottom of the barrel here as apart from King Shark, all 3 of these characters are relatively unknown to the common movie-going audience. The only person who could make Ratcatcher and Polka-Dot Man cinematically awesome is none other than James Gunn. This literally is so typical of him!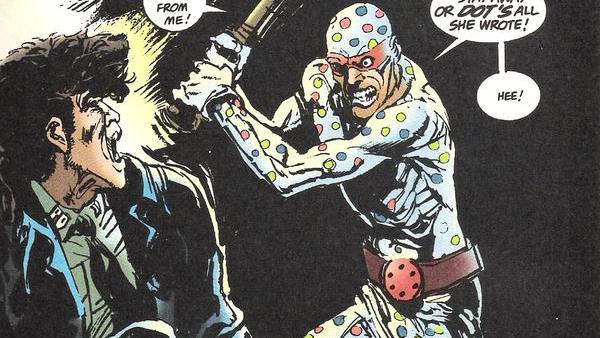 No one in their right minds would look to work out a story with this bunch of characters, and James Gunn will not only make good use of them, but he would certainly work out an amazing story out of them. Hopefully, he will end up directing the film as well because then we will surely get the full "James Gunn" version of The Suicide Squad.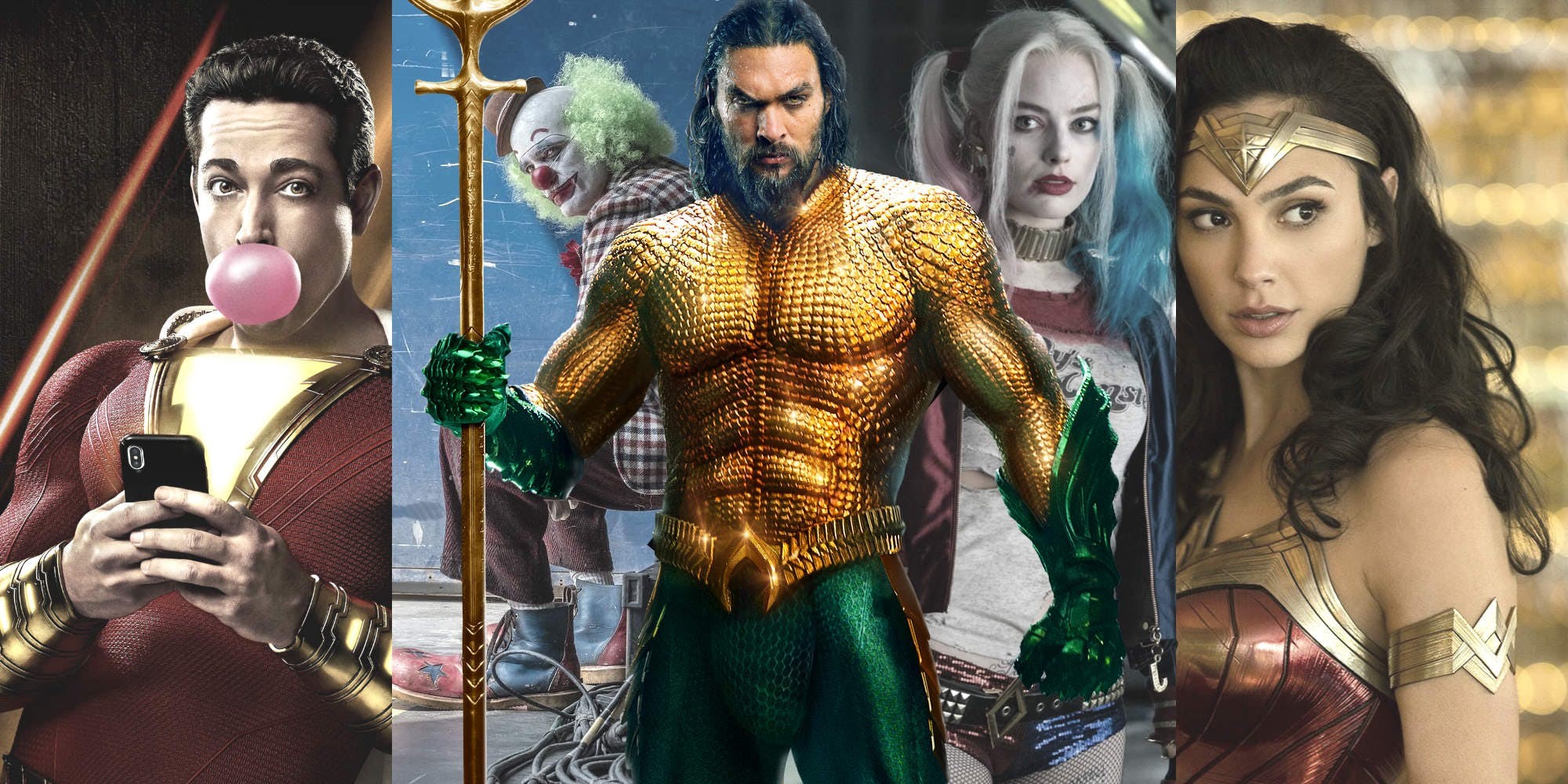 It's great that DC has a definitive slate now and it looks like this – Shazam! (April 5), Joker (October 4), Birds of Prey (February 13, 2020), Wonder Woman 1984 (June 5, 2020), The Batman (June 25, 2021), The Suicide Squad (August 6, 2021) and Aquaman 2 (December 16, 2022).