Movies
Every Single Character Revealed in The First Birds of Prey Teaser
Warner Bros. is in a really good space with what Aquaman has pulled off. We as fans can also expect the next batch of DC Comics movies to be great as WB now seems to have understood what the fans really want. They have also learned the hard way that meddling with a particular Director's vision only brings harm in the longer run. So, Director Cathy Yan, and writer Christina Hodson's upcoming film Birds of Prey and the Emancipation of One Harley Quinn does look to be a pretty exciting feature especially after WB released the first Birds of Prey teaser.
This teaser was barely 20 seconds, but it did show us all the major characters that are going to be involved in the film. Since the trailer picked up pace, here are the characters and their breakdown:
1. Margot Robbie as Harley Quinn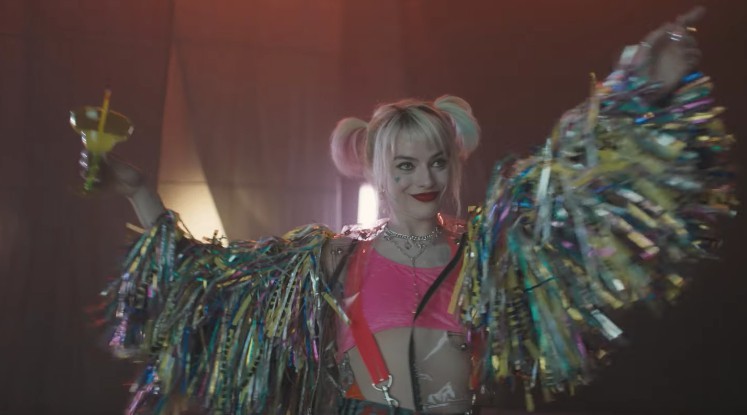 Well no need to break down her character as she is the main lead of the movie, and it is her who will probably be the reason that the Birds of Prey will take form as a team. This teaser doesn't acknowledge Quinn splitting up with the Joker, but this will be a story in the aftermath of what happened towards the end of the Suicide Squad.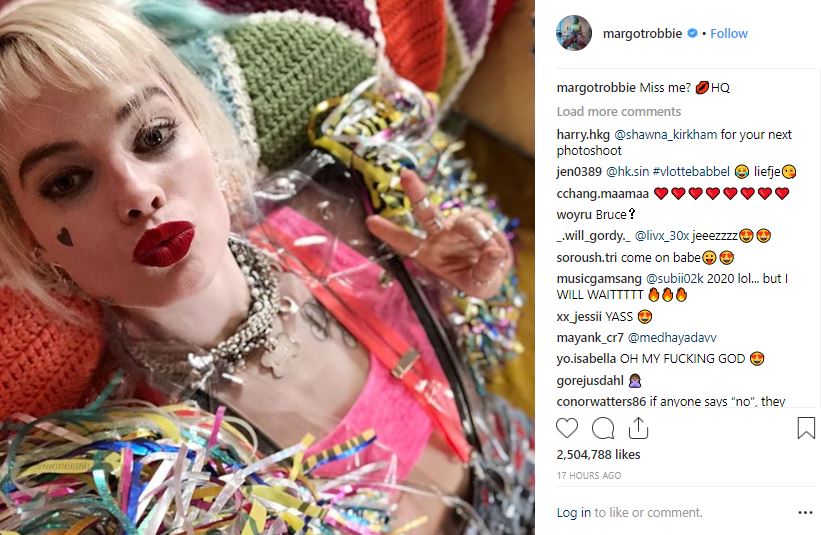 Robbie shared the first look at Harley Quinn, and soon after that, we got the teaser. WB have been wanting to do something with Harley Quinn for a long time, and now we finally get the tease for the next DC movie with our very favourite character from the Worlds of DC.
2. Jurnee Smollett-Bell as Dinah Lance aka Black Canary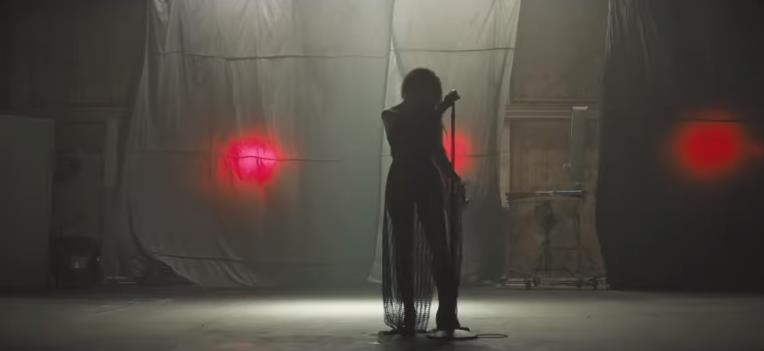 Black Canary is a fan favorite character, and WB's casting of Jurnee Smollett-Bell as Dinah Lance did raise some eyebrows, but we all are willing to see what this film could pull off with this version of Canary.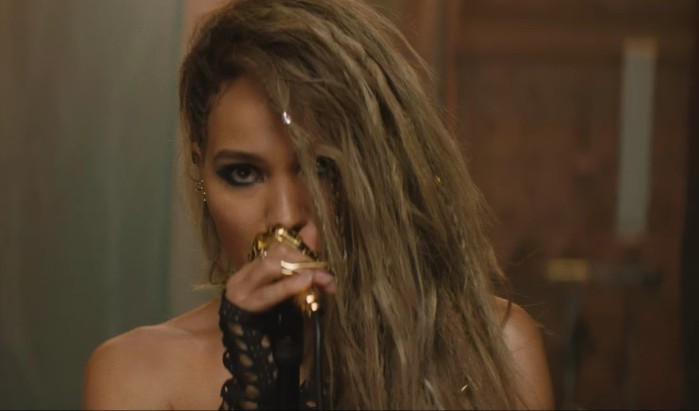 Dinah Lance is a singer by day and a crime fighter by night, and this teaser shows that aspect of her character. We don't have the full Canary costume yet, but we do have this rockstar look which fits the persona of Dinah Lance.
3. Mary Elizabeth Winstead as Helena Bertinelli aka Huntress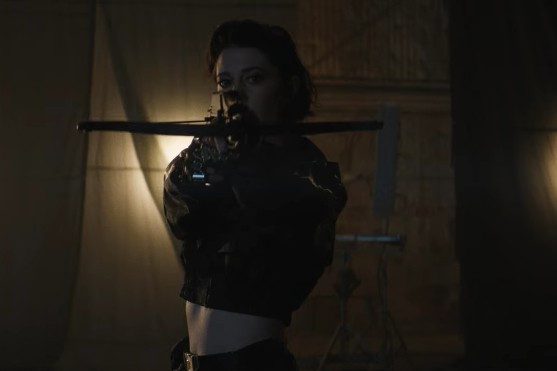 The woman with the Crossbow seen in the teaser is Helena Bertinelli aka the Huntress. Mary Elizabeth Winstead was cast to play the character who is the daughter of a crime boss, and witnessed her family get murdered at a very young age. That is what drove her to become a ruthless vigilante, who likes to kill bad guys with lots and lots of arrows!
4. Rosie Perez as Renee Montoya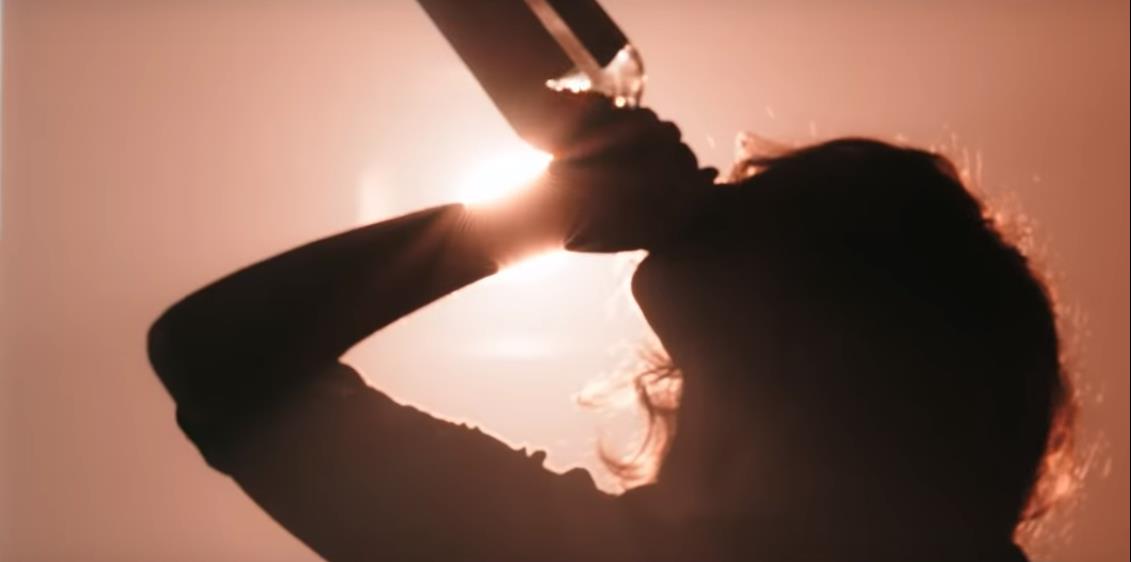 Detective Renee Montoya is one of the few non-corrupt and decent cops in GPCD. But this hard life that she lives comes with a lot of pain, and the price to remove that pain is alcoholism. So, this woman chugging a bottle of whisky is none other than Renee Montoya.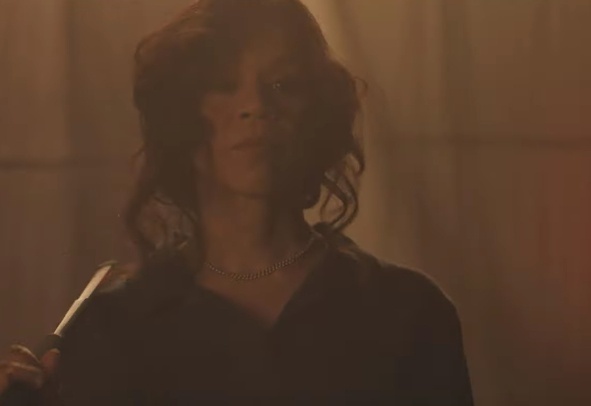 Montoya who started her career partnered with a big name cop in the comics called Harvey Bullock, and later she went on to take the mantle of "The Question." We will not be seeing that happen in this film, but it could surely set that up for the future.
5. Ella Jay Basco as Cassandra Cain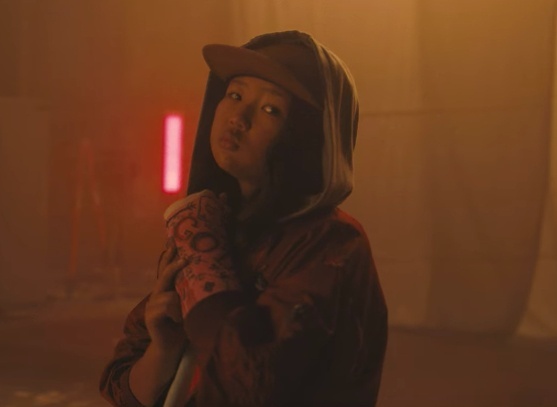 In the comics, Cassandra Cain is the daughter of the Legendary Martial Artists Lady Shiva and the master assassin David Cain of the League of Shadows. The upbringing she got was not the one you'd want any child to get as she was forced to never speak and training with her parents, she owns a set of lethal skills with an ability to predict the moves of her opponent. This film will be about the Birds of Prey saving her from the evil crime lord Black Mask.
6. Ewan McGregor as Roman Sionis aka Black Mask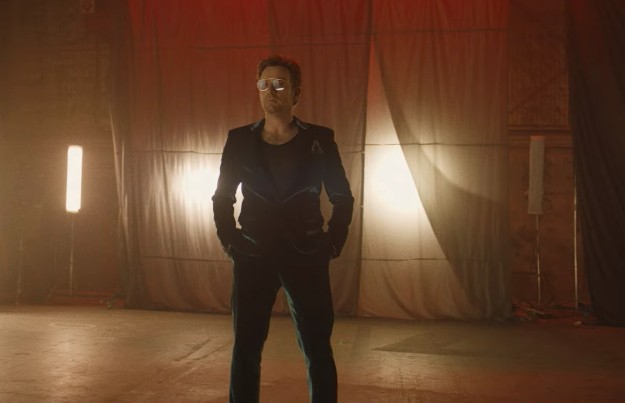 We have known for a fact that this female team is going to go up against a ruthless Gotham City mob boss, Black Mask aka Roman Sionis. He grew up in one of the rich families of Gotham, but his parents cared less about him, which led to him suffering several injuries when he was a child.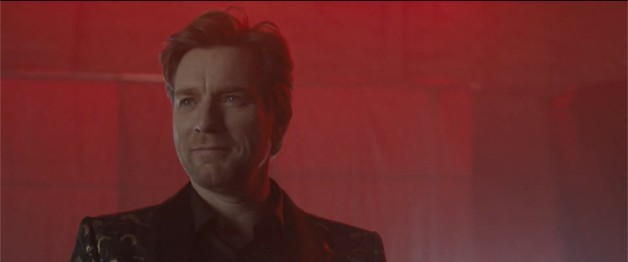 When he grew up, he took the company of his family company Janus Cosmetics, and right after that he fell in love with a model named Circe, but his parents were against their marriage and tried to kill it over reasons of social class. This was certainly not acceptable for Sionis and he burned down his mansion with his parents inside, taking over the family fortune and business in full.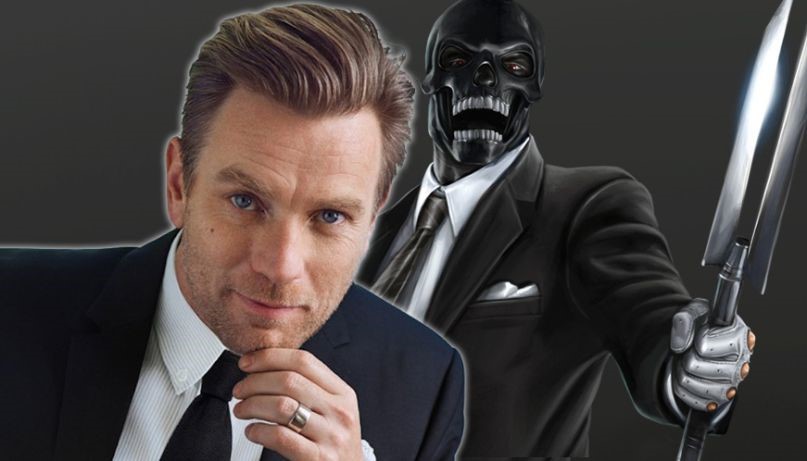 But this move went completely in the wrong direction for him as, under him, his company released a bunch of faulty products that left several women disfigured and even cause the end of his relationship with Circe, that too in front of his staff.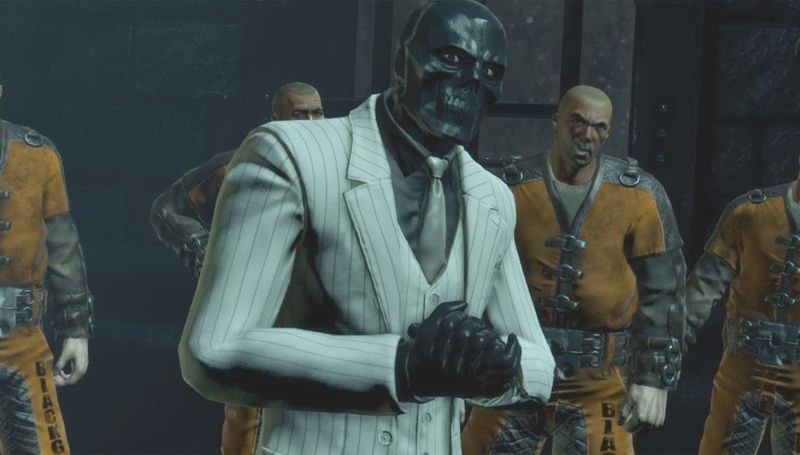 All this led him to a brink of personal collapse and trauma, which led him into his parents' crypt in a rage on one stormy night. Then as you would expect the typical makings of a villain, a bolt of lightning strike knocked him into his father's ebony casket, and Roman, now deranged, used the broken pieces to forge a black mask which represented the Sionis family's "false faces."
All this led to the rise of another Gotham villain. This film might show us his origin as the Black Mask.
7. Chris Messina as Victor Zsasz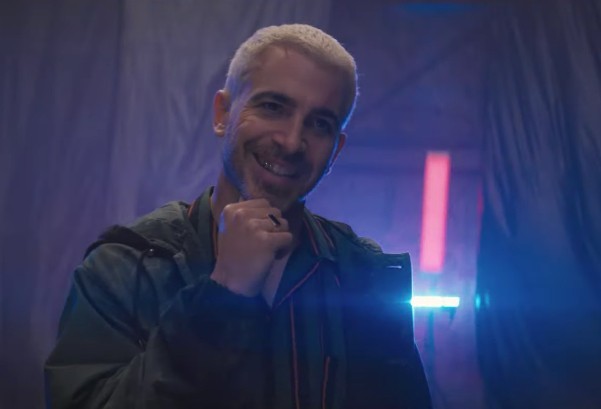 This popular Batman villain is a ruthless assassin and a serial killer who is obsessed with carving tally marks onto his body after every life he takes. He'd surely turn out to be a great adversary against the Birds of Prey.
Birds of Prey and the Emancipation of One Harley Quinn comes out on February 7, 2020.