Movies
Birds of Prey Teaser Reveals The First Look at Harley Quinn And Others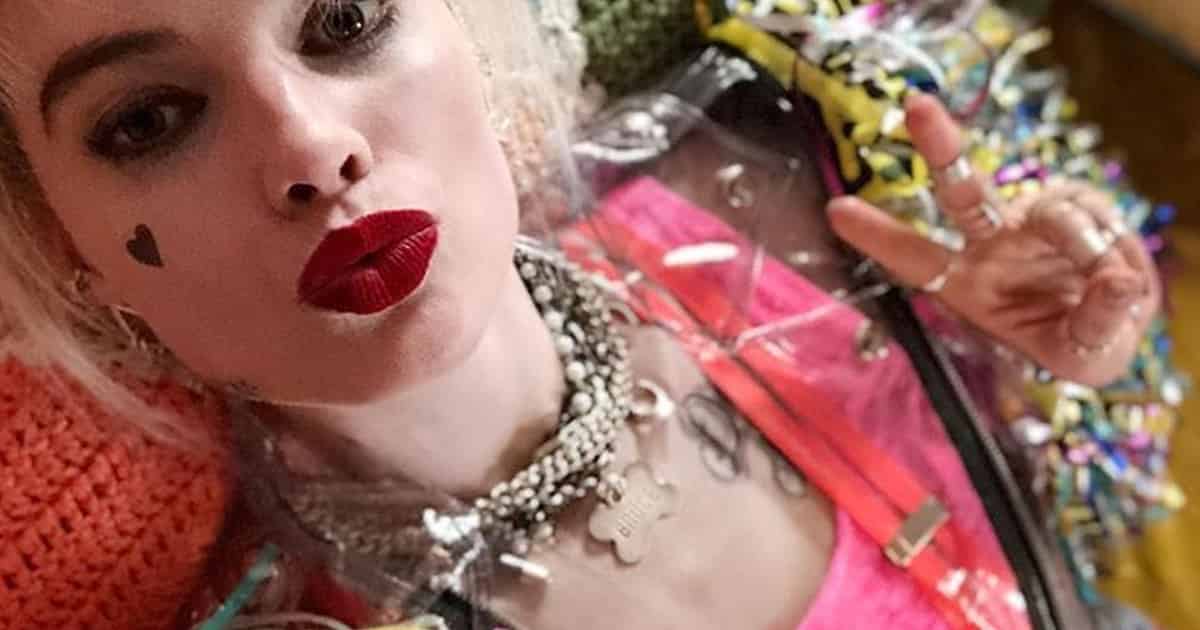 Margot Robbie's Harley Quinn became really big with 2016's commercially hit critical fiasco Suicide Squad. WB certainly wanted to do more with Harley Quinn and Deadshot, but after facing multiple debacles for getting Suicide Squad 2 off the ground, they gave Harley another team to lead, and this would be the first time that we will get to see a female superhero team-up film. With the recent success of Aquaman, WB are standing in a strong position, and now we have the first Birds of Prey teaser which is sort of the announcement of this film's production.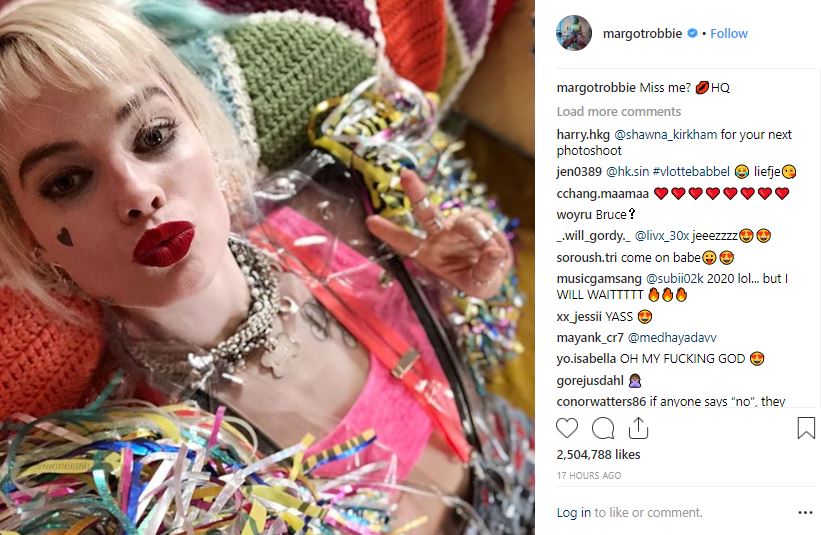 As you can see above, Margot Robbie shared the first look at Harley Quinn from the upcoming dark and gritty take upon DC's female team-up film. This little image has a cool Batman Easter Egg as if you zoom in to her locket on her neck, you'd find "Bruce" written on it. Now, this could mean three things: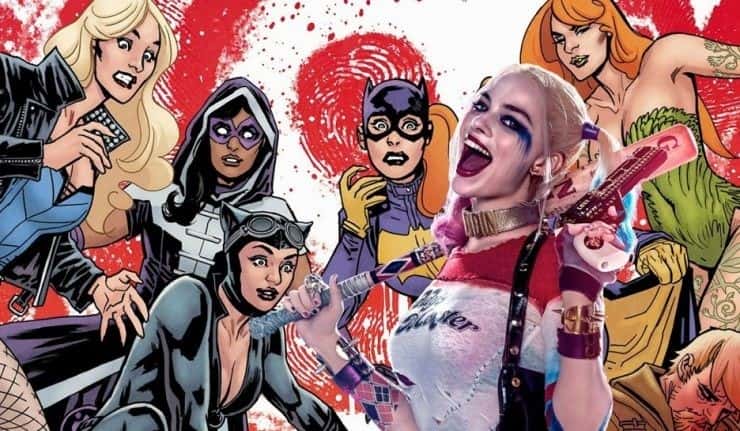 It could be a shout out to Harley Quinn creator Bruce Tim
It could mean that Harley Quinn knows about Bruce Wayne being Batman (don't freak out!)
It could be a little something to trick that the film is playing right at the beginning of production.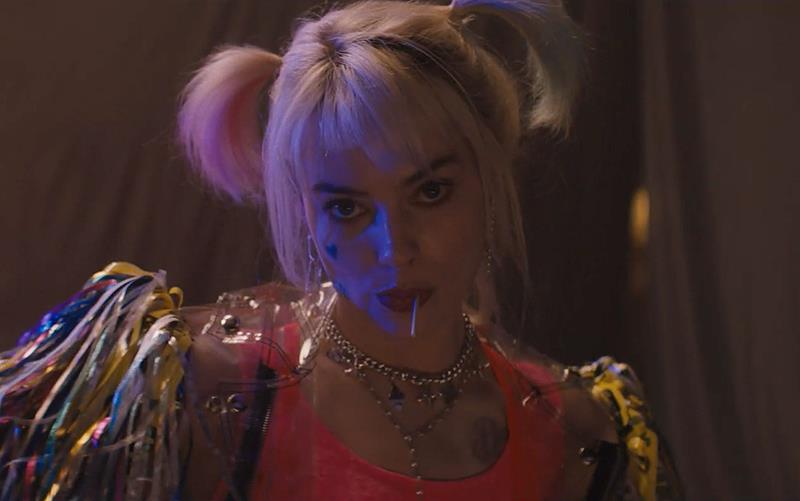 The new hairstyle looks pretty amazing and something different from what we are used to seeing. It'd be interesting to know what happened between Harley and Mr. J after the Joker apparently broke her out of Amanda Waller's prison. Well, that's enough talk, here's the teaser that came out just a few moments after Margot Robbie teased us with her Harley Quinn post on Instagram:
This teaser was put out as a great marketing strategy before the set photos start to leak. The set images always look way different from the finished product and before we get the first look at all the characters from the film through leaked set photos, WB has teased all the important characters from the film.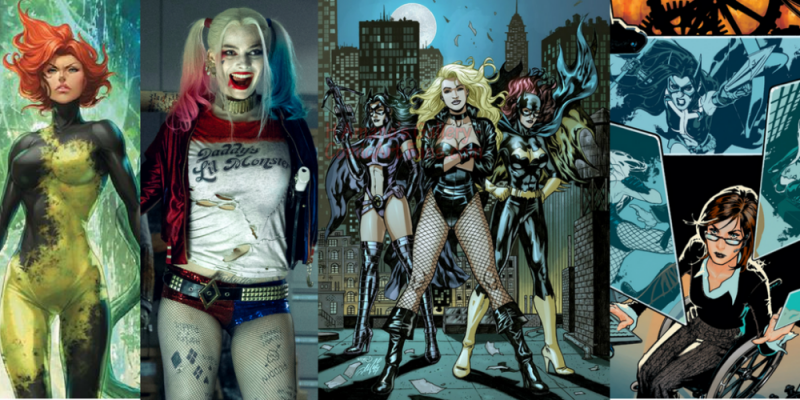 The teaser obviously focused more on Harley Quinn, but amidst all the quick shots, we got a look at Jurnee Smollett-Bell as Dinah Lance aka Black Canary, Mary Elizabeth Winstead as Helena Bertinelli aka Huntress, Rosie Perez as Renee Montoya, Ella Jay Basco as Cassandra Cain, Chris Messina as Victor Zsasz and Ewan McGregor as Roman Sionis aka Black Mask.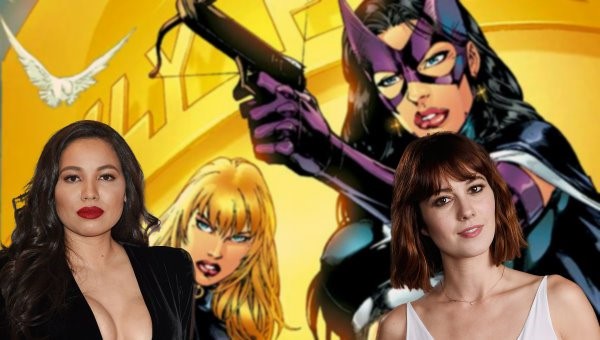 This 20-second teaser seemed pretty unique and one of the questions that people have been asking about it is the song that is playing in the background. Well, the background score is called "A New Error", a song which is 6 minutes long and made its debut in 2009 by German electronic supergroup Moderat.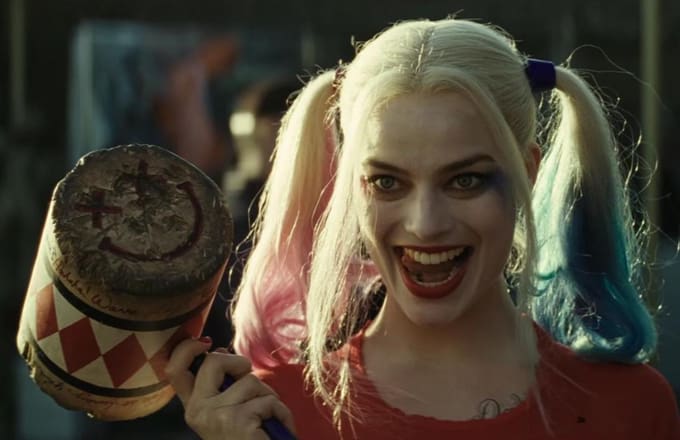 While the film hasn't been announced to be R-Rated just yet, it does seem to be going in that direction after Margot Robbie pitched a girl gang film for mature audiences. Here's what she said about it:
"I pitched the idea of an R-rated girl gang film including Harley, because I was like, 'Harley needs friends.' Harley loves interacting with people, so don't ever make her do a standalone film. She's got to be with other people, it should be a girl gang. I wasn't seeing enough girl gangs on screen, especially in the action space. So that was always a big part of it."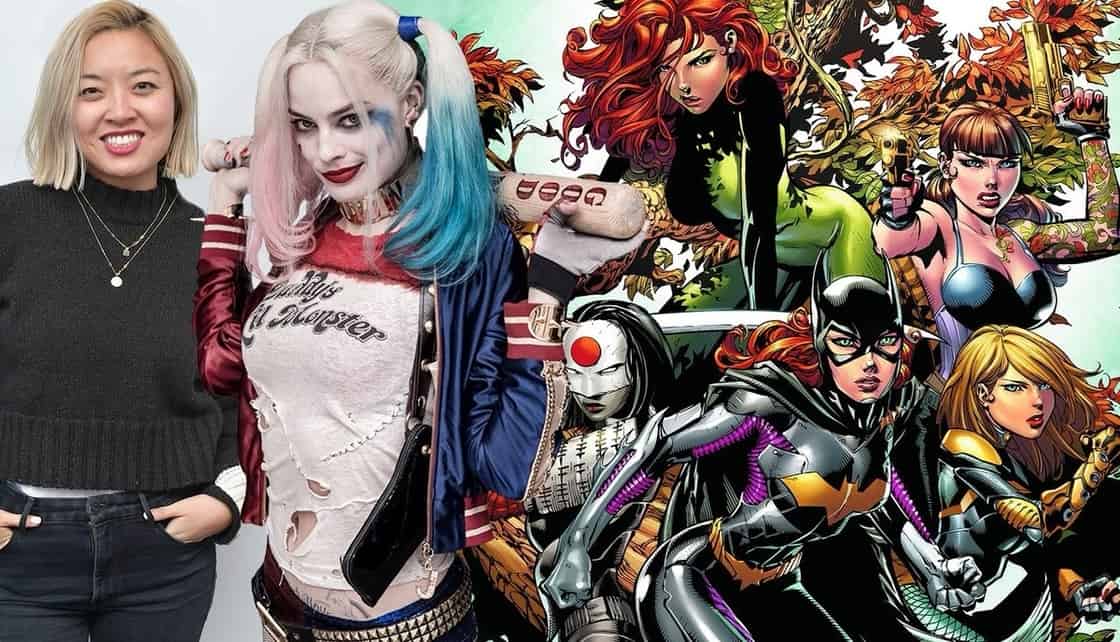 The budget on this film will slightly be on the lower side, as reports suggest that the movie will be produced somewhere around $50-$60 Million. Director Cathy Yan and Margot Robbie seem to have some great things in motion, and the movie is officially under production off of Christina Hodson's script.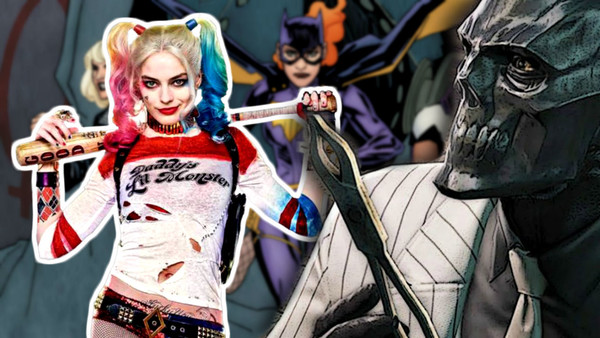 Here's the Synopsis of Birds of Prey and the Fantabulous Emancipation of One Harley Quinn:
"After [splitting] up with The Joker, Harley Quinn and three other female superheroes – Black Canary, Huntress and Renee Montoya – come together to save the life of a little girl (Cassandra Cain) from an evil crime lord."